Canadian networks' World Cup open gets royal treatment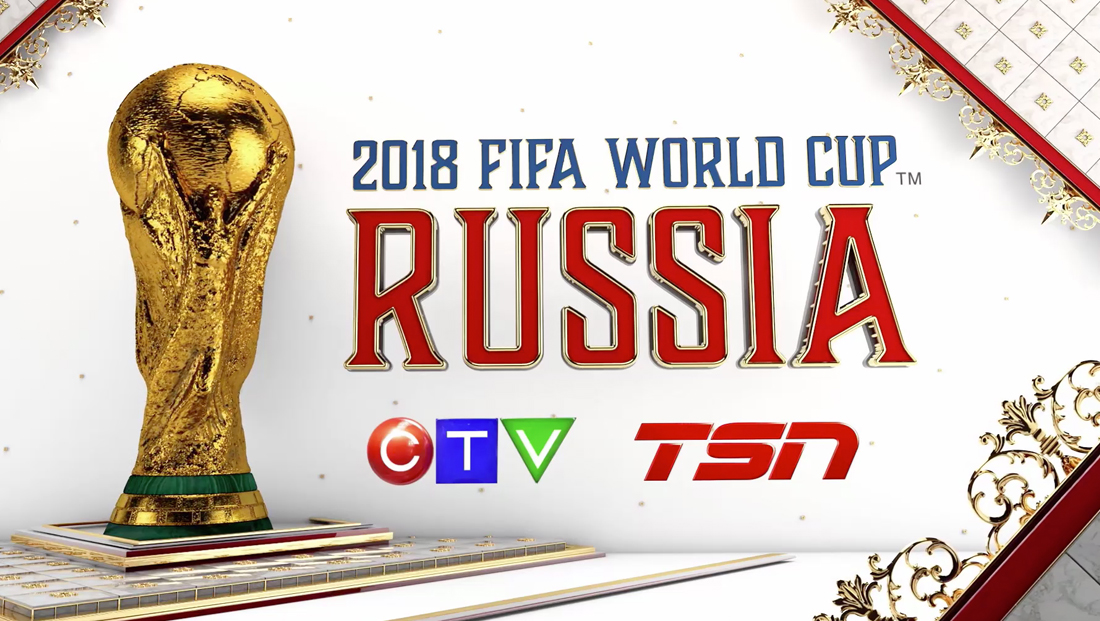 Canadian networks TSN and CTV, both part of Bell Media, have created an intricate, regal animated open that takes viewers on a constantly unfolding path through Russian cultural and World Cup references.
The open, created by TSN's internal creative services team for use on both networks, uses highly detailed and well crafted metallic elements, starting with a bejeweled soccer ball that opens to reveal nested globes, a nob to Matryoshka nesting dolls.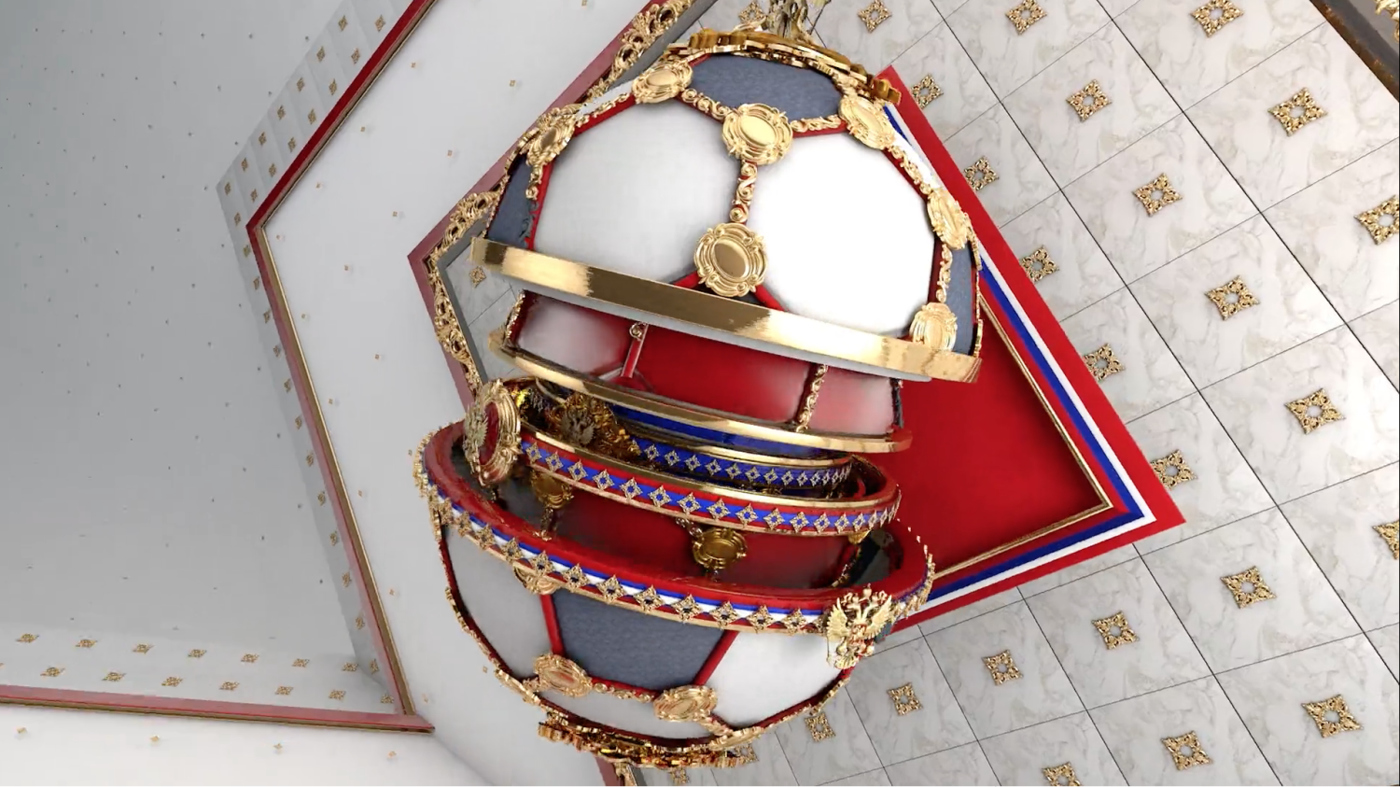 The camera zooms in and goes through numerous animated "gateways" with various soccer team logos displayed against intricate backgrounds that channel the look of metallic mosaics, including inspiration taken from Russian art and architecture.