ABC, Disney find new NYC home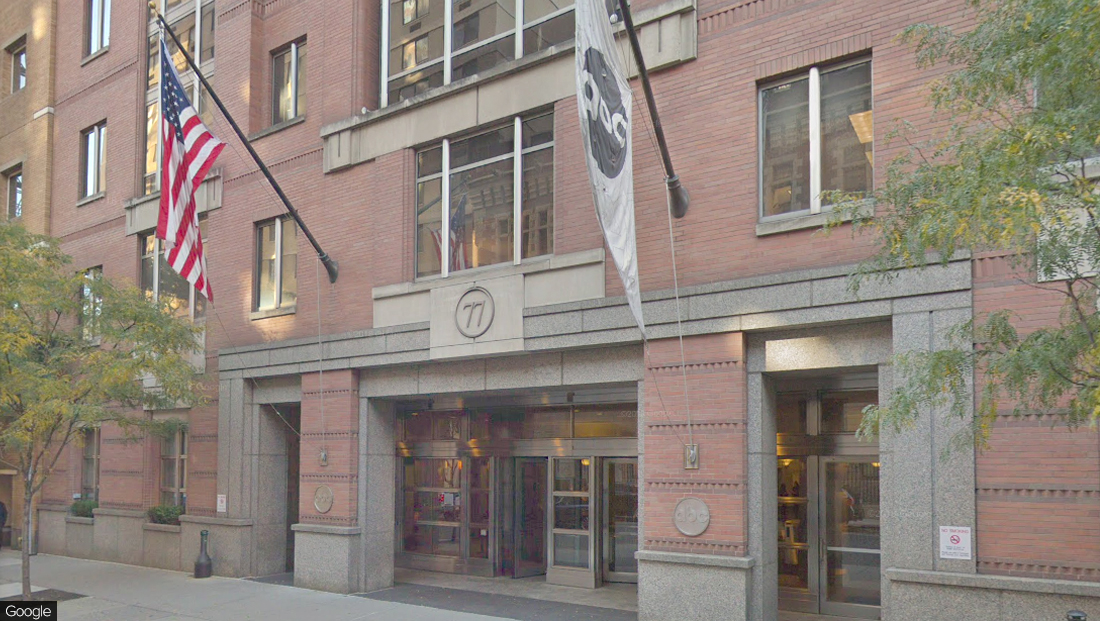 After selling its Upper West Side campus in April, Disney and ABC have found a new home in New York.
The network and Silverstein Properties have inked a deal with Trinity Church Wall Street to acquire the rights to develop property the church owns in a deal worth at $650 million.
The deal gives Disney the rights to develop the property for 99 years and the company has announced plans to leave most of the cluster of properties it currently owns near Lincoln Square.
While the property at 4 Hudson Square is developed, Disney will lease back its current buildings from Silverstein Properties for five years.
The new location gives Disney a full city block of land that is also expected to become home to much of the media giant's New York operations.
Disney did not sell the Armory building it owns, which is across the street from its current main campus. ESPN's New York City operations occupy this space.
ABC has operated out of its current home dating back to the 1980s and include studios and production facilities for "ABC World News Tonight," "Live with Kelly and Ryan" and "The View."
"Good Morning America," however, will remain at its studios in Times Square.
All three of these prominent broadcasts, as well as ABC's flagship O&O WABC, are slated to move to the new Hudson Square development.
The move means WABC, which brands on air as ABC 7 and Channel 7 Eyewitness News, will lose its conveniently matching "7 Lincoln Square" address in favor of the 4 Hudson Square address (the network also uses the address 77 West 66th Street).
In New York, Channel 4 is occupied, at least virtually, by NBC O&O WNBC — though it brands on air mainly as "NBC New York."
WABC also operates a streetside studio at its current location that is home to the station's local newscasts.
CNN is expected to move to the Hudson Yards development, which is a separate property located farther north.
Trinity Church, located in south Manhattan, is one of the largest real estate owners in New York City, owning approximately 14 square acres of property in Manhattan.
The church's property ownership dates back to 1696, when it purchased its first plot of land on Wall Street. In 1705, the church was granted an additional 215 square acres by England's Queen Anne, a move that has survived centuries of court challenges.
The church has since sold off much of its property, but rakes in $158 million a year from its real estate holdings.
In 2117, the land (and any building built on to it) will revert back to Trinity ownership unless a further agreement is reached.
The latest in design, production and engineering
Subscribe to NewscastStudio for the latest delivered straight to your inbox.