ESPN reminds fans to ditch work for baseball in new promo, contest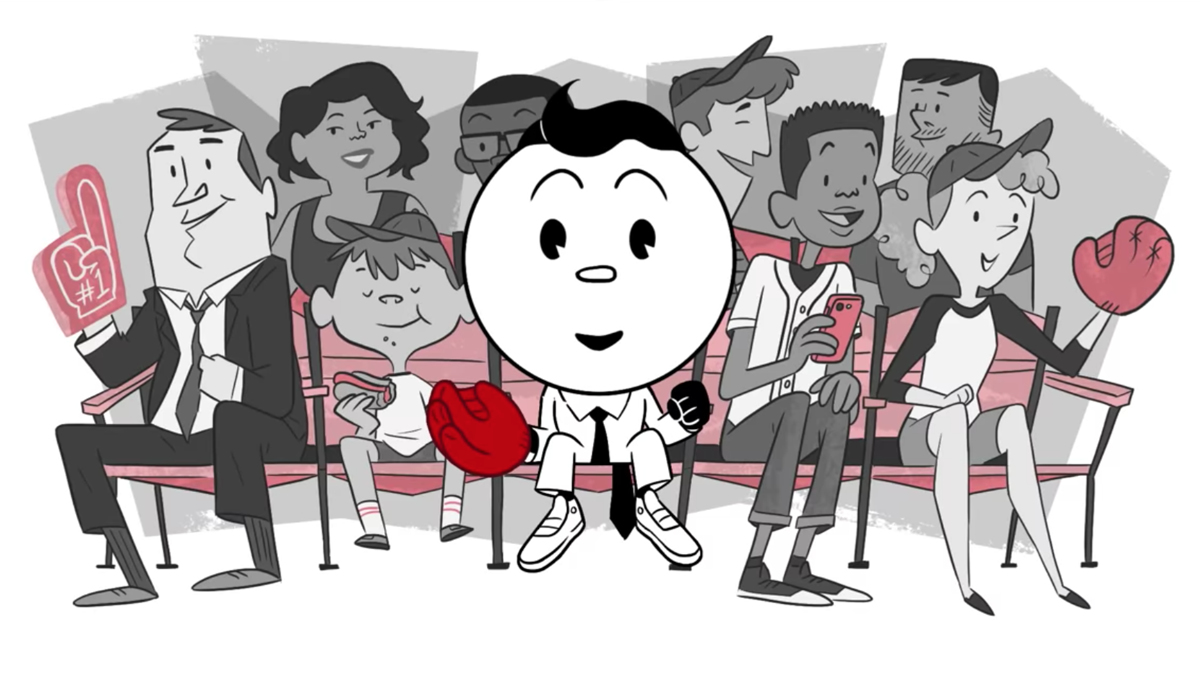 Part of the new "Life Needs Sports" promo campaign, ESPN has launched a new contest encouraging fans to enjoy an afternoon at the ballpark, even if it means ditching work.
"We wanted a tangible and fun way to share the Life Needs Sports campaign with our fans. Giving them a way to take the day off and enjoy sports is the perfect way to do it," said Wanda Young, SVP Marketing and Consumer Engagement at ESPN.
ESPN is encouraging fans to share their best excuses on social media via a special website with a contest hashtag. The top five original excuses will be selected by a group of judges from each team's fanbase, with the winners receiving tickets to a game later this season.
ESPN's "Baseball Tonight" kicked off the contest with a promotional film starring Mark Texeira, Buster Olney, Tim Kurkjian and Karl Ravech. An explainer-style video was also created with a unique animation style.
ESPN worked with agency Droga5 on the campaign and will distribute a total of 300 game tickets through the contest.
The larger "Life Needs Sports" campaign celebrates the powerful role sports play in fans' lives and acknowledges that all fans are unique.