Miami station launches afternoon 'FirstCast at 3'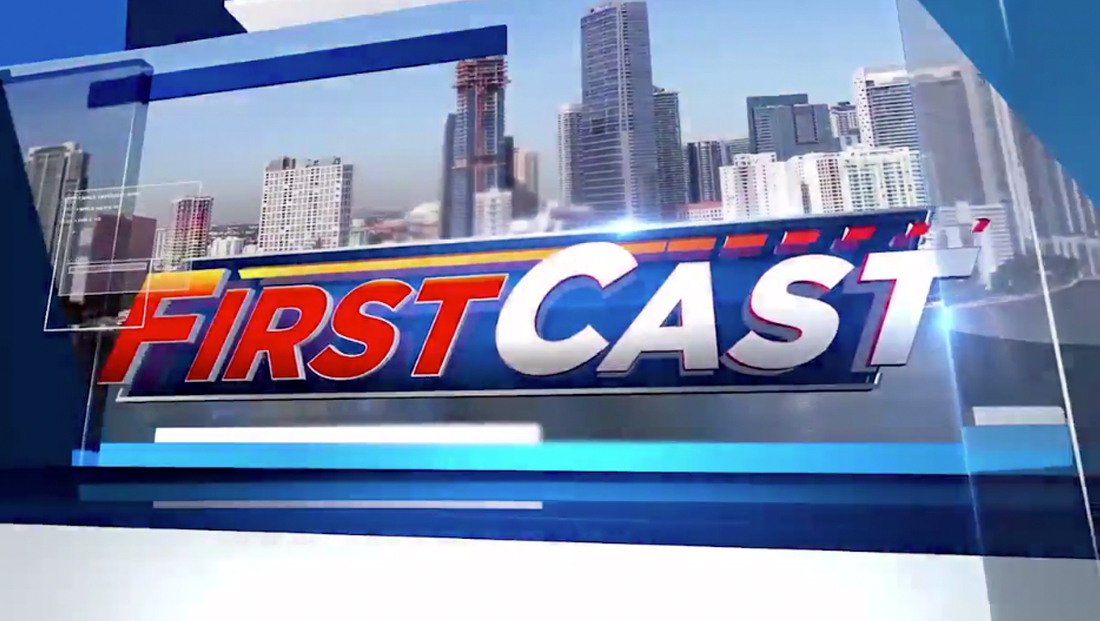 Miami's WPLG, the Berkshire Hathaway owned ABC affiliate in Miami and Ft. Lauderdale has moved up its afternoon news block to 3 p.m.
The station debuted what it's calling "FirstCast at 3" Monday, Aug. 13.
The half hour block of news is sandwiched between an hour of "General Hospital" before and a half hour of "Who Wants to Be a Millionaire" at 3:30 p.m.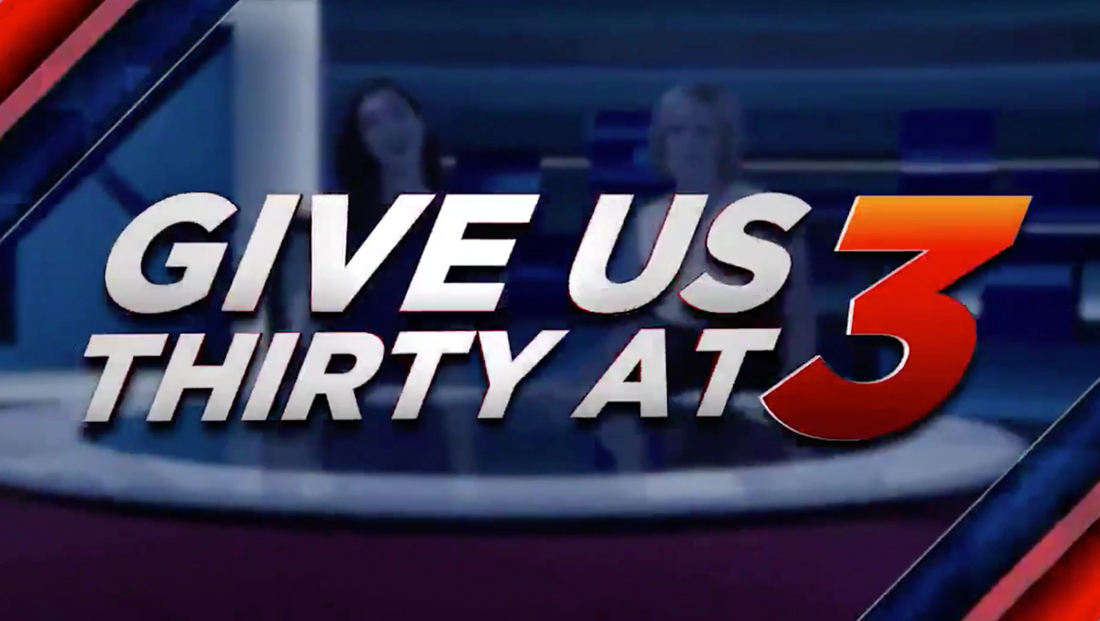 In the promo for the new newscast, the station asks viewers to "give us thirty at three."
The 1st @WPLGLocal10 "3PM FirstCast" is in the books! It's been fun helping launch this new show. #TVnews #producer ?? pic.twitter.com/CK2qbkBtKa

— Julie Aleman (@Julie_Aleman) August 13, 2018
The newscast is alternatively referred to as the "3 p.m. FirstCast."
The "FirstCast" branding, which is being emphasized over the station's normal "Local 10" branding — leftover from its days as Post-Newsweek station — is an spin on the "First at Four" tagline that stations across the country began using when 4 p.m. newscasts became popular.
The station also created a logotype for the newscast, which uses bold, italic lettering topped with a gold line and dashes.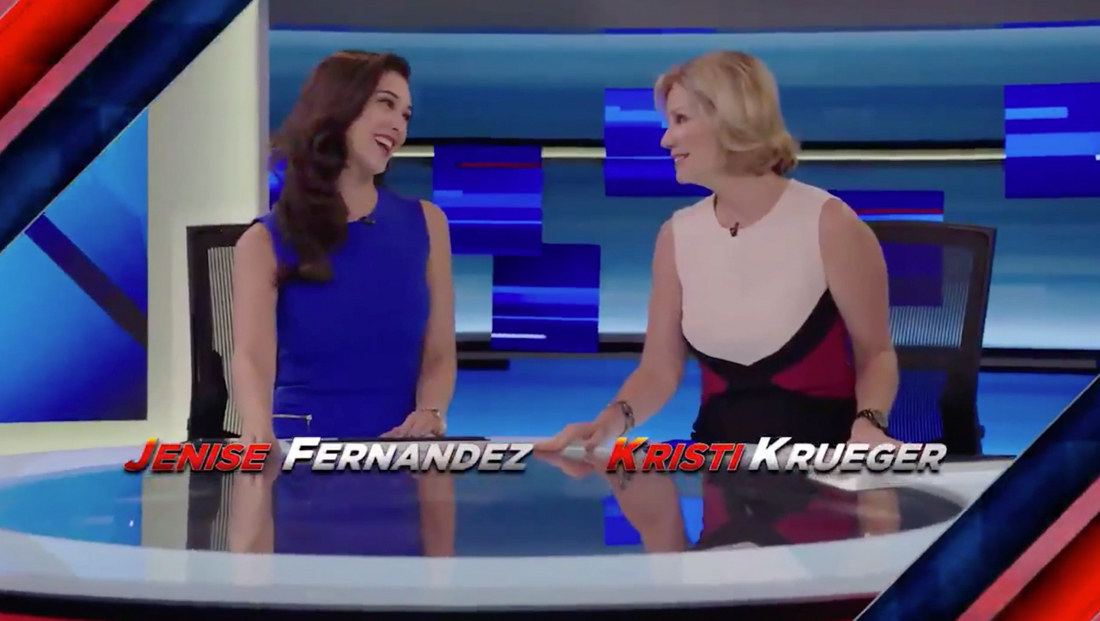 WPLG also went with a female duo behind the anchor desk — existing staffers Jenise Fernandez and Kristi Krueger.
While a 3 p.m. newscast may seem odd, an estimated 16 percent of Miami's population is over the age of 65, a number that has slowly risen over the years, meaning more retired people are at home and ready to watch.
Streaming has also enabled even those at work to "tune in" to newscasts, at WPLG streams its news coverage on its website.
In addition, the economics of adding newscasts is typically an easy sell for local TV stations, given that most, if not all, of the talent and editorial staff is already in place. When compared to the cost of syndicated programming, it's often more economical to launch a newscast, even one with lower viewership.
TV stations generally keep all of the advertising revenue during local news — and in a year with midterm elections and a governor's race heating up, the opportunity to sell more ads and keep all of the revenue could have been a driving force behind adding 3 p.m. news.
In addition to the trend of adding local news at 4 p.m., another popular movement is to move up the starting of early morning news to 4 or 4:30 a.m. — instead of the traditional 5 a.m.
The latest in design, production and engineering
Subscribe to NewscastStudio for the latest delivered straight to your inbox.