FirstCom expands library, staff, website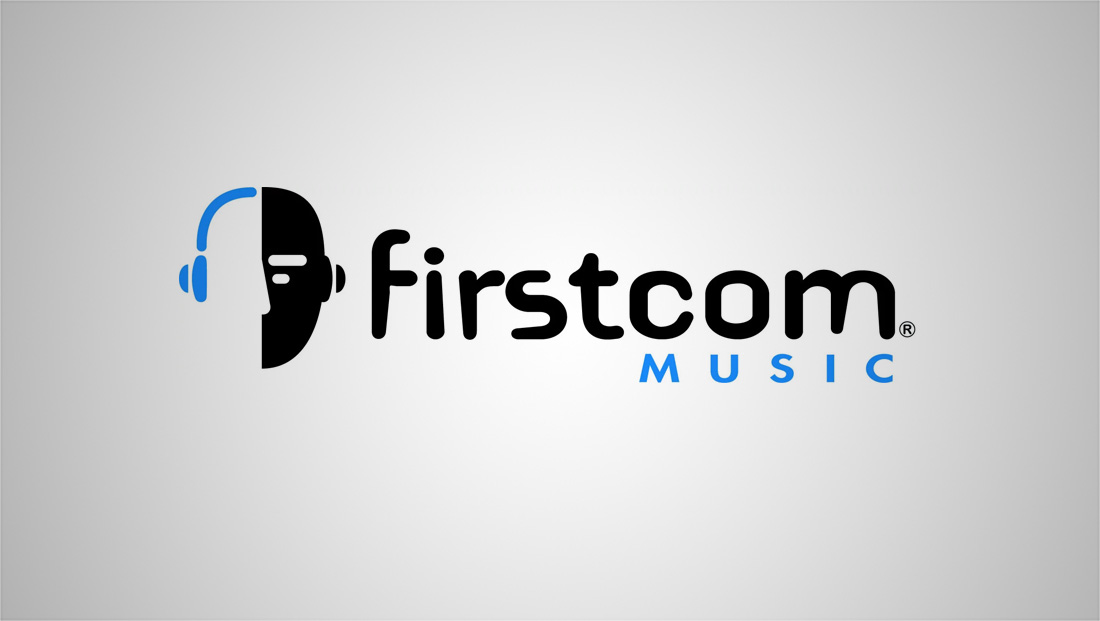 FirstCom Music will introduce a new website come October, with a more powerful search engine and simplified digital-friendly licensing structure.
This change follows a summer of "upgrades" at the production music company, including the addition of staff and four new boutique labels, such as Aurora and Nova.
"This is an exciting time for FirstCom Music," says Cristy Hyatt Coffey of FirstCom Music. "We are beginning a new journey with our clients by building on the solid foundation that we have established over the last 38 years. Our entire team is committed to bringing new technology, and building on our 'relentlessly helpful' approach to customer service."
Billy Stover recently joined FirstCom as the new VP of Sales and Marketing, joining the company with a background of customer service, sales and technology.
"From day one it was clear the FirstCom Music team are extremely passionate about creating quality music and about their clients," says Stover.
"I am delighted to have the opportunity to lead and to grow with this extraordinary group of people. There are amazing times ahead and I want us to be successful. I also want us to have fun along the way. While things are evolving for FirstCom, the constant is the focus on our clients and our drive to bring them the music solutions they need. At the end of day, it's all about helping our clients reach their creative goals."