Fox uses big star — plus lesser known names in latest Fox Nation promo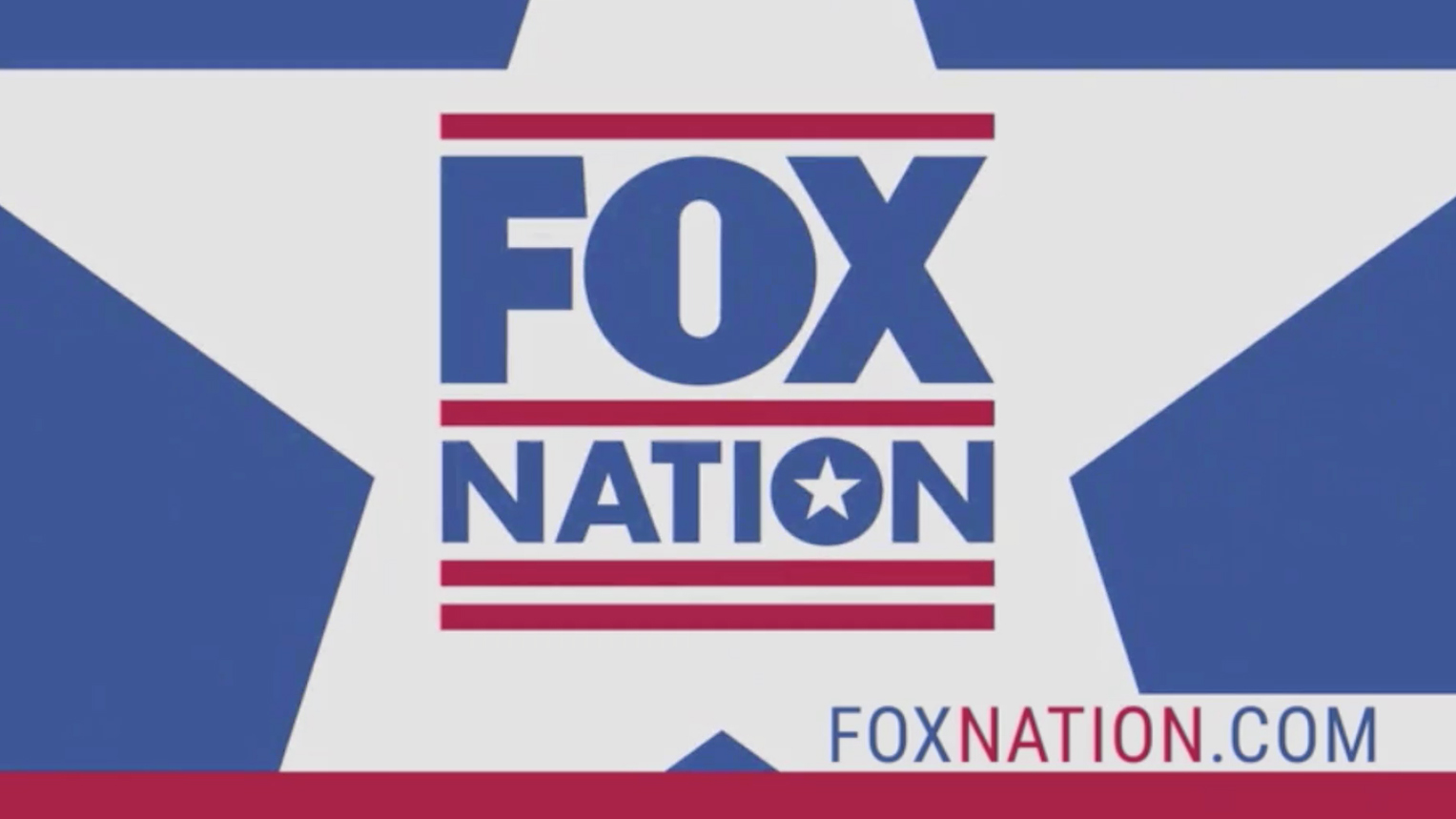 The latest Fox Nation promo features one of the network's biggest stars alongside to lesser known names.
The 15-second spot, which is set to air during "Thursday Night Football" Sept 27, 2018, starts out with Sean Hannity on screen saying "More than ever, we need Fox Nation … from the brand you trust."
Professional wrestler George Murdoch, using his ring name Tyrus, a Fox News contributor, then appears on screen with Britt McHenry promising "exclusive content," "access" and "experiences."
McHenry is also a Fox News contributor and writer for The Federalist. She also hosts "Like It Or Not" on Fox O&O WTTG in Washington, D.C.
Then, Hannity returns with "Some of you know well and some of us you're going to get to know better."
Tyrus and McHenry then say the lines "Find out more" and "at FoxNation.com."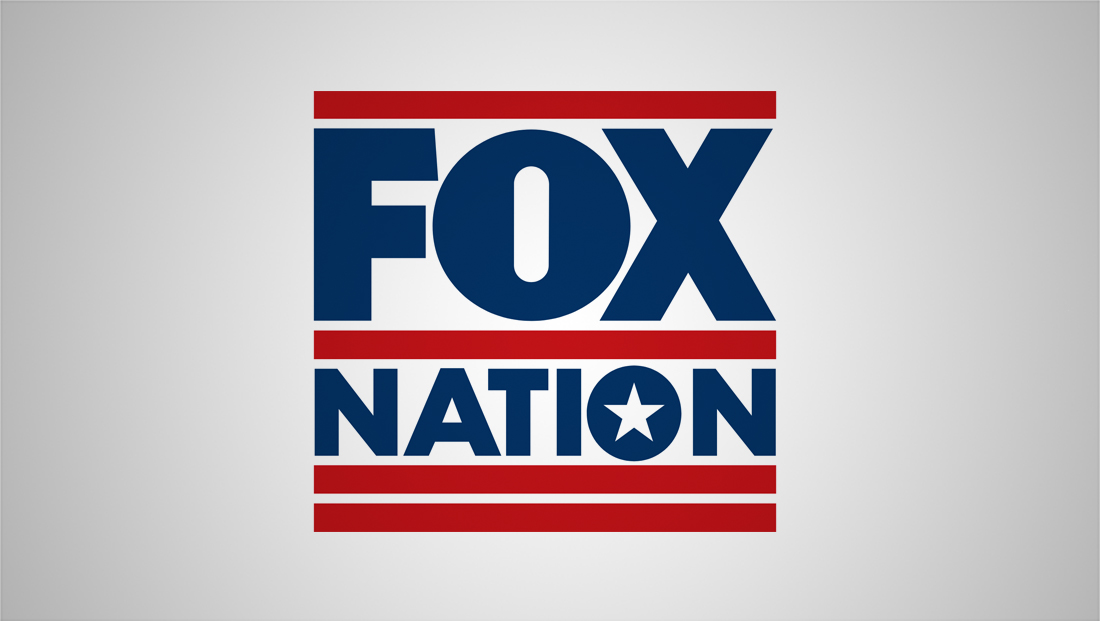 The entire promo is wrapped with red, white and blue star-inspired graphics, a design element borrowed from the prominent star in the negative space of the "O" in the word "nation" in the service's logo.
Hannity returns with the streaming services new tagline: "Fox Nation. Opinion done right."
A previous promo, released in August, features Tomi Lahren.