'B/R Football' uses digital tags, graffiti to add international flair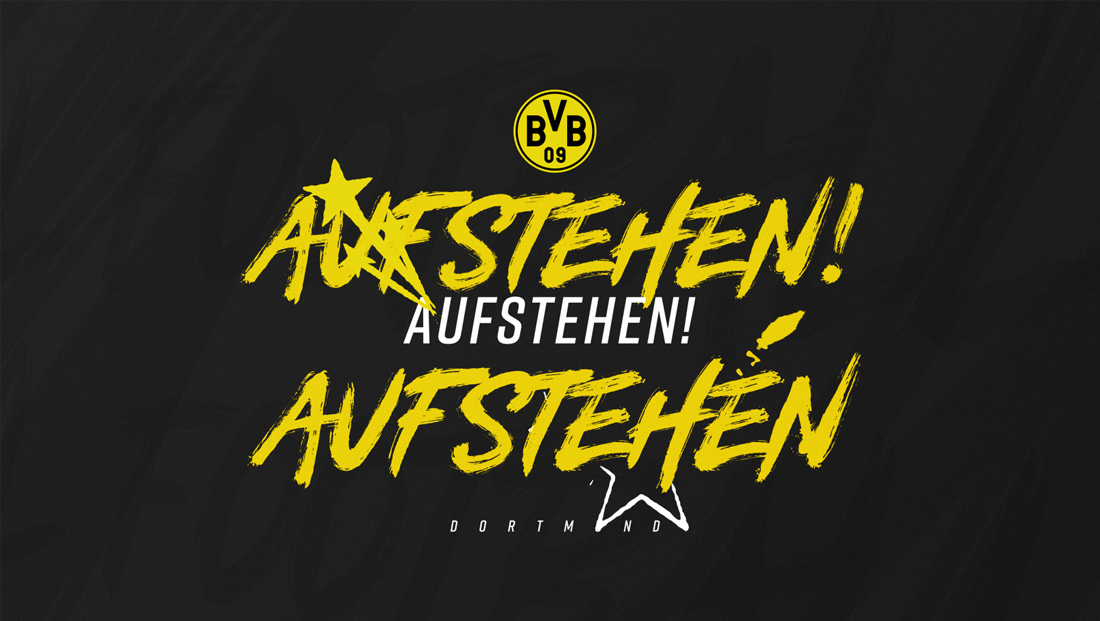 Turner Sports' coverage of the UEFA Champions League is using "digital graffiti" to set its broadcast design apart along with a rough and gritty studio in Atlanta and Los Angeles.
Appearing online via "B/R Live" and over-the-air on TNT, the coverage includes live streaming of all UEFA matches along with wrap-around programming, such as "B/R Football Matchday."
B/R is an abbreviation of "Bleacher Report," a sports news website acquired by Turner in 2012.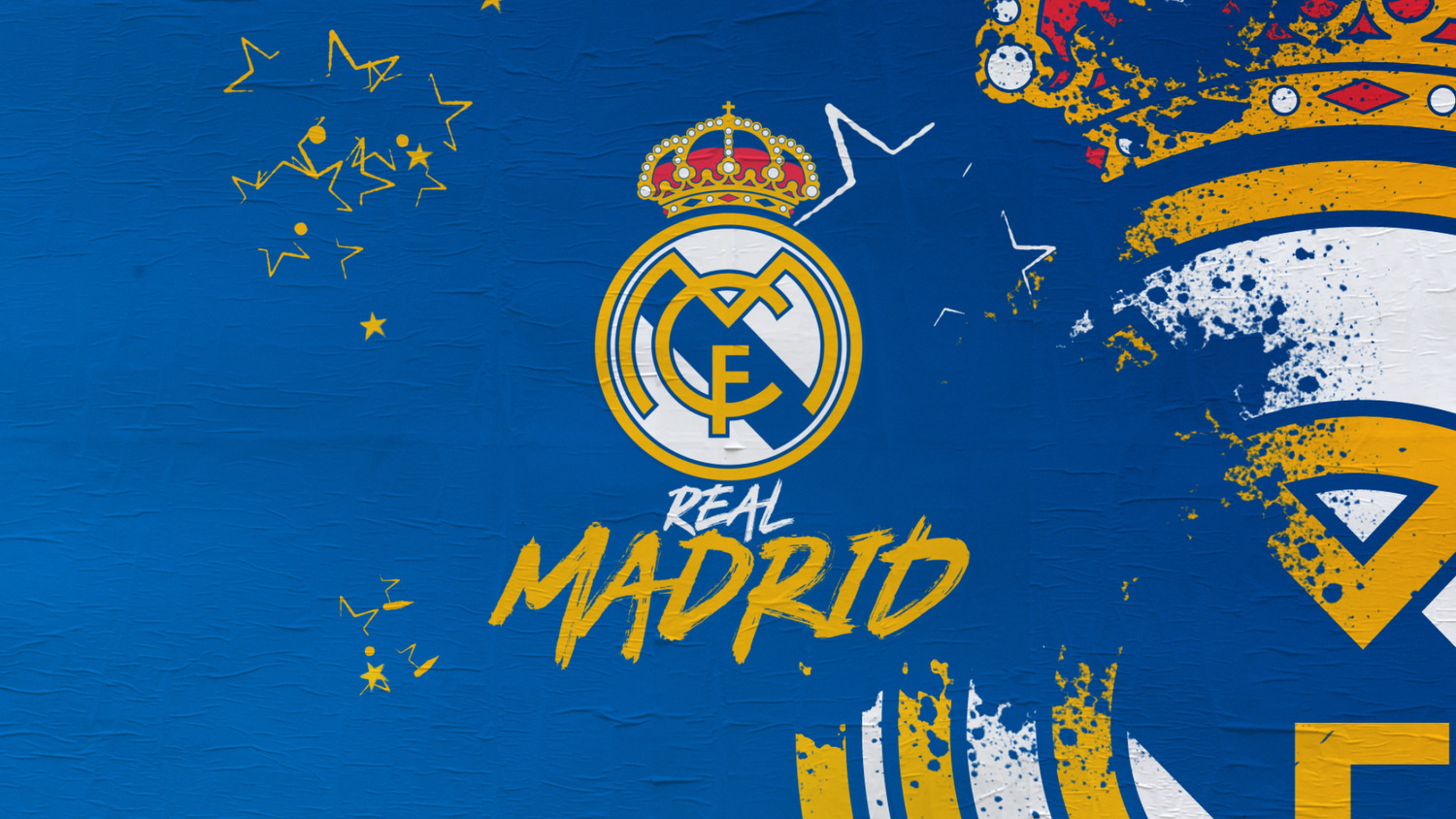 The look combines the rough, handwritten-style typography one might expect to find in a football hooligan's graffiti or on a locker room's whiteboard with iconography and texture that adds to this informal feel.
The "tags," meanwhile, are represented on screen with circular elements — emblems of various football clubs — that appear as both flat and textural elements as well as 3D coin-like elements.
According to | drive | studio, the designers behind the motion graphics, the graffiti concept is expanded into an innovative and team-based visual language.
"By combining the concept of graffiti with the modern social media phenomenon of geofilters, these digital tags create a platform for showcasing teams of the UEFA Champions League," the studio explains in a case study on the project.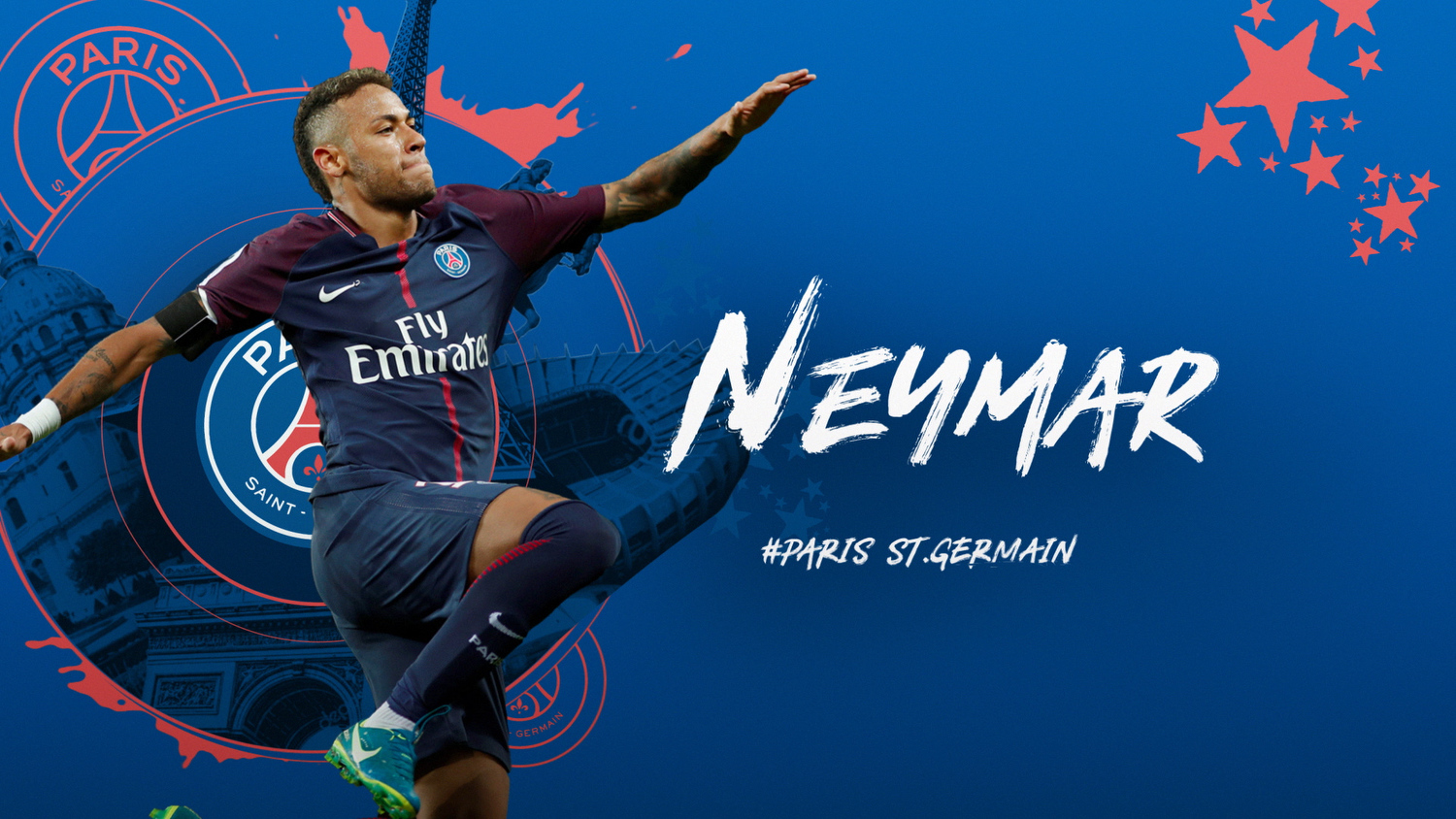 The look also incorporates photographic cutouts and background elements, which emphasize the "real world" locales the "geotags" point to and the people who interact with those locations.
"This concept creates a distinctly unique, intelligent and utilitarian graphic thread that ultimately conveys the intersection of pop culture and international soccer," the agency says.
Additional geographic references are made through the use of team colors and stylized and photographic renditions of global landmarks which, thanks to the clean and flexible layouts, can be easily blended in.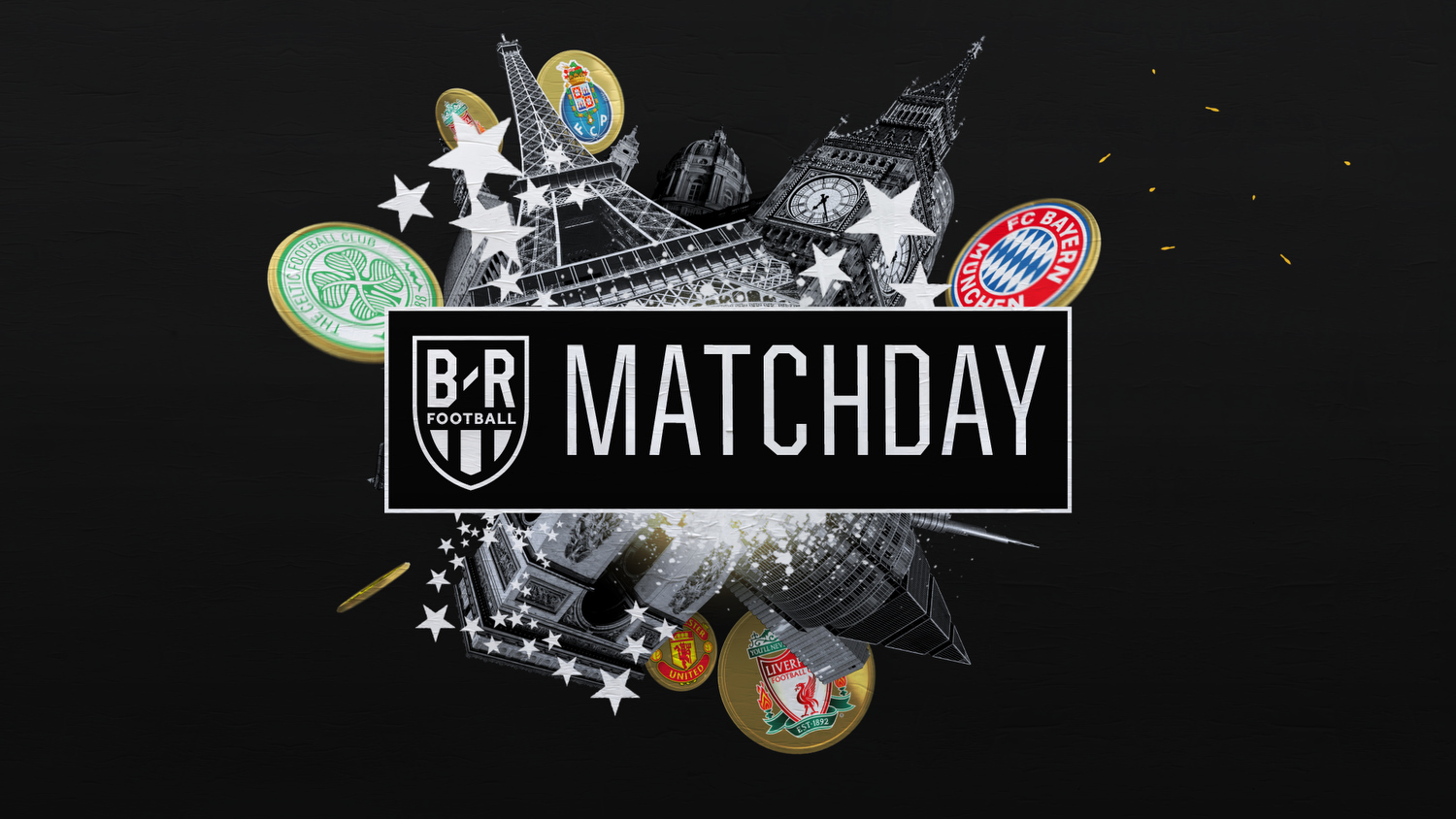 The rough, textural looks with splashes of cleaner, flat design motifs are carried through into Turner's two studio designs, both of which integrate visually with the motion graphics package.
The latest in design, production and engineering
Subscribe to NewscastStudio for the latest delivered straight to your inbox.