KTVU Fox 2 launches set inspired by the Bay Area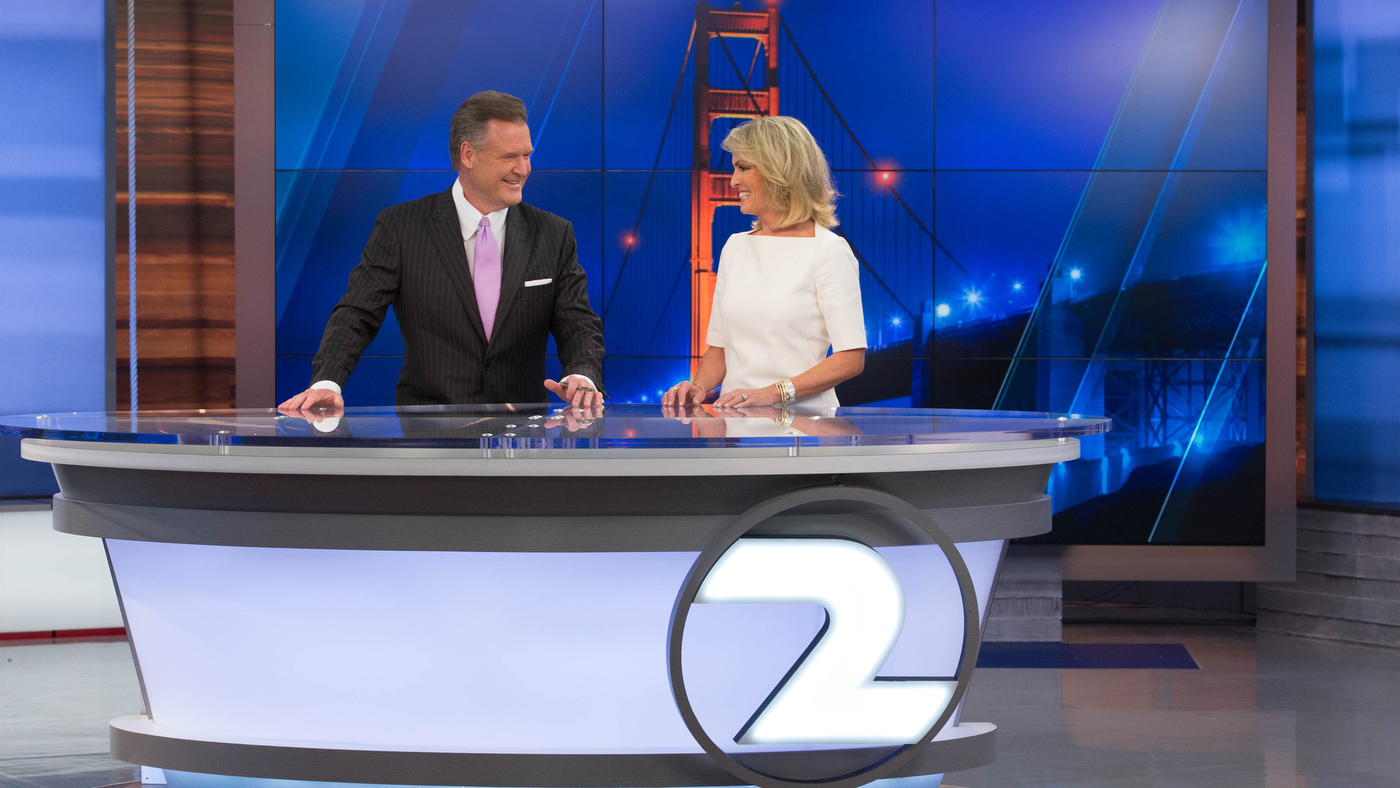 KTVU, the Fox O&O serving the San Francisco Bay Area, has debuted a new set design from Devlin Design Group.
Broadcasting from Oakland, the scenic design works to incorporate nods to the diverse local community, part of the goals KTVU expressed during the planning stages.
Devlin Design Group notes the station wanted a unique set that was iconic, yet warm and contemporary with flexibility on-air through multiple storytelling venues.
"Team DDG formed a tight relationship with our client. Combining our knowledge and expertise and innovative ideas with the harmonious collaboration of our partners at KTVU, empowered us to create a highly functional and memorable design for the station and its audience," said Kartik Dakshinamoorthy of Devlin Design Group.
Technology, part of the Bay Area's way of life, is throughout the studio.
A storytelling tower created from an array of 46-inch monitors in a tall stack, shootable from the anchor desk or as a standup location.
A 3×3 array of 55" monitors serves as the main desk backdrop, showcasing a mix of footage and graphics from the station's new motion graphics package.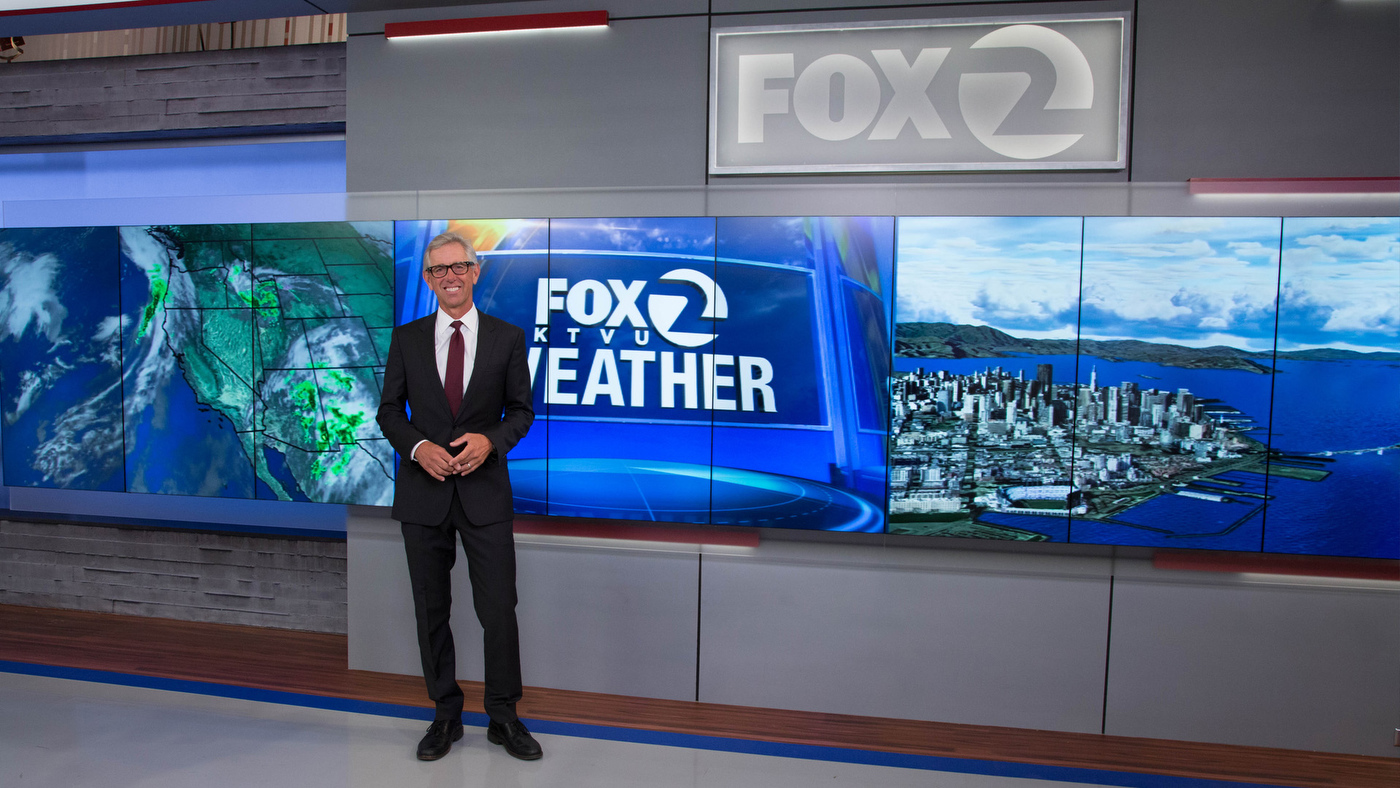 The weather area of the set includes a 9×1 array of 55-inch monitors with mobile 90-inch monitors allowing for further flexibility.
The set is wrapped with images of the surrounding area. Pylons on the vertical video tower with supporting suspension cables pay homage to the Golden Gate Bridge while stacked wood walls and rope accents remind viewers of the city's historic port roots.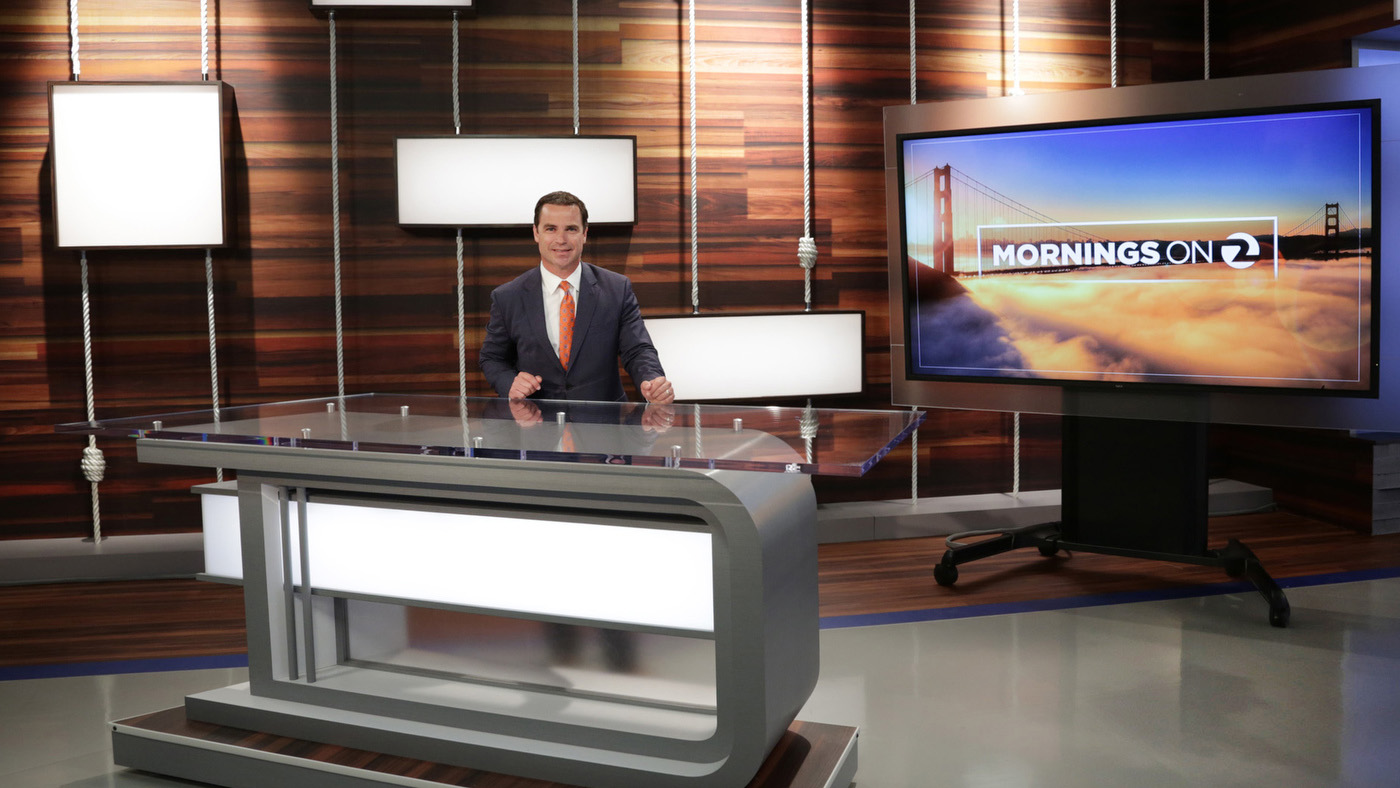 The station's iconic "2" is also worked into the set's design, such as through a large acrylic layer next to the 3×3 array.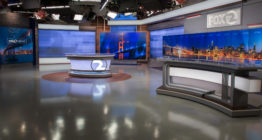 Set Design
KTVU
View a gallery of this project…
Devlin Design Group also updated the station's smaller upstairs studio and an open concept design and a desk prominently featuring the trademark "2."