'Bah hum-'bug"? Fox News' wintery bug isn't very Christmas-y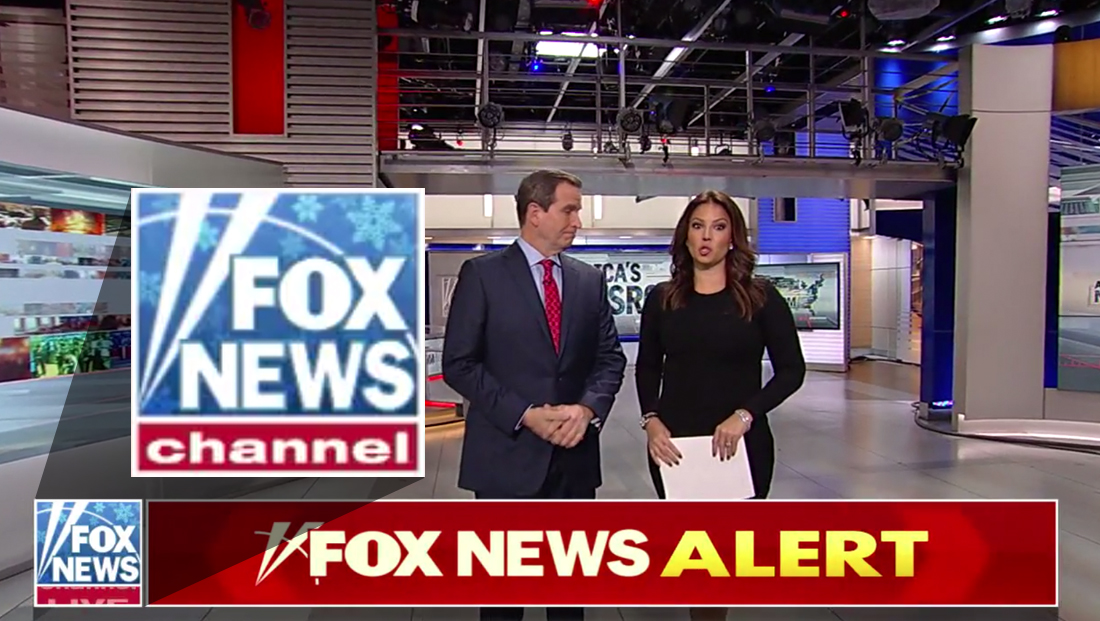 The article below is from 2018. For more on Fox's bug for Christmas 2019, read this article.
Fox News has switched its bug to a winter theme in the days leading up to Christmas.
Starting Friday Dec. 21, 2018, which was also first day of winter, Fox switched its bug from its normal red, white and blue logo and shifted the background it to a lighter shade of blue with a snowflake motif filling in the box.
The bug is still in use as of 11 a.m. eastern Sunday, Dec. 23 — which, incidentally, has been immortalized as the made up holiday "Festivus" thanks to the long running sitcom "Seinfeld."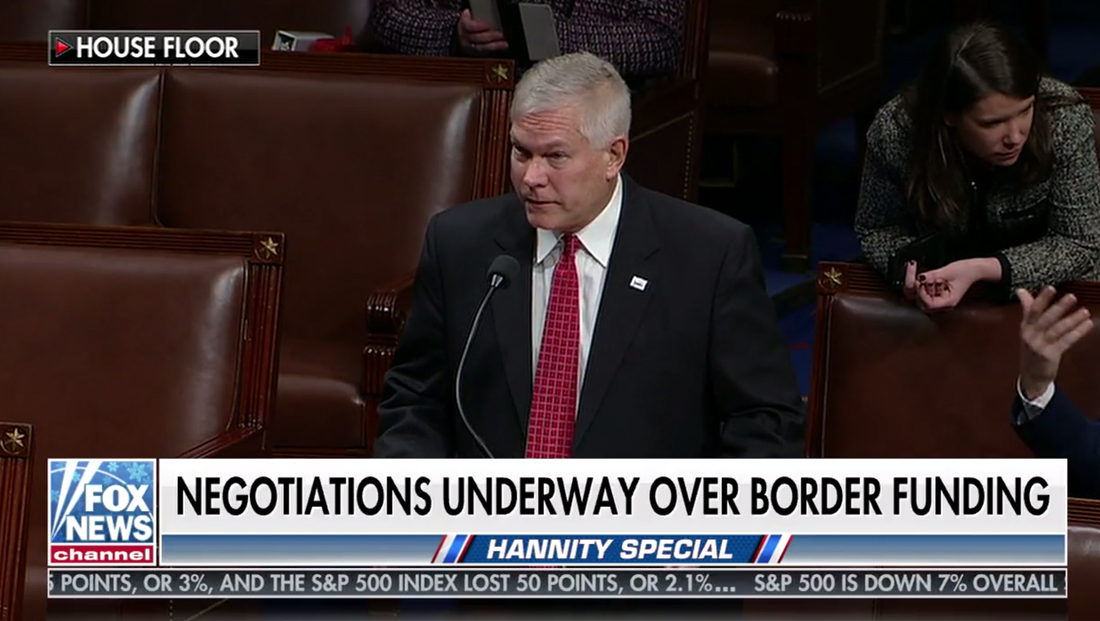 While most of the network's hosts made it a point to wish viewers "Merry Christmas" at the top and end of each show starting Friday, the snowflake design has remained as Dec. 25 gets closer.
Of course, it's possible that the bug could be switched out again closer to Christmas with a more Christmas centric design.
According to archival footage, the network did not change its bug in the days leading up to Christmas or Christmas Day in 2017 — or to mark the start of winter that year.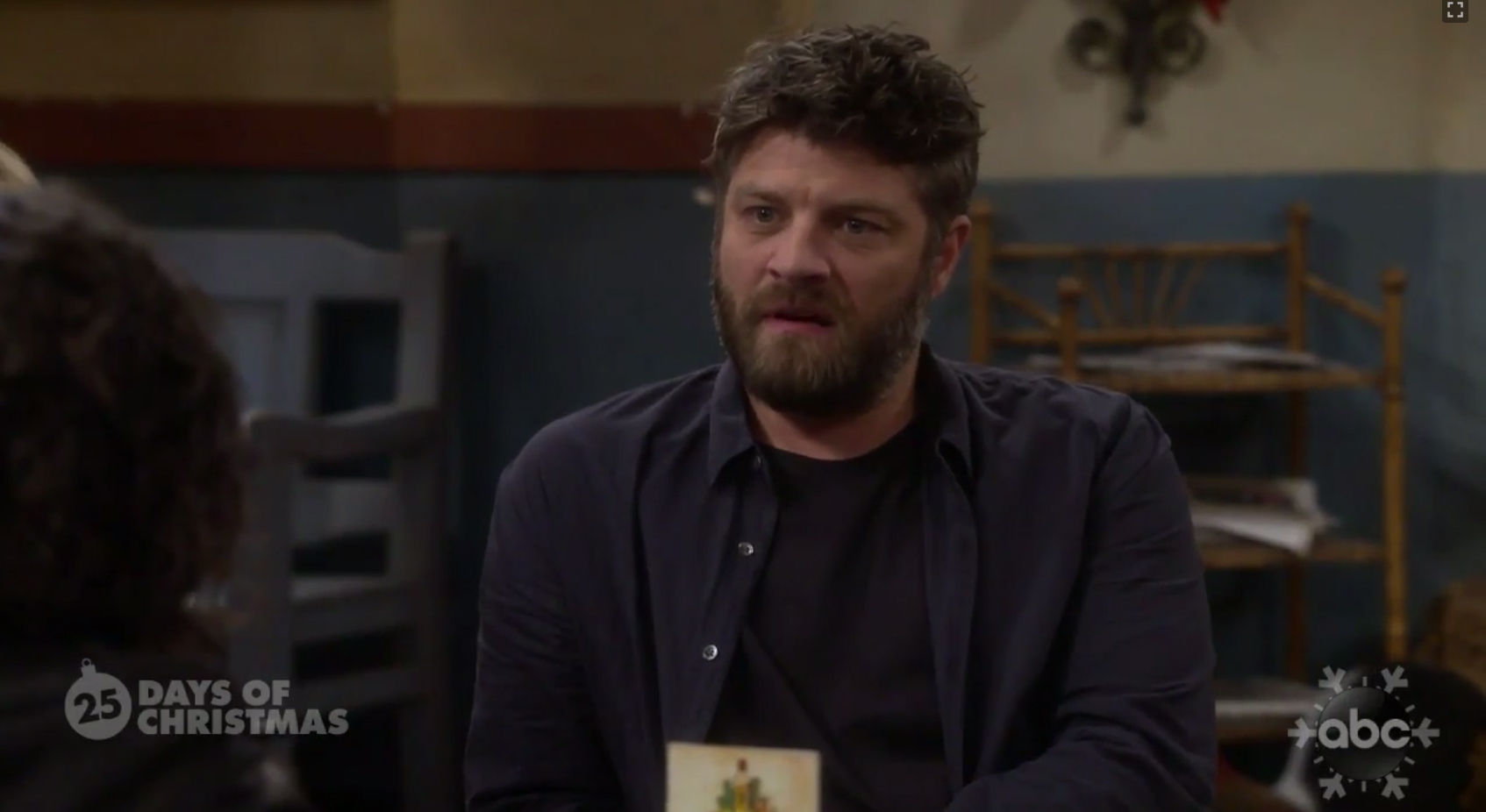 It's worth noting that snowflakes are generally considered a "generic" design element that can be applied to entire holiday season as whole — as well as winter.
ABC and its sister properties, which brands its holiday programming under the name "25 Days of Christmas" (note the word of the use "Christmas") from the start of December wraps its circular bug with a snowflake design with the "25 Days" logo appearing as a second bug on the left side of the screen during holiday themed programming.
NBC has been using the line "Oh what fun!" for its holiday programming, as well as shimmering snowflake backgrounds, borrowing the tagline from the carol "Jingle Bells."
Early this year, for Thanksgiving, Fox changed its bug to orange and brown with fall leaves in the background.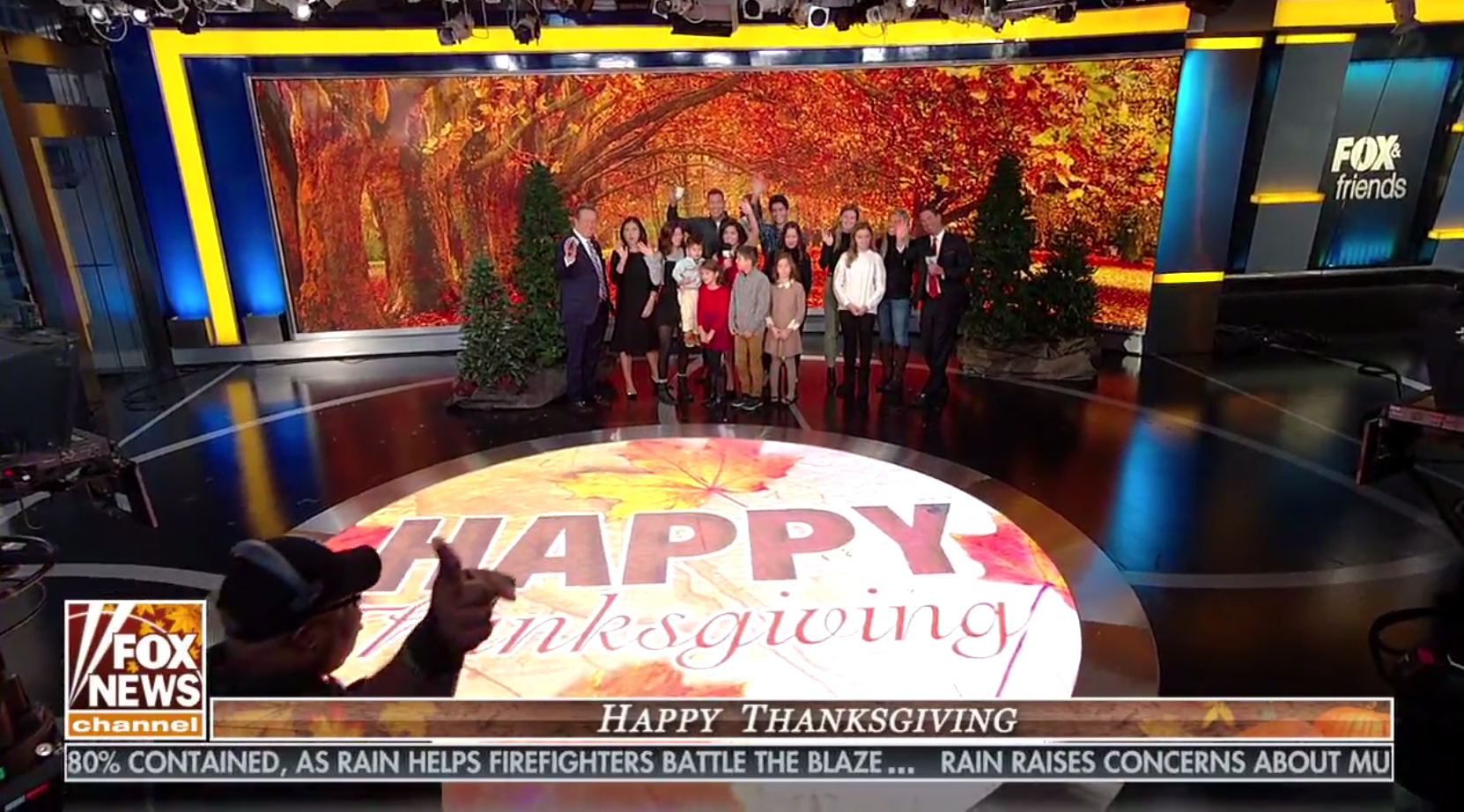 The latest in design, production and engineering
Subscribe to NewscastStudio for the latest delivered straight to your inbox.