New drone regulations impact U.S. broadcasters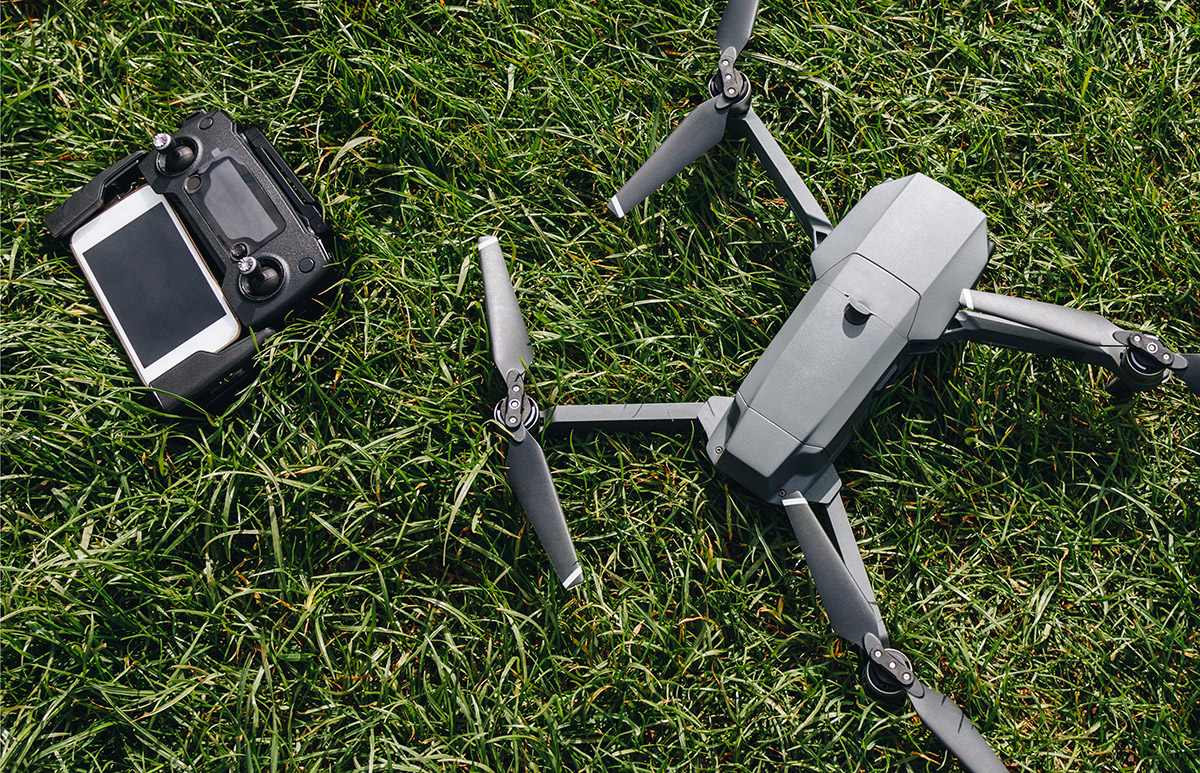 Subscribe to NewscastStudio's newsletter for the latest in broadcast design and engineering delivered to your inbox.
The FAA has issued a new set of rules which will impact broadcasters in the United States requiring all unmanned aircraft systems (or drones) to display official registration numbers on the outside of the aircraft.
Previously, registered drone's unique identifier could be stored inside the device in an easily accessible area such as in the battery compartment so long as it was "readable and legible upon close visual inspection."
The "Registration and Marking Requirements for Small Unmanned Aircraft" rule officially went into effect on Feb. 25, 2019, and the FAA is currently requesting public comments on the changes through March 15, 2019.
A unique identifier is obtained when a drone is initially registered with the FAA and now must be "marked on the exterior of the aircraft."
FAA's filing notes this change was brought about after concerns from the law enforcement community and so the number could be viewed without physically handling the device.
"The FAA is taking this action to address concerns expressed by the law enforcement community and the FAA's interagency security partners regarding the risk a concealed explosive device poses to first responders who must open a compartment to find the small unmanned aircraft's registration number," notes the filing.
As presently filed, the ruling applies to both commercial and personal drone users and the FAA has yet to issue a firm guide for how the external marking should appear – such as required sizing, font or position on the exterior.
Broadcasters such as Sinclair Broadcast Group and Fox Television Stations have rapidly adopted drone video systems with various live and recording broadcasting capabilities.