ESPN plans studio in Las Vegas in collaboration with Caesars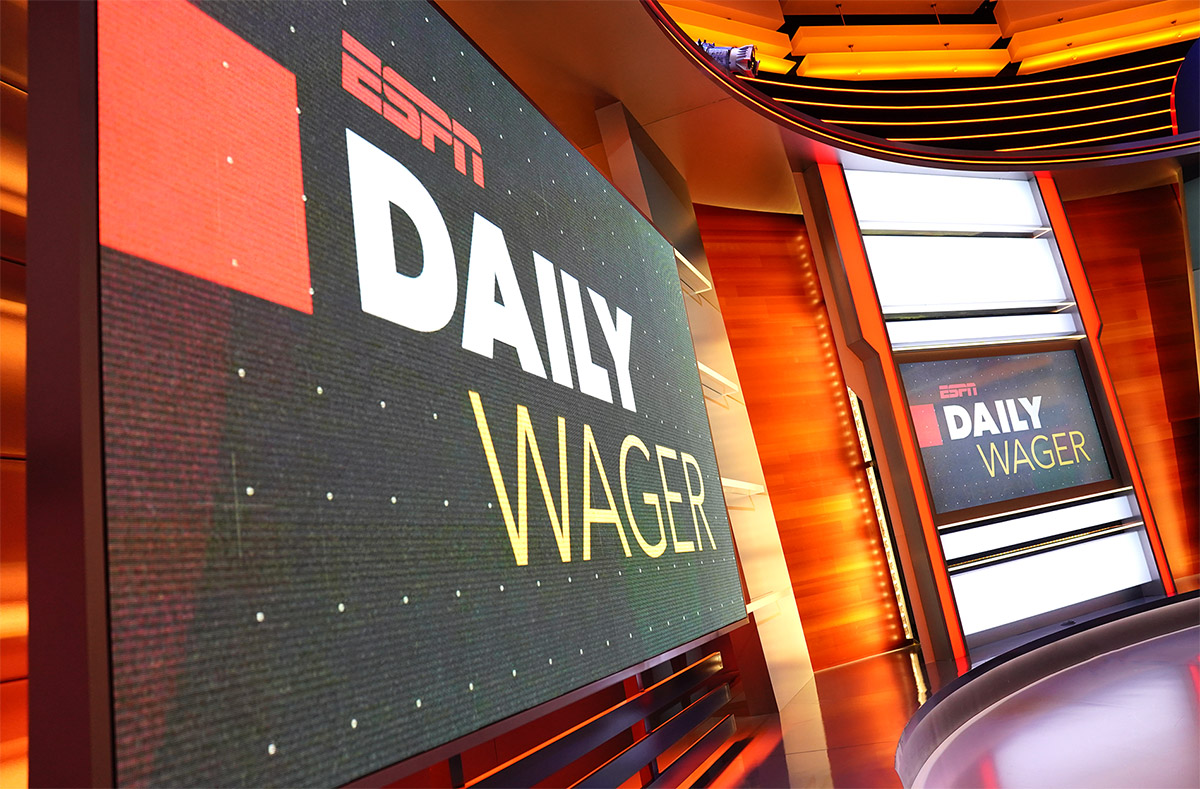 ESPN has announced a new partnership with Caesars Entertainment to bring sports betting to the network while also adding a betting-specific studio in Las Vegas at The LINQ Hotel & Casino.
The partnership follows the recent launch of "Daily Wager," a sports betting program on the network, and will bring the Caesars' data and branding to various ESPN programs and properties.
"The sports betting landscape has changed, and fans are coming to us for this kind of information more than ever before," said Mike Morrison of ESPN. "We are poised to expand our coverage in a big way and working with a category leader like Caesars Entertainment will help us serve these highly engaged, diverse sports fans with the best and most relevant content possible."
The new studio, which is expected to launch in 2020, will provide odds-related content while also serving as a home base for coverage during sports events in Las Vegas. The Vegas pro sports market continues to expand with the addition of an NHL franchise and soon the move of the NFL's Oakland Raiders.
"Between an increased interest in sports betting among fans, regularly hosting marquee sporting events – like the upcoming NFL Draft and NBA Summer League as well as premier UFC and Top Rank bouts – and the arrival of the Golden Knights and the Raiders, Las Vegas has become an epicenter of sports culture," said Connor Schell of ESPN. "Having a great partner in Caesars Entertainment and soon a full studio presence in Las Vegas will help us create content that taps into that culture and grows our offerings to avid bettors and more casual fans."