'CBS This Morning' changes up look for new anchors' debut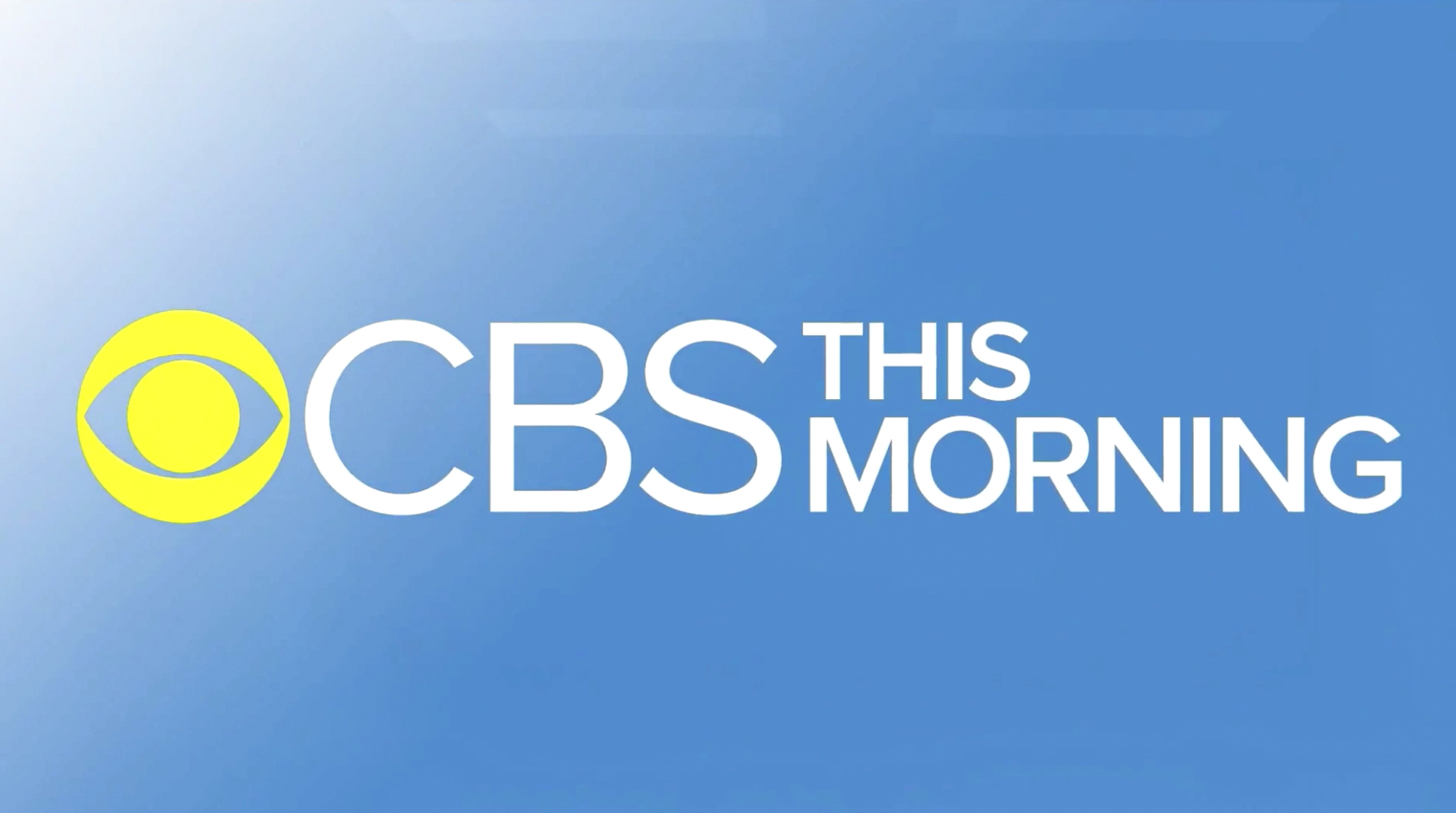 In addition to appearing on graphics fed to the on-set monitors, the "CTM" abbreviation also appears in the redesigned bug, which features an animated yellow CBS eye that, thanks to sliding animation, switches between the show's full name and initials throughout the broadcast.
The bug logo no longer sits inside of a rectangular box, instead floating on its own with a long shadow effect or, when lower third banners are inserted, inside of the full width bar.
The new bug also included a redesign of the ticker footprint inserted by some CBS affiliates.
In Chicago, CBS O&O WBBM replaced the dark gray and boxed in ticker with a white gradient.
Lower thirds are no longer in the angled boxes the show used previously and also switch to a font that appears to be Franklin Gothic. A thin line separates the two tiers rather than breaking them into separate 'containers' as the previous design did.