Chinese station teases relaunch with over-the-top promo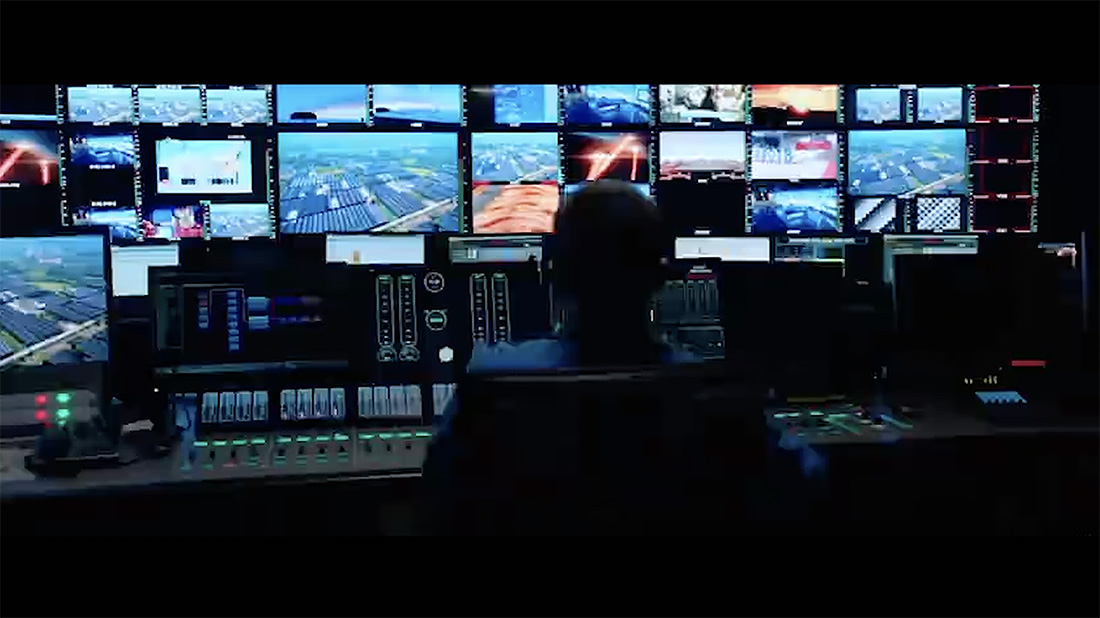 On July 1, 2019, Guangdong News Network (广东新闻联播) will unveil a complete makeover.
The station notes the changes will impact not only the look of the broadcast but the content and form.
Ahead of the relaunch, the network has released an over-the-top promo showcasing scenes from inside the broadcast center along with reporters in the field. A director in the control room counts down as the studio is revealed at the end of the promo.
The spot features "Aftershock" from Focus Music's "Hybrid Trailers" album.
Guangdong News Network is part of Guangdong Radio and Television (广东广播电视台), commonly known as GRT, and is based in Guangzhou, Guangdong, China.