Watch CNN's second debate night open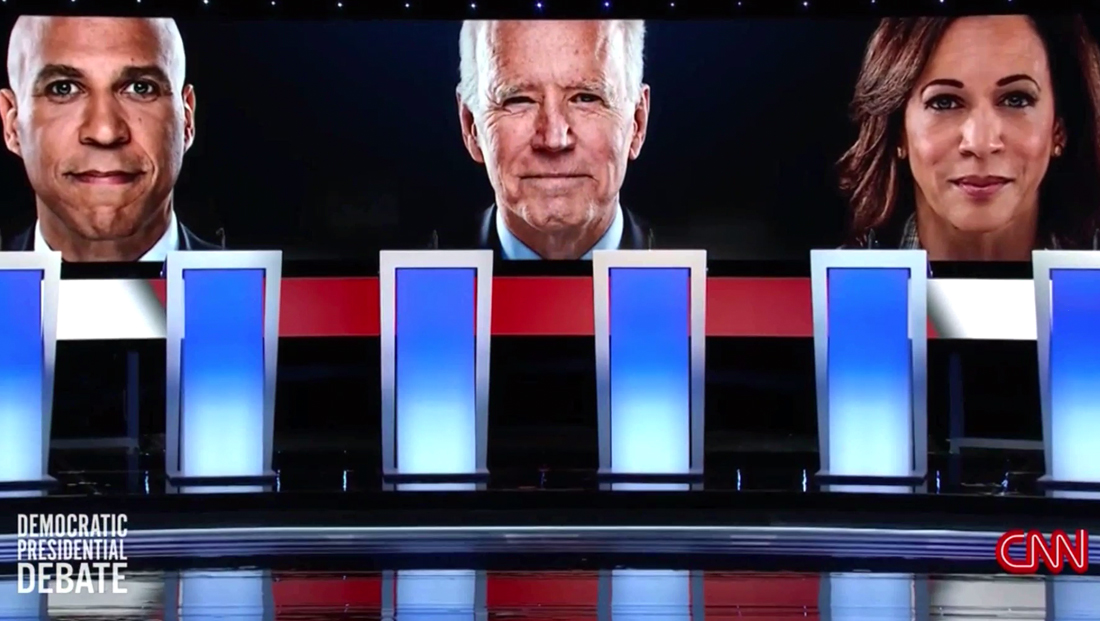 For Night 2 of the democratic debate in Detroit, CNN used a similar cold open to its Night 1 debate look.
The open was produced by CNN's design team and written by Kim Berryman. Stephen Arnold Music provided custom music for the piece with the augmented reality elements handled by the CNN D.C. New Media team.