'Tamron Hall' gets Chicago centric promo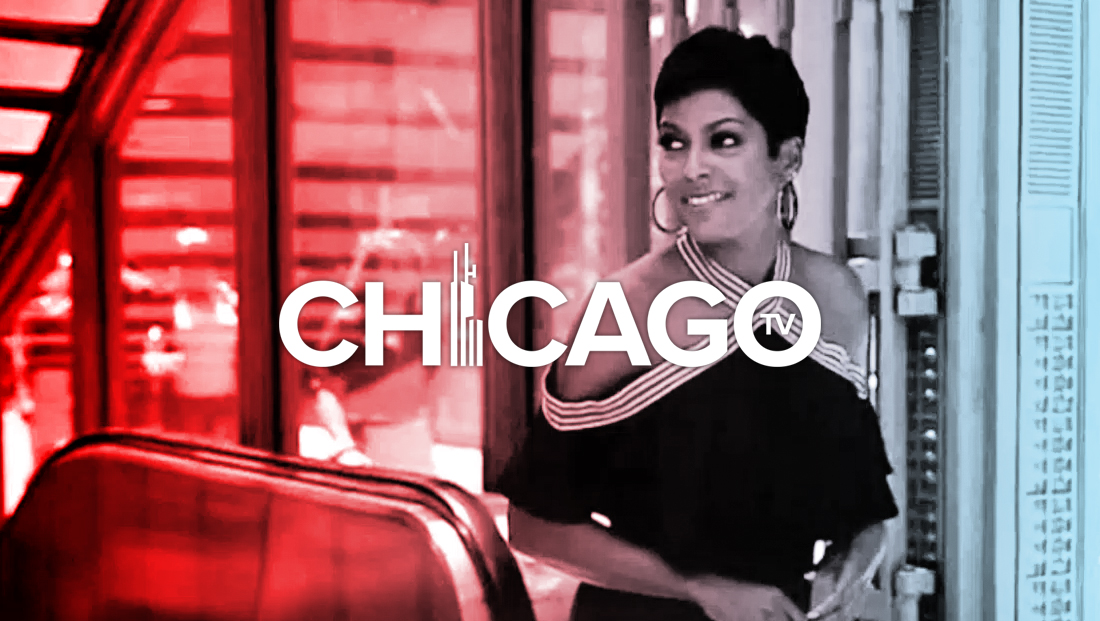 Tamron Hall's self titled talk show has been airing a promo customized for the Chicago market.
Hall's show is set to debut Sept. 9, 2019, airing on the CW26 Chicago at 4 p.m.
The show is being produced and distributed by Disney and ABC, and the promo features outdoor shots of Hall along State Street, including shots with views of ABC O&O WLS's and Disney-owned ESPN Radio's State Street Studios in the background.
The spot also uses the teal green color palette and similar messaging WCIU is using to promote the new affiliation.
"Tamron Hall" was originally expected to be carried on ABC O&O stations in most major markets.
However, WLS in Chicago ended up passing on the show since it didn't have room on the schedule.
The show that "Hall" is replacing on most ABC O&Os, the syndicated version of "Who Wants to Be a Millionaire" didn't even air on WLS until 2018 — and even then it was relegated to 1:35 a.m.
"Millionaire" previously was shown on WGN, WPWR and WCIU during its syndicated run that ended earlier this year.
WLS, meanwhile, airs a locally produced lifestyle program, "Windy City Live" at 1 p.m. and may not have wanted to give up the revenue the show generates, especially from paid segments, despite its mediocre ratings.
However, with WCIU taking over the market's CW affiliation Sept. 1, a series of changes affected Hall's program for Chicago viewers.
With WCIU 26.1 becoming the CW26, WCIU is moving its familiar "The U" branding to 26.2, though much of its currently lineup is remaining on the CW26.
WLS was also slated to continue producing the 7 p.m. newscast that currently airs on WCIU on the "new" iteration of The U.
"Tamron Hall" was originally going to air on 26.2 following that newscast at 8 p.m.
However, earlier this summer, WCIU announced it was moving "Hall" to 4 p.m., displacing "The People's Court," which is moving to mornings, as well as the end of the 7 p.m. newscast.
The 4 p.m. timeslot on CW26 will likely give "Hall" better exposure that its original primetime spot on a lesser known channel.
"Tamron Hall" is billed more as a daytime show so the earlier time makes more sense. The show could also benefit from Chicago-based "Judge Mathis" as a lead-in, rather than the 7 p.m. newscast, which struggled to gain solid ratings.
Hall, for her part, worked in Chicago for Fox O&O WFLD from 197 to 2007, just before her jump to MSNBC and, eventually NBC.
The Chicago version of the promo leverages her familiarity with the city.