A look back: Weather Channel graphics of the past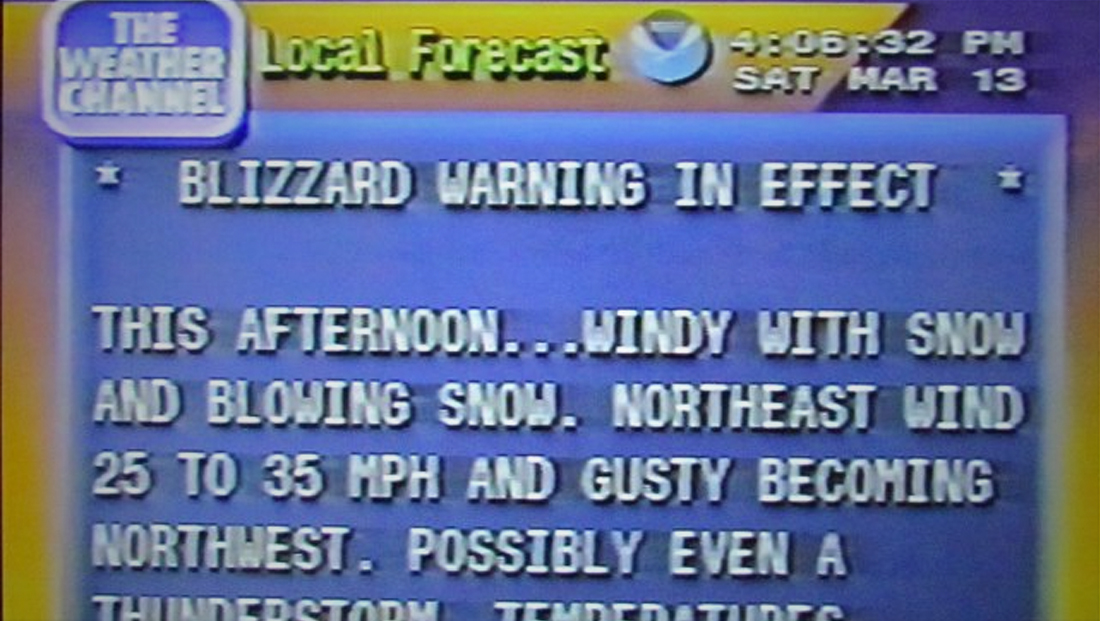 They've come a long way.
After The Weather Channel introduced another round of graphics updates Tuesday, Aug. 21, 2019, here's a look back at some of the network's vintage looks.
It's worth noting that the look of local inserts may have varied per market, because cable and satellite operators may have updated the hardware that generates local forecasts, WeatherScan (and later IntelliStar), at different times.