Fox continues 'Reporting' sans Shepard Smith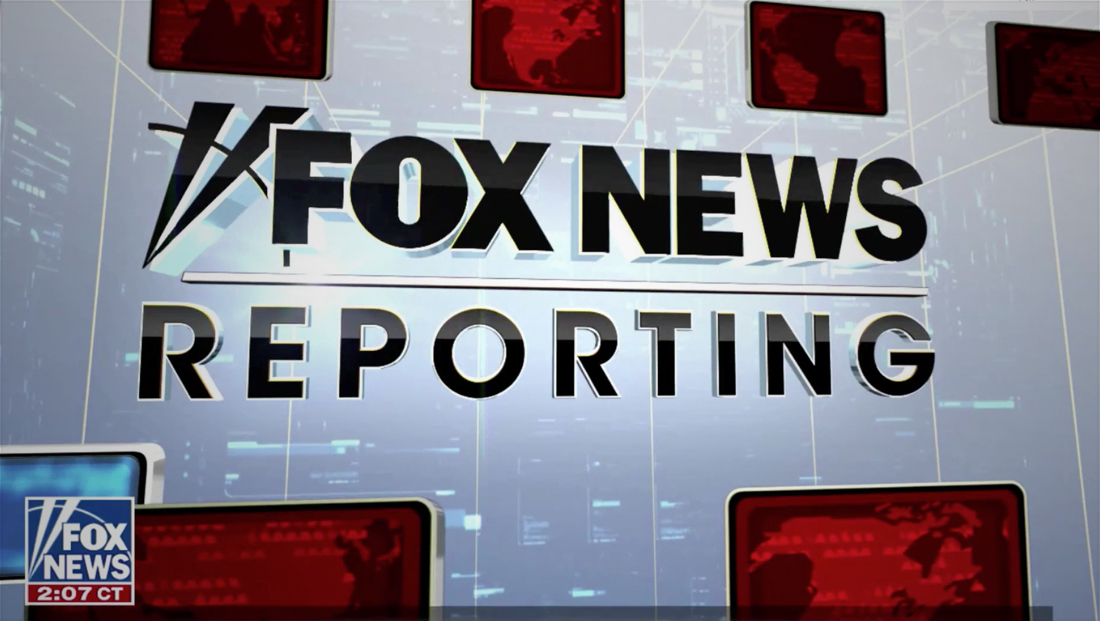 After Fox's chief news anchor and managing editor of breaking news Shepard Smith's surprise departure from the network Friday, Oct. 11, 2019, the network has carried on with the "Reporting" branding in the 3 p.m. eastern hour.
Fox obviously had to remove Smith's name from the title and it opted to use the more generic name "Fox News Reporting."
Most of the on air look and sound has remained the same — just with the Fox logo in place of Smith's name.
For the first edition under a series of trial hosts on Oct. 14, the network also continued the practice of using "breaking news" banner and accompanying stinger as opposed to the "Alert" it uses during most of its other programming.
Tossing to the first break, trial host Trace Gallagher read a tagline that appeared to be an effort to continue to distinguish the hour as what many viewed as one of the last nonpartisan blocks on the network.
"From all the journalists of Fox News … this is 'Fox News Reporting'," he said rather awkwardly, apparently trying to make the statement sound dramatic and hard hitting but instead coming off as clunky and scripted.
The show also continued to originate from the "Fox News Deck," a working newsroom set the network built for Smith in 2013.
The show's use of the studio's large video walls shot using the "walk and wander" and "video on video" techniques continued as well.
The latest in design, production and engineering
Subscribe to NewscastStudio for the latest delivered straight to your inbox.