Massive mosaics form base of CGTN promos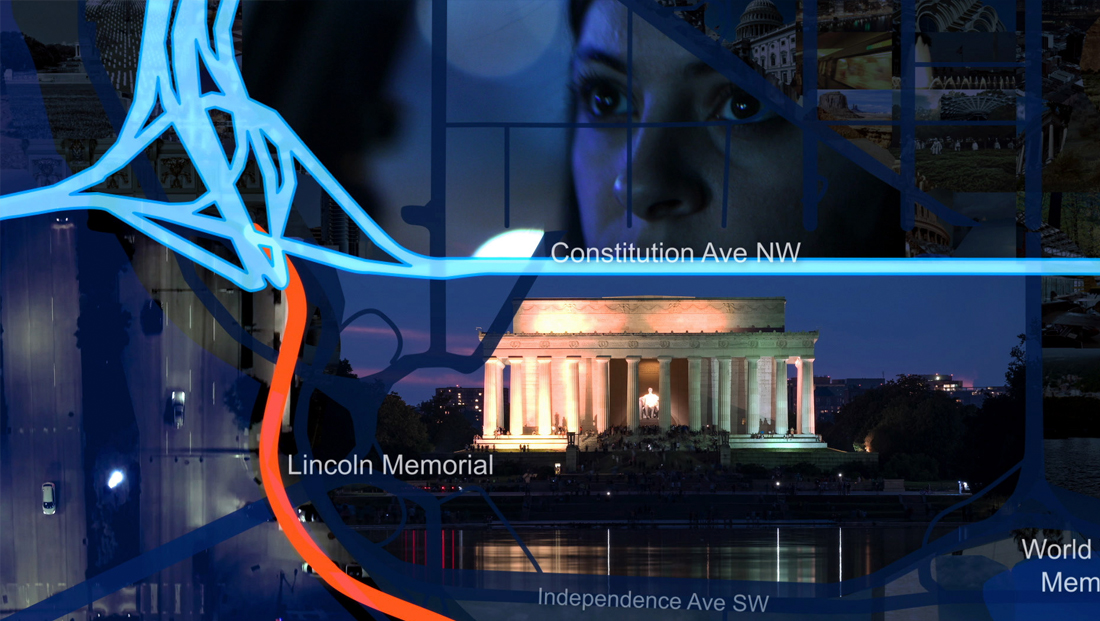 China's state run English language network CGTN has created a series of four giant digital mosaics used as the foundation of a series of promos.
CGTN was previously known as CCTV News.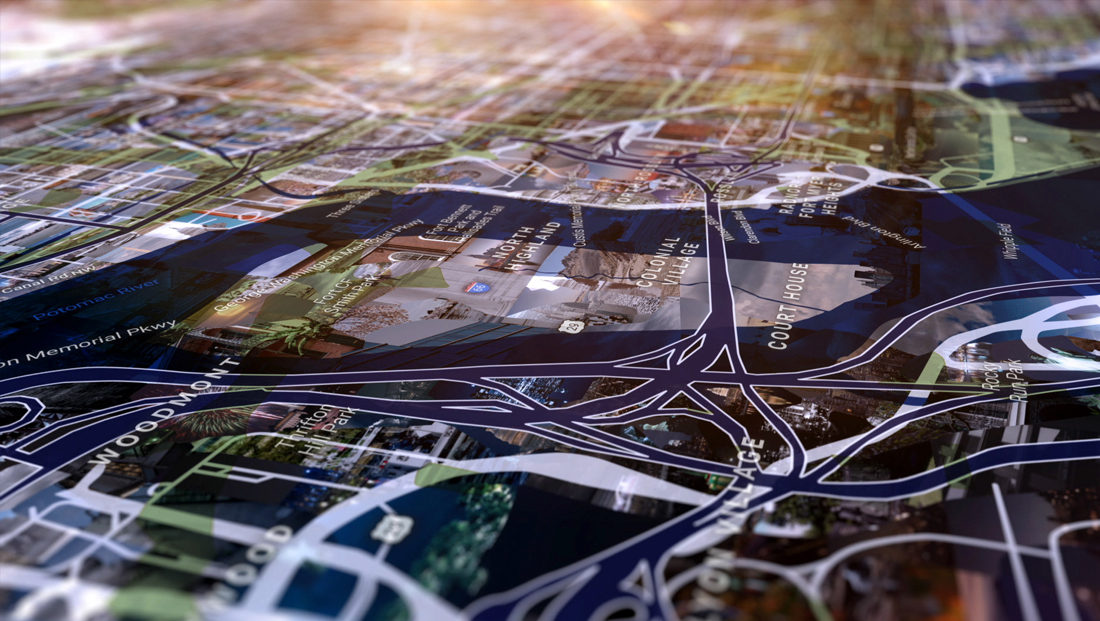 The latest installments are part of a larger "See the difference" promo campaign branding the network has been using for several years.
For the latest promos, designers created multilayered digital files that are over 30,000 pixels wide.
Each one depicts scenes from four cities — Beijing, Washington, D.C., London and Nairobi, Kenya — and each graphic is based on actual maps.
The layers are used to depict street and area names, street signage and other elements, which are composited with live action imagery from each city or region as well as lifestyle shots.
In addition to the sweeping views, closer views of the mosaics give viewers a closer look at the details of each mosaic.