NECN targets new viewers with new promos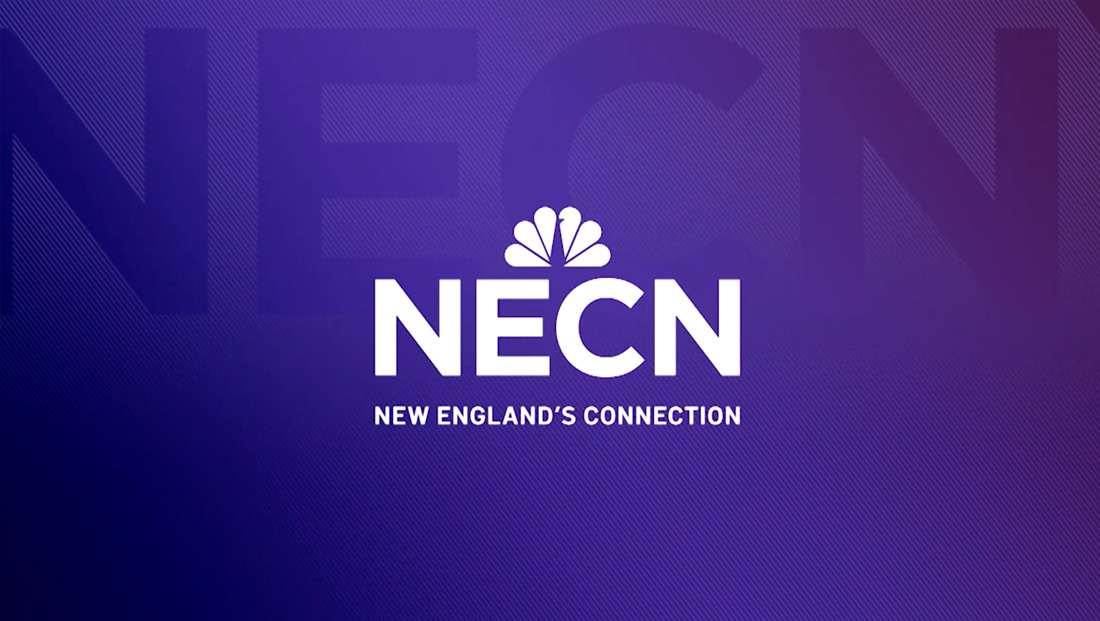 NBCUniveral's 24 hour cable news offering that recently moved into the company's new Boston Media Center is airing new promos that paint the channel in a fresh new light.
As part of NBCUniversal's overall strategy to attract more female viewers, the new promos use a lighter approach, fresh colors and imagery that centers of families and real life.
In a general news spot, the promo says news should be "use-able" and "share-able" and emphasizes that it should "connect with you."
The use of "connects" is linked to the network's tagline, "News England's Connection," which also happens to be a quasi-backronym for NECN.
This spot includes a bold yellow, orange and red color scheme.
In addition, there is a weather orientated promo that uses a bright violet background and a more casual narration that uses lines such as "Hey! Crazy New England weather, what'cha got for me today?"
Both promos also echo the new NECN graphics package that the network unveiled earlier this month.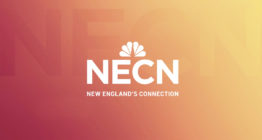 Motion Graphics
NECN
View a gallery of this project…