'Hoda and Jenna' (and friends) spread their wings in Megyn Kelly's old studio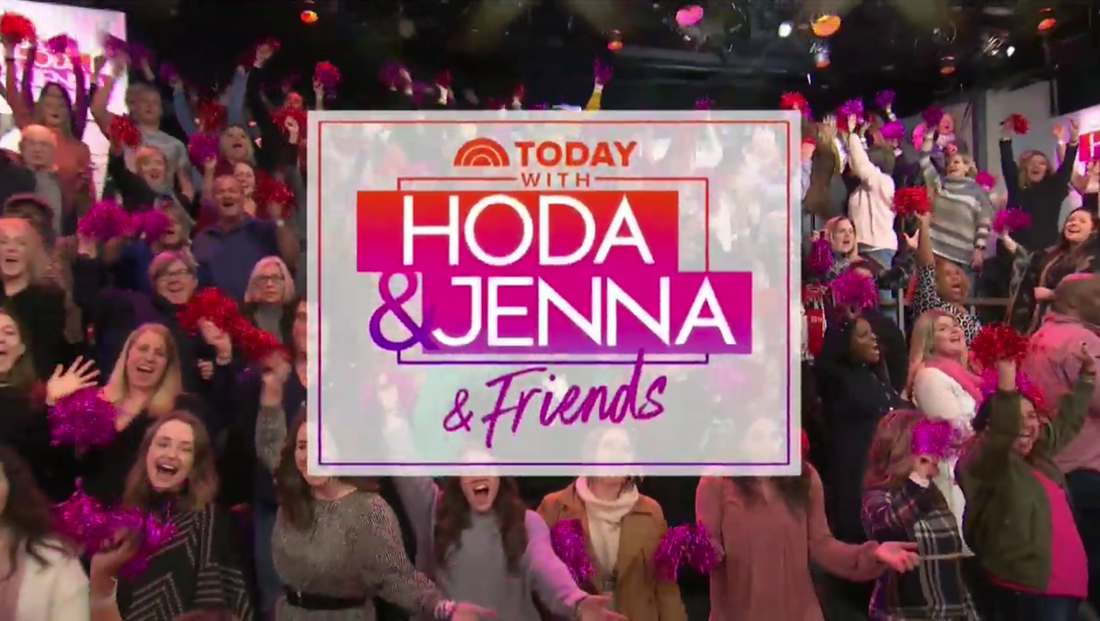 NBC's Studio 6A was taken over by "Today" fourth hour hosts Hoda Kotb and Jenna Bush Hager — and whole lot of friends for the first time Feb. 6, 2020 and showed off the power a set can have on a show.
The studio, which originally debuted in September 2017 as the permanent home of "Megyn Kelly Today," the network's replacement for the third hour of the venerable morning show known as "Today's Take," has remained in place since the show was canceled in 2018.
In January, NBC announced the Thursday and Friday editions of "Today with Hoda and Jenna" would use the space with a live studio audience — and that format debuted Feb. 7, 2020.
The show featured a pretaped cold open where Kotb and Hager are shown in Studio 1A, where they broadcast from Monday to Wednesday, feigning realizing they're in the wrong studio.
After a short run in with Carson Daley, the two run across the street and ride a painfully slow elevator to the sixth floor of 30 Rockefeller Plaza.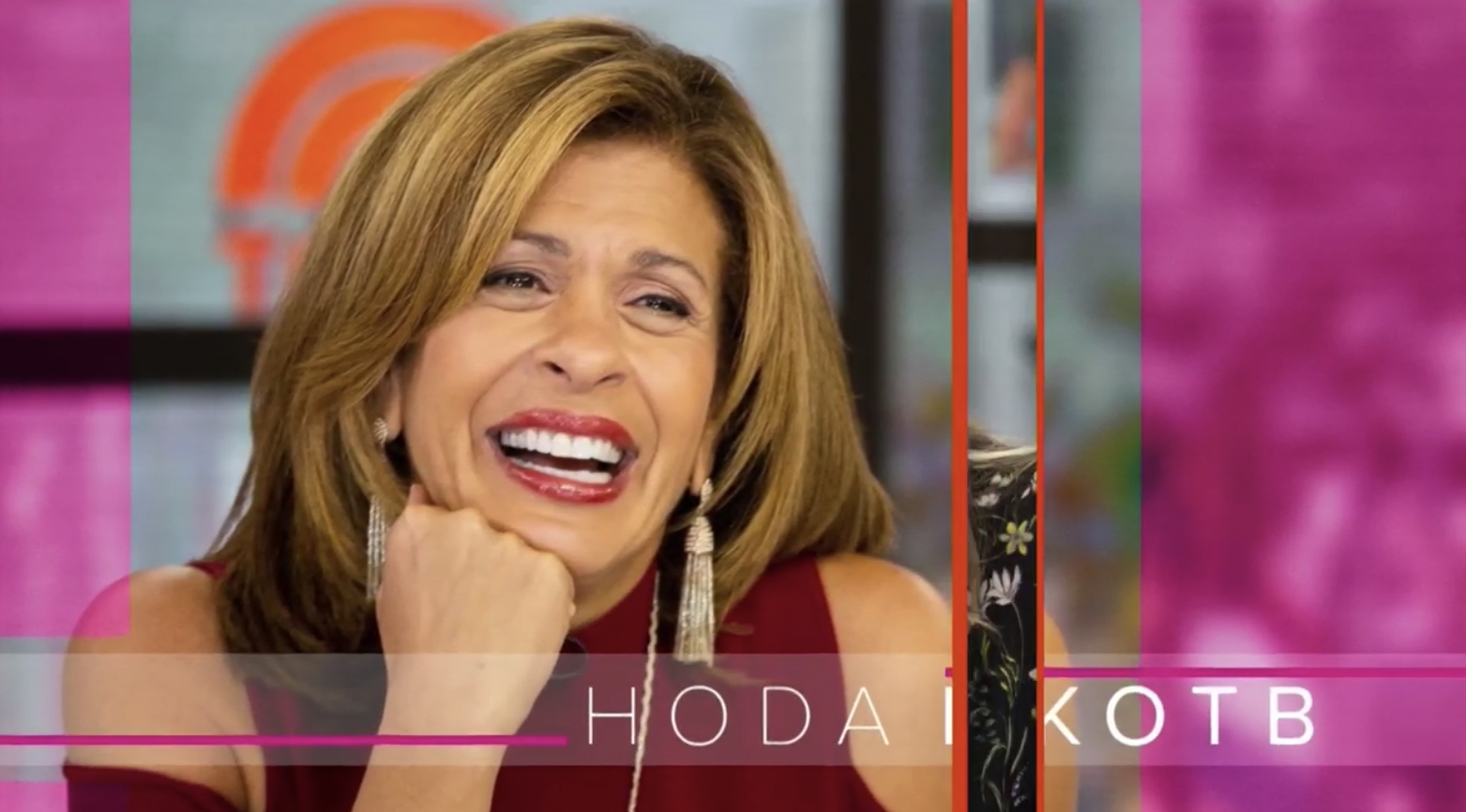 Next up is an alternate open that features imagery of Kotb and Hager in an angular motif before the announcer introduces them rather enthusiastically as "Hoda" and "Jenna" (though their full names appear on screen) and then, in a sort of tongue in cheek add on, "Friends."