Oscars get big update with swaths of LED ribbons, video walls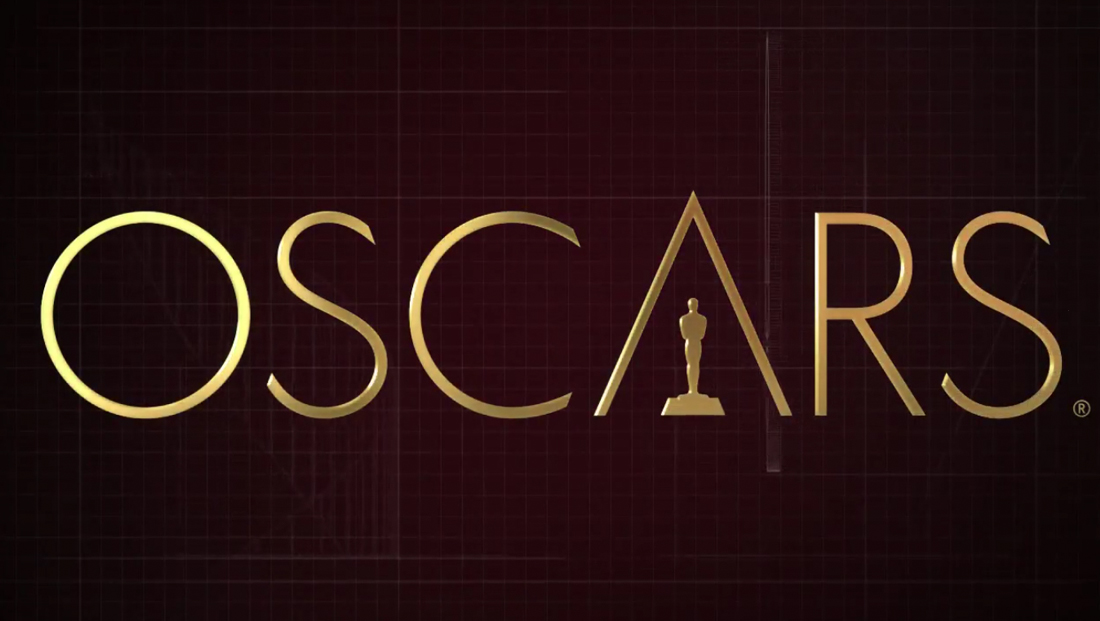 Of course, the LED video wall and ribbons could also be used to change backgrounds instantly — anything from sleek silvery expanses to metallic vertical bars and a glittery gold and black backdrop.
Musical performances could also feature coordinating imagery or looks thanks to the configuration.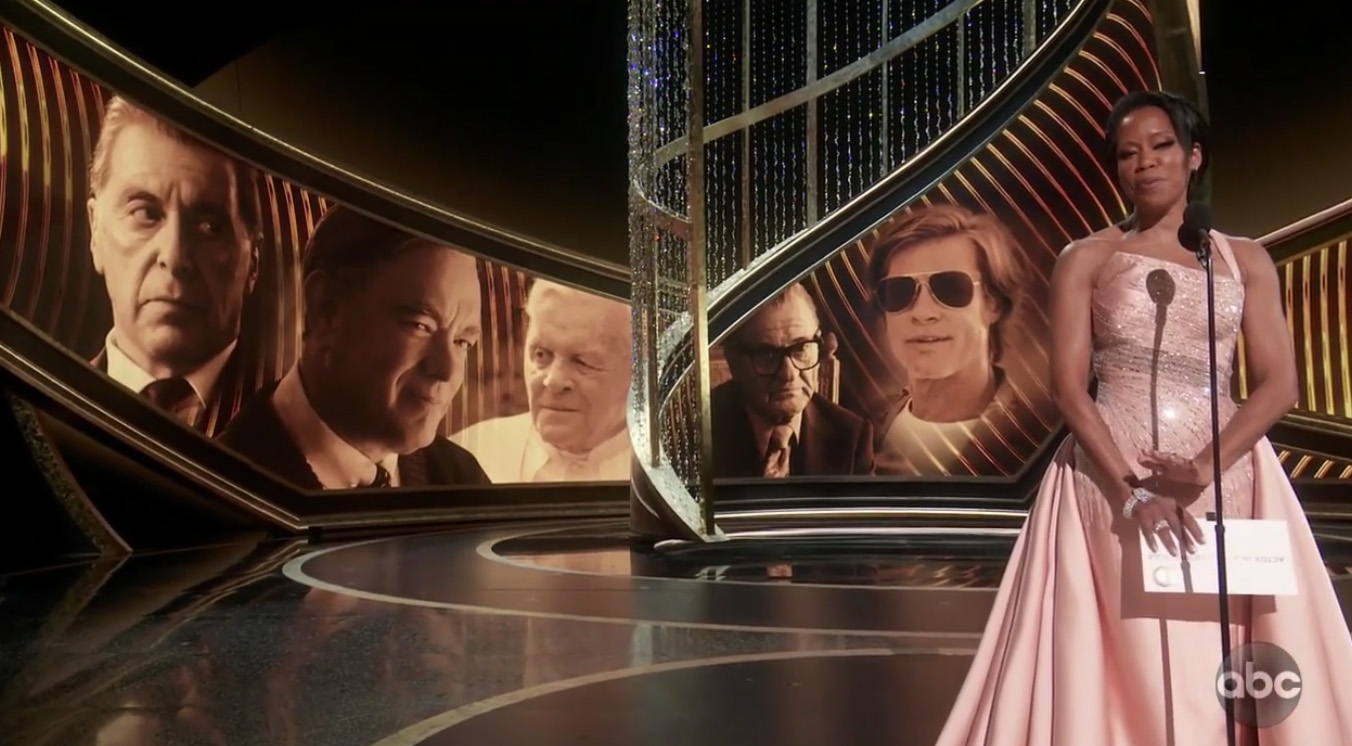 In addition to being background elements, the use LED was heavily integrated with the content of the show.
For actor or actress based nominee groups, imagery of the actors in their respective roles were faded in to the LED ribbons, stylized to match the current look.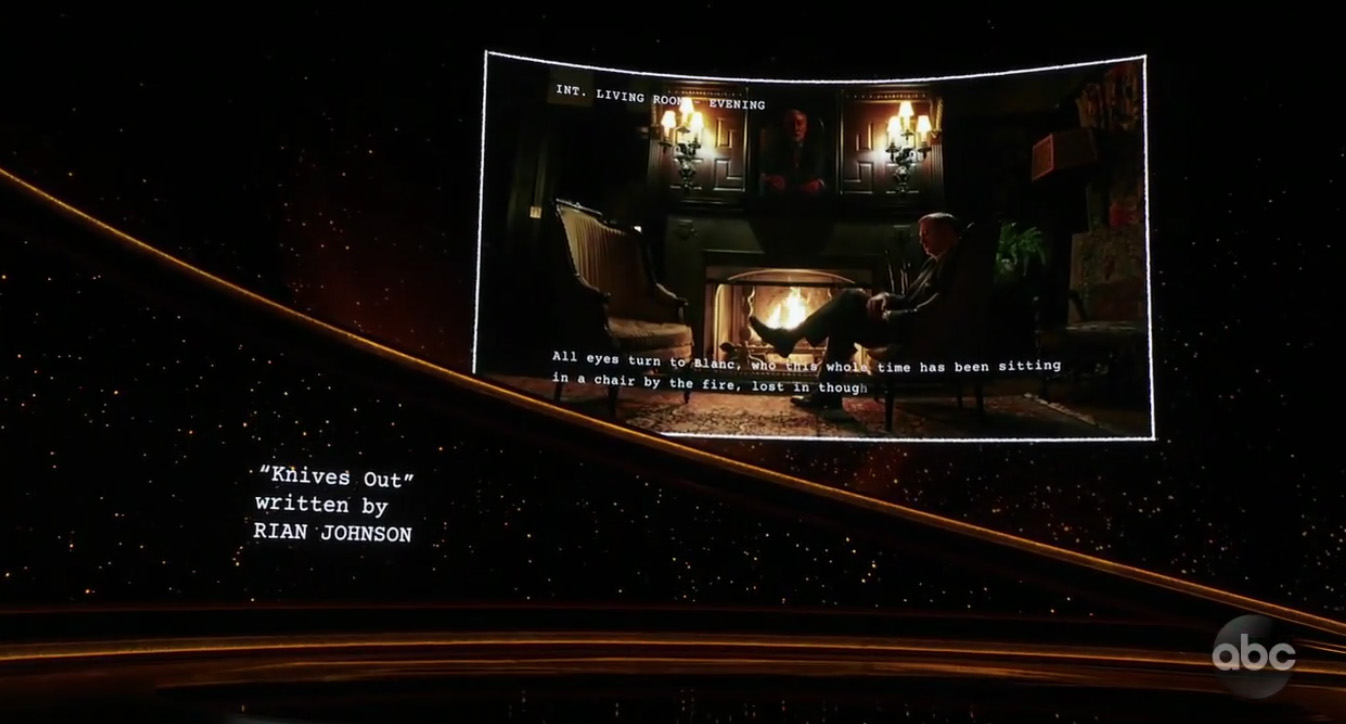 Another example is how, during screenplay writing categories, the primary video wall showed a boxed in version of the film along with simulated script typography, while the film name and writers' name appeared on the ribbon below — which were shot wide in the "video on video" style.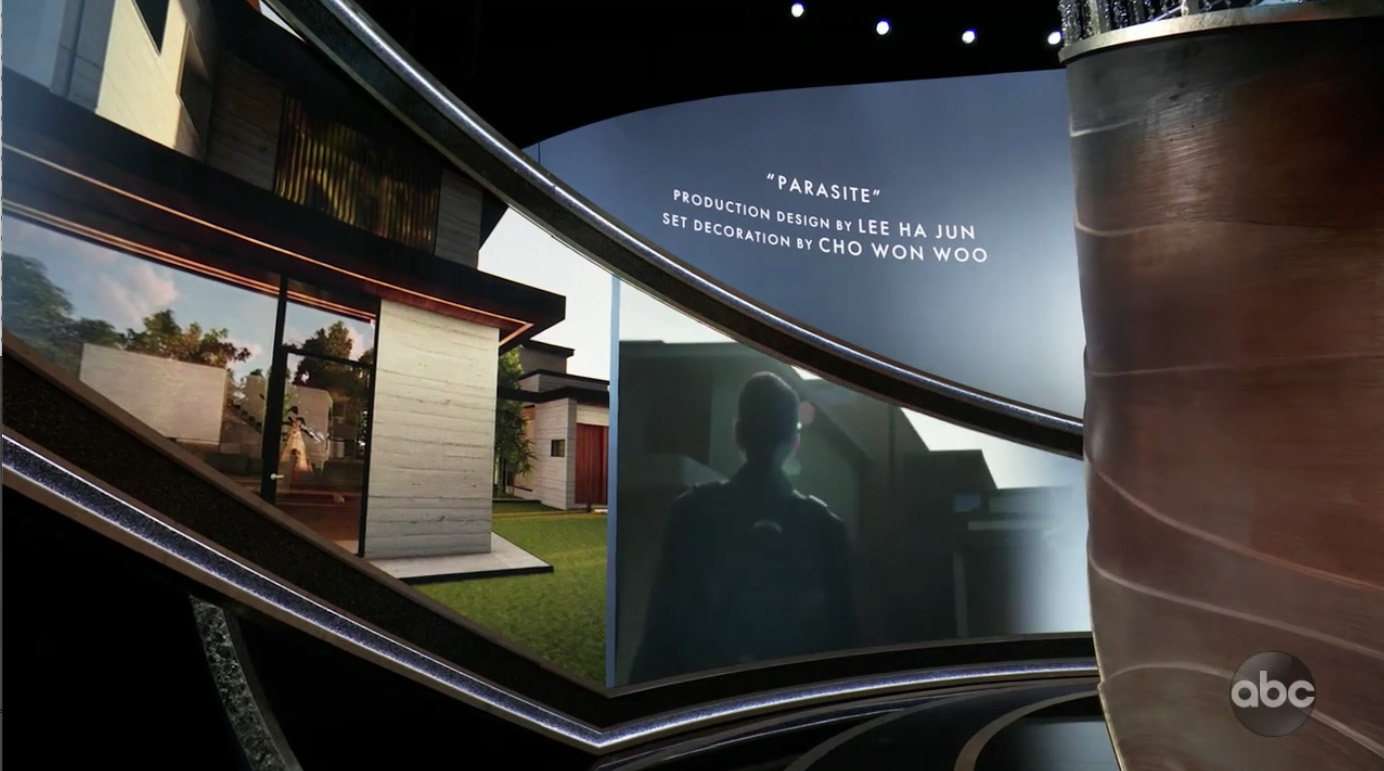 Production design nominees, meanwhile, were shot from one side of the stage using the large video wall along with the ribbon — but with the "cylinder" lowered down in front — perhaps a nod to the "behind the scenes" nature of production design.
The fan like curved LED showcased photos of the production design of each film with the film name and credits were fed to the large video wall behind.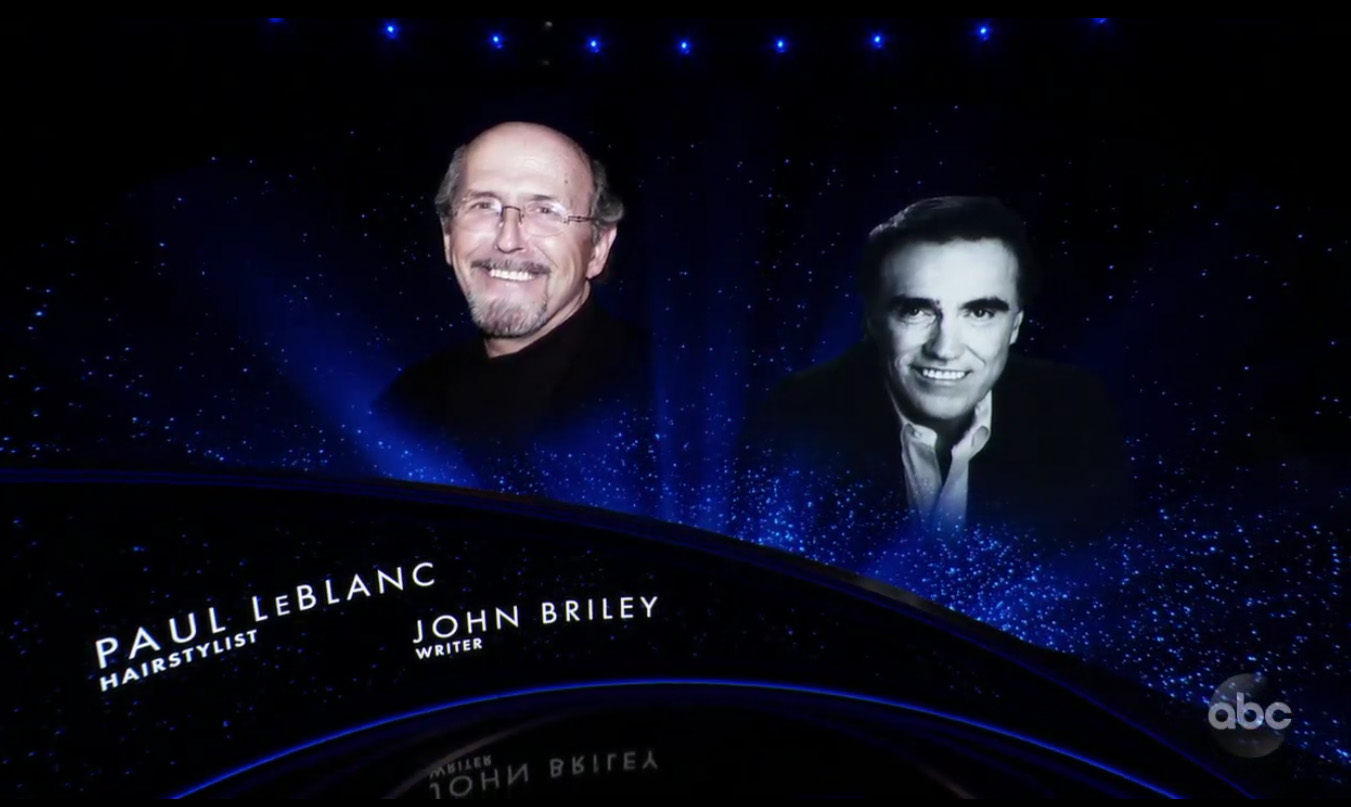 For the show's "in memoriam" segment, the names and designators of late Hollywood icons were shown on the lower LED ribbon, while the main video wall was used to show photos of the people.
Some people received a "full screen" dedicated to them with multiple photos, while others were grouped with someone else.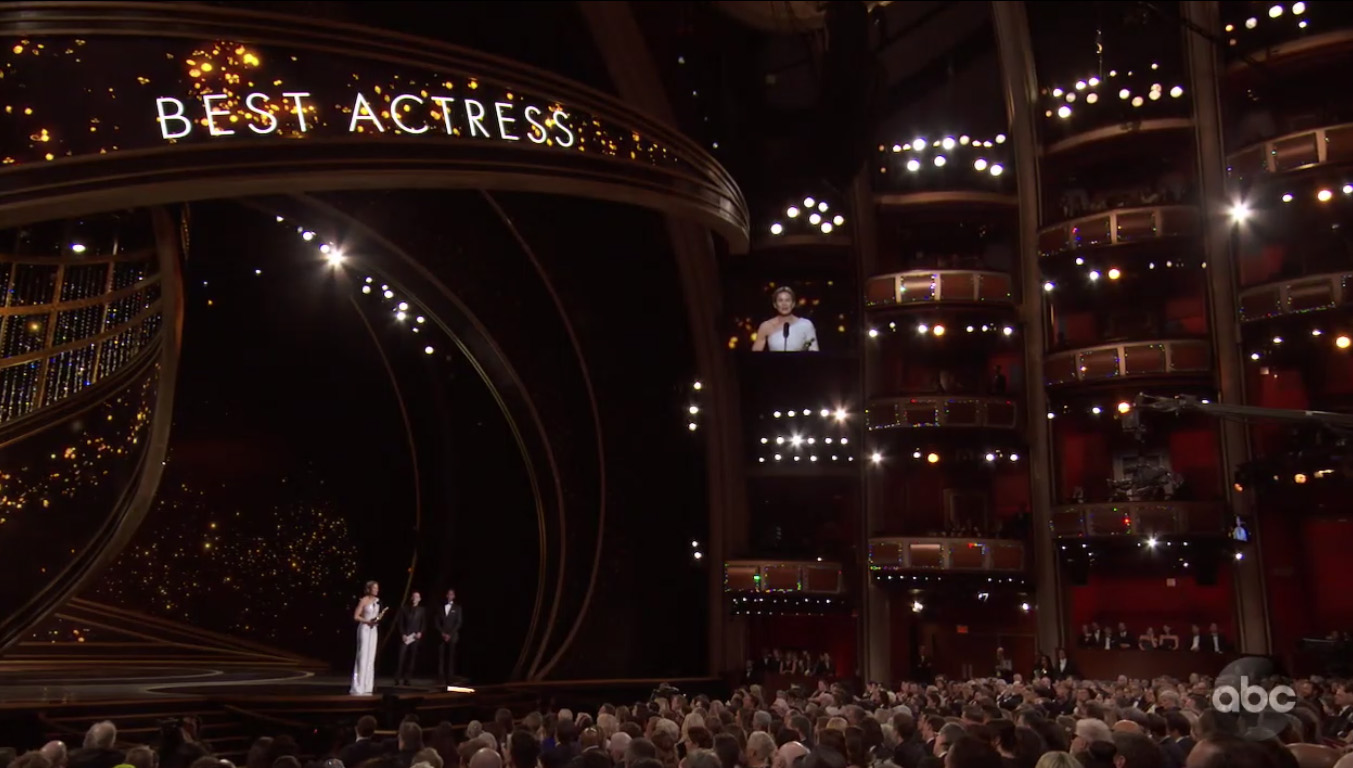 The LED ribbon above the stage, meanwhile, typically was used to showcase the category name, when applicable, as well as animated graphics that matched the rest of the stage's look.
Much of the on-set LED panels were provided by SenovvA, who has worked on past broadcasts of the awards ceremony.