CNN makes Kaitlin Collins' move to 9 p.m. official — but what will the show be called?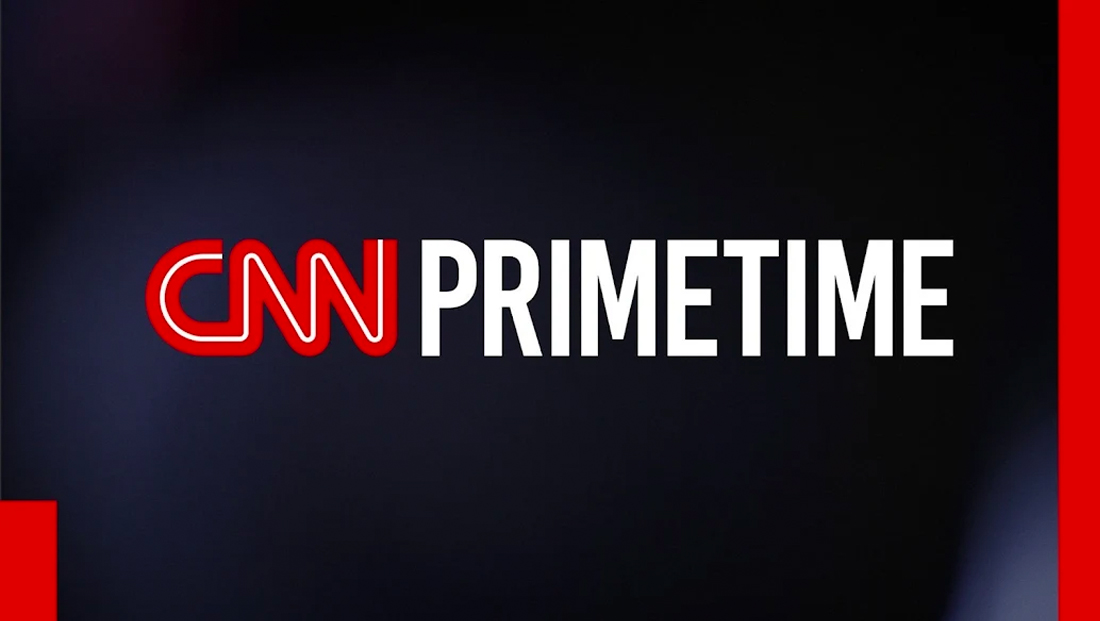 With CNN's announcement of "CNN This Morning" co-anchor Kaitlan Collins moving to 9 p.m., it appears the network will be implementing yet another rebrand for the timeslot.
CNN confirmed to NewscastStudio that the "CNN Primetime" name used since February 2023 will remain until Collins moves to the timeslot in June 2023.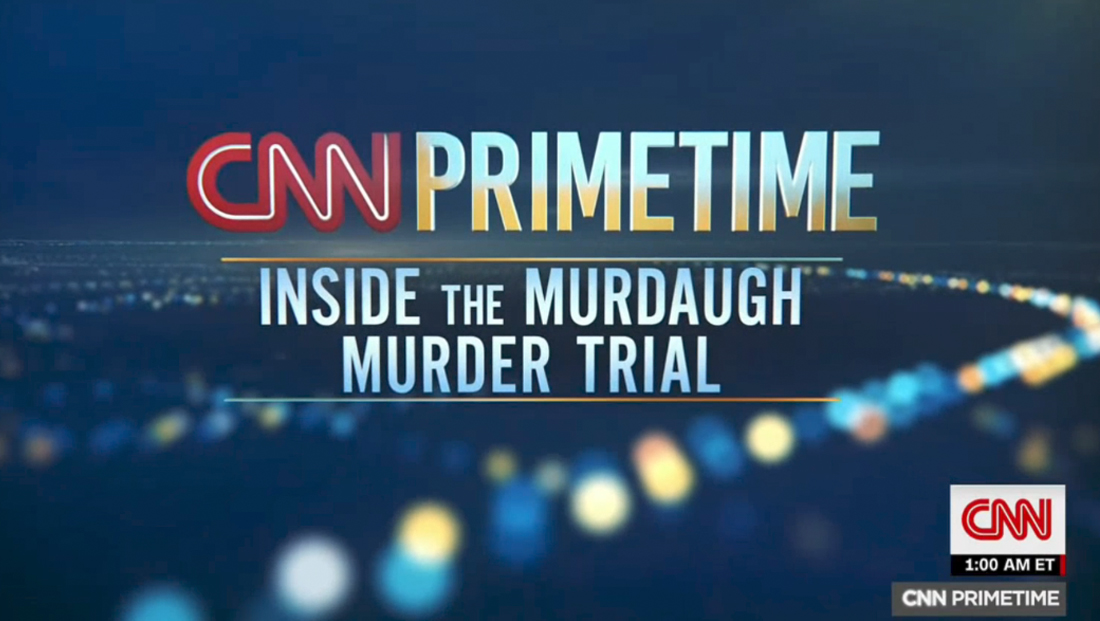 In early 2023, CNN announced it would be using the 9 p.m. hour, one of the most competitive and high profile slots in cable news, as a way to offer topical programming with a variety of hosts. At first many of these were single-topic shows presented in a variety of formats, ranging from town halls to interviews to panels.
As time went on, however, the network began filling the hour with more traditionally-formatted broadcasts that offered more of a news summary approach, so it would appear the network is moving away from the idea of offering "events," as its public relations team billed them.
CNN did not announce the new name of Collins' show during its upfront presentation where her move to evenings was officially announced.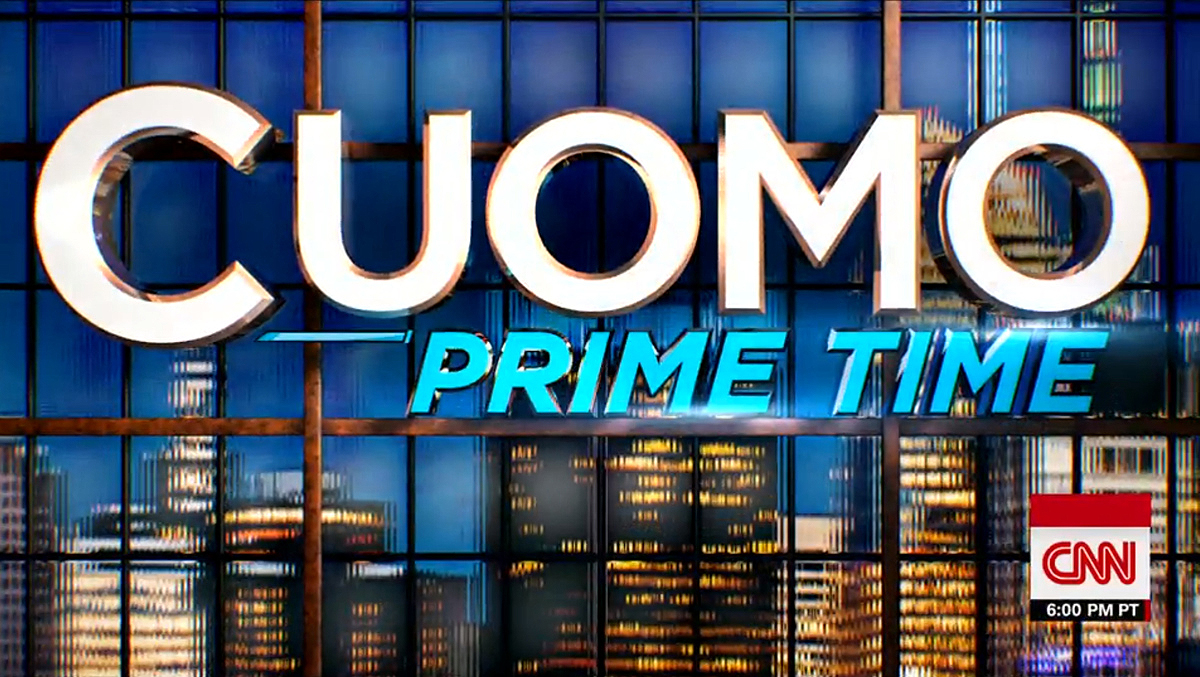 Some possibilities include "Kaitlan Collins Primetime" or "Collins Primetime" if CNN wants to stick with the "primetime" theme, similar to "Cuomo Prime Time" that aired until December 2021 when the network fired anchor Chris Cuomo and canceled his show.
Another possibility is "Kaitlan Collins Tonight" or "Collins Tonight," which would be in line with the "CNN Tonight" banner the network uses later in the evening and as a fill-in between the cancellation of Cuomo's show and launch of "CNN Primetime."
There are potential issues with both of these options, however. Fox is currently using "Tonight" in the name of the show that replaced "Tucker Carlson Tonight" following Tucker Carlson's high-profile firing from the network, though that show airs at 8 p.m. eastern.

Meanwhile, the 9 p.m. hour Tuesday through Friday is known as "Alex Wagner Tonight" on MSNBC (Mondays is "The Rachel Maddow Show").
"Primetime" or "Prime Time" — depending on how you space or capitalize it — could have unwelcome connections to Cuomo's program when pair with a name, though, obviously, CNN is using the word "primetime" currently so it would appear that's not an issue.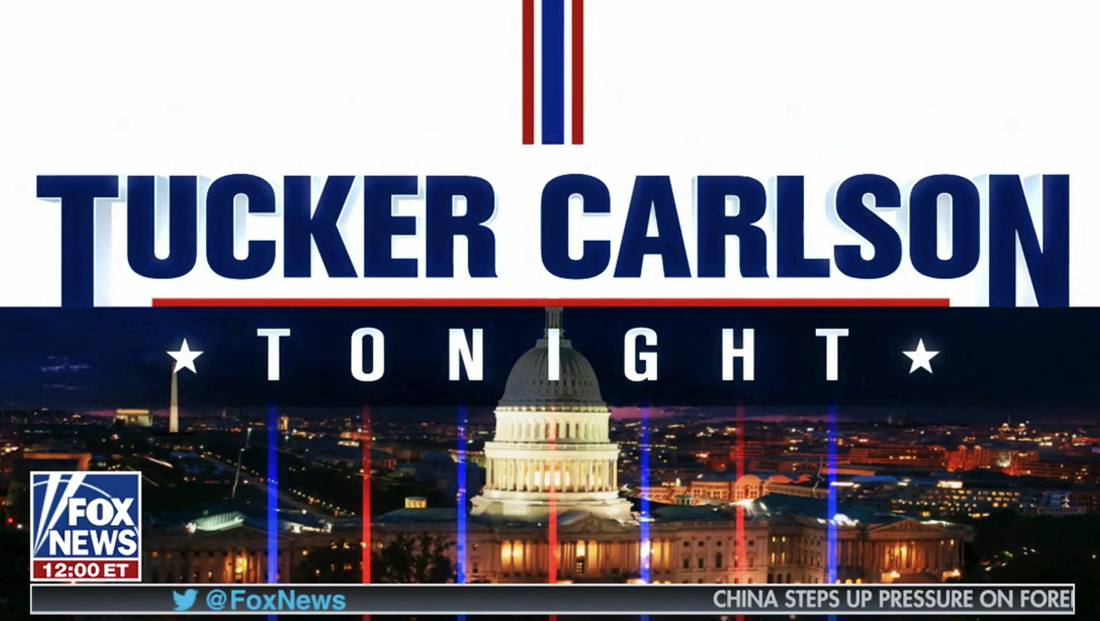 It's also possible the network will go in a completely different branding direction — ranging from just Collins' name (similar to using both hosts' last names as in the "King Charles" weekly show planned for the fall of 2023 featuring "CBS Mornings" co-anchor Gayle King and basketball star Charles Barkley) or using any number of other possible names, including quasi-made up words such as "OutFront."
News programs also often use names featuring words associated with journalism, such as "The Lead" and "The Beat."

Another interesting possibility could be "Collins Central," a tie-in to the dayside "CNN News Central" brand, though this may only make sense if the network wants to present the 9 p.m. hour as a more traditional newscast with heavy visual storytelling.
The format of the show, which could drive the naming decision, was not specifically clarified, other than a rather generic statement of "Every night, she'll bring fresh reporting that adds new perspective to the biggest stories of the day. Kaitlan will expose uncovered angles and challenge conventional wisdom to make sure viewers are seeing a story from every side."
The use of the pluralized word "stories" in the statement seems to suggest the network won't be devoting each night to a specific topic, however.
The words "perspective," "uncovered," "angles," "challenge" and "every side" in the statement also feel like the start of a mood board for potential show branding (though Fox has a show called "The Ingraham Angle").
The latest in design, production and engineering
Subscribe to NewscastStudio for the latest delivered straight to your inbox.