Al Jazeera Arabic Studio 5 – Set 2
Location:

Doha, Qatar

Affiliation:

Cable Network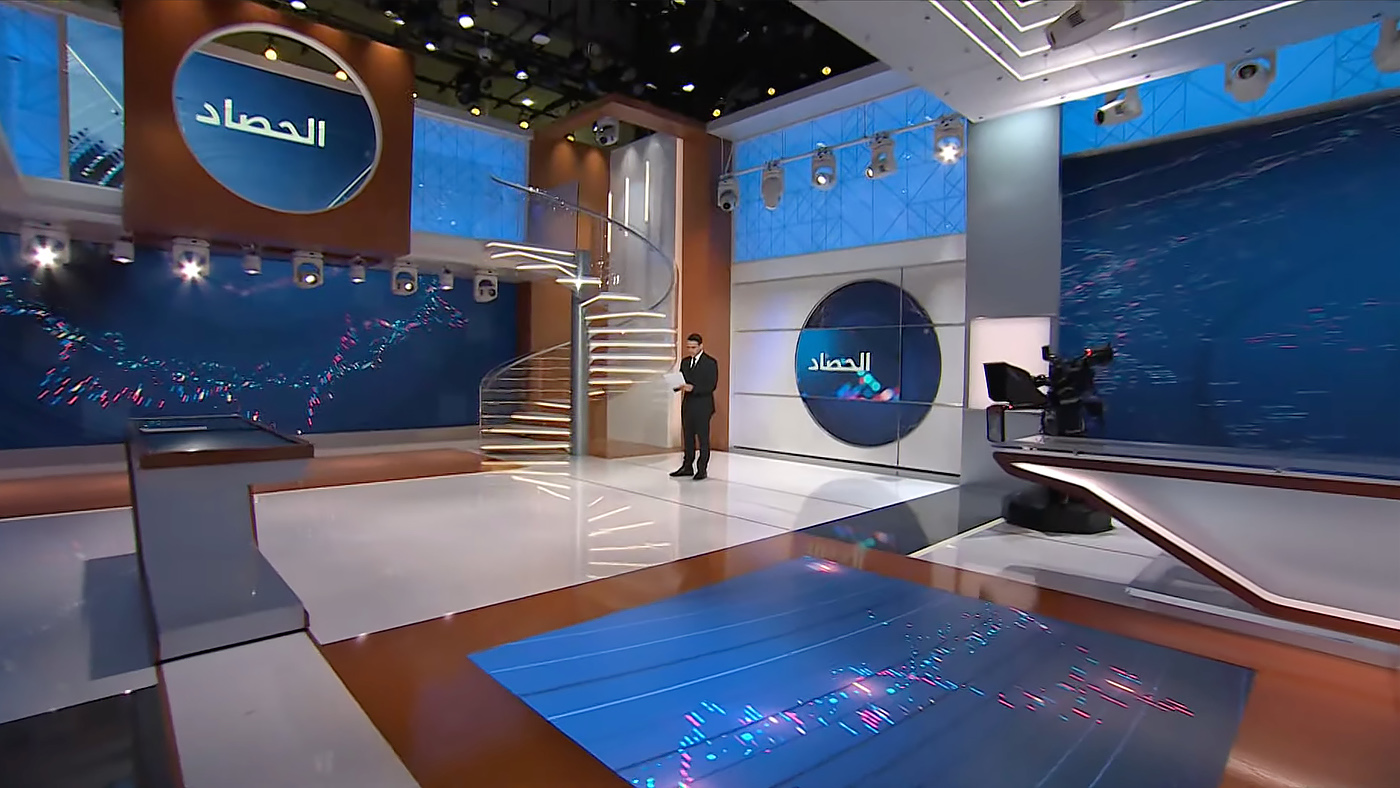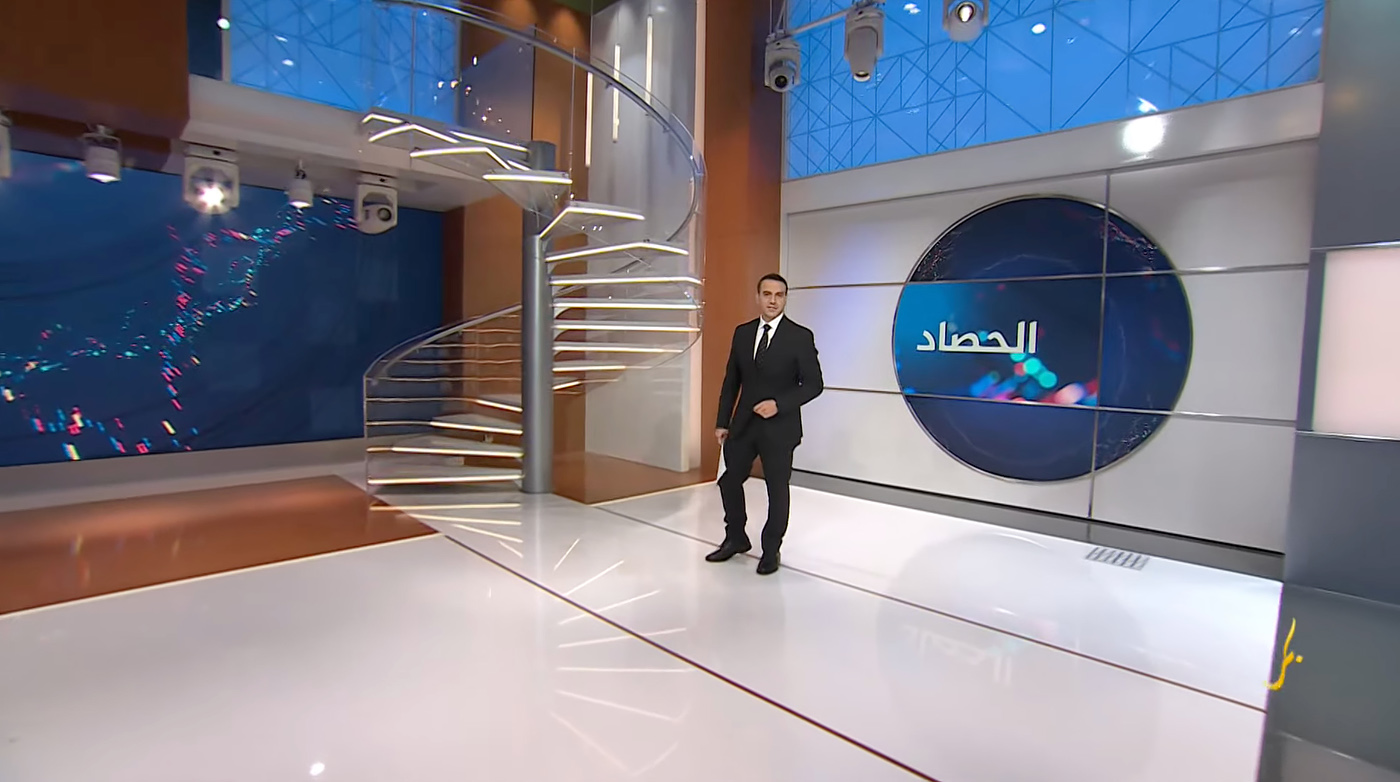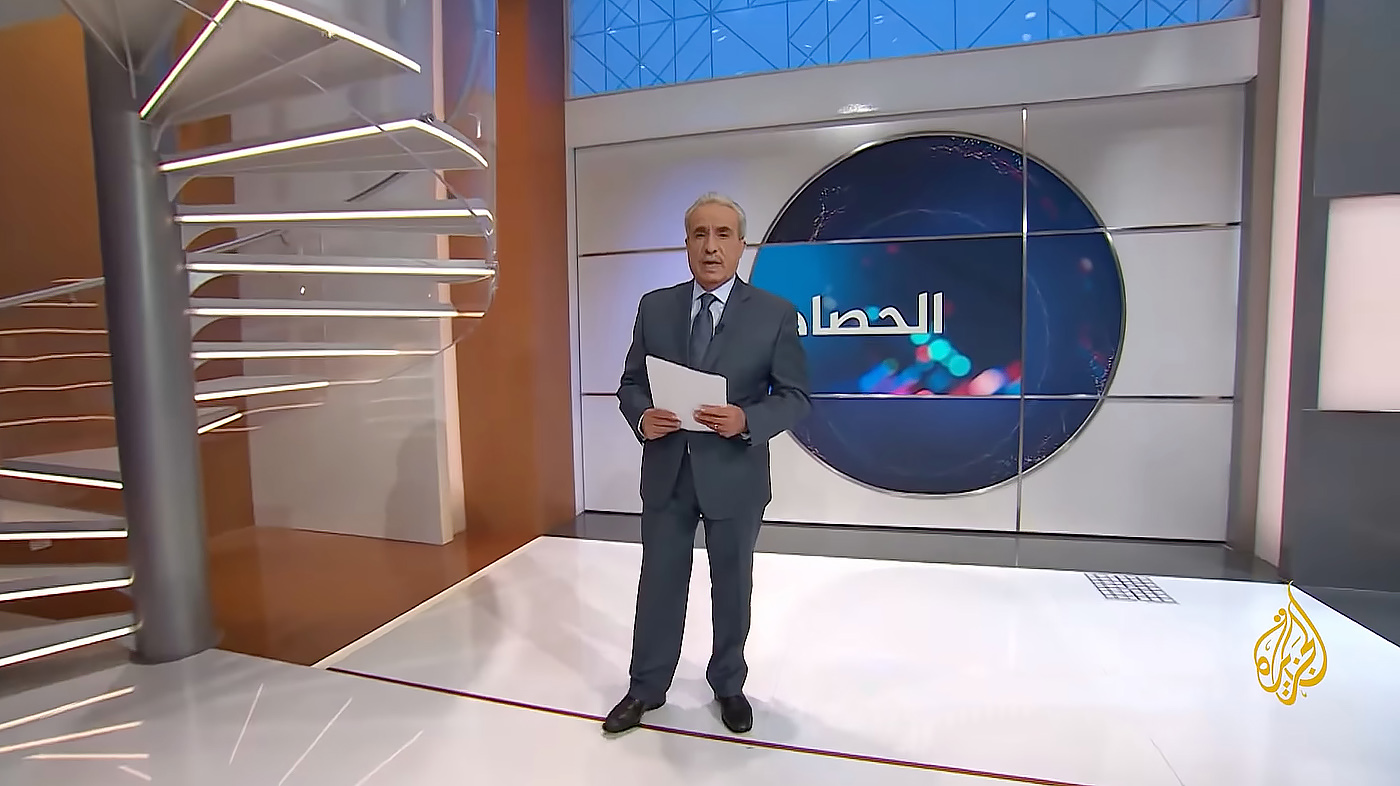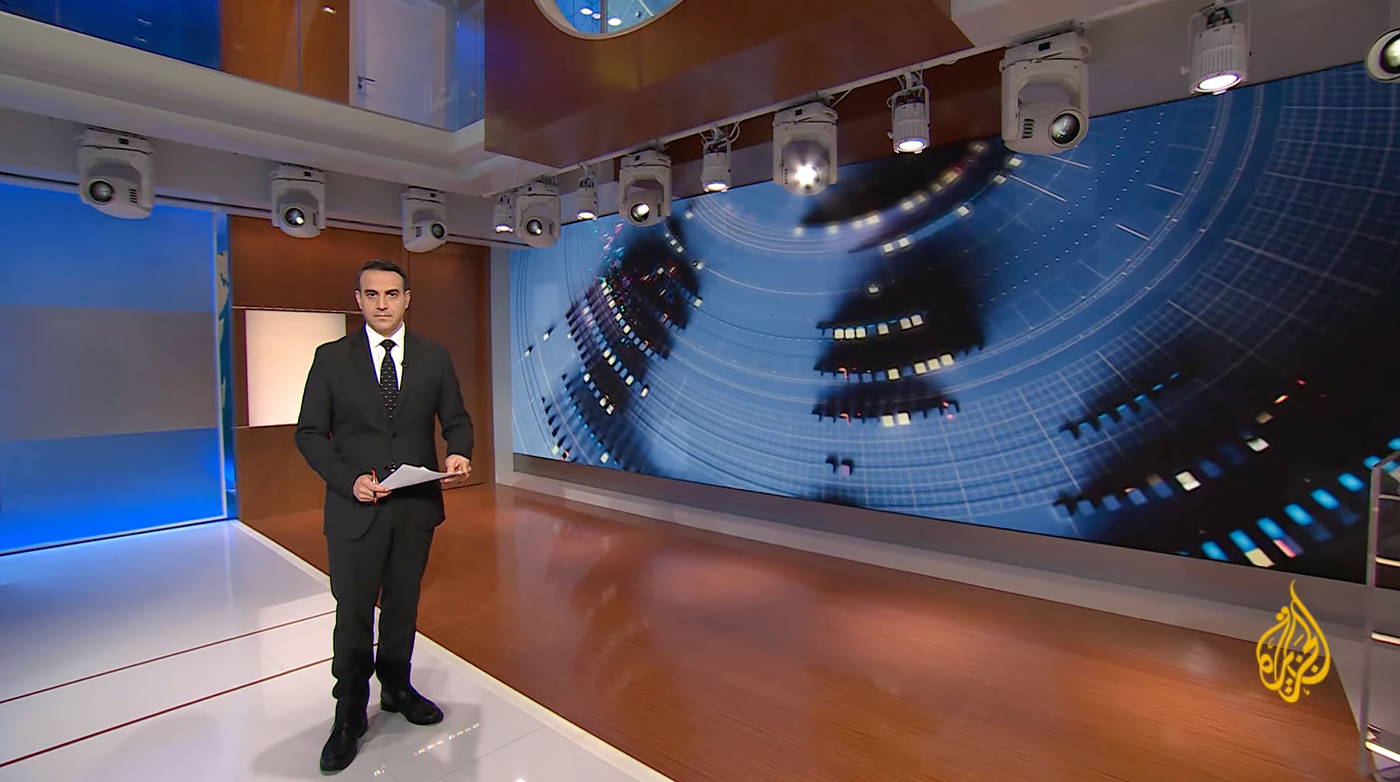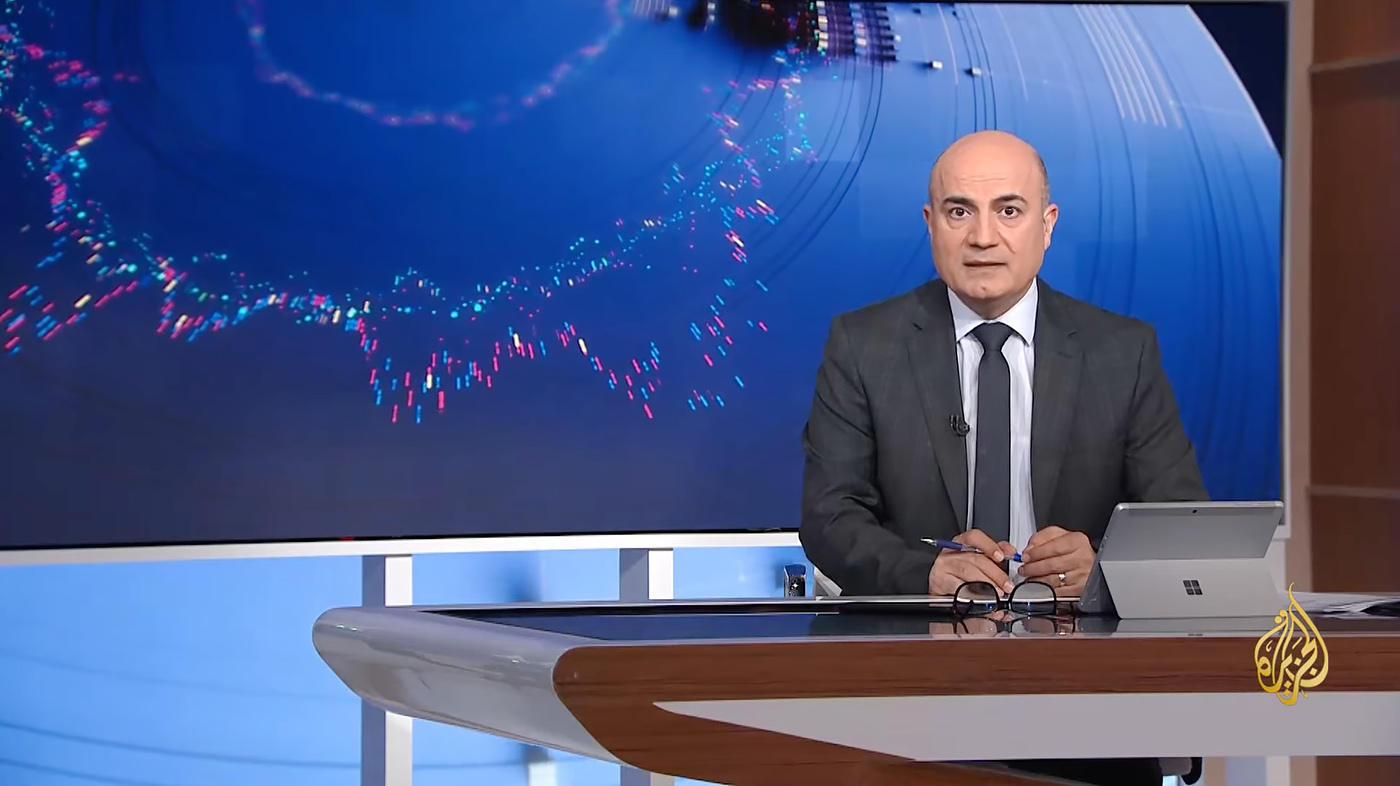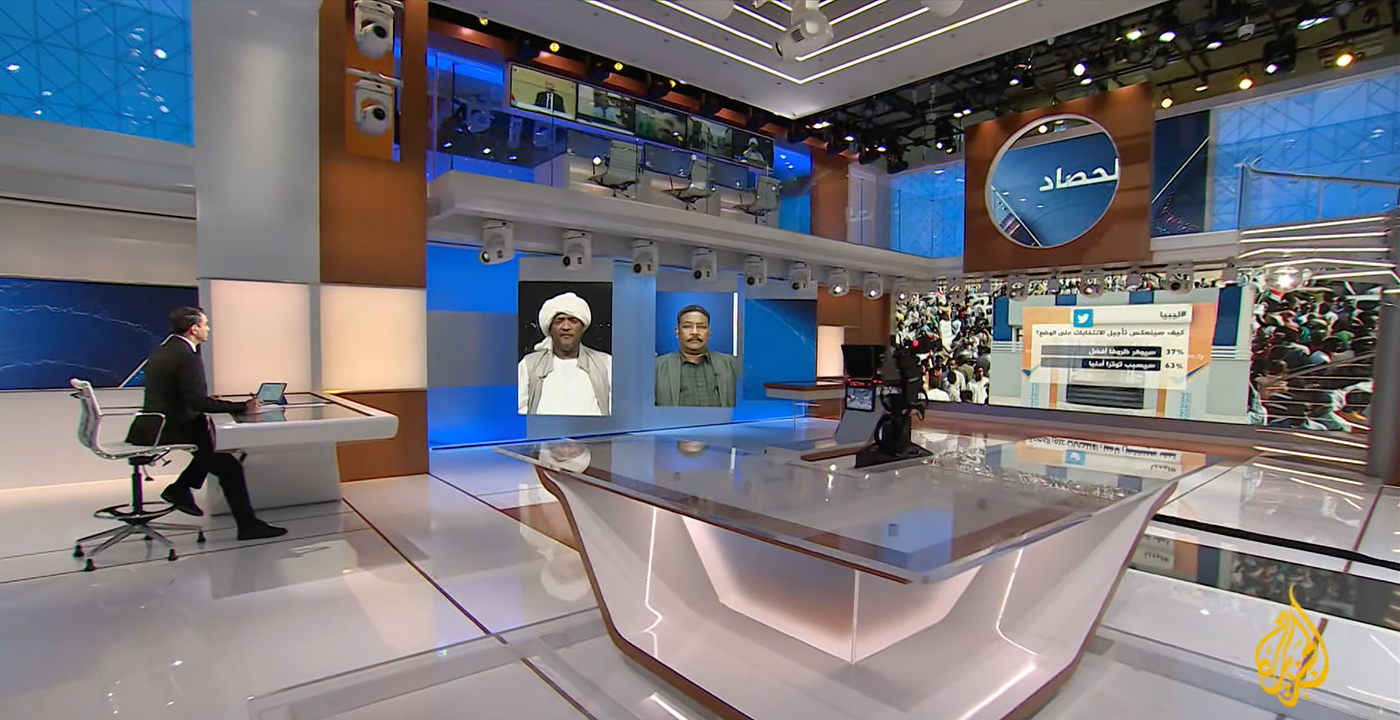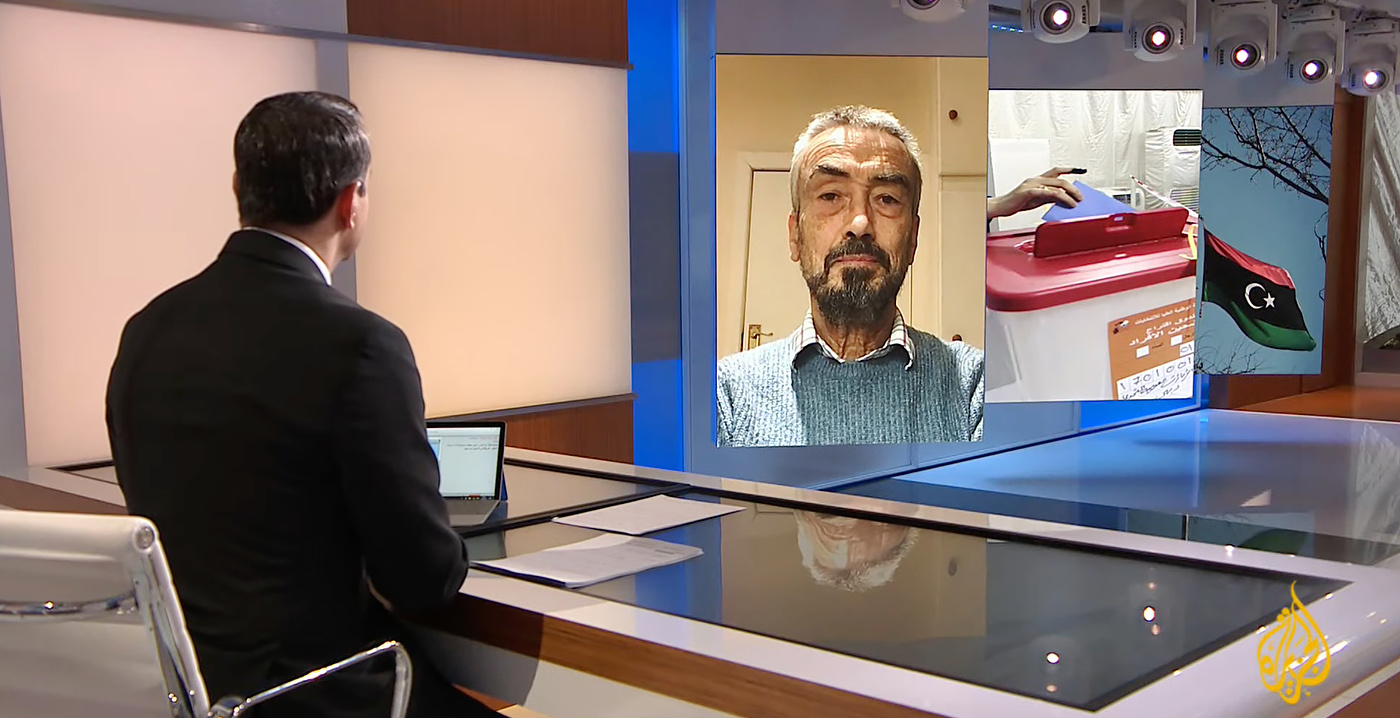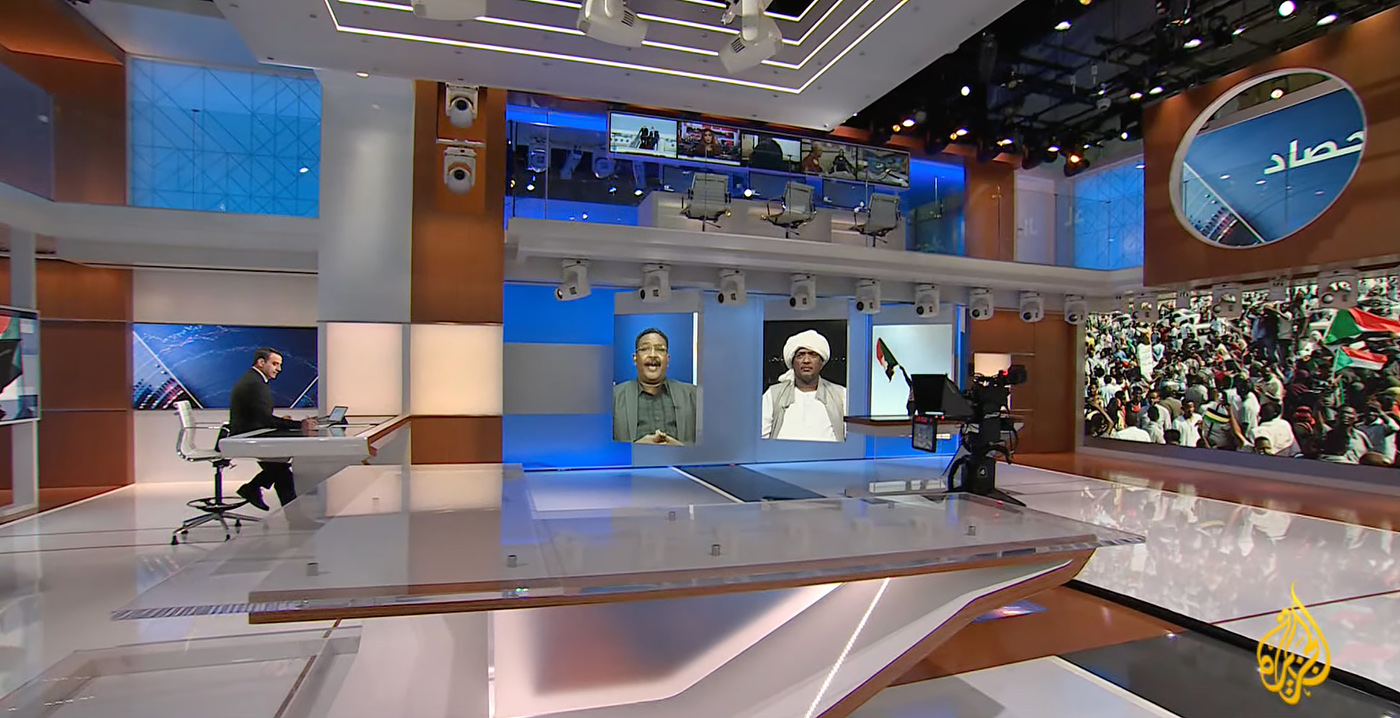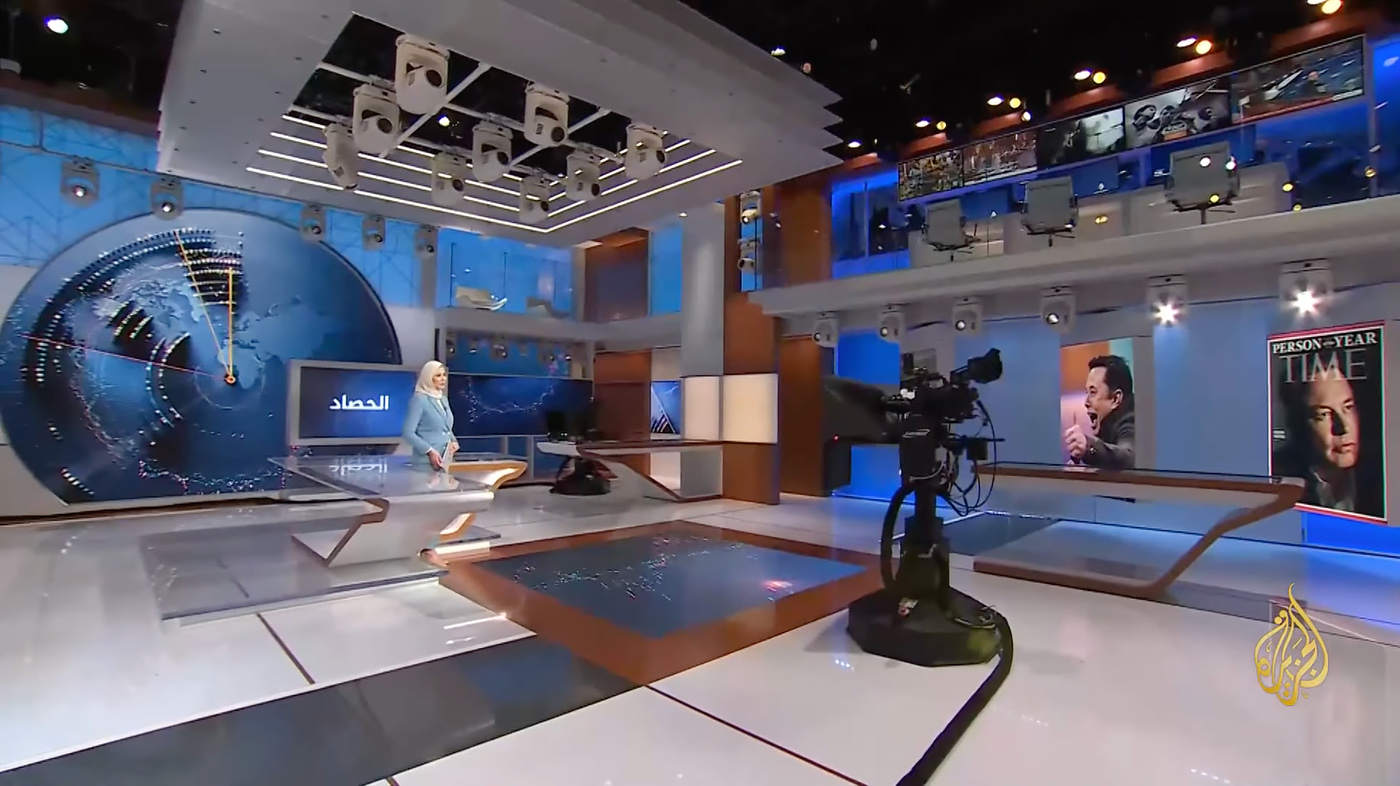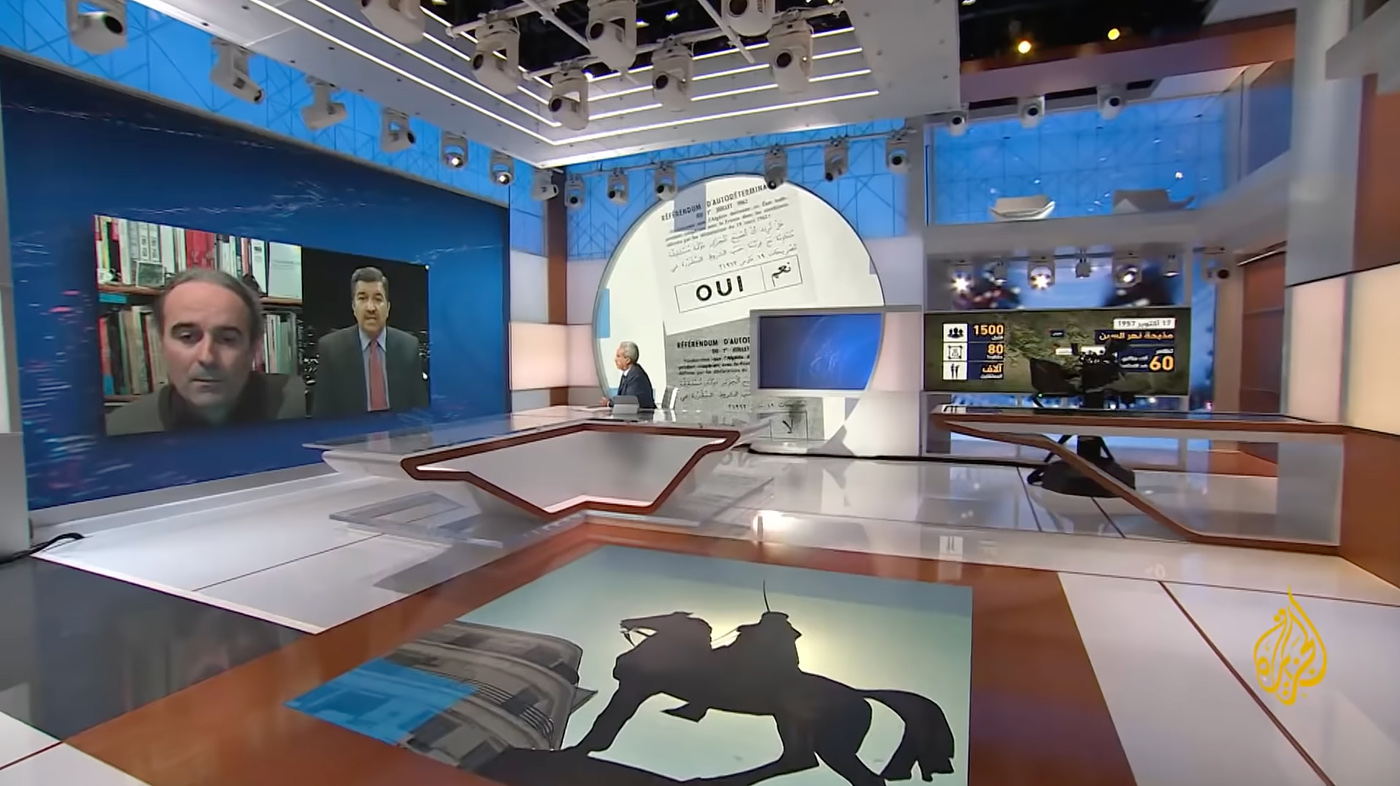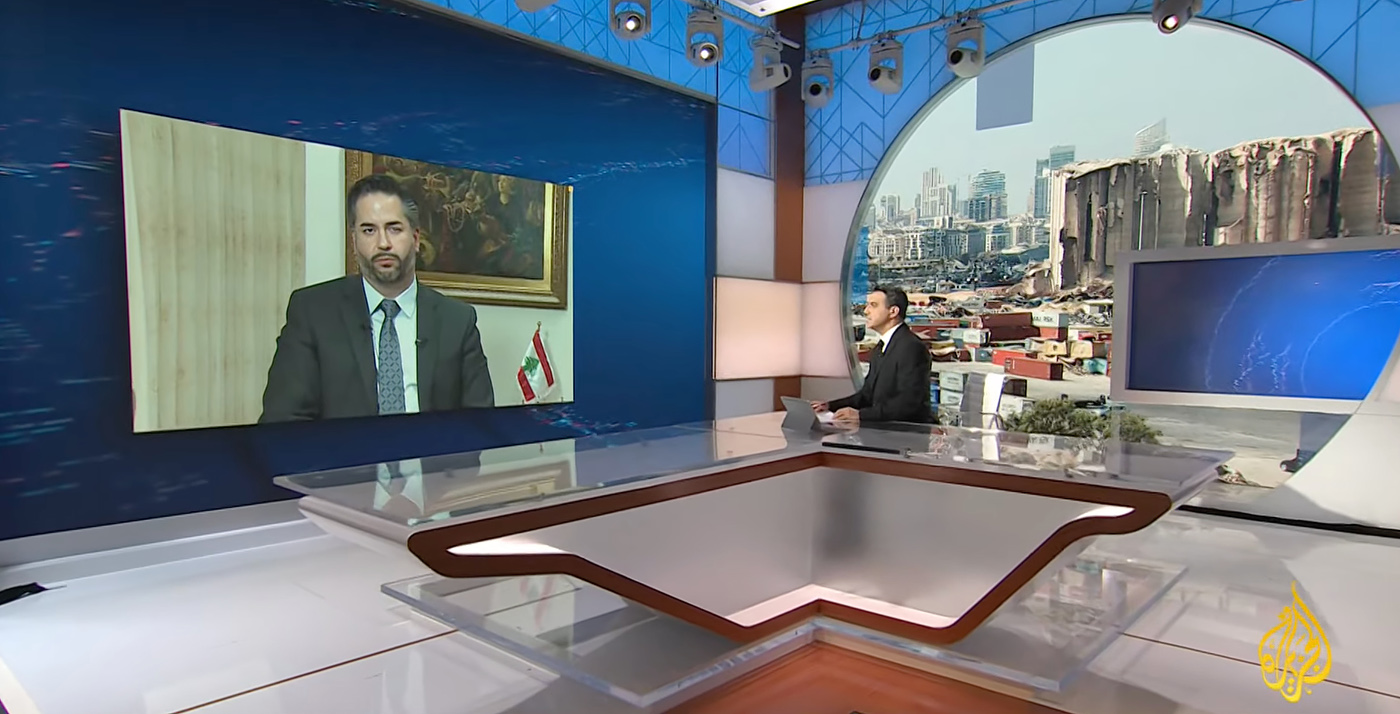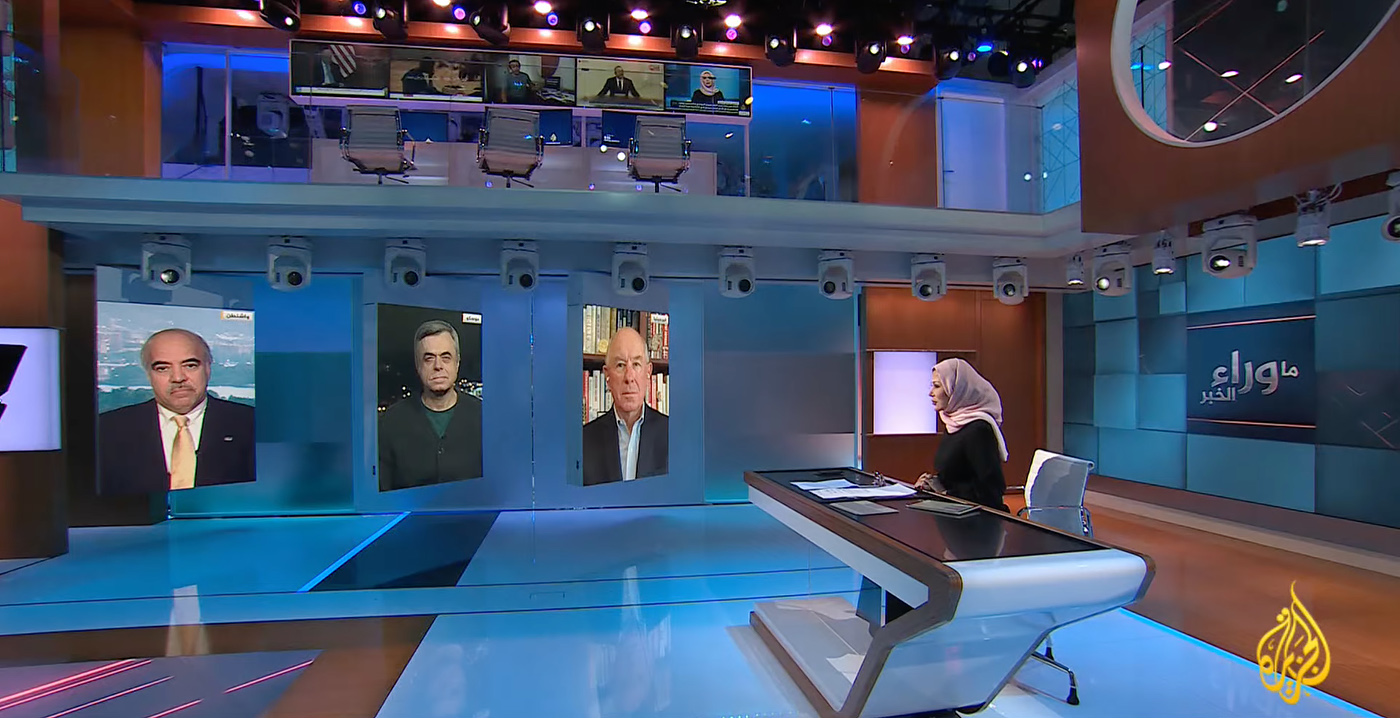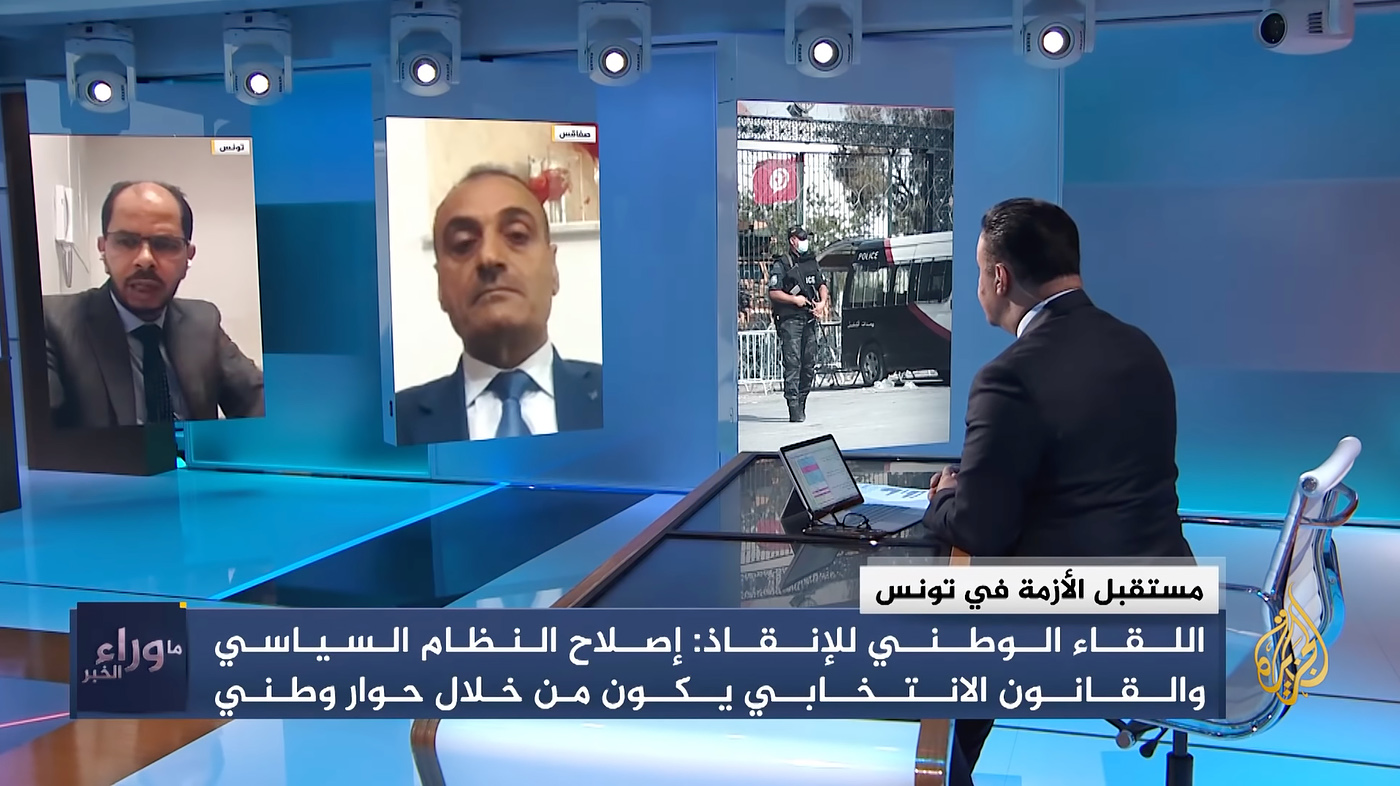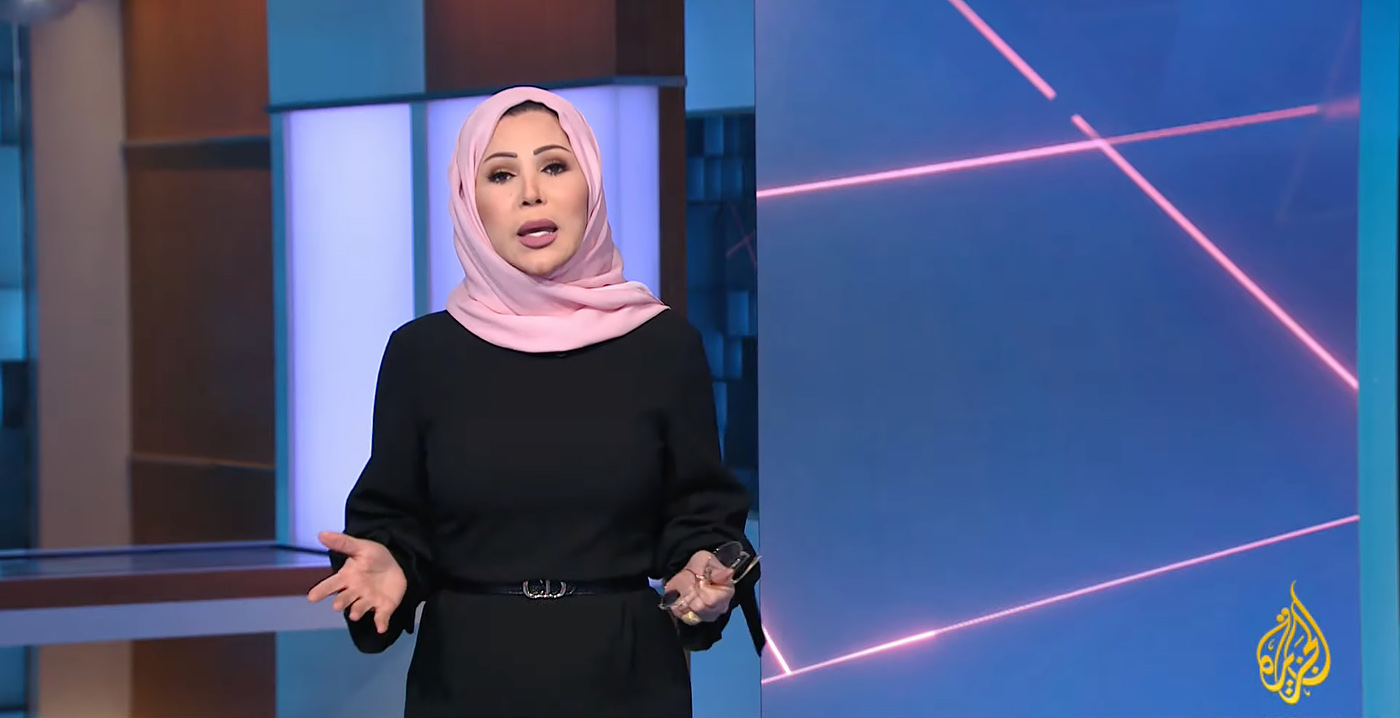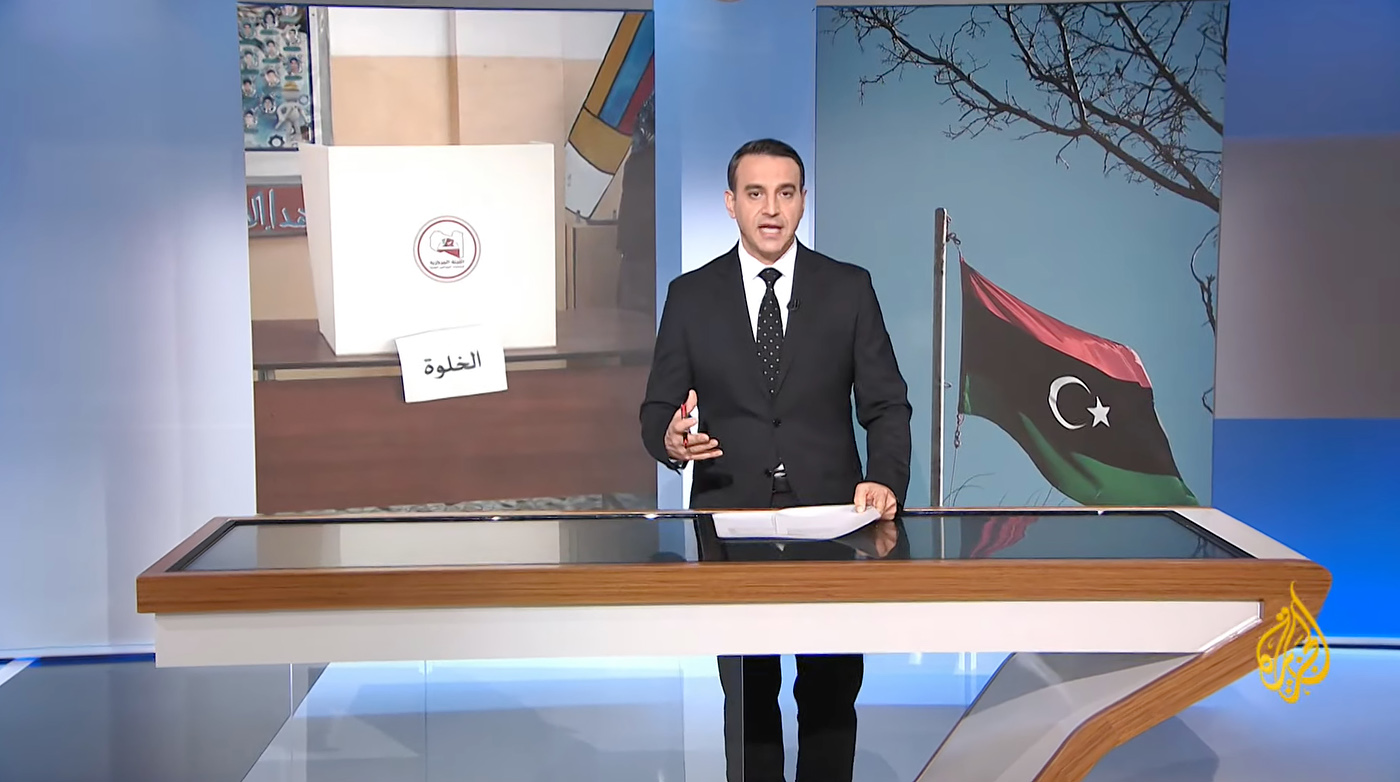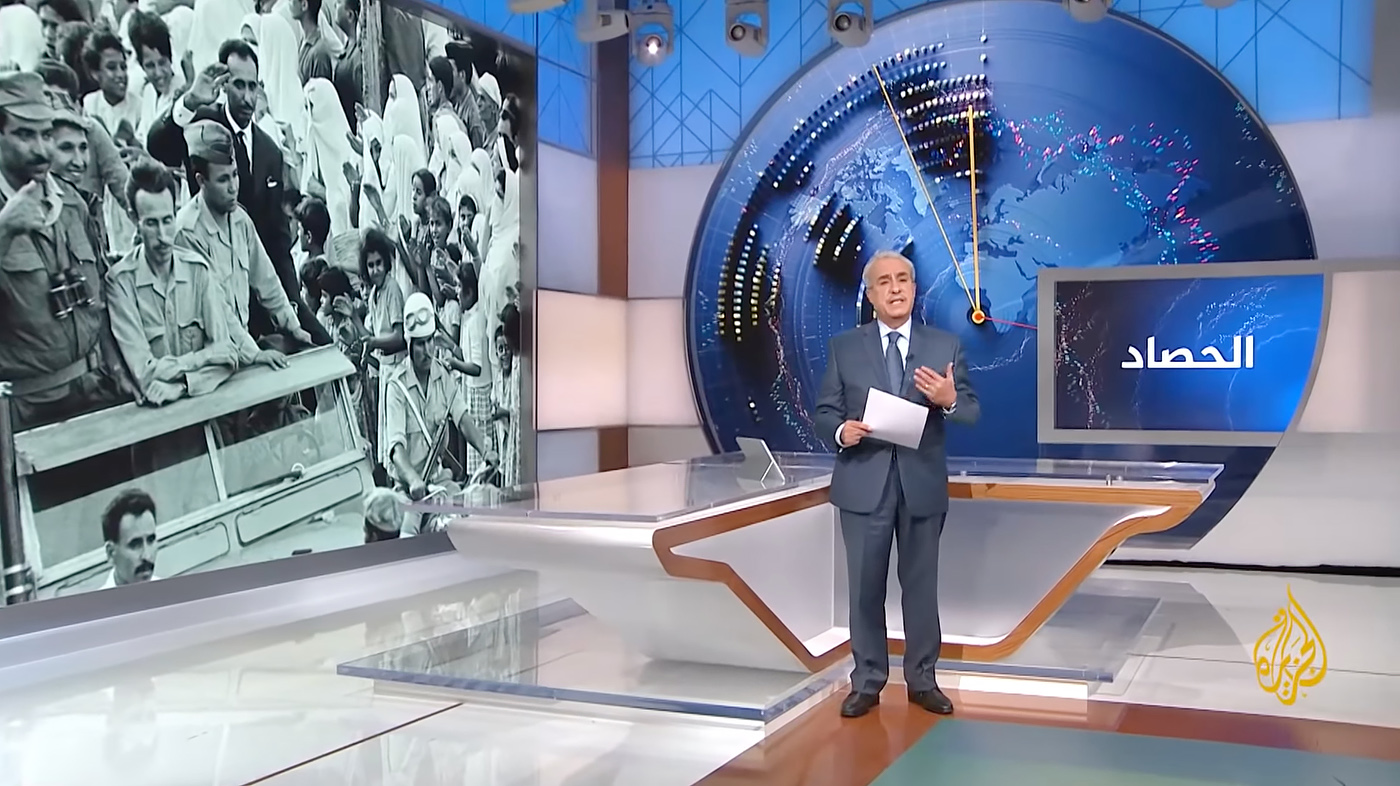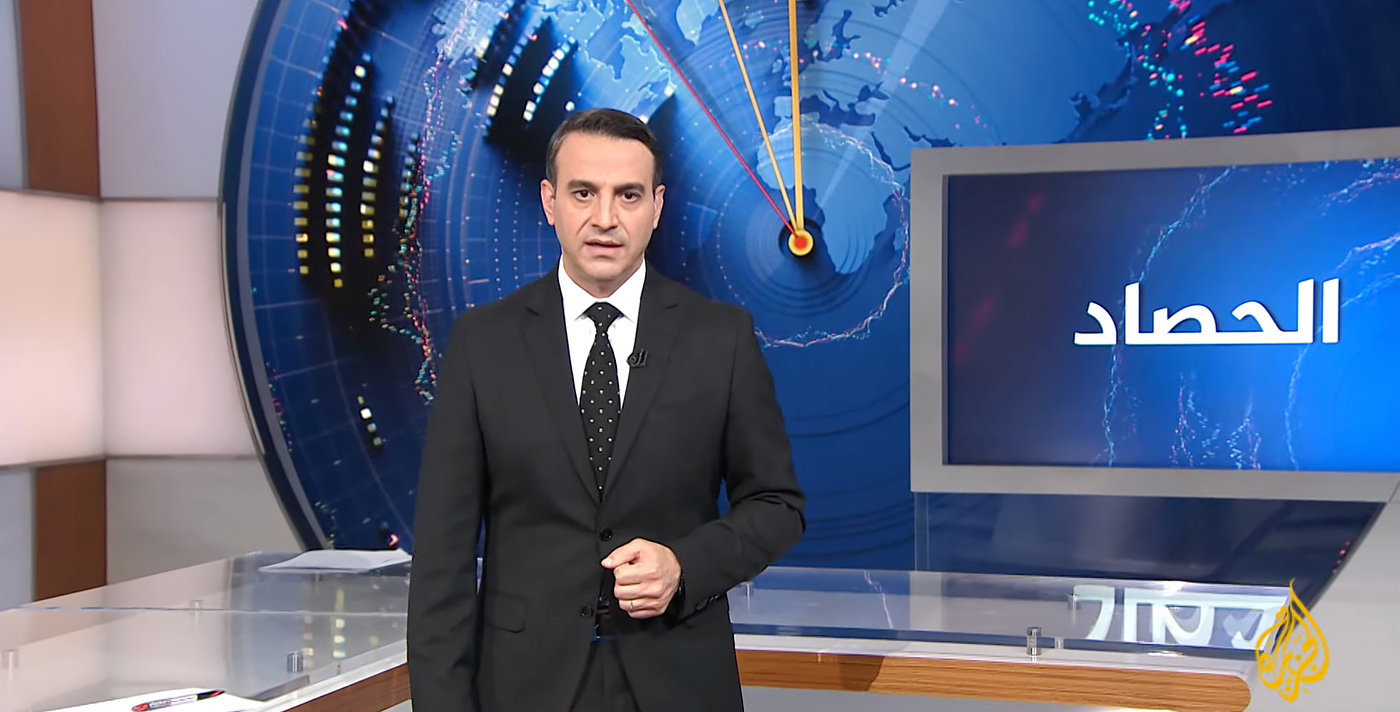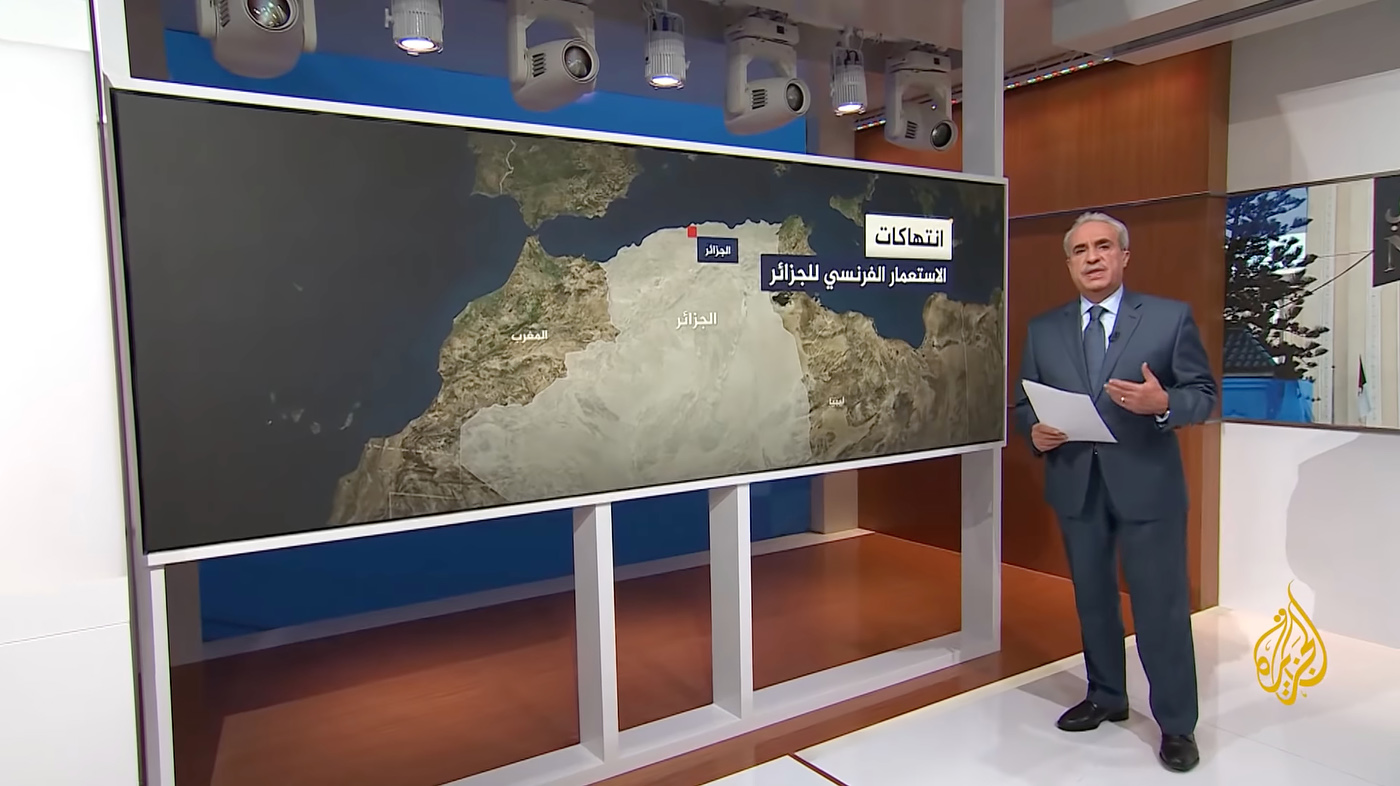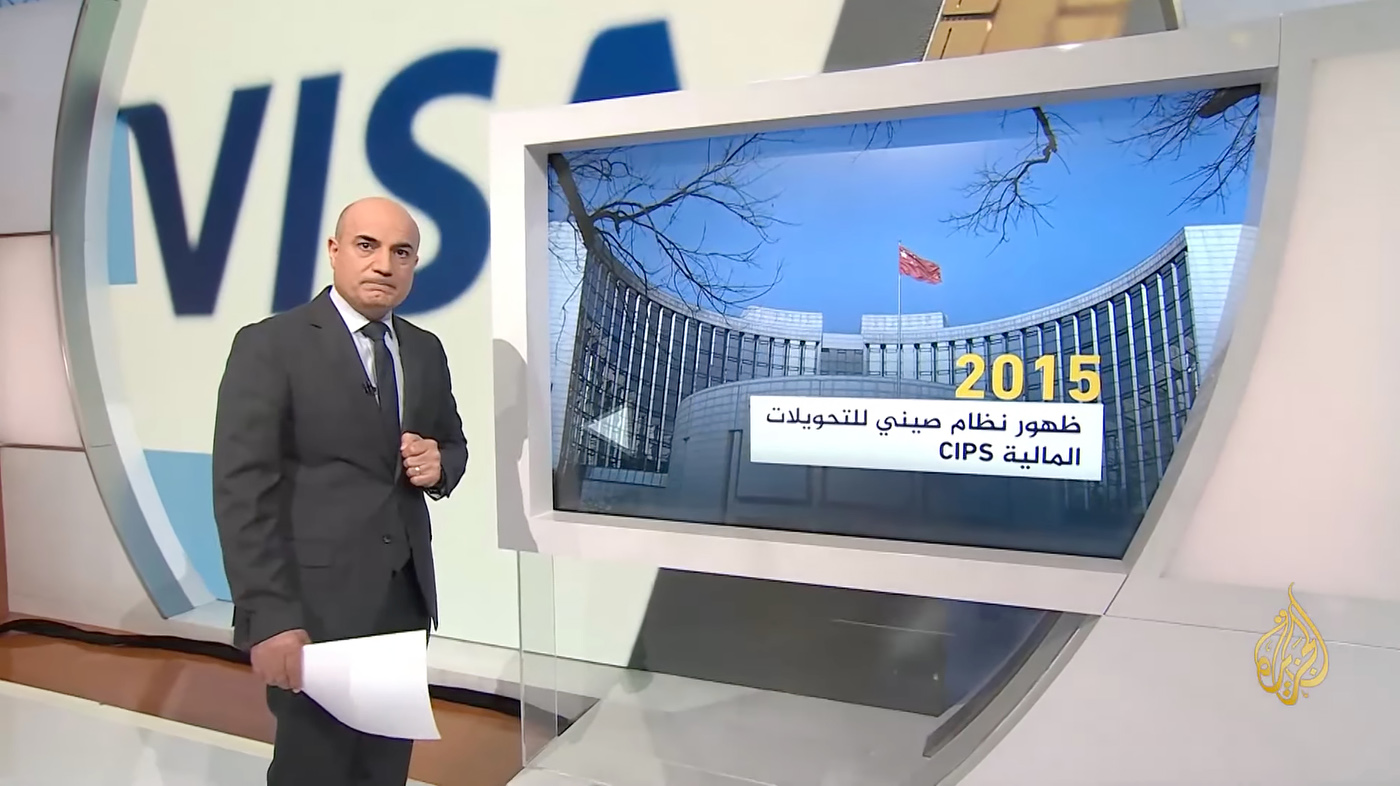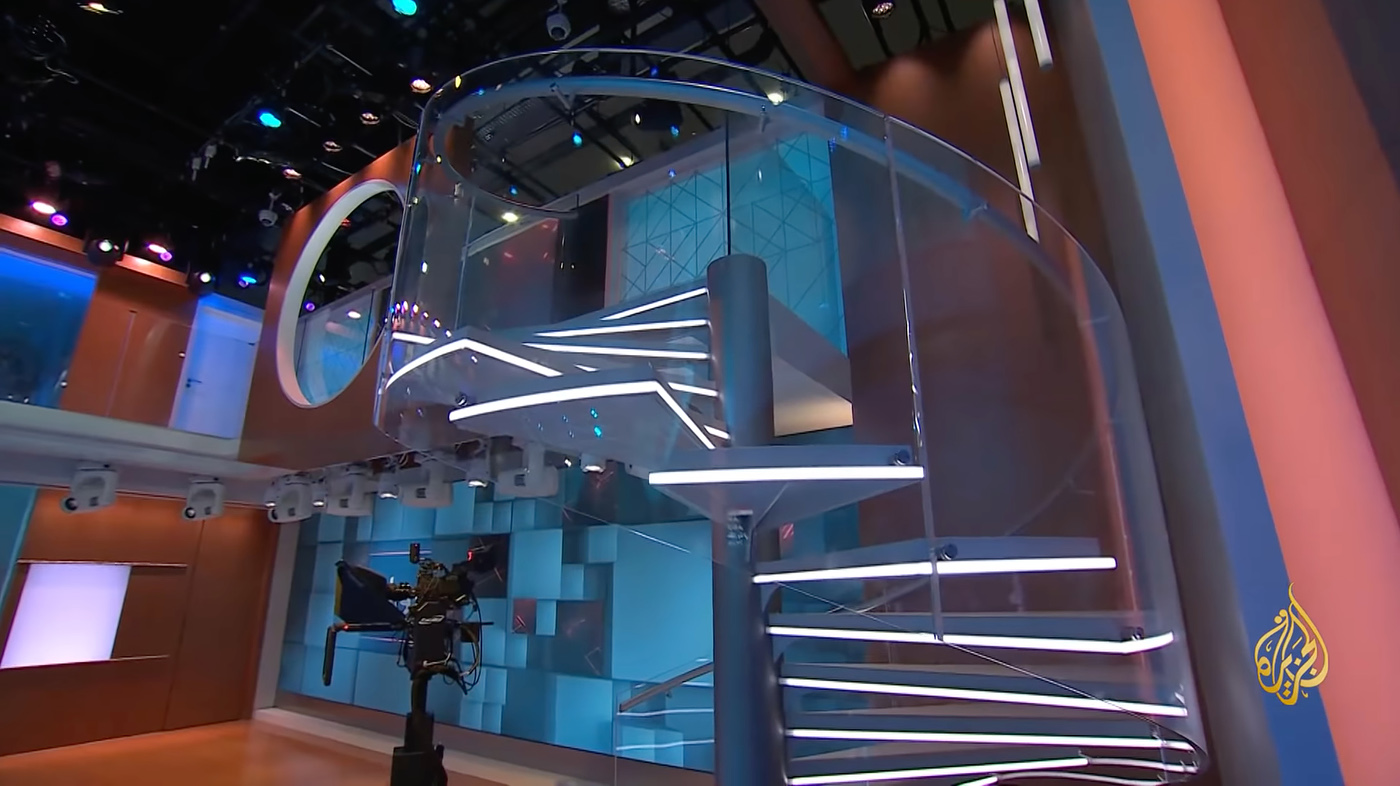 For its 25th anniversary in November 2021, Al Jazeera Media Network relaunched its Arabic language channel, overhauling nearly every part of its appearance.
Studio 5, which includes the main newsroom of Al Jazeera, was gutted and completely rebuilt with multiple spaces that can function independently of each other. Set 2 is the primary home of "Al Hassad," the network's evening news program.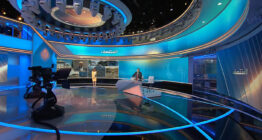 Set Design
Al Jazeera Arabic Studio 5 – Set 1
View a gallery of this project…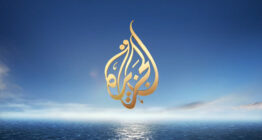 Motion Graphics
Al Jazeera Arabic
View a gallery of this project…
The design of Set 2 is an intentional departure from the sweeping white curvilinear forms of its neighboring Set 1. The space focuses on a more intimate, warm, and residential look-and-feel with a spiral staircase and mezzanine.
The set includes an LED floor along with tracking monitors and floor-to-ceiling perimeter LED video walls.
Two touch-screen desks allow presenters and guests to interact with real-time data formatted for multiple on-air augmented and digital visualizations.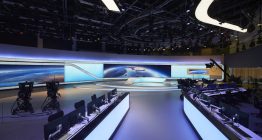 Set Design
Al Jazeera Studio 5 and Newsroom (2016-2021)
View a gallery of this project…