ESPN Washington, D.C.
Location:

Washington, D.C.

Affiliation:

ESPN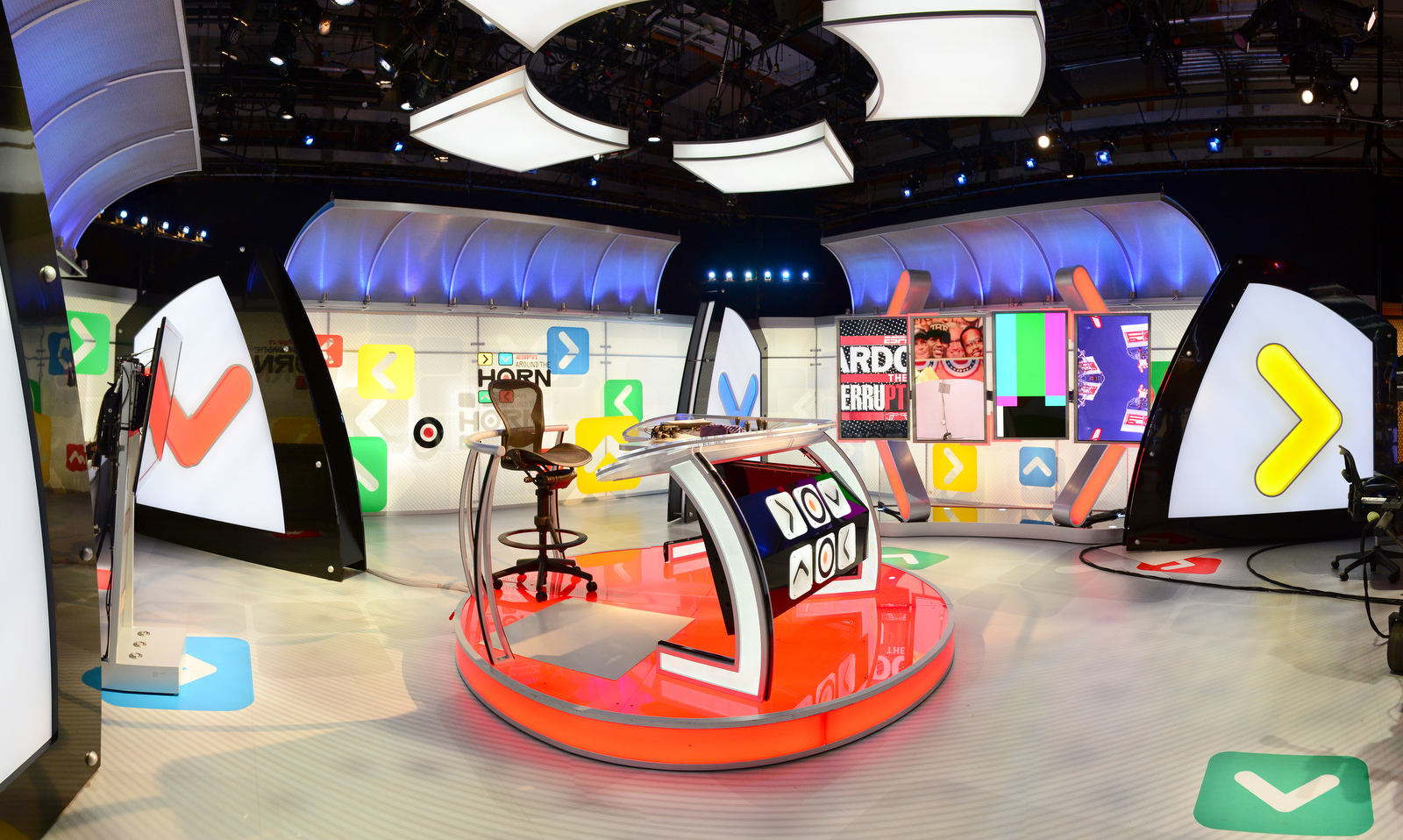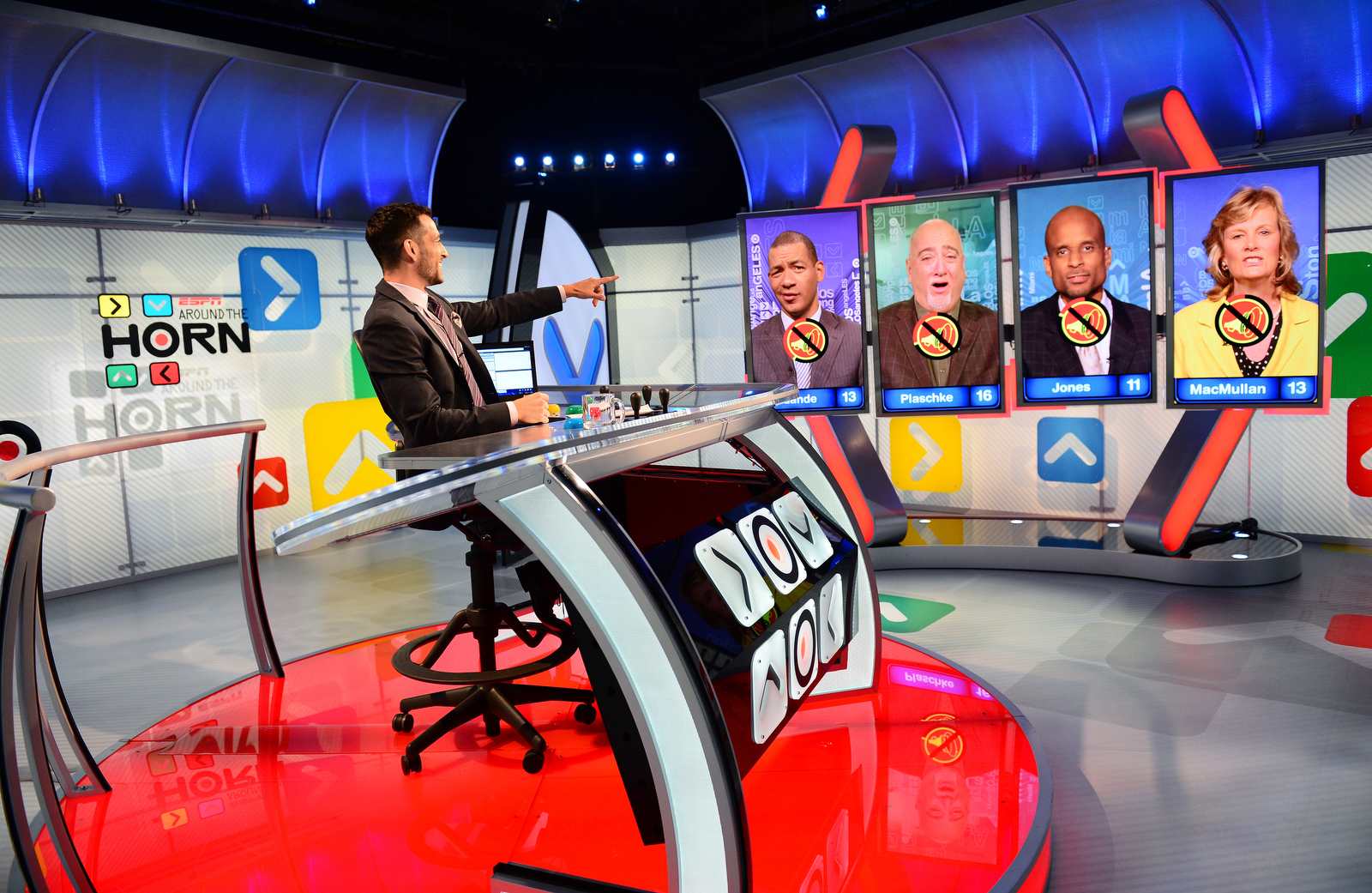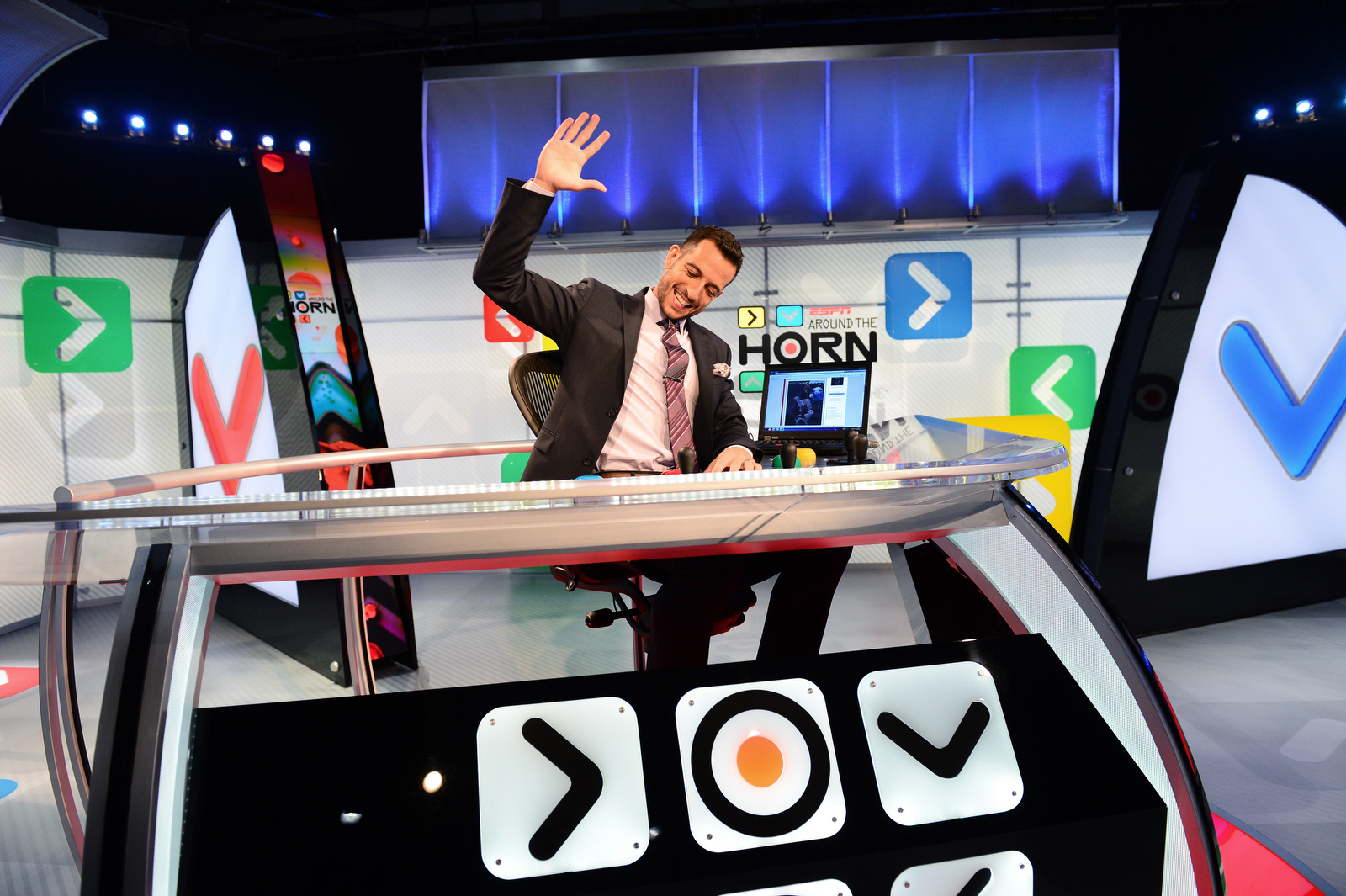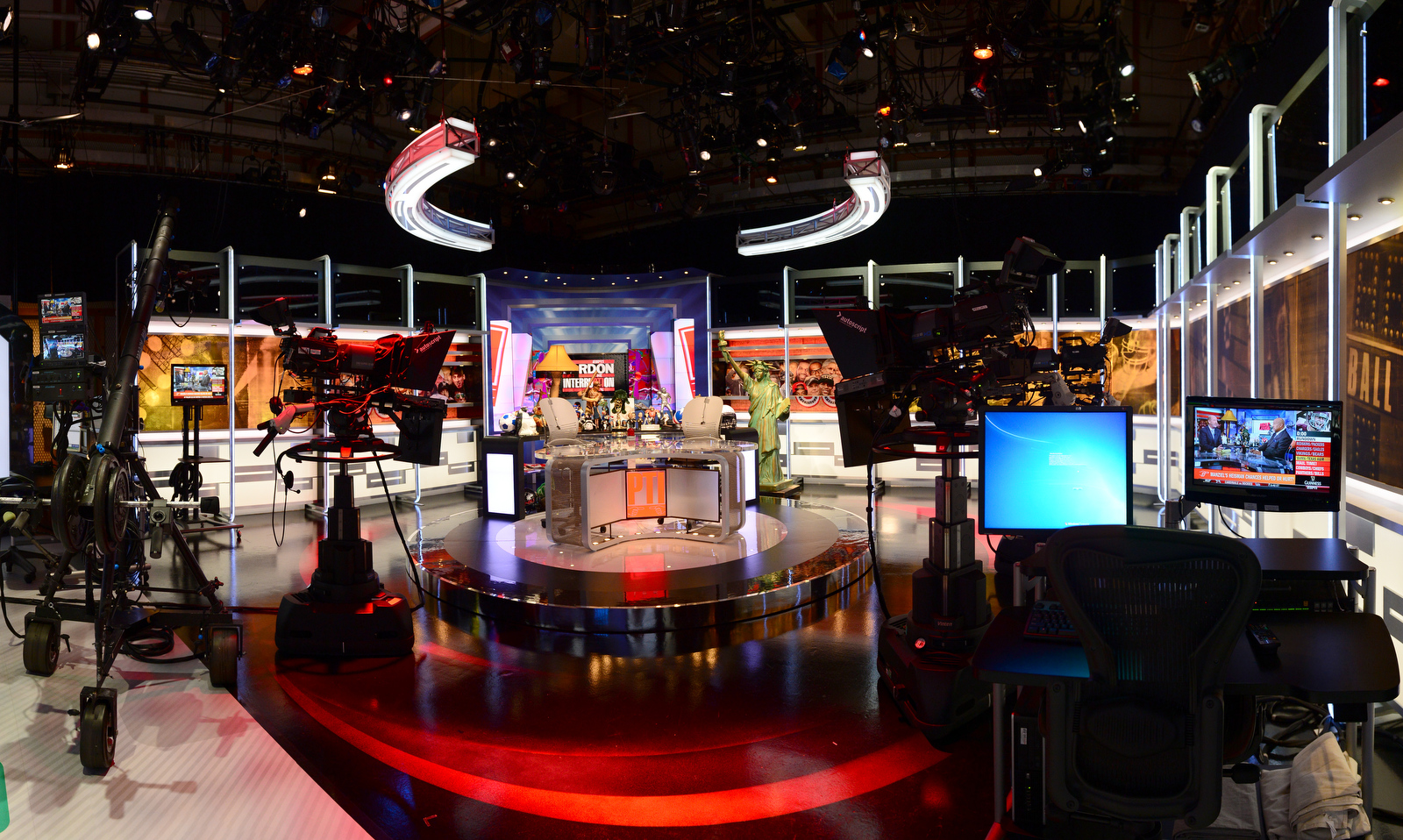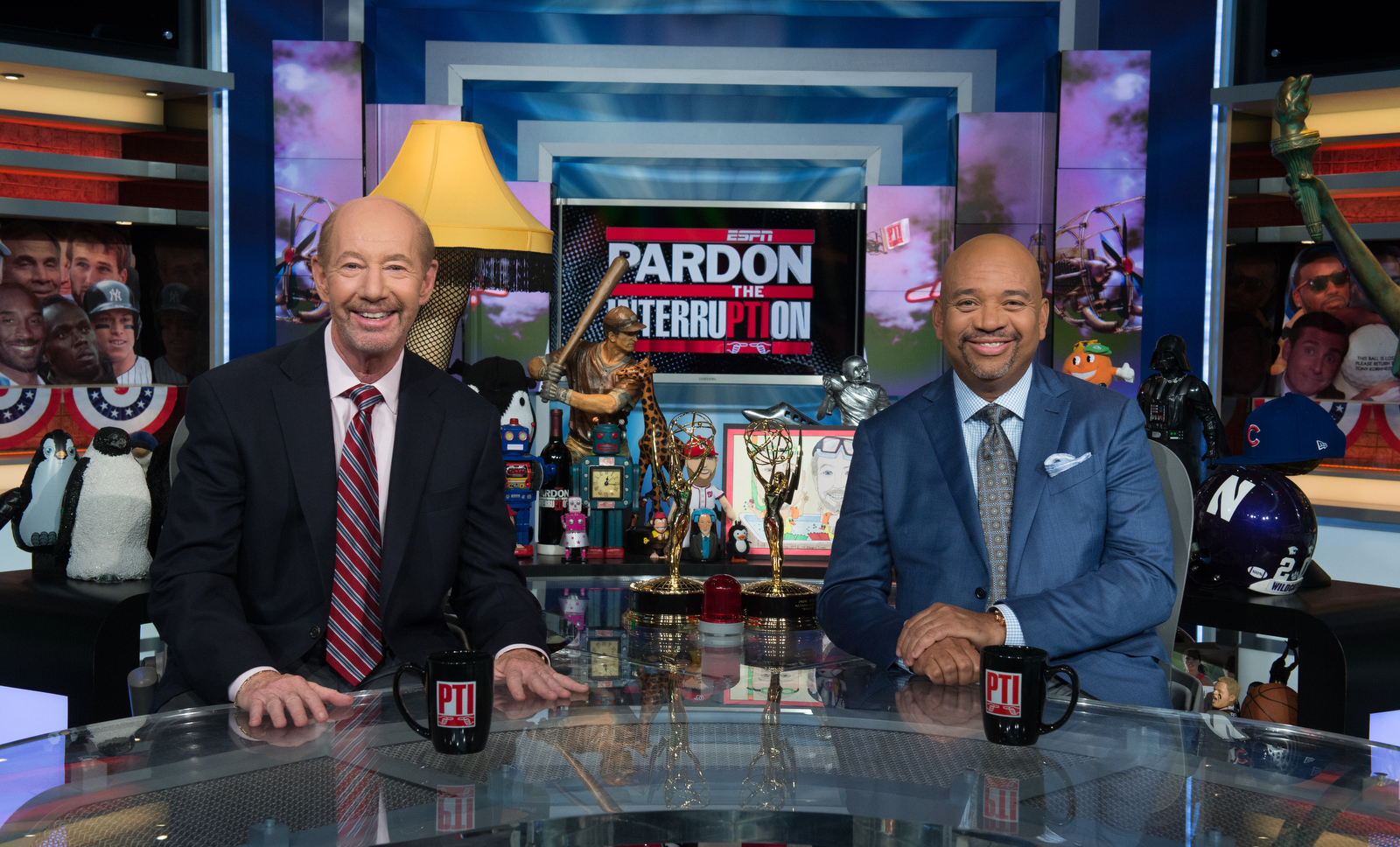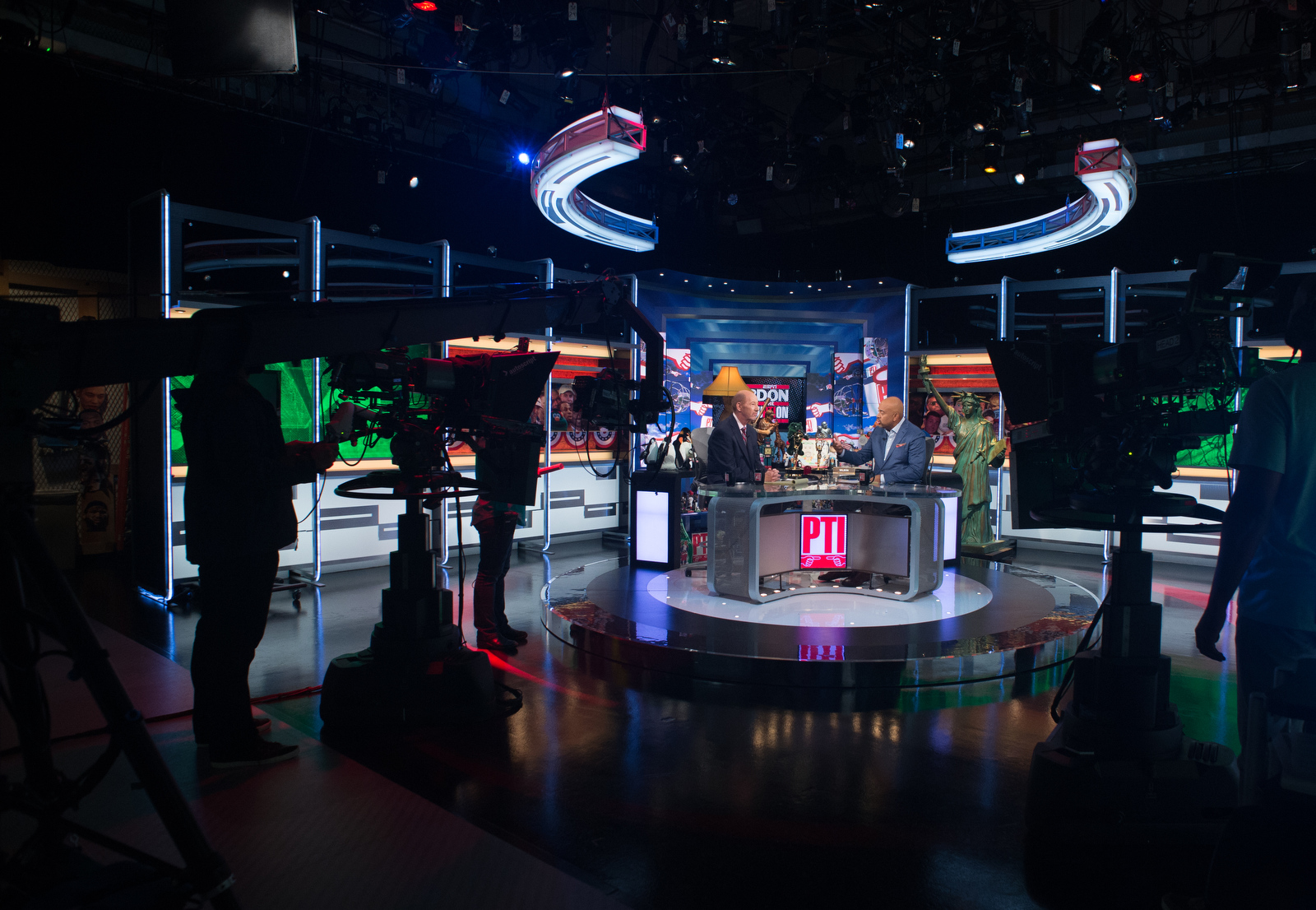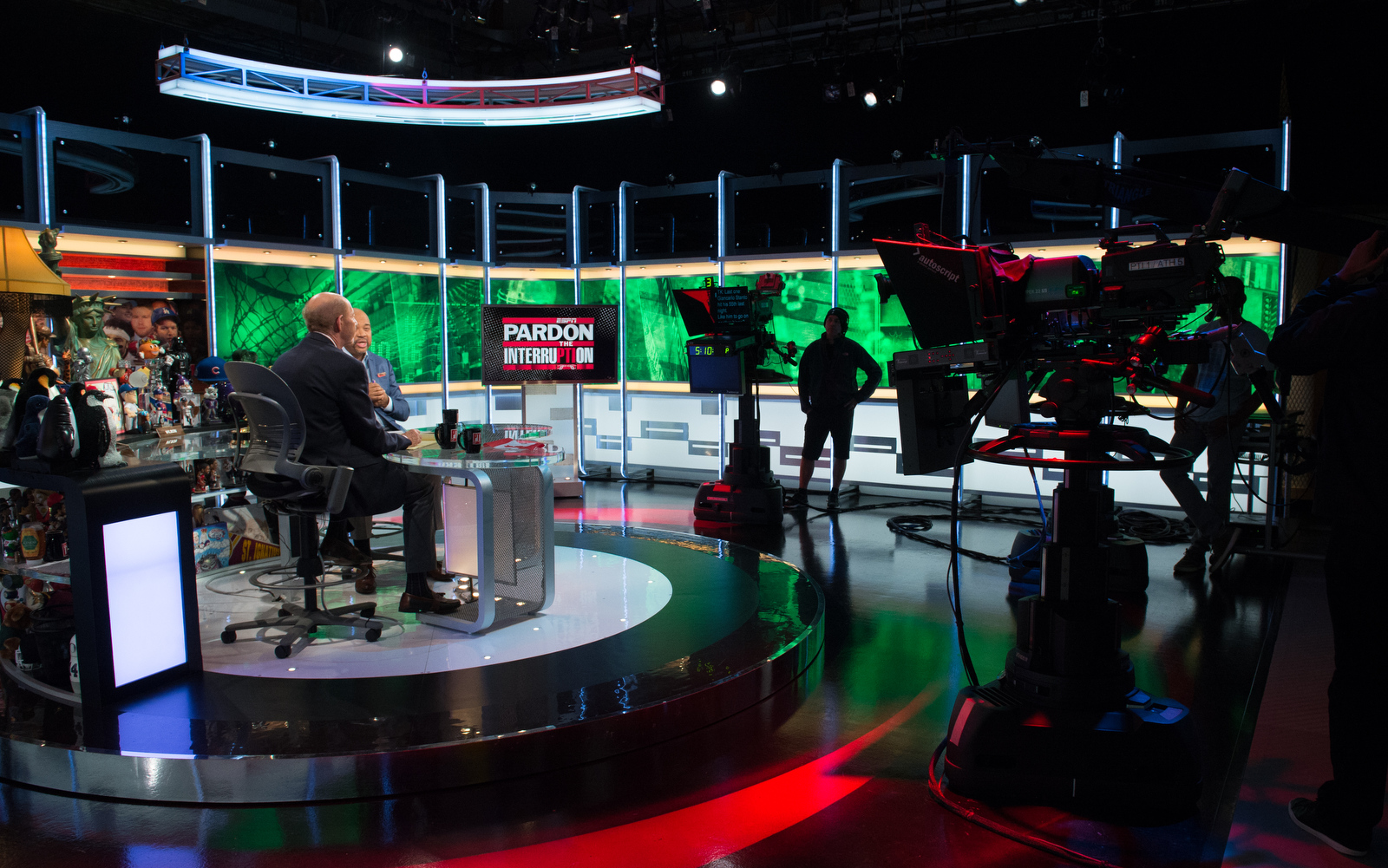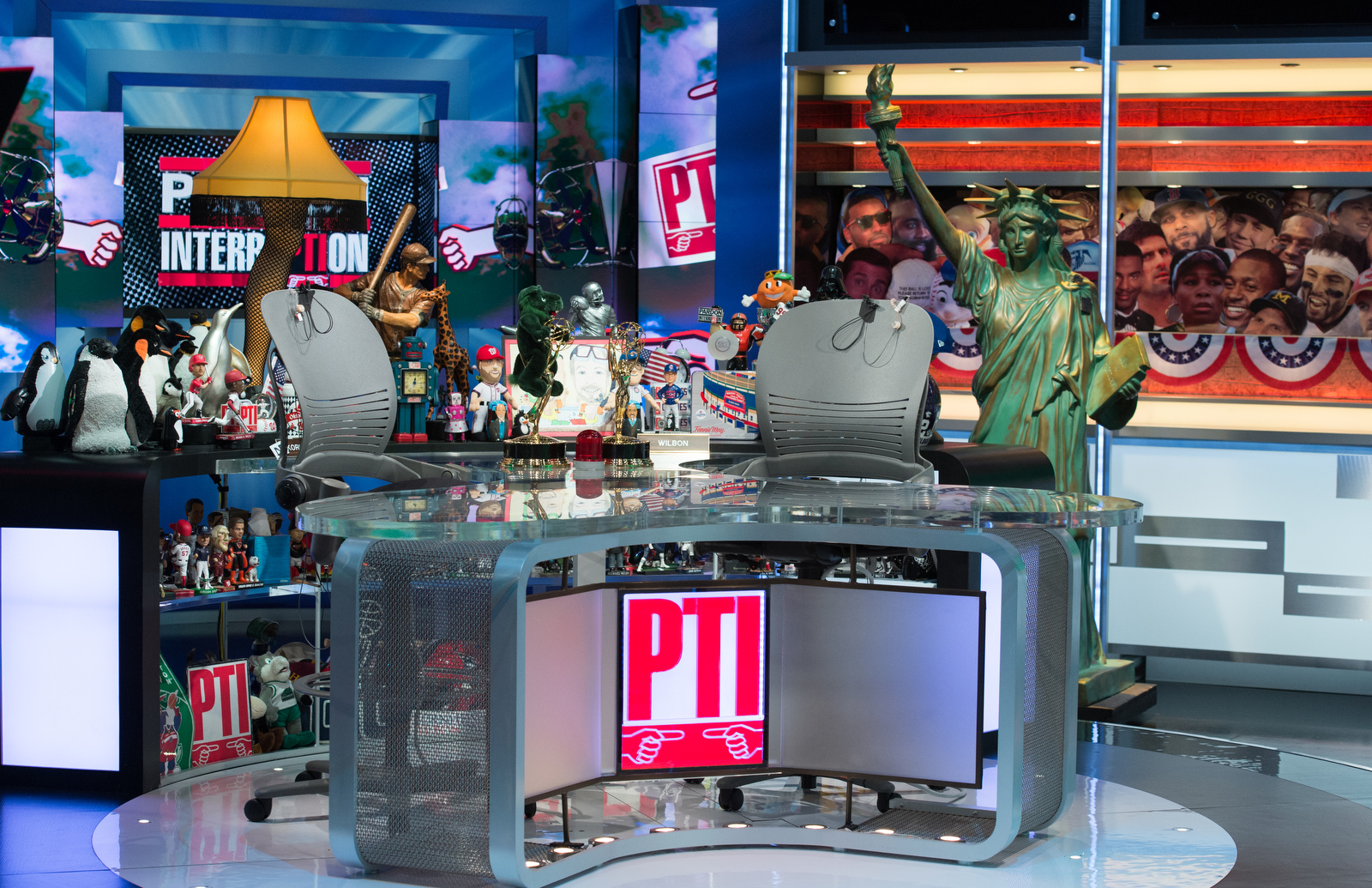 In 2010, ESPN moved its Washington, D.C. studio productions of "Around the Horn" and "Pardon the Interruption" from Atlantic Video Studios to the ABC News Bureau on 1717 DeSales Street, N.W.
These sets debuted in 2010 with the relocation, which also saw the move to high definition (HD) for the shows.
The two shows share one studio each having its own unique set design and look.
Photos courtesy of ESPN.