Results of Round 3 of Set Madness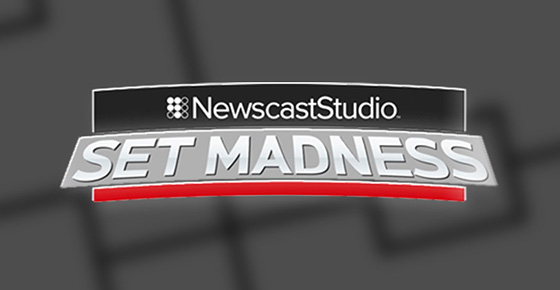 The votes are in, and with a record setting vote in Round 2 we have two sets that are moving on to compete for Set of the Year. Take a look at the two sets, and vote for the winner!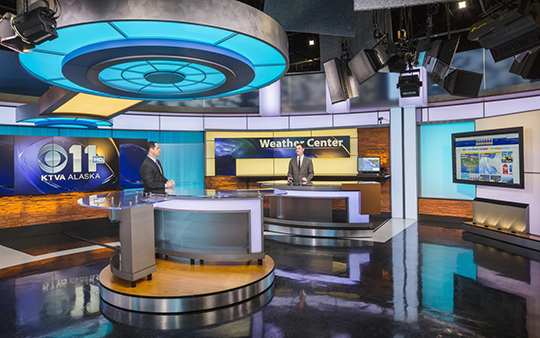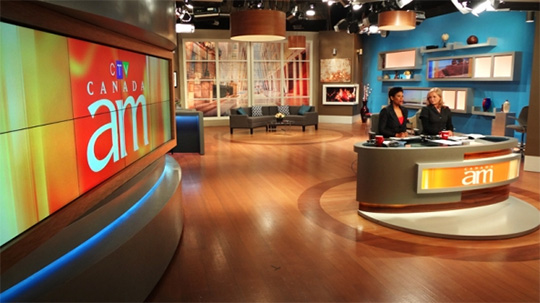 Make sure to cast your vote today. Voting lasts through Sunday at 5pm. The winner will be announced on April 28.