CNN confuses Niger, Nigeria in map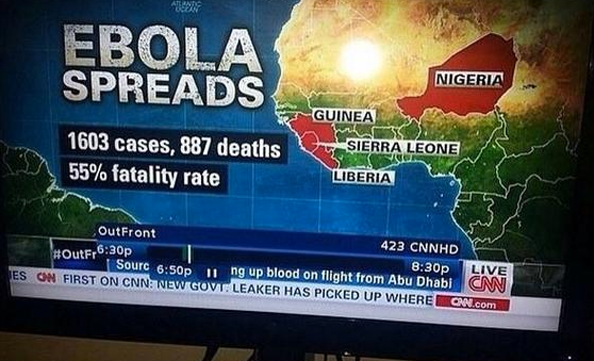 During a segment on the Ebola outbreak in Africa, CNN mixed up the countries of Niger and Nigeria on an on-screen map.
Gimba Kakanda, who, according to this Twitter bio, is a poet and writer based in Nigeria, tweeted a screenshot of CNN's map noting that Nigeria is actually farther south (and on the coast) of Africa.
Dear @CNN, the area you marked "Nigeria" is actually "Niger"; Nigeria is the area below it. Get a map-reader, please! pic.twitter.com/e03Fv1pcC2

— Gimba Kakanda (@gimbakakanda) August 6, 2014
As shown in the Google Map below, while the similar-sounding countries Niger and Nigeria are located adjacent to each other, CNN's map is, in fact, incorrect.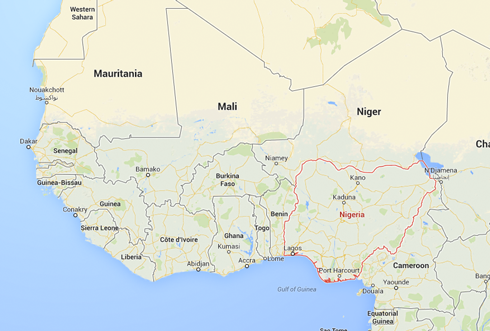 Maps are often a particular weak spot as far as accuracy goes in TV newsrooms — last year, CNN moved Hong Kong, located off the coast of China, to South America.
Other map gaffes from last year: