A look back at 'The Newsroom'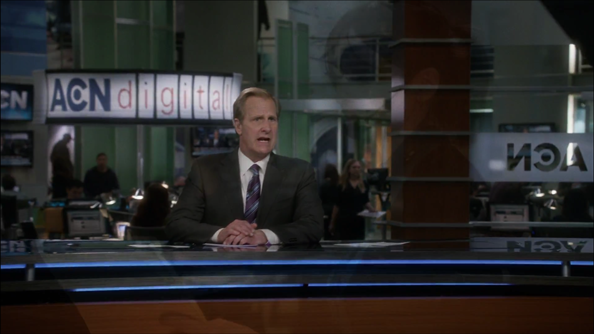 As HBO's "The Newsroom" fades to black, we thought we'd look back at at its production design and title sequences.
Featuring a theme by Thomas Newman and design by Huge, these opening sequences set a high standard for the show.
Season 1 Opening Credits

Season 2 Opening Credits

We wrote about the shows set design when the show first debuted, writing"the set and newsroom have a bit of a tired, bland look and certainly lacks some of the 'bling' that has become so popular on news sets today."
The set was updated for this final season.