'The View' set comes back into focus with cohesive refresh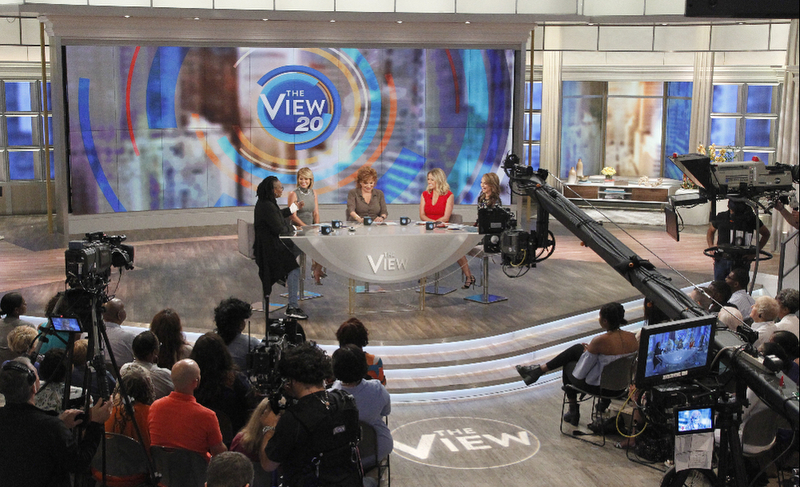 After undergoing numerous tweaks and adjustments since its debut two years ago, "The View" began its 20th season with a refined set that finally does justice to both the original design and the show's evolving tone.
The set's layout remains the same — and the basic bones of the set remain as they did, essentially, since the its debuted in 2014.
This season's version still forgoes the big difference of the original design, which was done early in the 2014 season as part of an overhaul to the show— the elimination of the armchairs for the hosts. Instead, the hosts still sit around a table that was introduced at the beginning of the 2015 season.
Over the summer, ABC took some time to refine the design of the space to bring the entire look together, with the help of Seth Easter.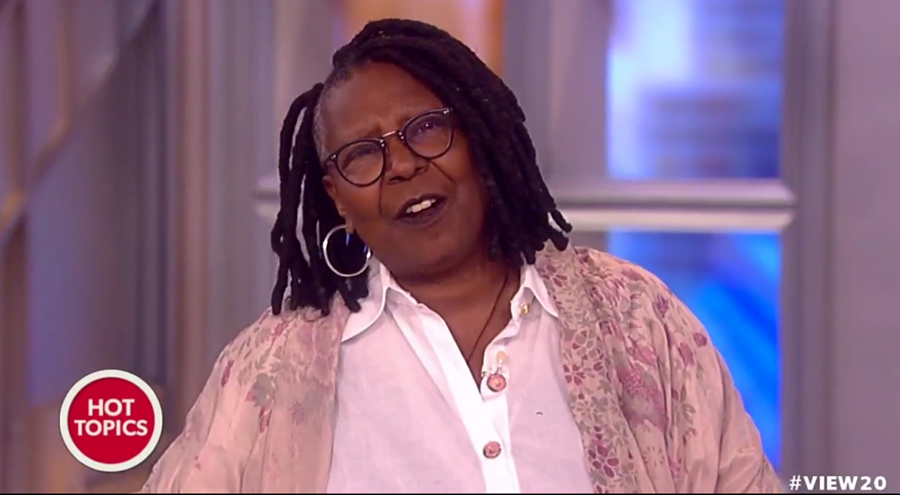 Notable changes include softer, more elegant trimwork on the backlit "cubbies" that give the space a bit more of a homey — albeit still contemporary — look. This same subtle trim is also found in other areas of the new look.
The backlighting in the "cubbies" has also become more nuanced and give the squares a soft, translucent look that matches the panels in the headers.
Window-style duras that match the look and feel of the rest of the set have been added where open shelving once existed. These graphics also incorporate some of the translucent and lighting effects that help soften the look a bit.
Also gone is the lattice work on the far left and right side of the video wall, which never really seemed like it fit.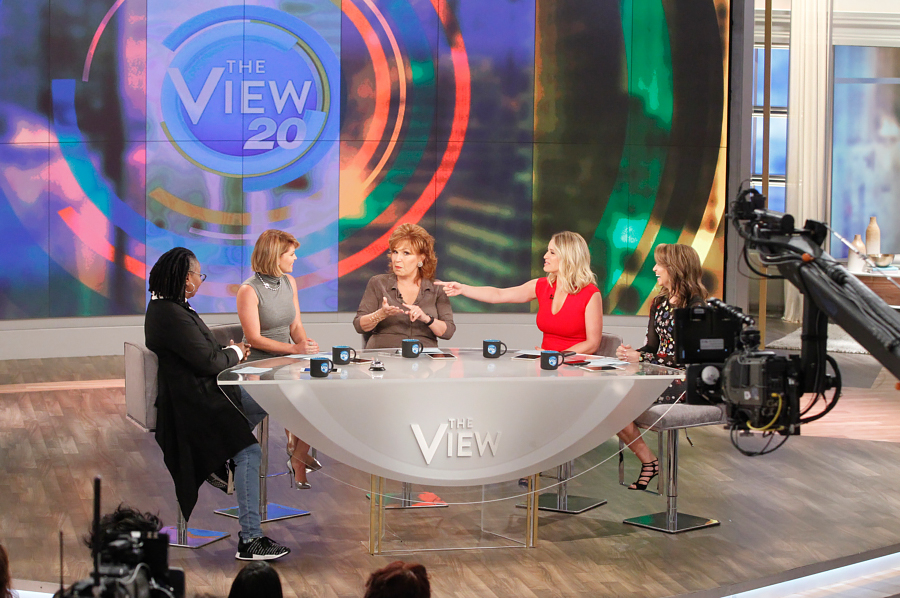 The show has also updated the go-to video graphic background behind the co-host table — keeping the broad circular forms that, quite cleverly, tie into the curve in the anchor desk's faux glass leaf, a mainstay of the show's set since its early days.
The over coloring of the background has been toned down a bit making it less of the focal point and allowing the hosts to stand out a bit more.
Overall, the changes amount to creating a studio that feels much more cohesive — and not one that simply had elements tacked on or traded out here and there as the show evolved over the seasons.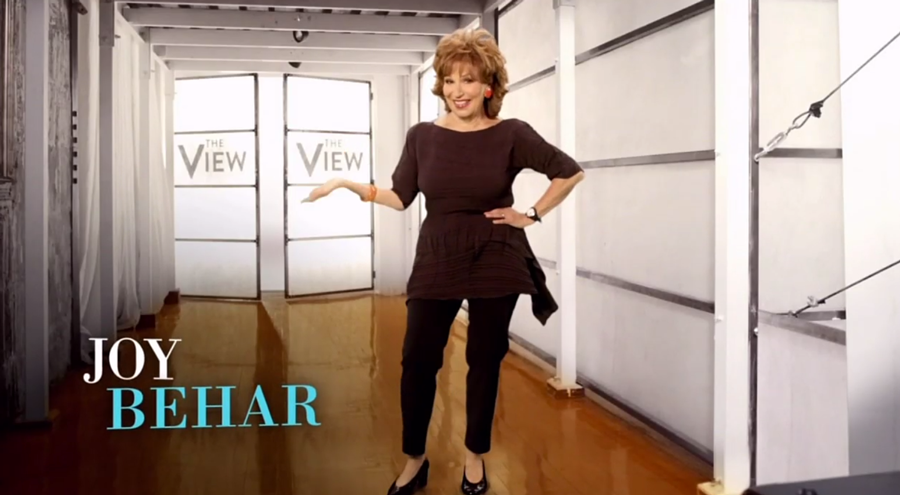 The show's opening titles have also been retooled, to feature the various cohosts in a soft, loft-like settings — some of which include a custom old-fashioned silver microphone.
In the lower left corner of the show, meanwhile, a rendition of the show logo with a thick border serves as the bug — and includes a special version for "Hot Topics" and exclusive segments.