Recap: How international broadcasters covered the U.S. debate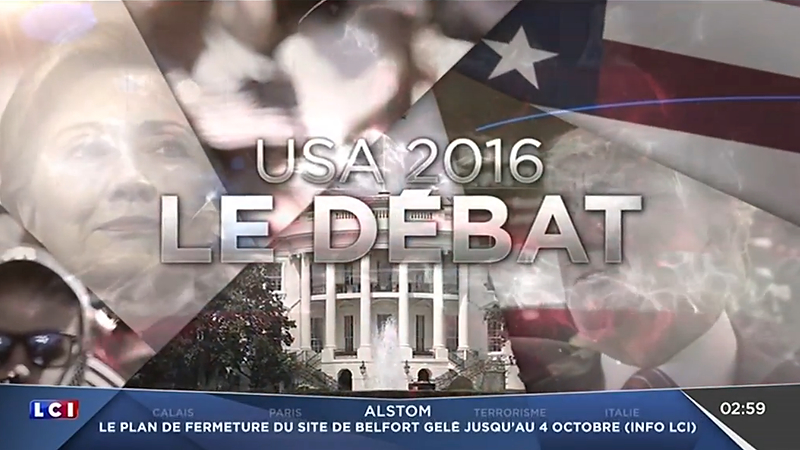 i>Télé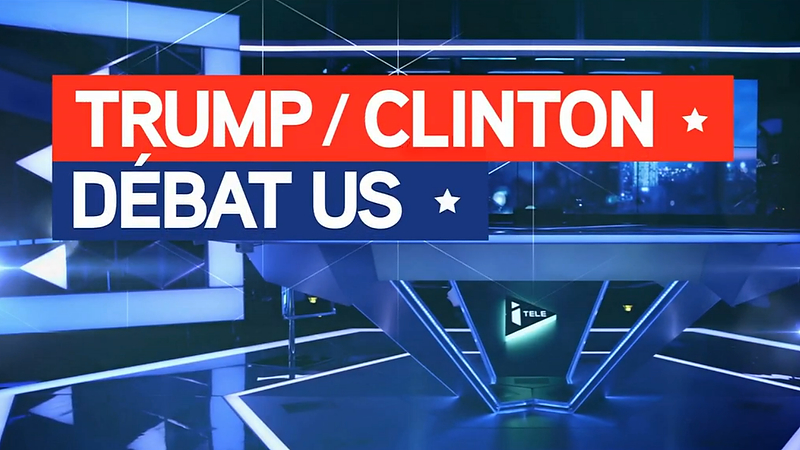 France's i>Télé overlaid bold text on its set for its open.
LCI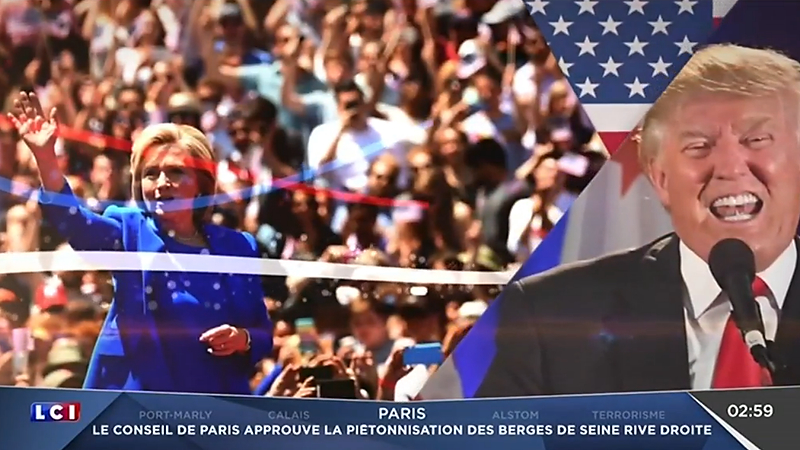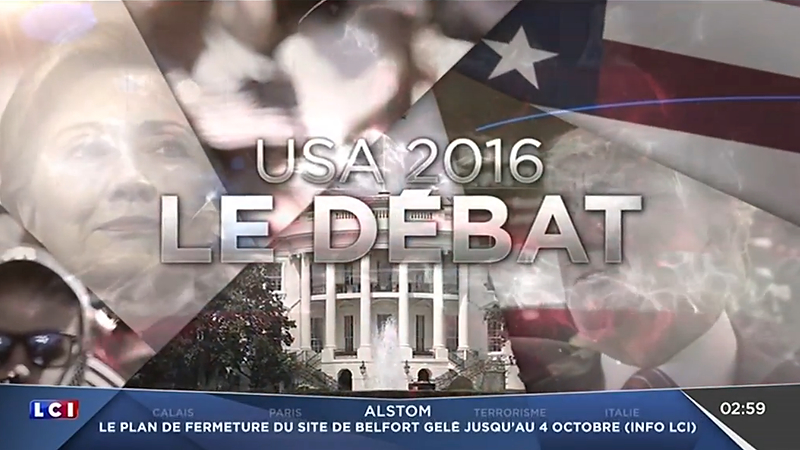 French news channel LCI, who also recently relaunched with a new studio, used a look with colorful ribbons flowing through the channels angular graphics package. Watch the open on Lenodal.
Seven News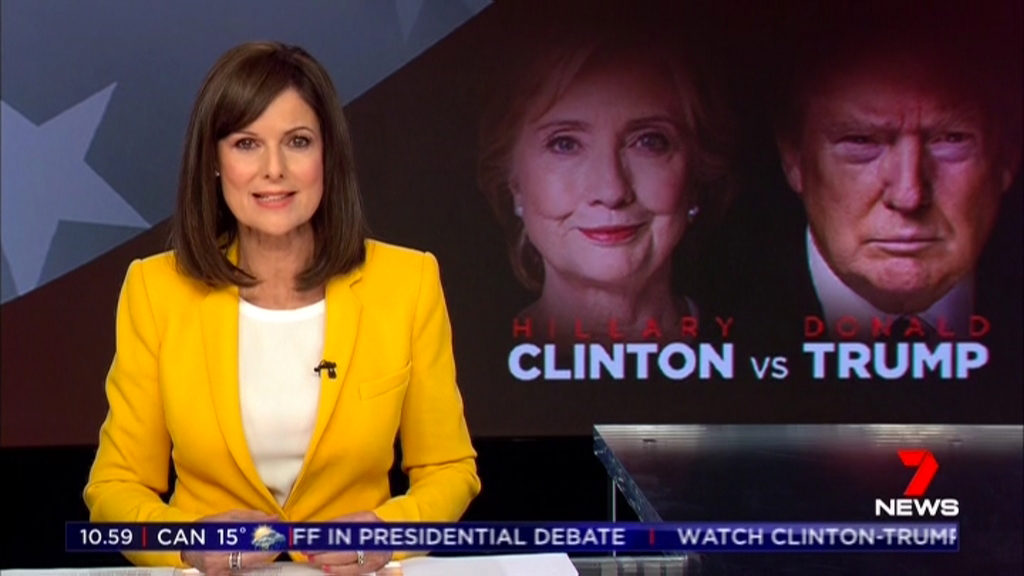 Australia's Seven News broadcast the debate under the "special presentation" banner, using the candidates mugshots in a style similar to CNN. Courtesy of Media Spy.
Sky News Australia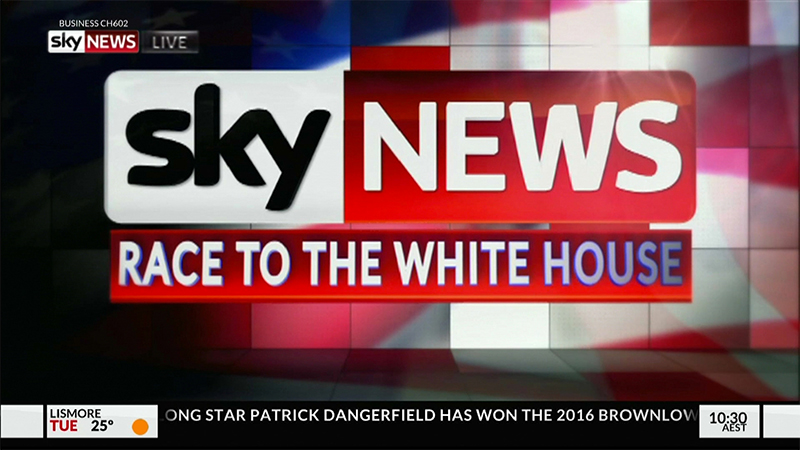 Sky News Australia used a bold title card with a blocky American flag. Courtesy of Media Spy.