'Nightly' overhauls graphics package to match new open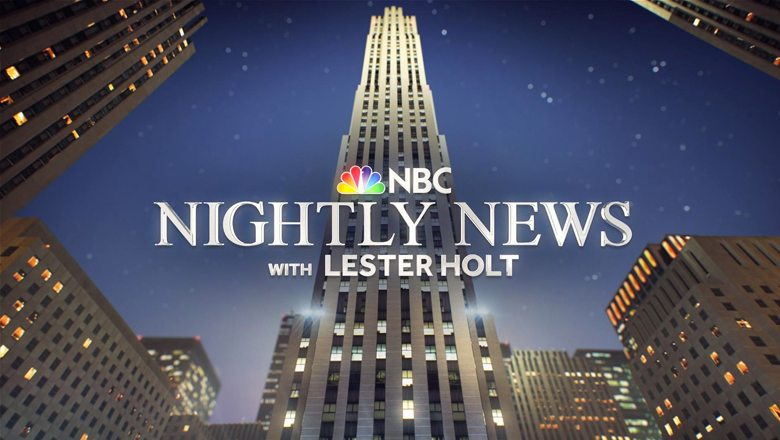 In addition to a slick new animated open, "NBC Nightly News" also took the wraps off a whole new graphics package Monday that includes a new color scheme with straight lines and edges accented with laser lines.
Overall, the new look from NBC Artworks veers a bit more toward the blue end of the spectrum, instead of the darker purple-blue blends that the previous look used. In addition to the blue, icy whiteish-blue and warmer golds are also used.
Where the broadcast's previous package emphasizes a world map dotted with pinpoints of light, the new look uses thin lines of varying lengths that intersect at varying perpendicular angles.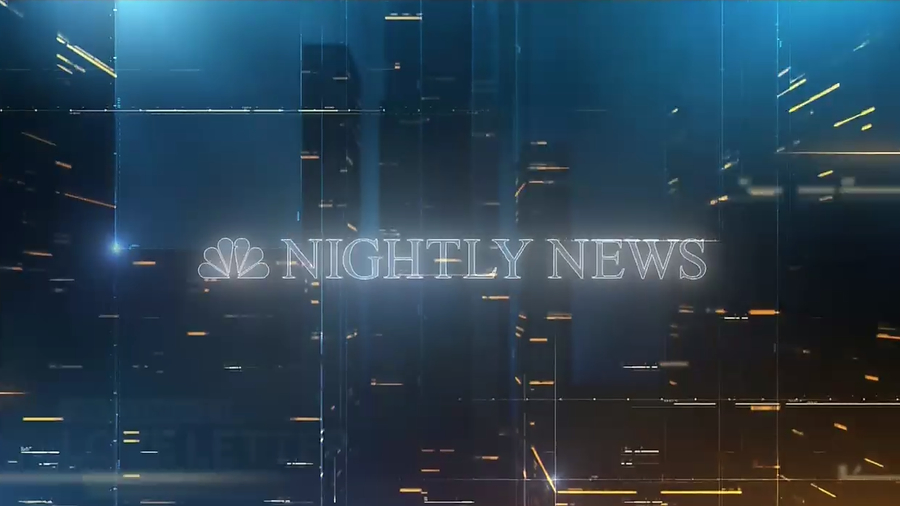 As reported yesterday, the new open makes extensive use of the New York City skyline, and these line design elements can be viewed as part of that direction.
The line segments themselves carry a variety of interesting graphical connotations — whether it be bits of information speeding through space or the motif of fast-paced city life. In many cases, the lines seem to intersect with the package's virtual cityscapes as blurs from lighted windows from the faux skyscrapers.
Other changes include new story banners, which, although similar in format to the previous look, have been updated with the newer color scheme and elements.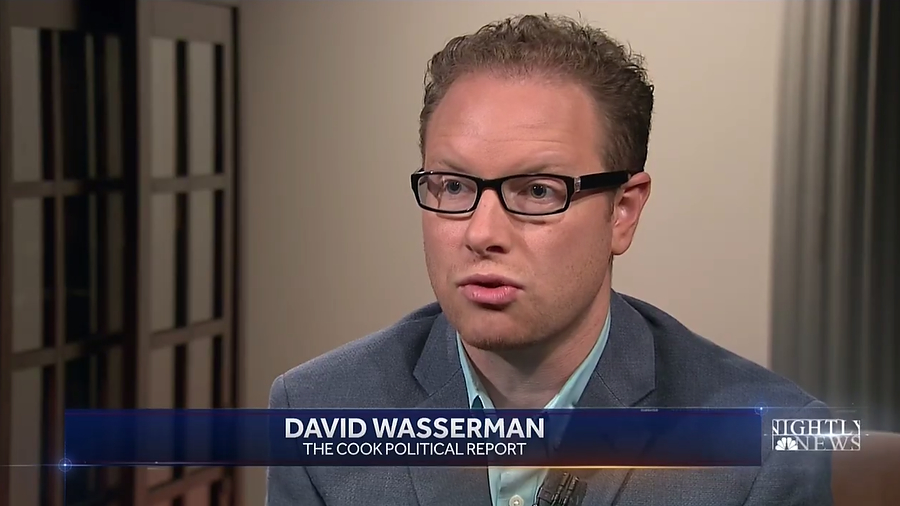 Of particular note, however, with the story banners, is that the lower thirds used to identify on-screen interviewees or correspondents are now the exact size and shape, with animation used to transition between the story headline text and names.
The bright line accents also make an appearance in these elements — namely in the lower left and upper right corners. Here, a burst of light appears where the two subtle lines intersect.
A good portion of the lower edge of the graphic is also accented with a gold laser line as well.