Industry Insights: Production music creative roundtable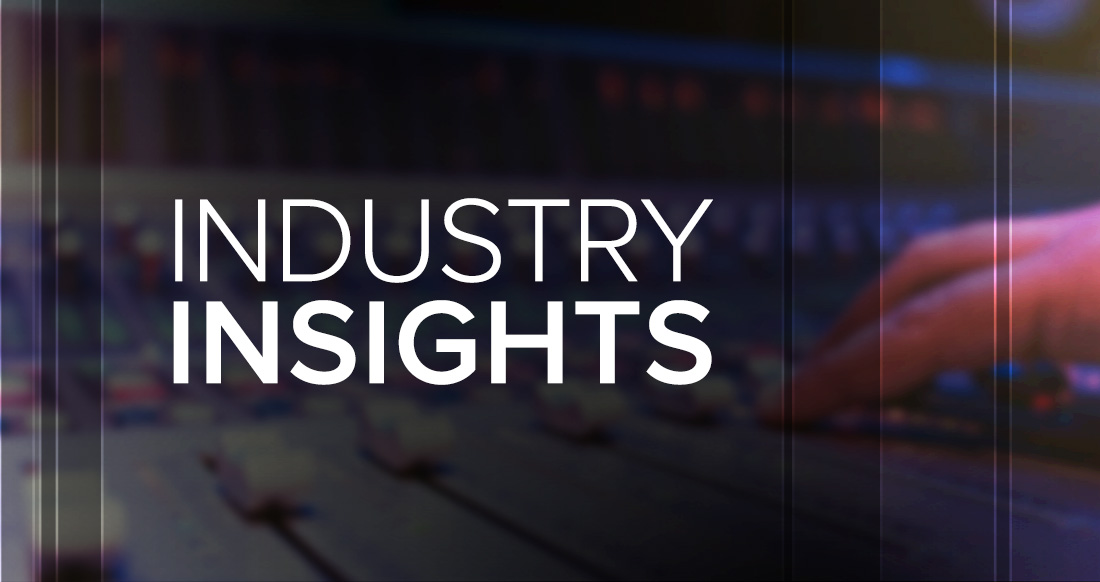 Subscribe to NewscastStudio's newsletter for the latest in broadcast design, technology and engineering delivered to your inbox.
What's the biggest misconception about production music?
"Many people think that all libraries sound the same, and that library music isn't very good, unless it's custom. Nothing could be further from the truth," said Hall. "Killer Tracks, for example, works with artists and composers who create outstanding, original work available exclusively through our library."
"Increasingly, the lines between production music and commercial music have been blurring to the point where this is no longer the case," said Mendelsohn. "The quality of music available through Megatrax and other top libraries is very much on a par with commercial music. Many production music libraries these days are working with indie artists and several even maintain artist catalogs, increasingly blurring the lines with commercial music."
"No doubt there is some terrible production music out there (there's terrible non-production music too), but the quality of production music has increased drastically in the past 20 years," said Koch. "It's easily on par with popular music and in fact many producers creating current pop hits also create production music."
"My budgets for producing new music are good and we don't hold back," said Gant. "Great composers and songwriters who are very successful in other music endeavors also work with us to create original tracks for use in our catalogs. Musicians from the biggest albums in the world are coming in for our recording sessions as well. There are companies that take a track from the composer as-is and put it out there, but we are bringing all the pieces into our studios for a lot of the production. We have incredible engineers with years of mixing experience putting their golden ears on everything. It takes more time and money to do it right but it's worth it in the long run."
"The production and composition are light years ahead of where they were even 5 five years ago, and the stigma of production music essentially is non-existeant. Some of the largest advertising campaigns use production music and you – whether you're a seasoned producer or just a regular Joe sitting on your couch – would be hard pressed to tell what was custom scored and what is a licensed production music track," added Arnold.
"The race is so close, the judges will have to determine which of the two main misconceptions about production music wins. The first misconception is that production or library music equates to cheap buyout music. FirstCom retains some of the best composers in the world," said Nelson. "We also license the music based on the actual usage, instead of selling it in 'royalty free' packages. Another misconception is that we do only copycat material called 'sound alikes.' Our clients use material in popular styles, yes. But we do so much more! Such as filmscore music of every variety: dramatic, epic, heartfelt, romantic, comedy, and more. Also world music recorded on location, regional specialty music like New Orleans brass band, gospel, investigative, news, authentic jazz, and audiophile classical."
Participants
Aaron Gant – Warner/Chappell Production Music
Whitney Arnold – Stephen Arnold Music
Ken Nelson – FirstCom Music
Anna Maria Hall – Killer Tracks
Alex Koch – VideoHelper
Ron Mendelsohn – Megatrax
[focus-on]This article is part of our Focus On Music, presented by Killer Tracks. View more from the series here.[/focus-on]
The latest in design, production and engineering
Subscribe to NewscastStudio for the latest delivered straight to your inbox.