Industry Insights: Production music creative roundtable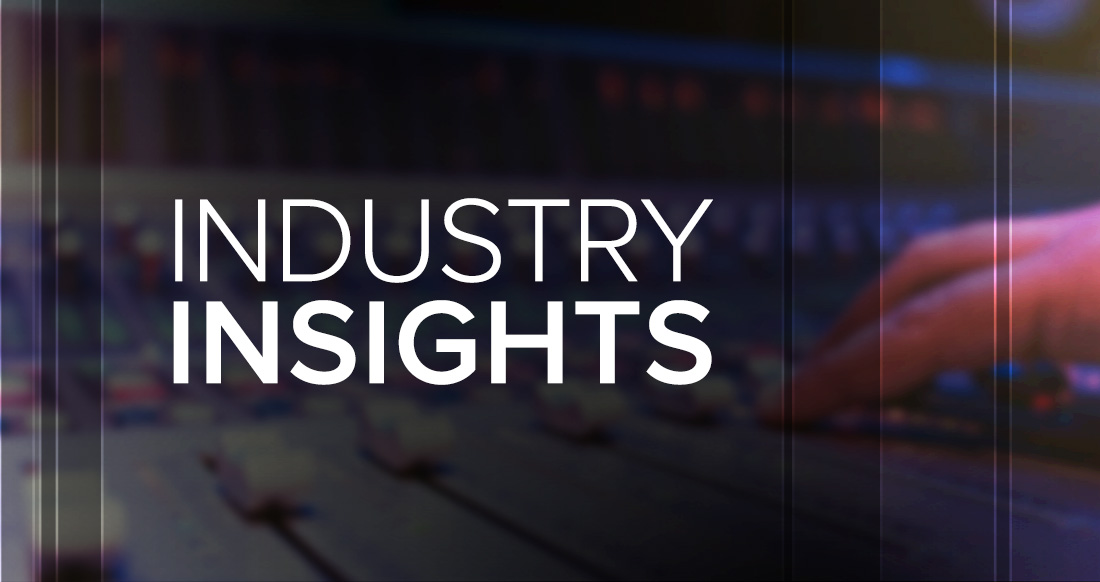 Subscribe to NewscastStudio's newsletter for the latest in broadcast design, technology and engineering delivered to your inbox.
As part of our Focus on Music this month, we recently gathered a group of industry leaders to discuss production music licensing and tracks.
This first Industry Insights virtual roundtable covers topics relating to the hot cues for 2017, how to find the right music for your production and the biggest misconceptions in production music.
What production music tracks are people looking for in 2017?
"Content creators are looking for diverse catalogues that can serve a wide variety of music need that may arise. They need tracks that are created specifically for production with things like multiple edit points, alternate versions (i.e. underscores and shorter edits) and strong endings," said Anna Maria Hall, head of licensing at Killer Tracks.
"We have a very diverse group of clients so that's hard to narrow down, but in general promo producers like to follow popular music trends. Upbeat and positive rock and pop will continue to be a big request," said Aaron Gant, SVP of Production at Warner/Chappell Production Music.
"Current styles such as EDM, trap & hip-hop, plus retro 90's-era styles are making a comeback," said Ron Mendelsohn, president and CEO of Megatrax.
"A lot of people have been looking for tracks that sounds like the 'Stranger Things' theme. So, sparse, low key, atmospheric tracks are in demand. Our new 'Carbon' series has been filling these requests quite nicely. Sorry/not sorry for the shameless plug," said Alex Koch of VideoHelper.
"This year we've had requests for current hip hop sounds, which are sonically more ambient and spacious, with a stronger emotional content, and much more cinematic feel," said Ken Nelson, Sr. VP/executive producer at FirstCom Music. "In addition to hip hop, and our usual requests for chart music styles such as pop, rock, and R&B, our clients are needing archival material more than ever. Not material "grunged-up" with fake record crackle, but authentically recorded material from previous decades."
"Our clients are constantly looking for current sounds, anything from driving Latin-Pop to Indie-Folk. But at the same time, music that works within their given project," said Whitney Arnold, VP Music Services at Stephen Arnold Music. "High energy rock, blues-rock, and urban continue to work for sports and extreme sports programming, while quirky orchestral can set the right tone or scene in non-scripted programming. And everyone always likes big epic-orchestral climaxes, whooshes and risers for that dramatic effect!"
"There has been a growing request for music with vocals. However, creators also want non-vocal versions of these tracks," noted Hall.
"One new trend is not genre related," added Nelson. "We are getting many requests for stems to remix. With over 40,000 stem files on hand, and many more available by request, we are working hard to meet this trend."
The latest in design, production and engineering
Subscribe to NewscastStudio for the latest delivered straight to your inbox.