NewscastStudio announces the 2016 Set of the Year award winners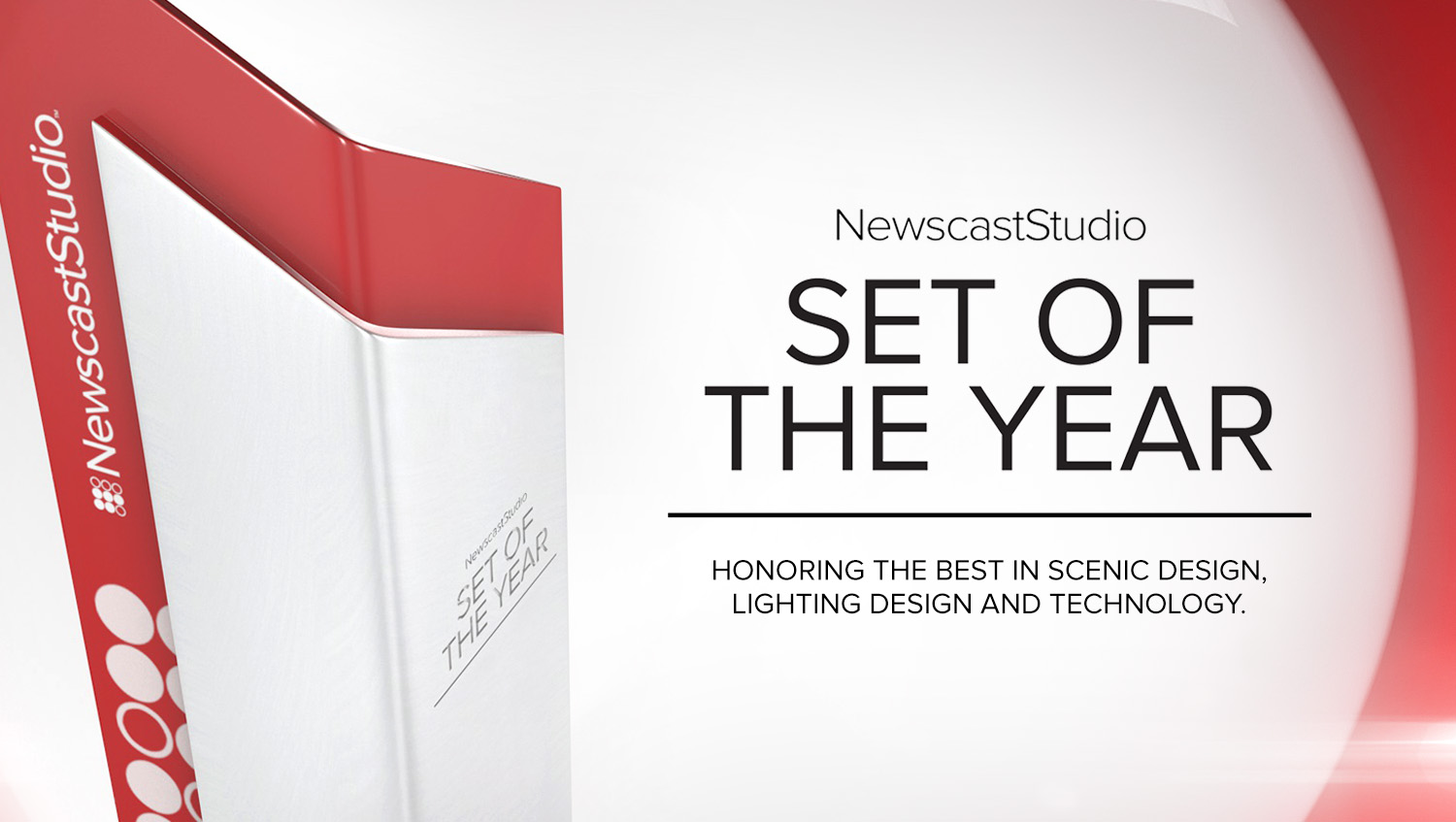 Webcast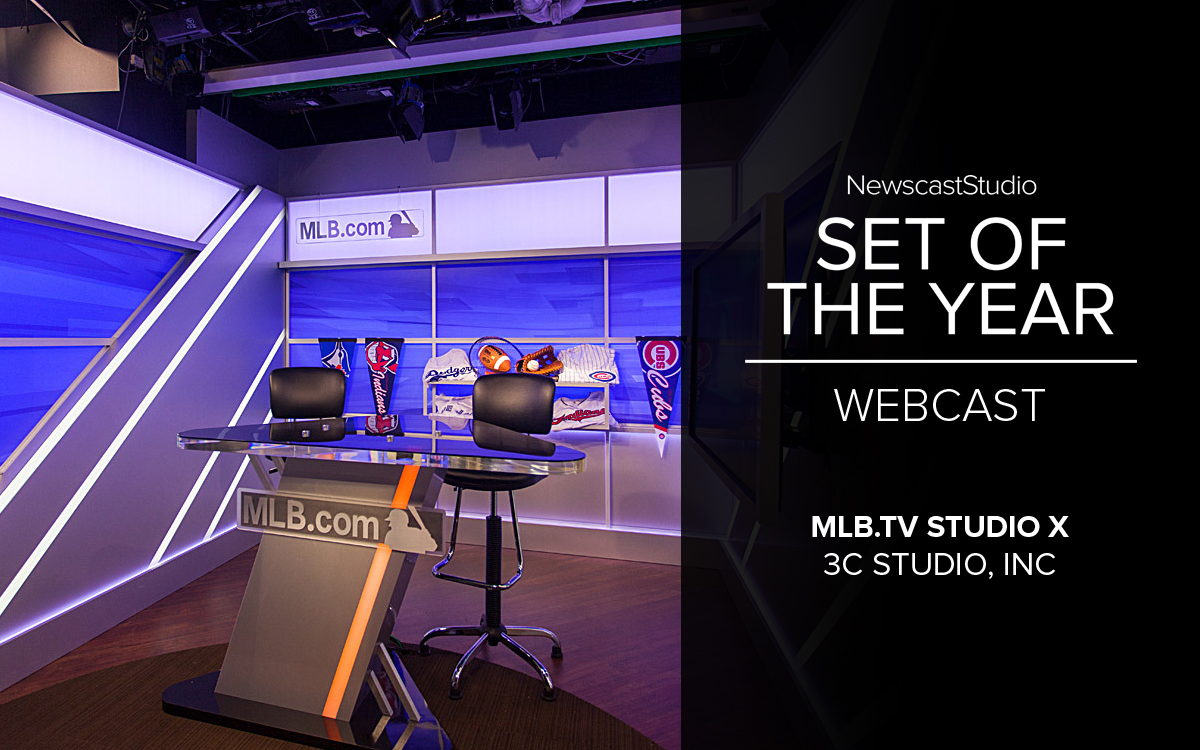 Packing a big impact into a small space, the MLB.TV Studio X set from 3C Studio, took home the honors in the Webcast category. The design, which mixed backlit panels, metal grids and sharp, dramatic diagonals, manages to maintain a simple design that "reads" well on smaller screens. Built-in color changing elements give the space added flexibility.

Set Design
MLB.com Studio X
View a gallery of this project…
Special Event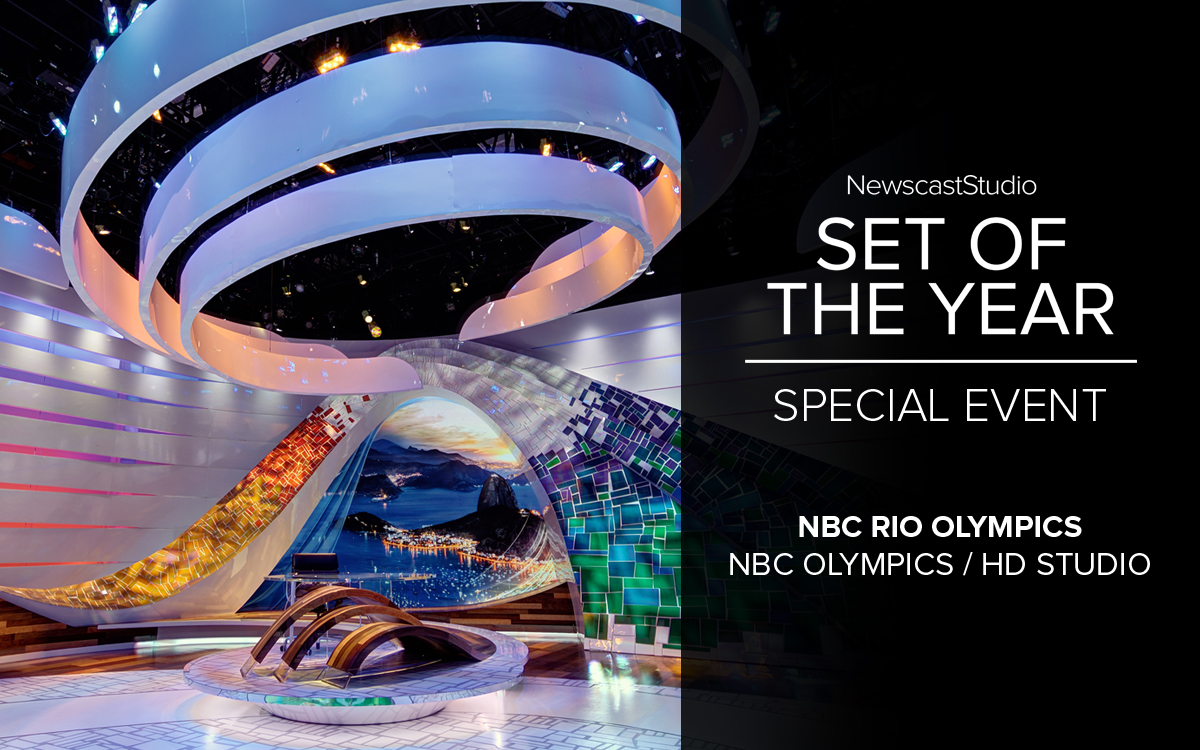 In a year that packed in both the summer Olympics in Rio de Janeiro and a pivotal presidential election, the special event category was packed with designs for coverage of both events — but it was NBC's design for the Olympics from HD Studio that came out on top. The vibrant design combines references to Brazlian architecture and geography and used a wide range of materials to create an ecclectic but sleek look.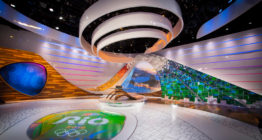 Set Design
NBC Rio Olympics
View a gallery of this project…
Honorable Mentions: BBC Olympics from StudioBound and ABC Election Night from Seth Easter

Set Design
BBC Rio Olympics
View a gallery of this project…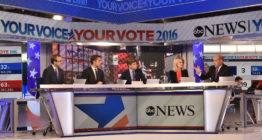 Set Design

ABC News 2016 Election Headquarters

View a gallery of this project…



Augmented Reality and Virtual Reality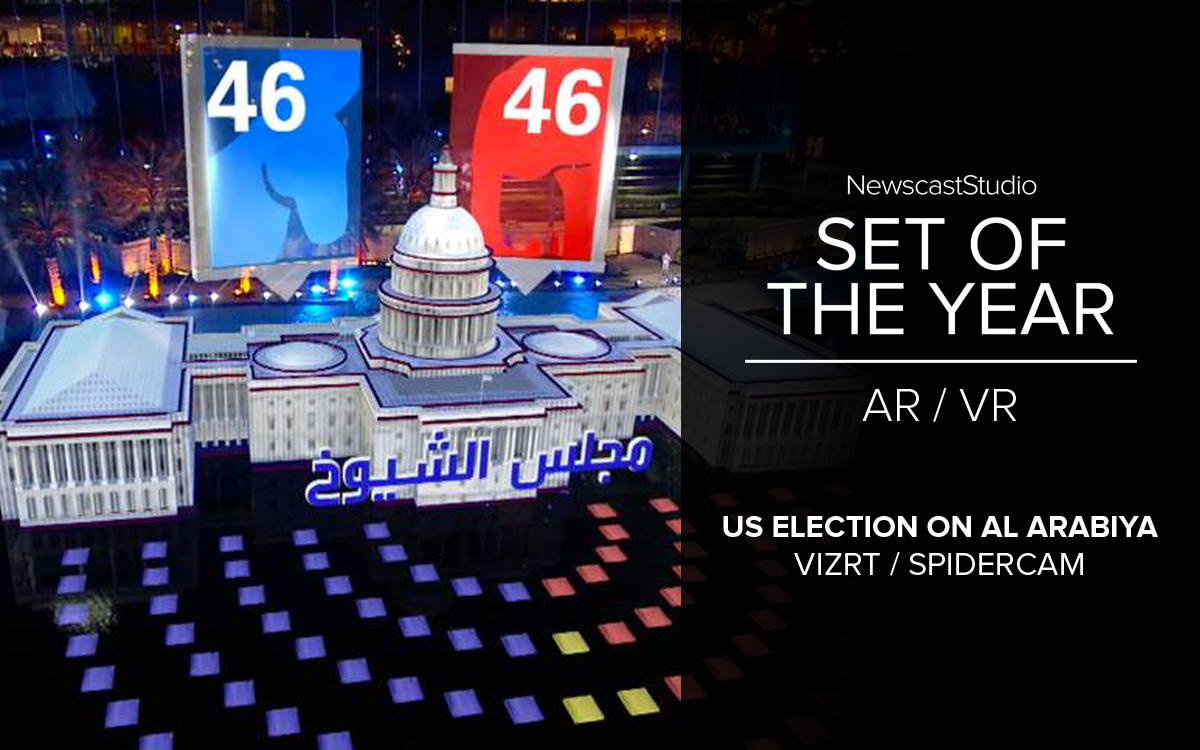 Al Arabiya's augmented reality implement of the 2016 presidential election from Vizrt and Spidercam won first place in the new virtual reality and augmented reality design category. The network used a large outdoor plaza overlaid with 3D models of the Capitol and White House accented with graphical representations of House and Senate seats along with interactive maps.
Honorable Mention: "Journey" from Full Mental Jacket