NewscastStudio announces the 2016 Set of the Year award winners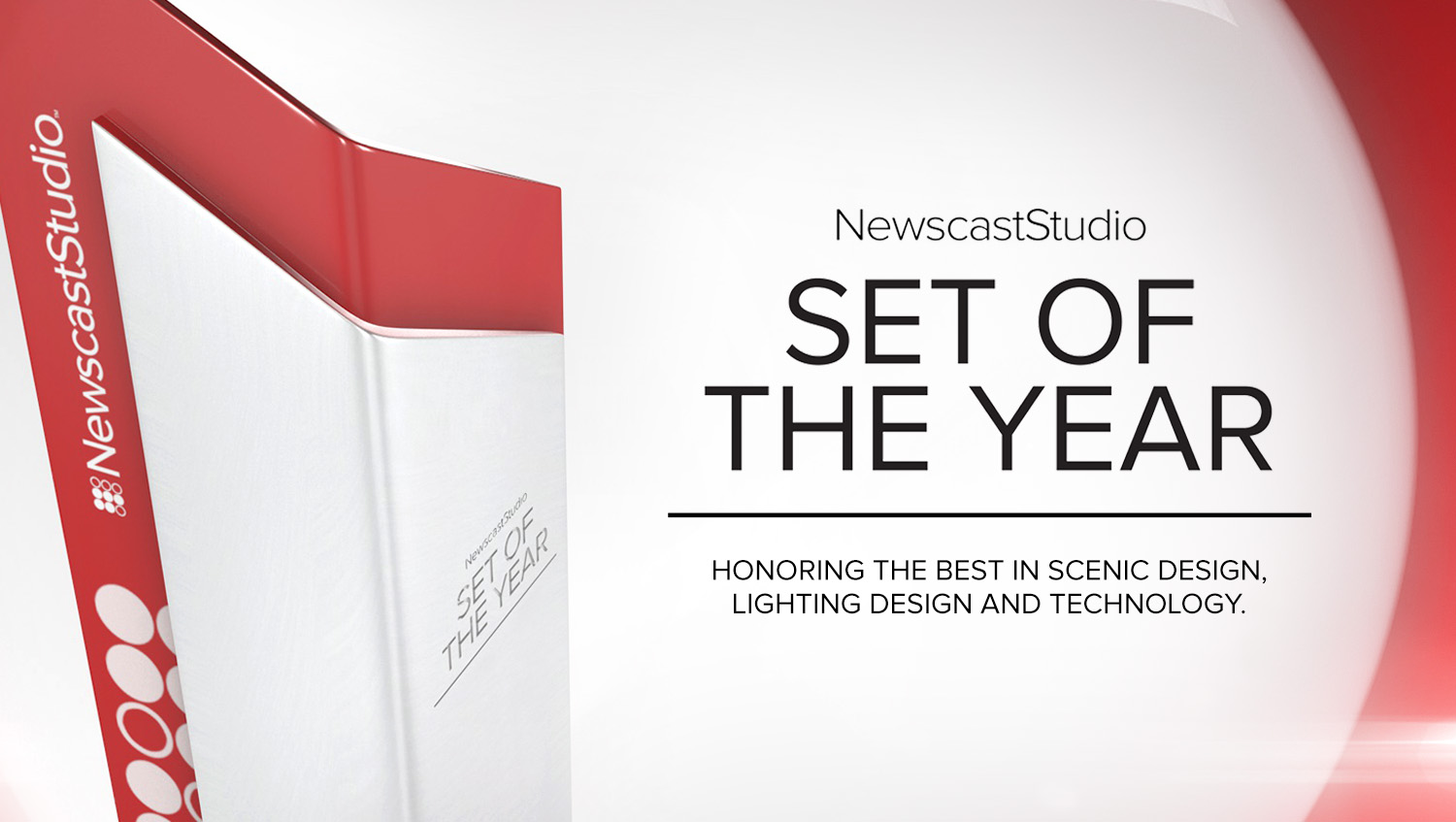 Lighting Design – National / International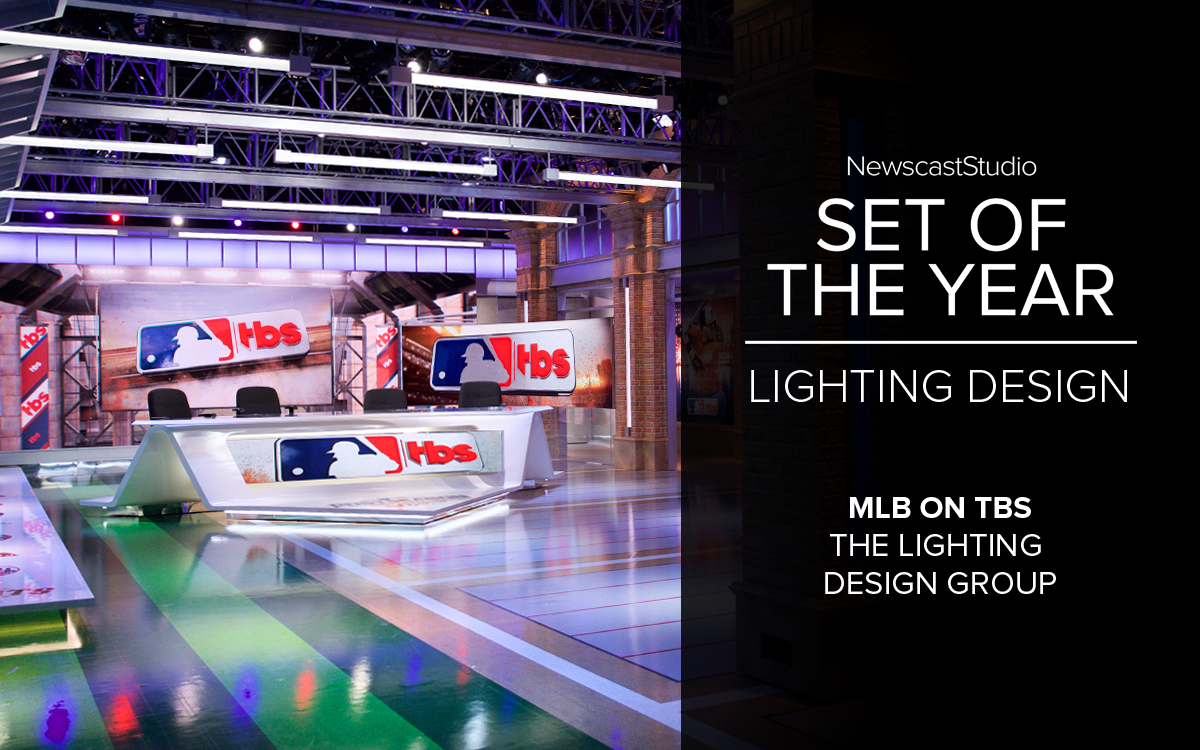 In addition to winning in the sports set design category, the MLB on TNT studio set won the top slot in the national and international division of the lighting design category. The lighting design, from The Lighting Design Group, artfully combines integrated lighting in the scenic design, while standard grid lighting creates subtle splashes of textural lighting across the floor.
Honorable Mentions: Imagen TV from Flint Skallen, NBC Democracy Plaza from The Lighting Design Group, NBC Olympics from The Lighting Design Group, ELeague from The Lighting Design Group and NHL Rink from FLDA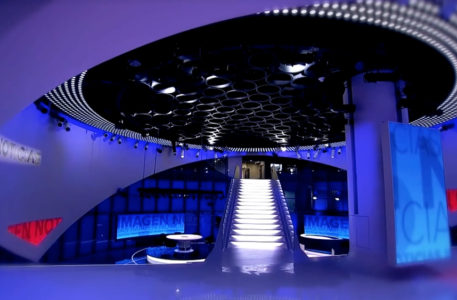 Set Design
Imagen TV
View more images of this project...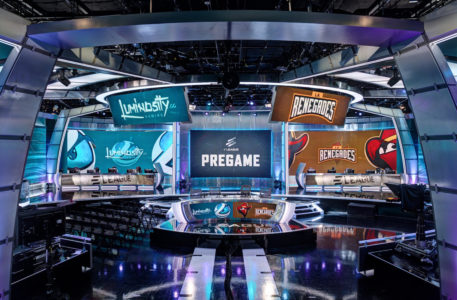 Set Design
ELeague
View more images of this project...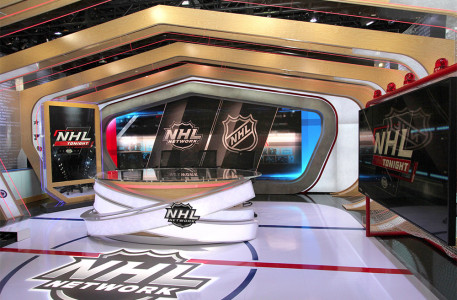 Set Design

NHL Network

View more images of this project...



Lighting Design – Local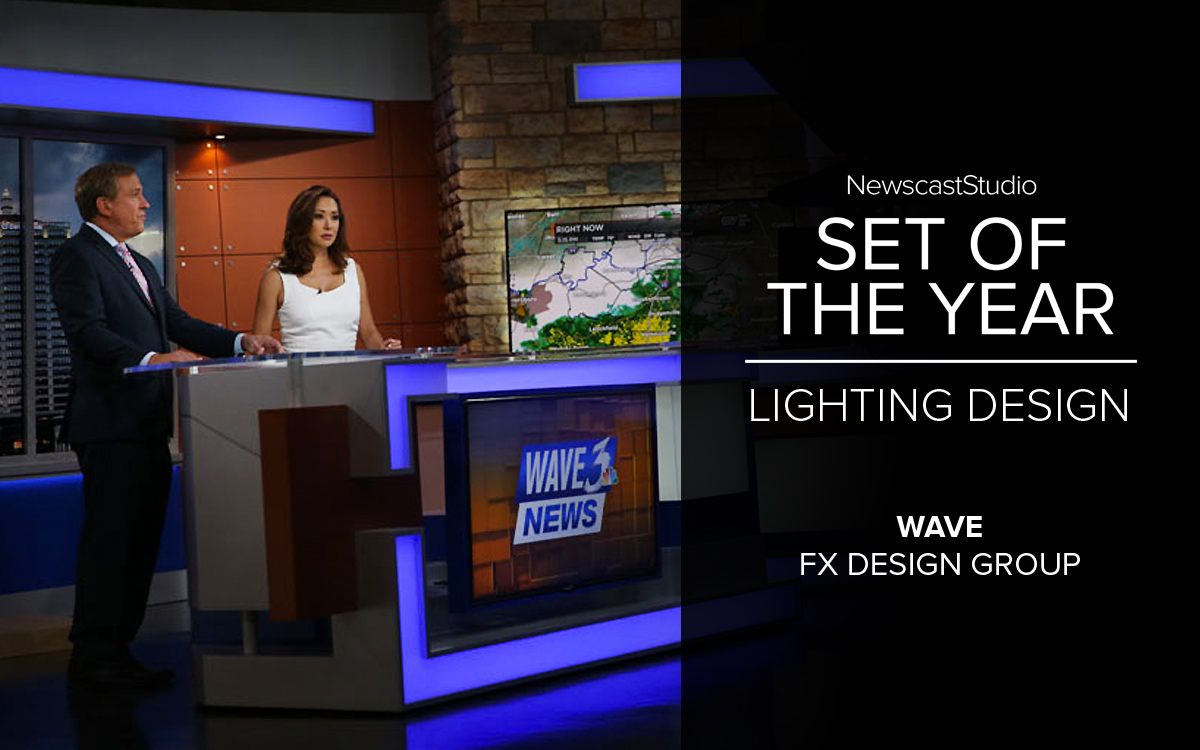 In the local category for lighting design, WAVE in Louisville, Kentucky, from FX Design Group, won. The set's multiple surfaces, including clean wood panels, matte grays and textured stone all created lighting design challenges — but the final light plot balances lighting both talent and the scenery effectively.
Honorable Mentions: WAVY by Angry Badger Productions and WHIO by FX Design Group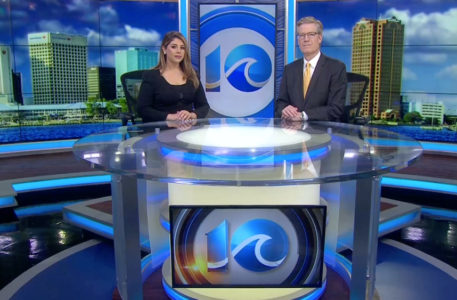 Set Design
WAVY-TV
View more images of this project...
About the Awards
Each of the winners will be honored with a custom designed metal trophy.
The Set of the Year competition, in the eighth year of honoring the best in broadcast design, has quickly become one of the top and most coveted honors in the broadcast design industry and its winners often foreshadow work that goes on to win other recognized awards.
Judges
A special thanks to our panel of creative judges:
Chad Cook
Vice President of Creative Services at Stephen Arnold Music, a leader in sonic branding and music composition that has worked with networks like CCTV, CNN, Golf Channel, Al Jazeera and Fox Business.
Jon Fox
Executive Creative Director and Founder of Hothaus Creative, an internationally-recognized design and production company providing creative solutions for the television and film industries.
Dave Gibson
British-based Lighting Director and Lighting Designer
Jeff Heimbold
Jeff Heimbold is VP of business development at Reality Check Systems in Burbank, California. For the past thirteen years he has been involved with high-profile broadcast graphics projects for clients such as NBC News, NFL Network, MLB Network and F1.
Michelle Poley
Award-winning lighting designer, director, producer for television, film and theater, with 35 years of experience. Currently the Director Of Lighting for CNN Washington.
Jose Maria Noriega C.A.S.
CMO commercial and marketing director at Fluotec Lighting, an LED lighting manufacturer serving the broadcast and film sector.
Tim Smyllie
Tim Smyllie is an award-winning Art Director at Troika, a strategic branding and marketing agency in Los Angeles. At Troika, Tim has led large-scale branding assignments for AMC Networks, Audience Network, HLN, Channel 5, among many others. He has extensive experience in branding all things broadcast with expertise in design-led motion graphics.