2017 in Review: CNN emphasizes 'facts first' along with branding updates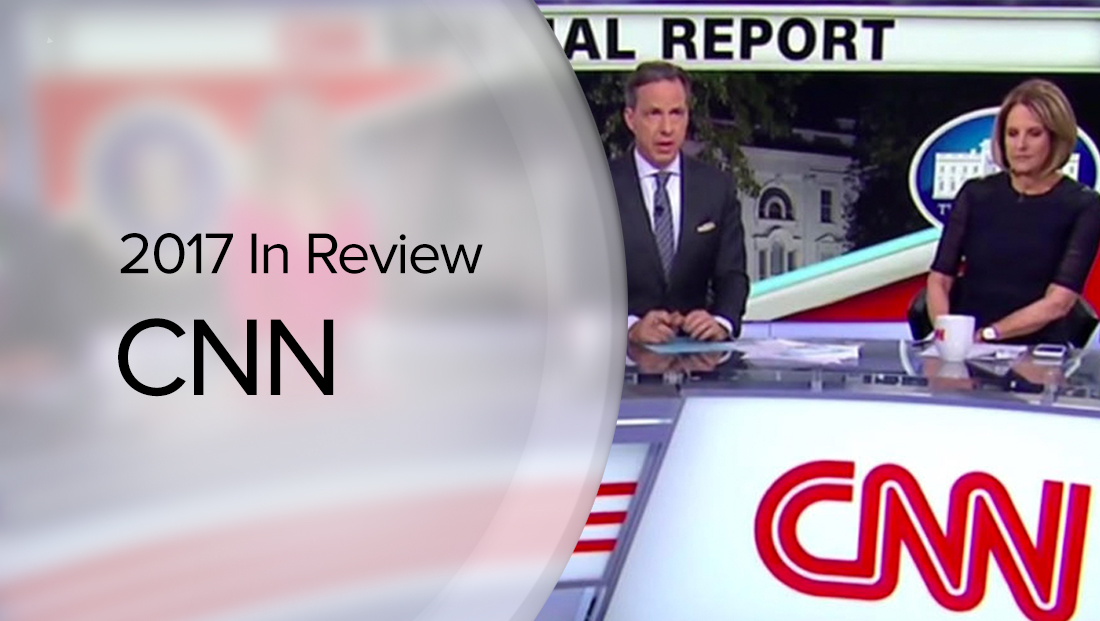 CNN, which has become a punching bag for Donald Trump and his surrogates created a "Facts First" campaign along with launching new shows and making some significant updates.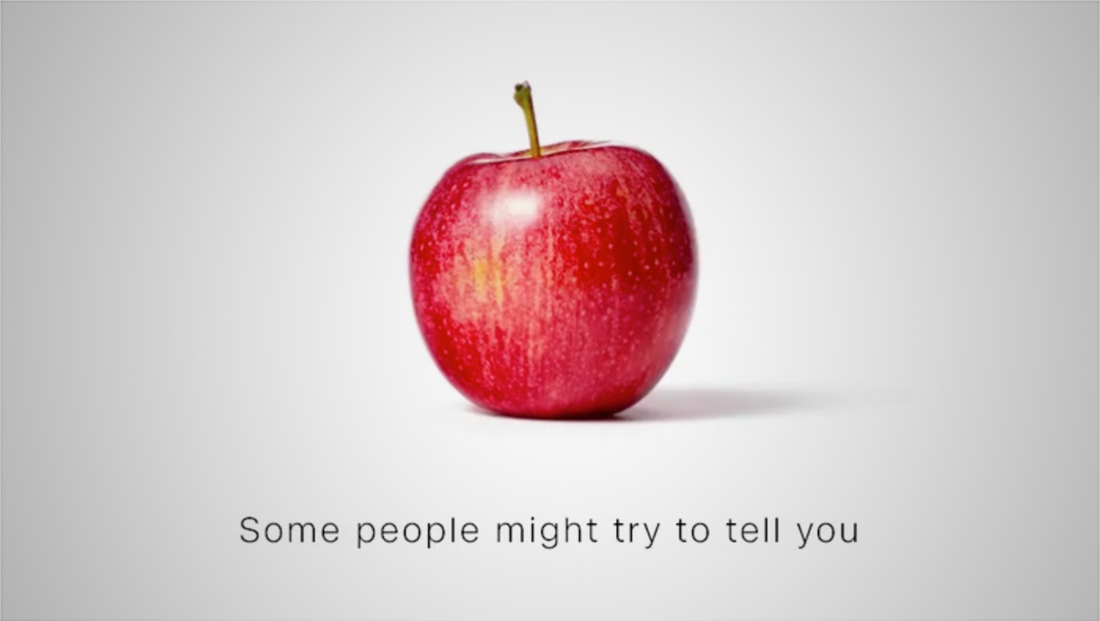 Facing backlash from Trump and the White House claiming the network reports "fake news," CNN launched its "Facts First" campaign in October, focusing around the fact that an apple is an apple — no matter what anyone might say.
The network would further reinforce that message with an extended "Facts First" video package in November.
Despite its emphasis on facts, CNN did make two significant errors in reporting in 2017, the first about story about ties between Trump officials and a Russian investment fund, which the network retracted and lead to the resignations of three staffers. The second significant error involved an incorrect date on a story involving Trump and WikiLeaks.