BBC overhauls on-air design with new type, focus on clarity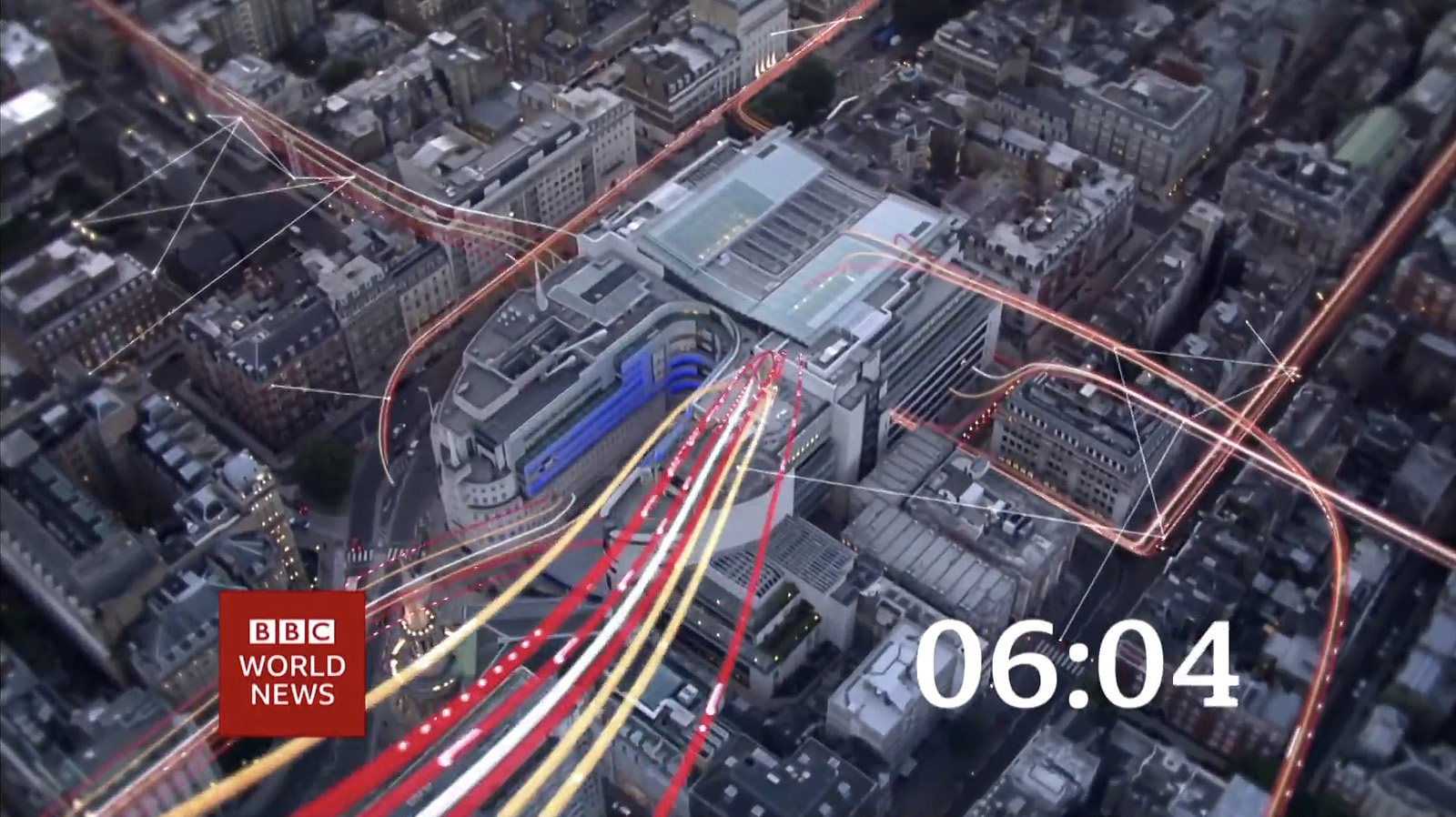 A Global Change for the BBC
From the second the countdown first begins, the change to BBC Reith is noticeable, as the various show opens have been updated with the new typeface.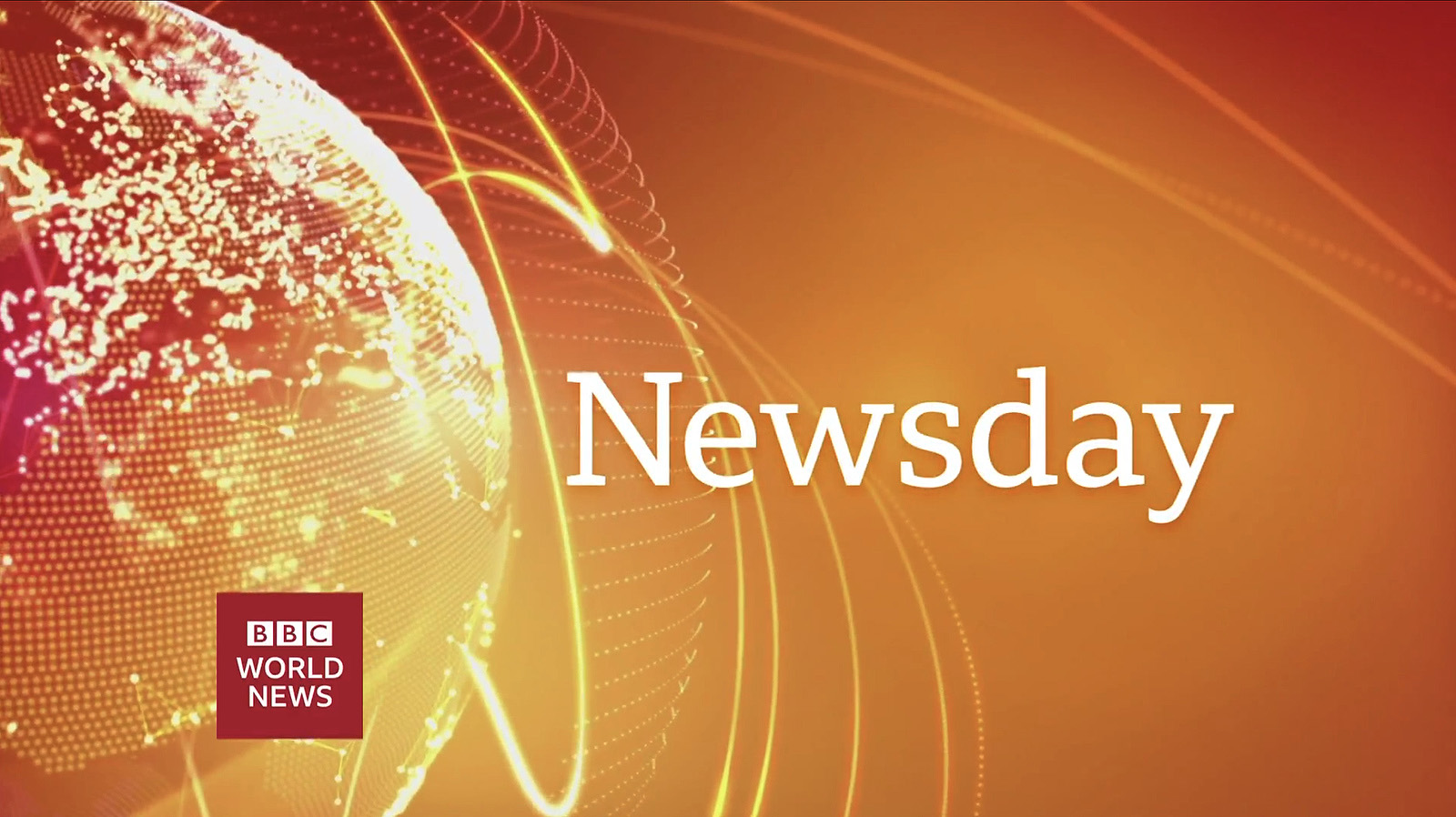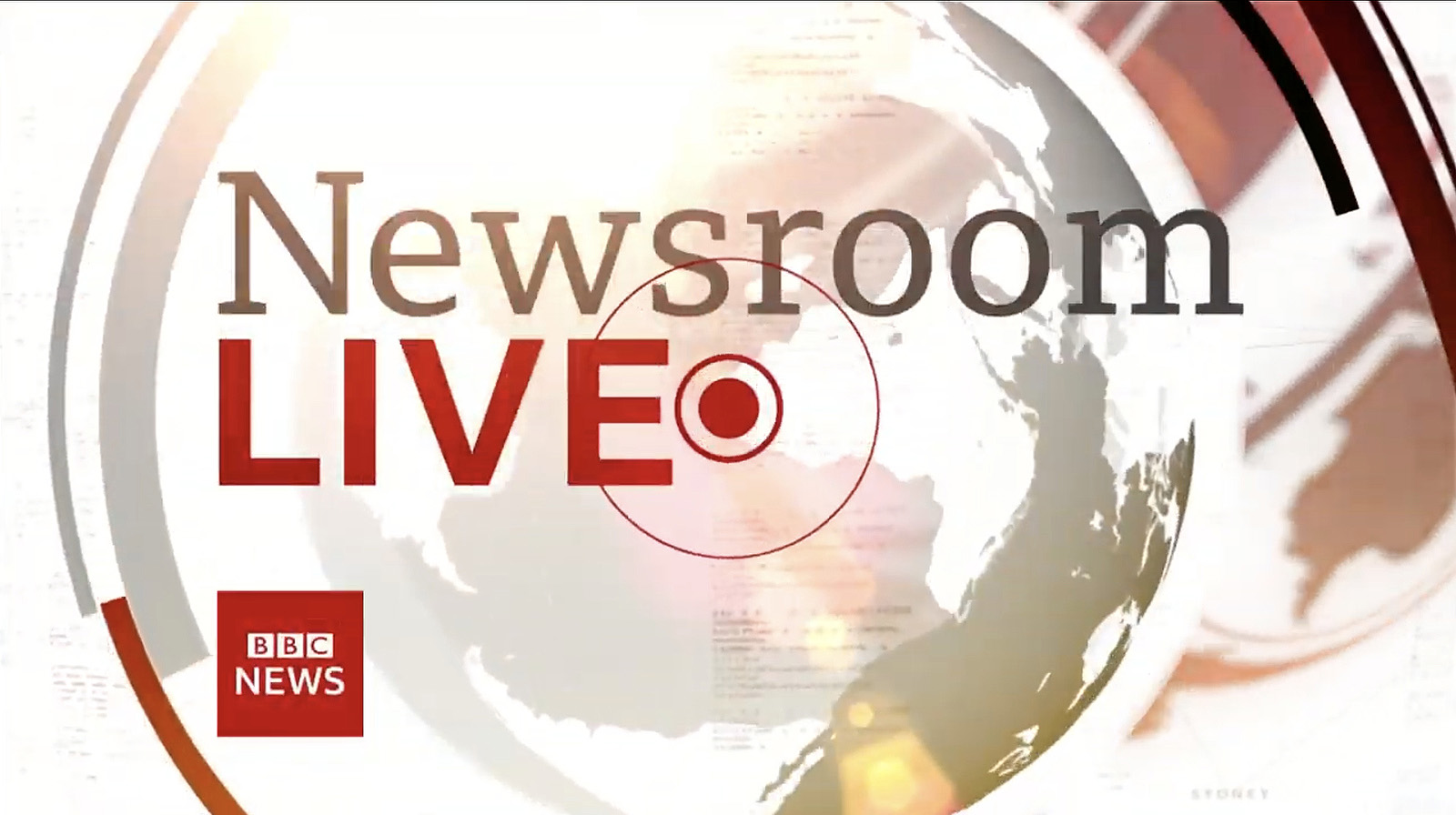 Shows like "Newsday," "Beyond 100 Days," and "BBC Breakfast" all feature a tweaked opening with the new typeface while keeping their existing show design and branding.
Across the board, BBC News has also changed how it presents news headlines, using a simplified gradient overlay on video with the headlines in the serif version of BBC Reith.
In show, the lower third has now inverted from its previous white color to a black overlay with a pop of color for show and network branding. The L3 mixes the serif version of the typeface for headlines while the sans-serif provides context or details.
The ticker has also been replaced by a flipper, displaying one headline at a time, mirroring the opacity effects of the L3.
For the regional newscasts, such as the news bulletins on "BBC News London" or "BBC North West Tonight," a new open has debuted featuring a new take on the network's globe animation.
These opens include new drone video shots and end with bold red title slides.