Chicago morning news promo emphasizes hard work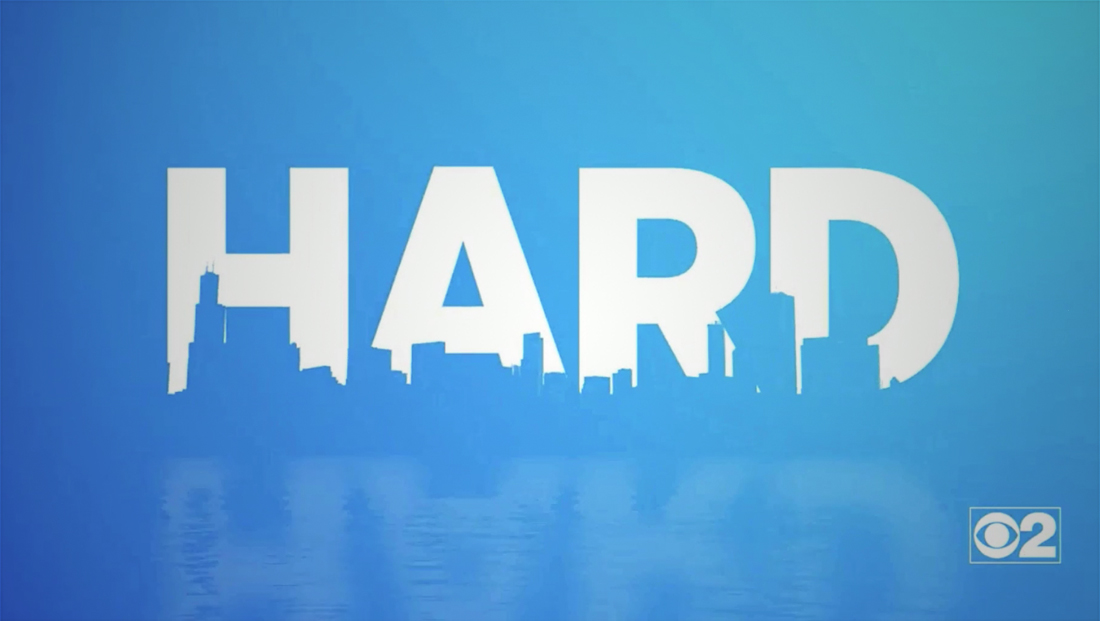 "It's easy to just cover the news…" starts a CBS 2 Chicago promo for its morning broadcasts.
"What we're doing is hard," the announcer continues in the WBBM promo.
The announced then says the station is trying to create a morning news "experience" that's "prepared to prepare you for anything."
It then continues point out the station's newscasts combine "curiosity" with "context" and "investigations lead to impact," with animated typography appearing on screen along with local imagery.
"Finding meaningful stories takes more drive," the announcer says as the screen switches to an aerial view of the city's famous (or infamous) Kennedy and Eisenhower expressways, with the word "drive" tucked in over the overpasses.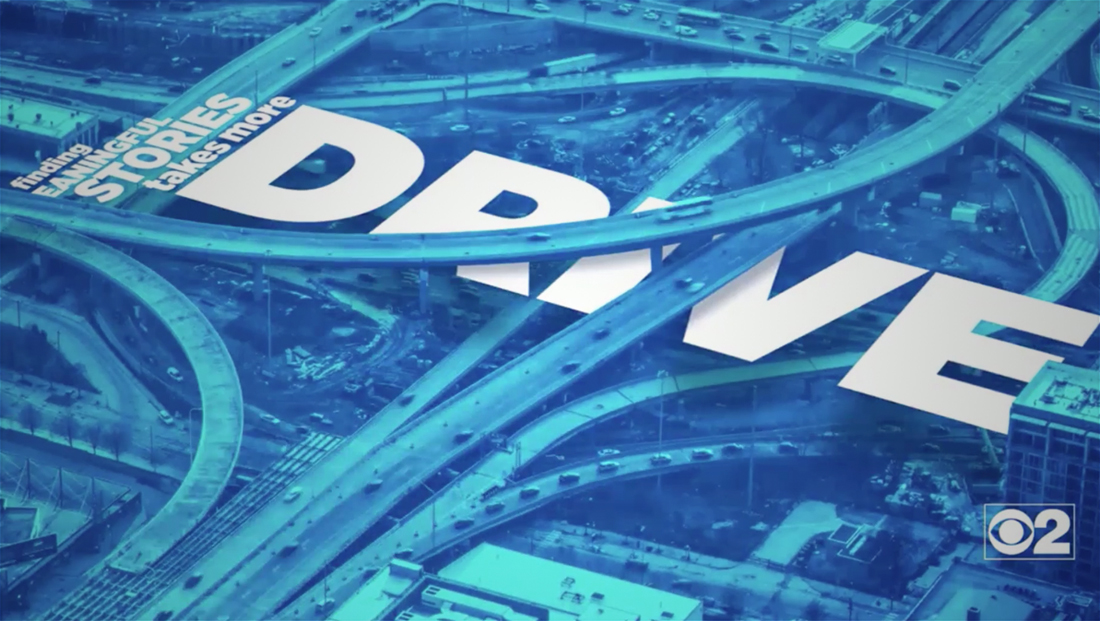 "Getting to the truth takes more determination. Finding real solutions takes more understanding. It's not easy but we wouldn't have it any other way," the announcer says.
The promo appears to be a continuation of the station's increased focus on investigative journalism and "original reporting."
WBBM's morning news trails in the ratings.
The station let anchor Marissa Bailey go in March, replacing her temporarily with reporter Mike Puccinelli before eventually settling on sports anchor Ryan Baker.
WBBM also let traffic reporter Derrick Young go in September.