Universal Production Music reveals top downloads of 2019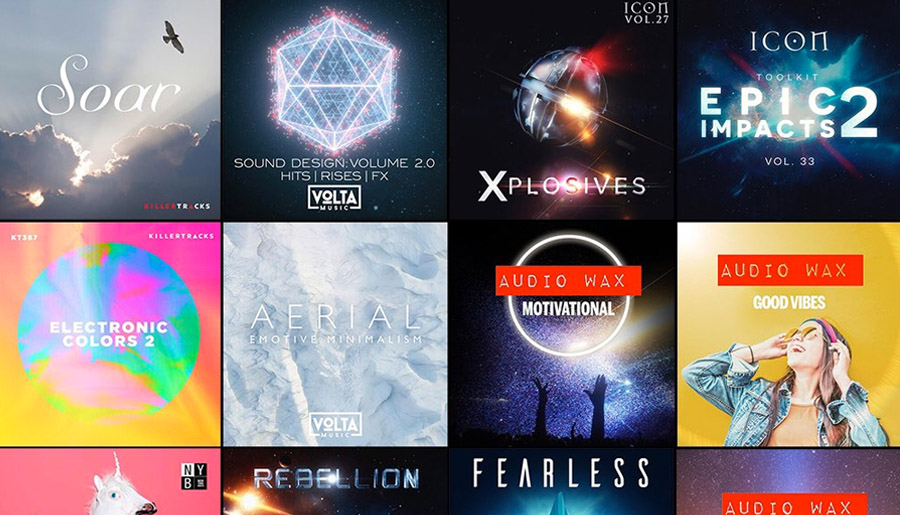 Universal Production Music, formerly Killer Tracks, is out with its top downloads of 2019.
Leading the list is "Soar," which we reviewed earlier this year, a meticulously crafted that is "nuanced, profound and honest."
"Fearless" from Volta Music and "Elevate" from Icon were also reviewed this year, featuring tracks with "huge emotional payoffs" and "musical trappings that reflect perseverance and relentless optimism."
Audio Wax, a label that launched in 2019 at Universal Production Music, had five releases make the top 16 albums downloaded.
The data has spoken! Starting with the top downloaded album Soar, to Trap 4 – 2019 has been a year of amazing productions. #composer #producer #productionmusic #musiclicensing #universalproductionmusic @ICONTM pic.twitter.com/IxhBEqtNja

— Universal Production Music US (@UniversalPM_US) December 31, 2019
Also making the list were albums from the New York Beats and Chronic Trax.