CBS Weekend News
Location:

Various

Affiliation:

CBS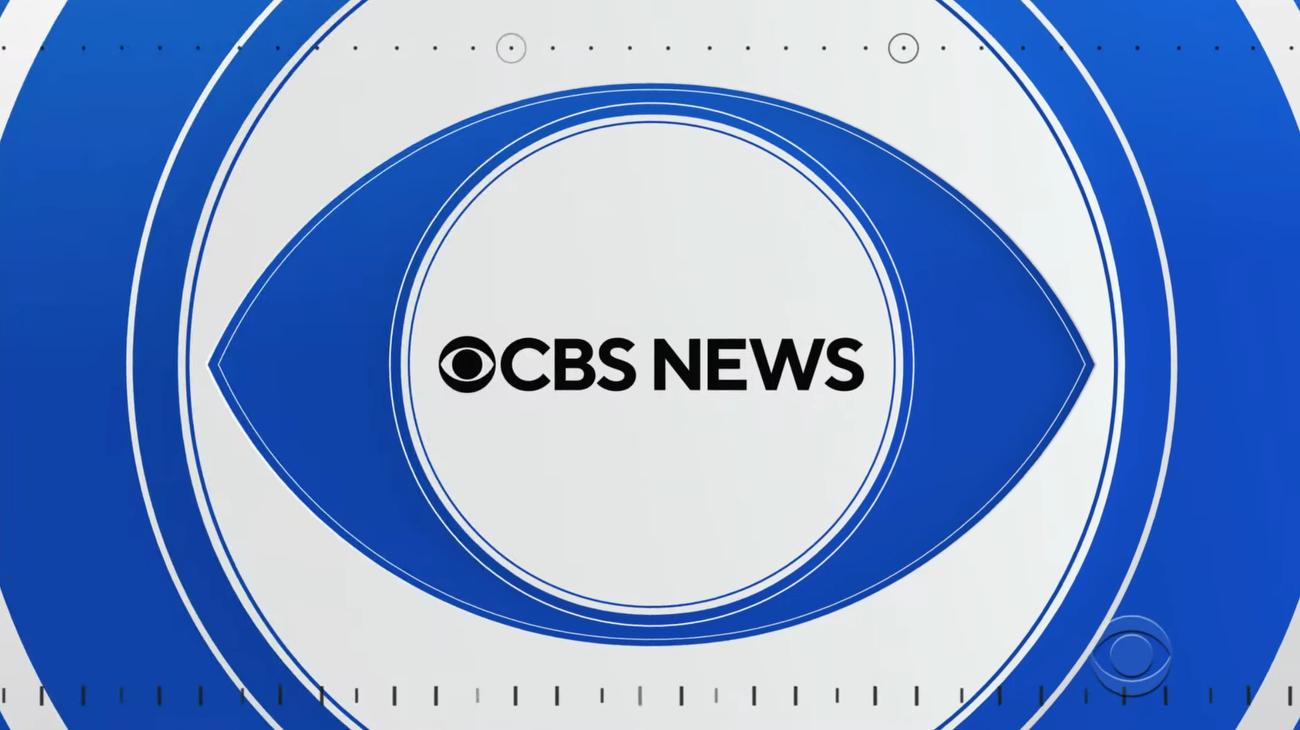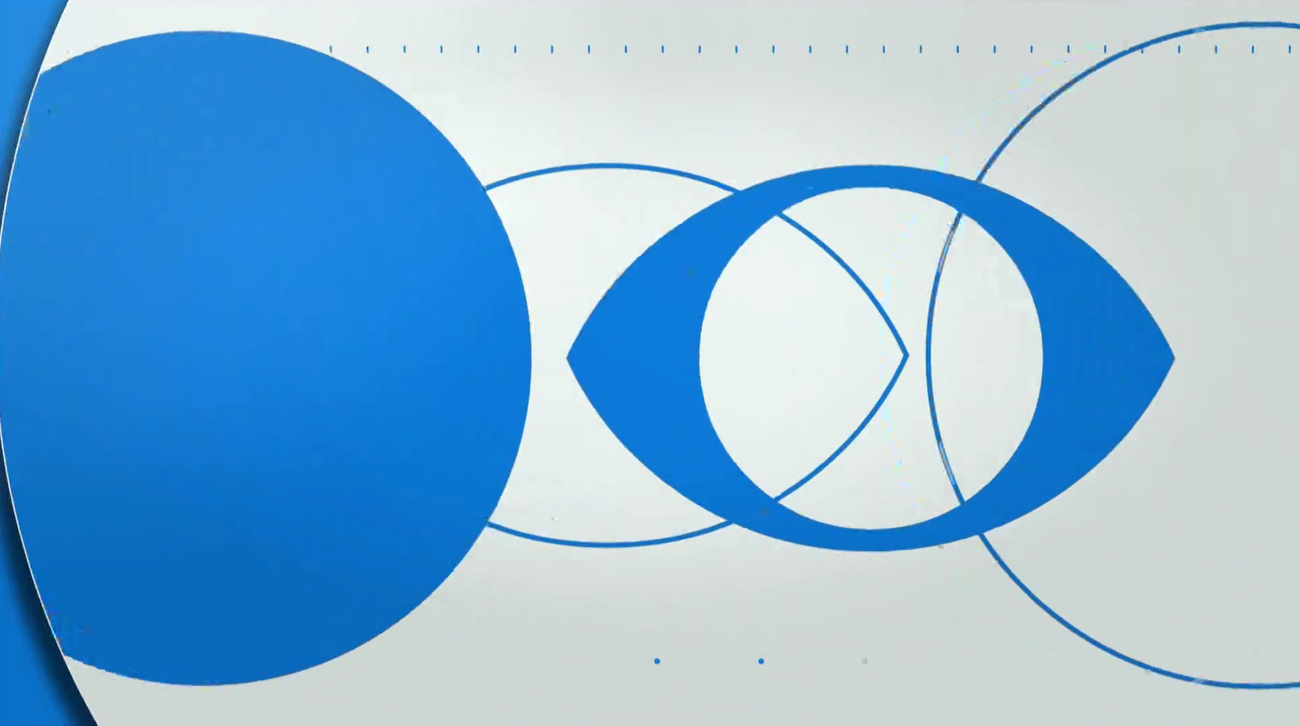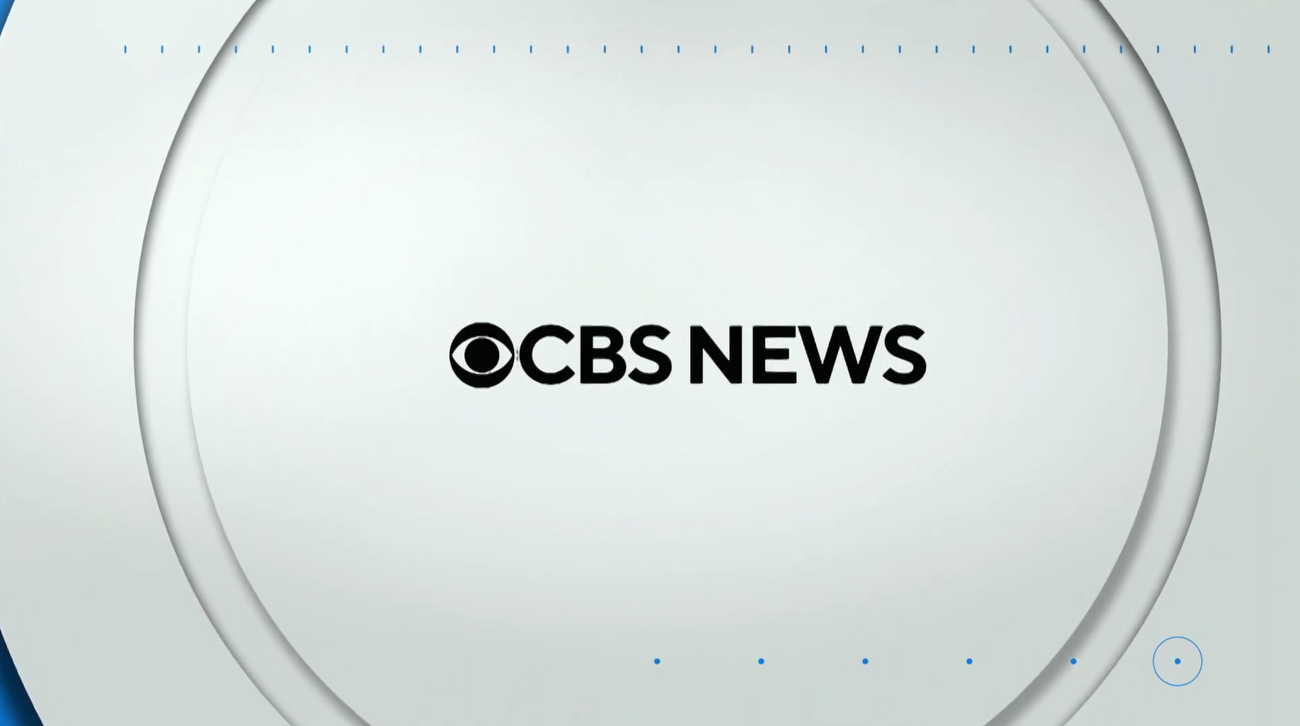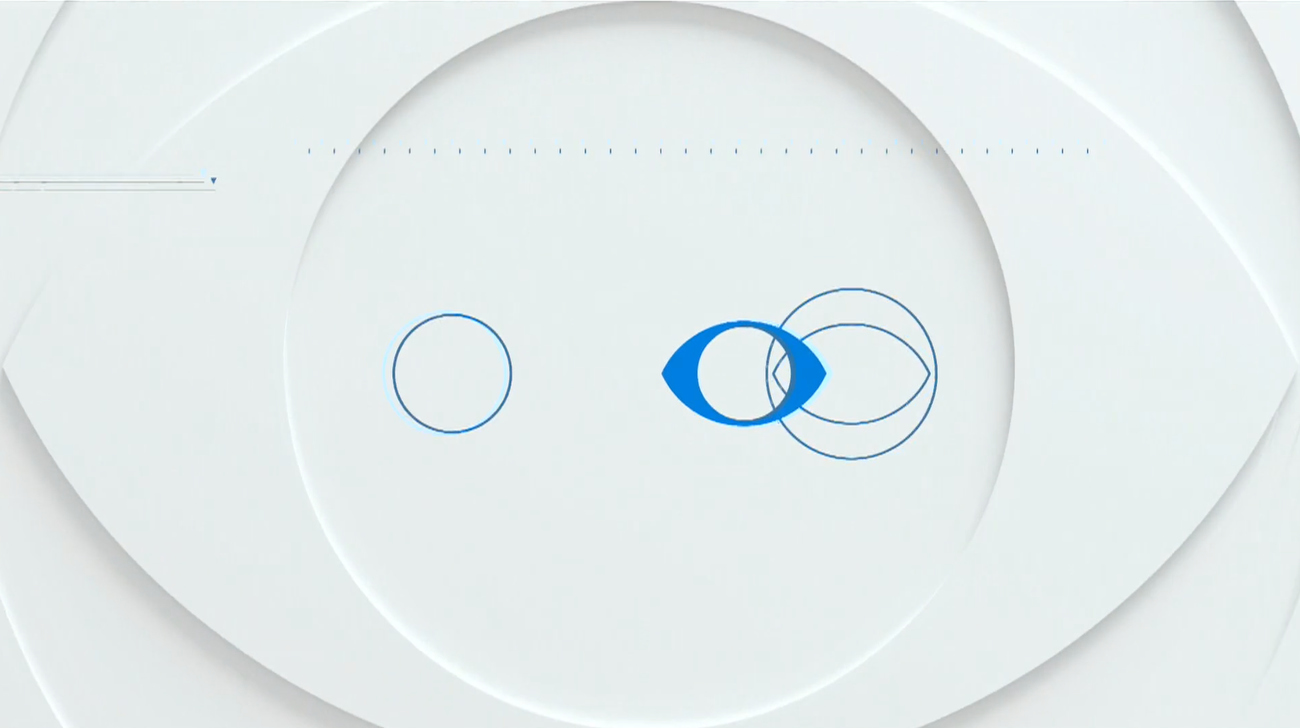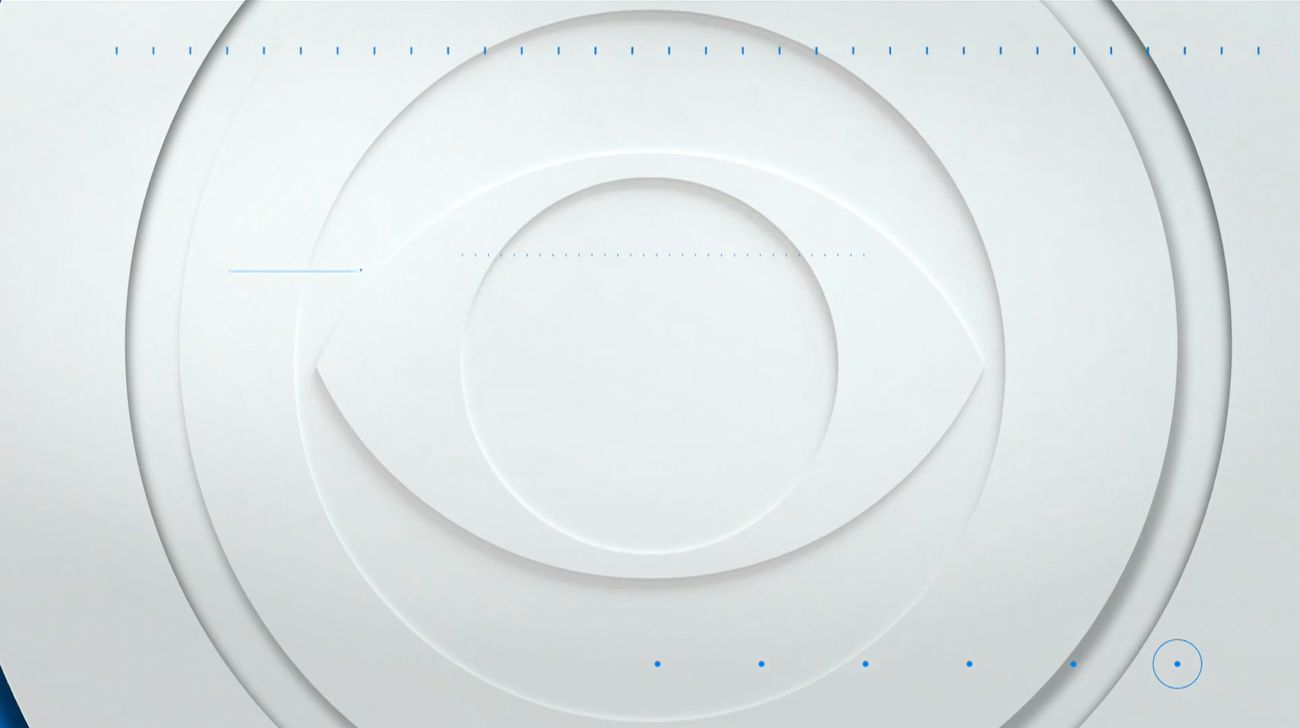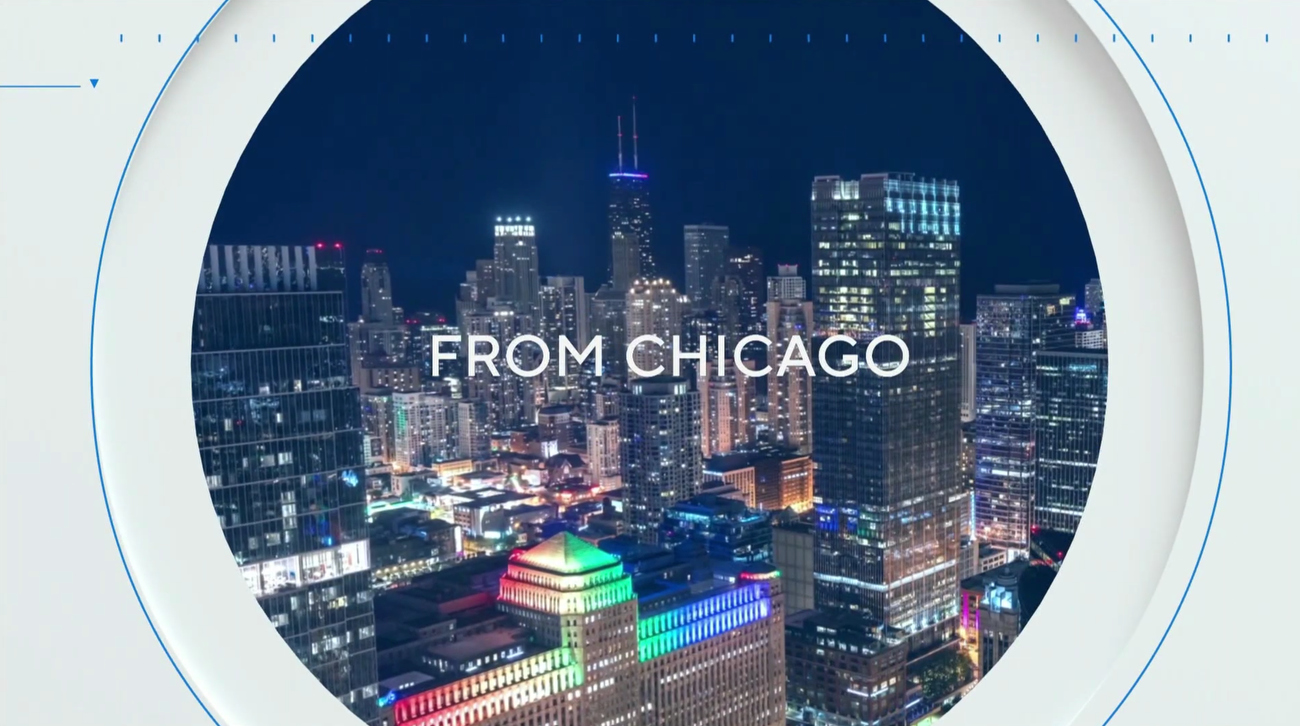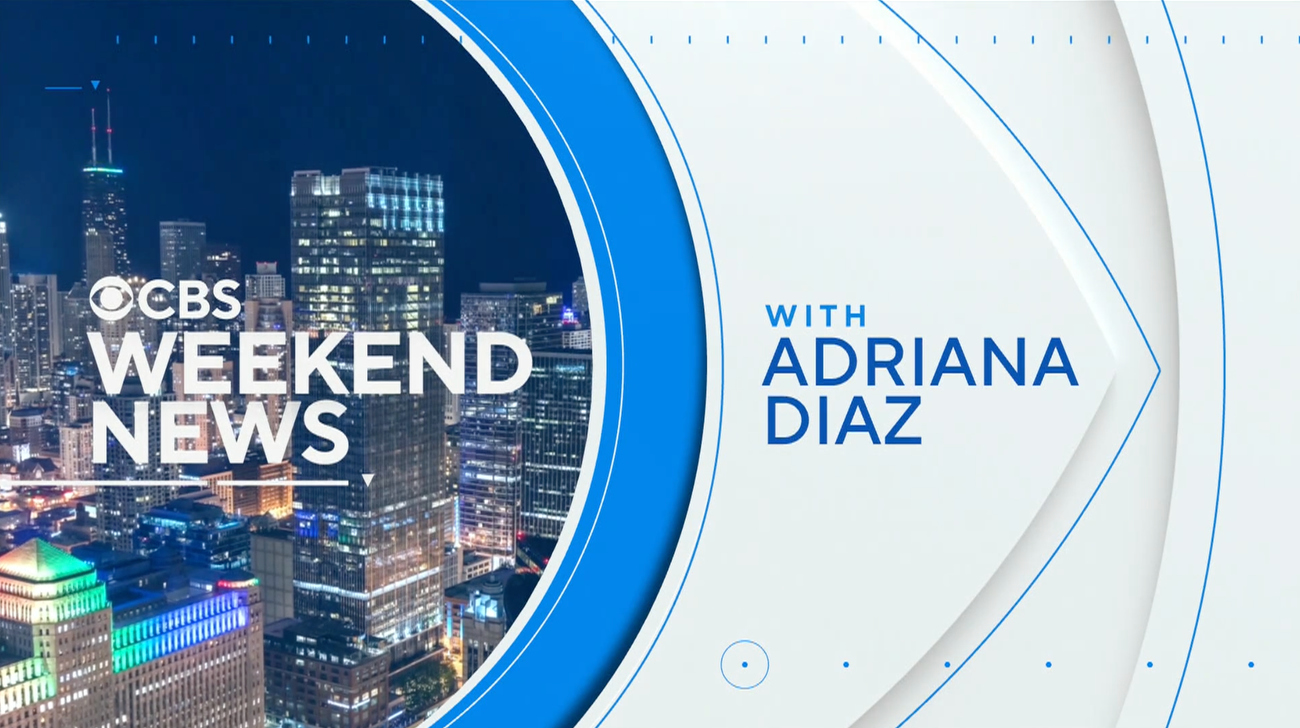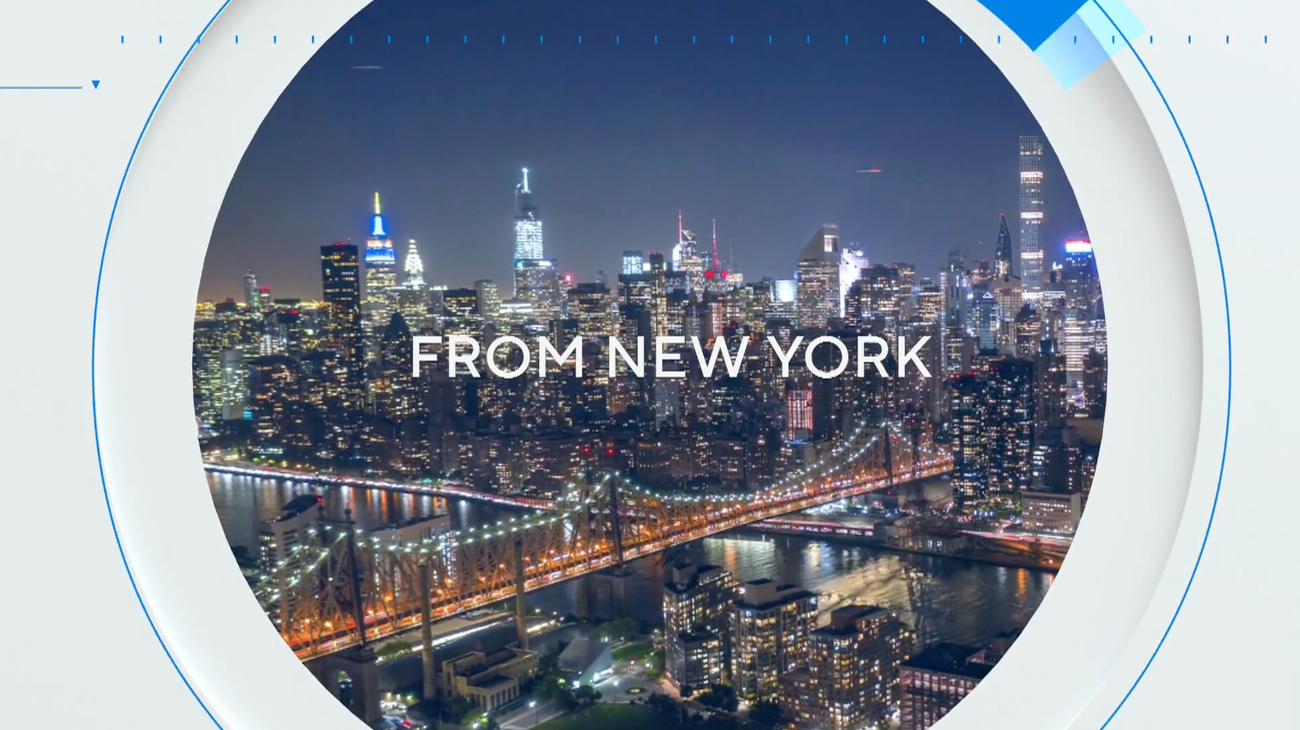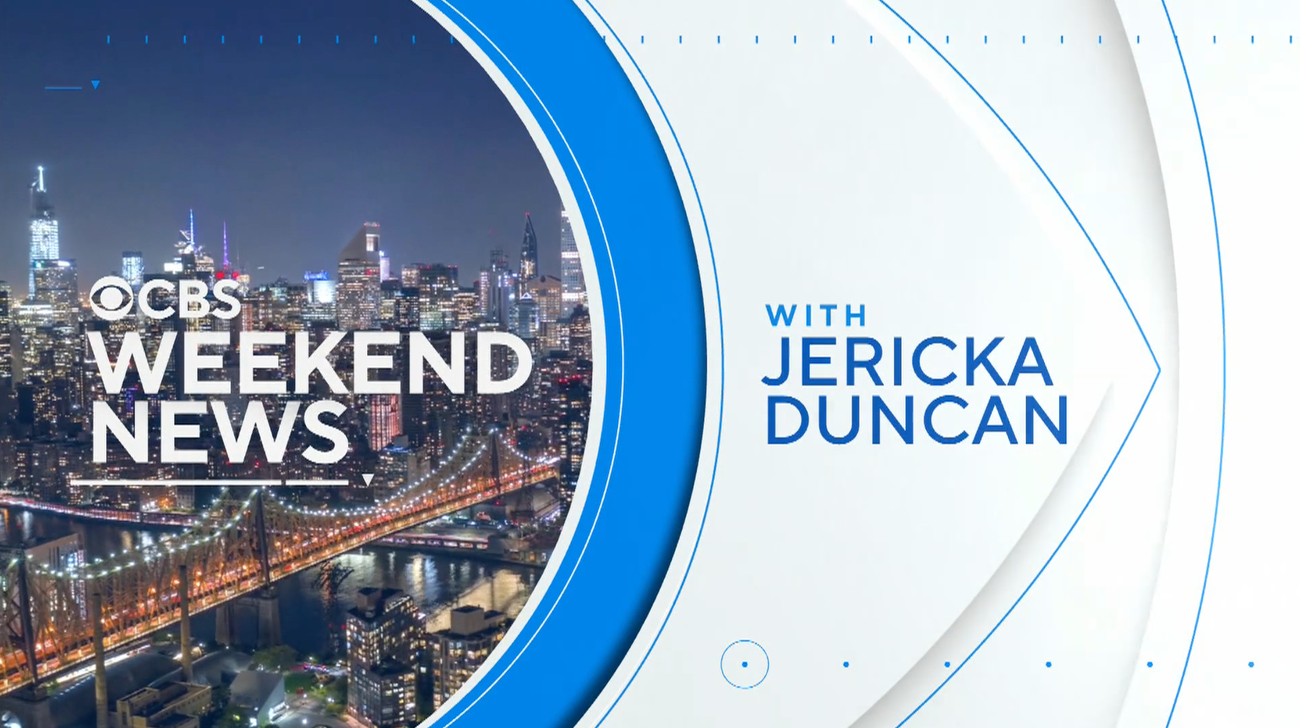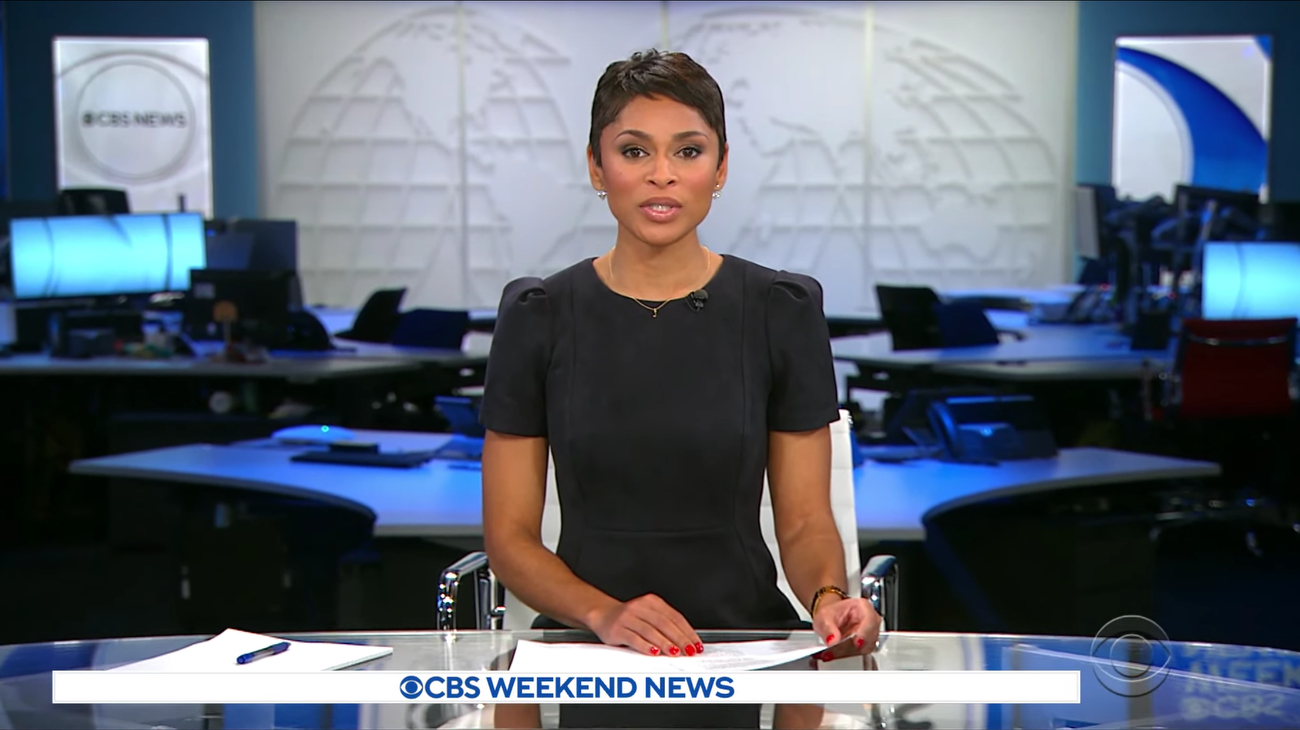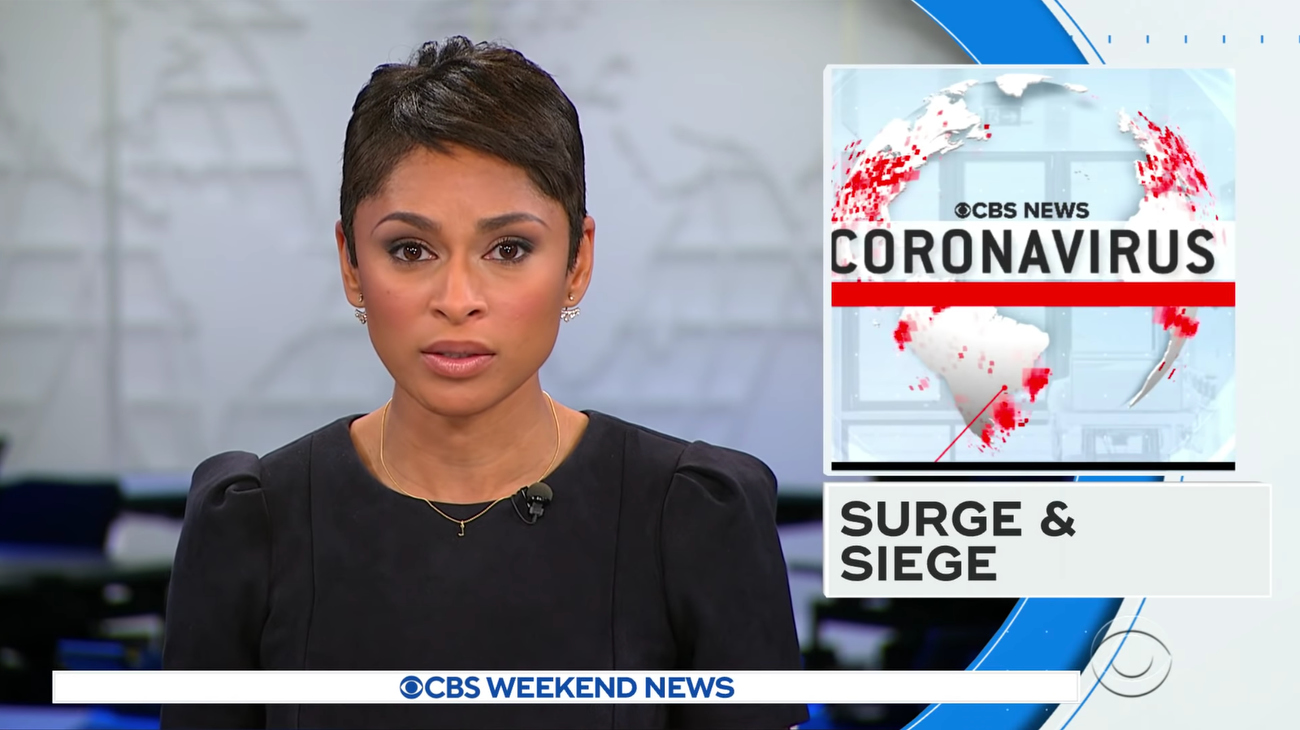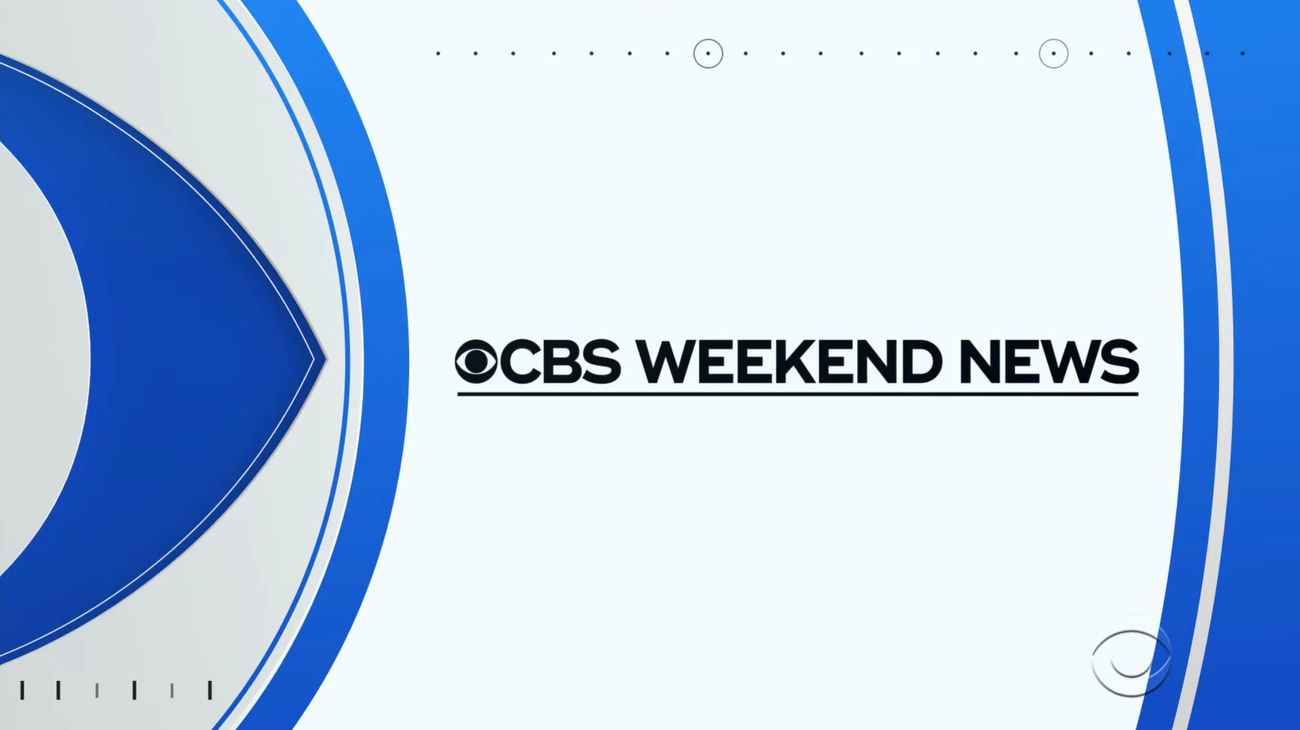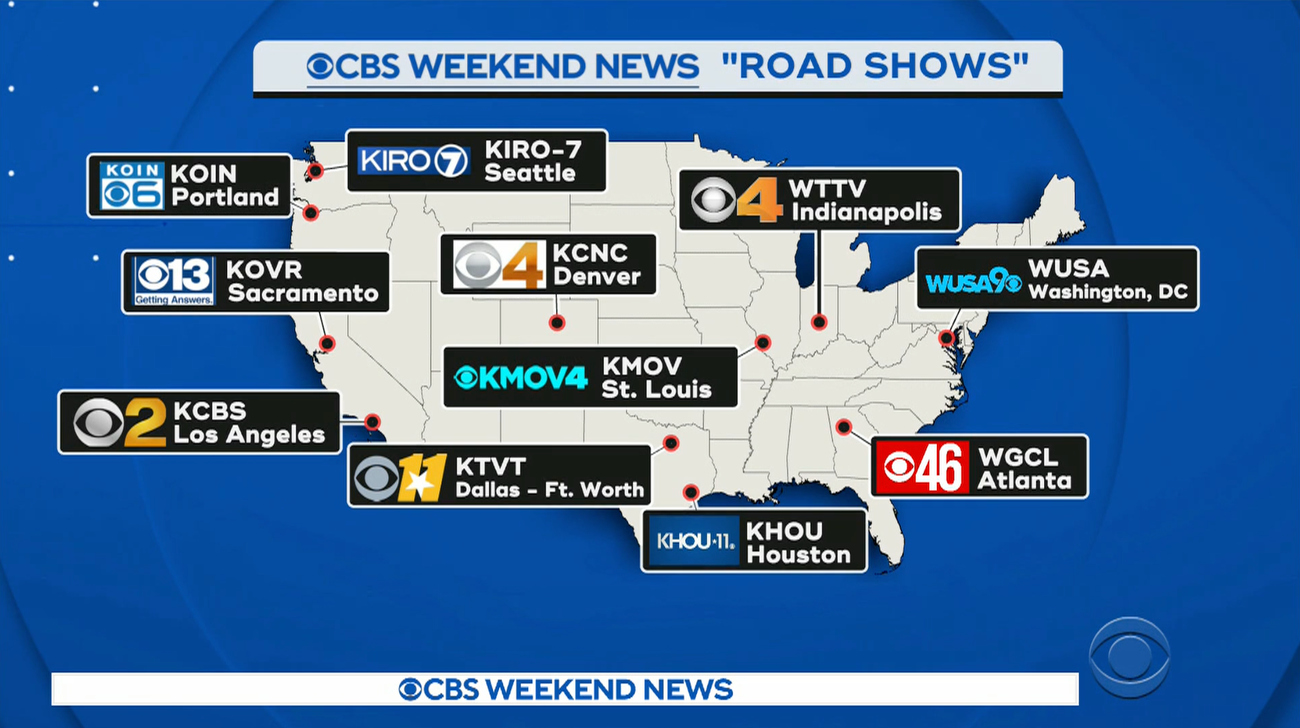 Updated intro and motion graphics for the "CBS Weekend News" that debuted with the Saturday, December 12, 2020, edition from Chicago, based upon the current CBS network branding strategy.
After moving around the country throughout 2020 due to the impacts of the coronavirus pandemic, the "CBS Weekend News" settled on Chicago and New York City for its weekend production location along with naming new full-time hosts.
In New York City, the broadcast comes from Studio 47 at the CBS Broadcast Center, the former home of the "CBS Evening News" until late 2016, with Jericka Duncan hosting the Sunday edition.
In Chicago, "CBS Weekend News" comes from the newsroom of CBS Chicago, WBBM, with some updated scenic elements and Ariana Diaz hosting the Saturday edition.
The weekend broadcast still retains some graphics – such as the glassy opening tease – from the 2019 "Evening News" design package which was largely replaced with Norah O'Donnell's move to Washington, D.C.