Five News promo provocatively intros new presenter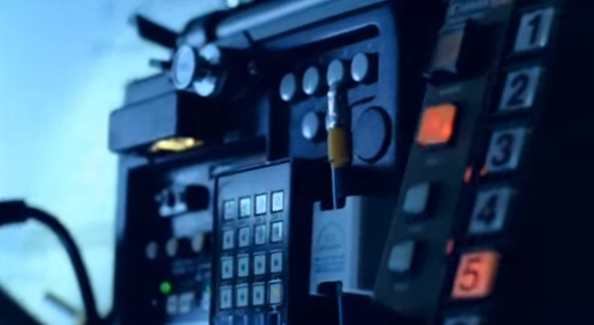 When BBC presenter Natasha Kaplinsky moved over to Five News in 2010, the network promoted her with a series of promos that focused heavily on artful closeup shots of broadcasting equipment and natural sound.
The result is a promo that's both dramatic and even provocative — and a bit over-the-top.
Another nice touch — the control panels shown in the spot all have the "5" button lit up.
Explore previous days' over-the-top news promos below:
Day 5: WPXI-TV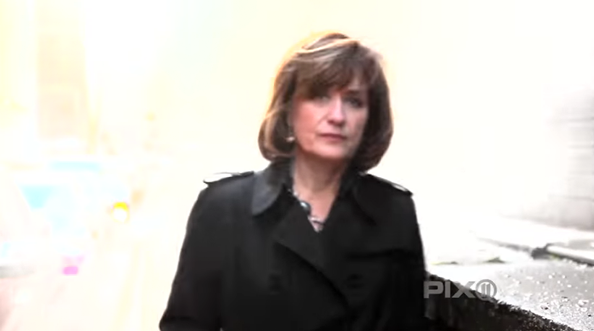 Watch the full WPIX-TV news promo here
Day 4: Seven Brisbane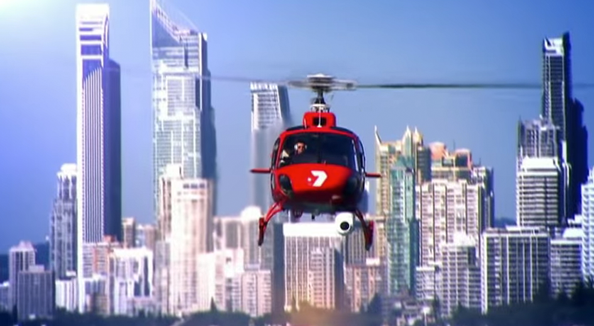 Watch the full Seven Brisbane news promo here
Day 3: Russia-24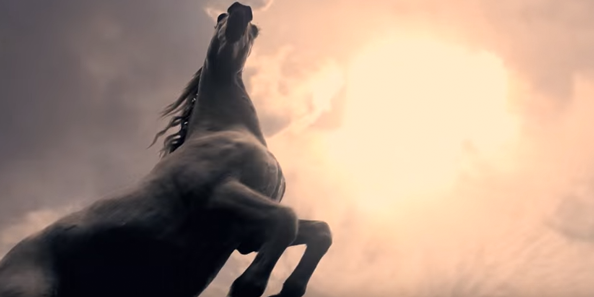 Watch the full Russia-24 news promo here
Day 2: Texas Thunder Truck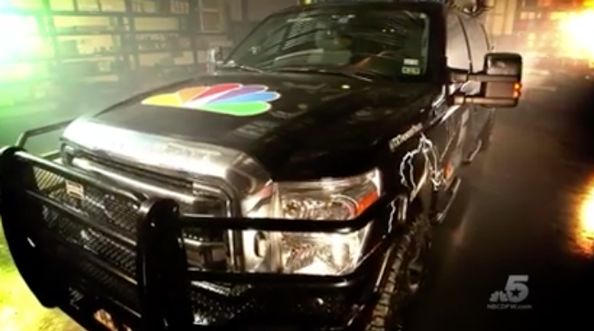 Watch the full Texas Thunder Truck promo here.
Day 1: Asianet News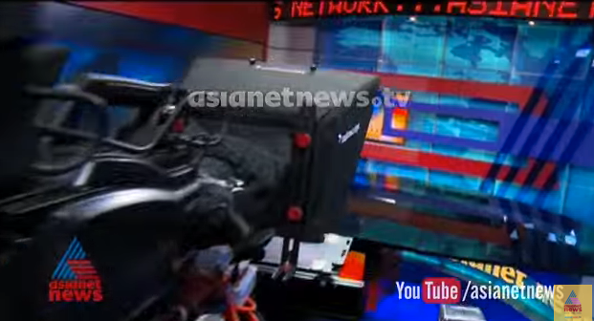 Watch the full Asianet News promo here