Friday Rewind: Sweeps is upon us!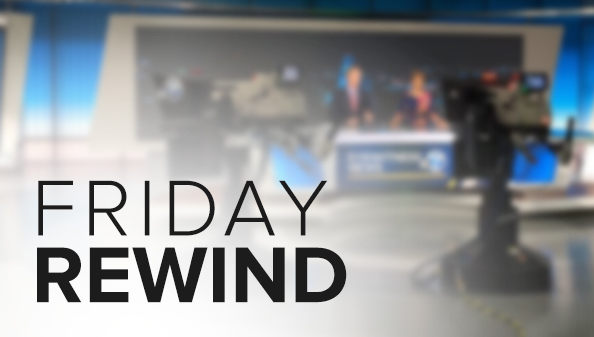 Sweeps is upon us, with debuts in Los Angeles and Tampa, plus some big screw ups. Here's a quick recap with some of the biggest news of the week: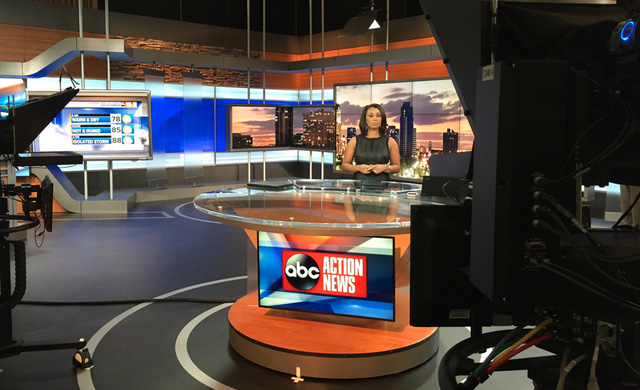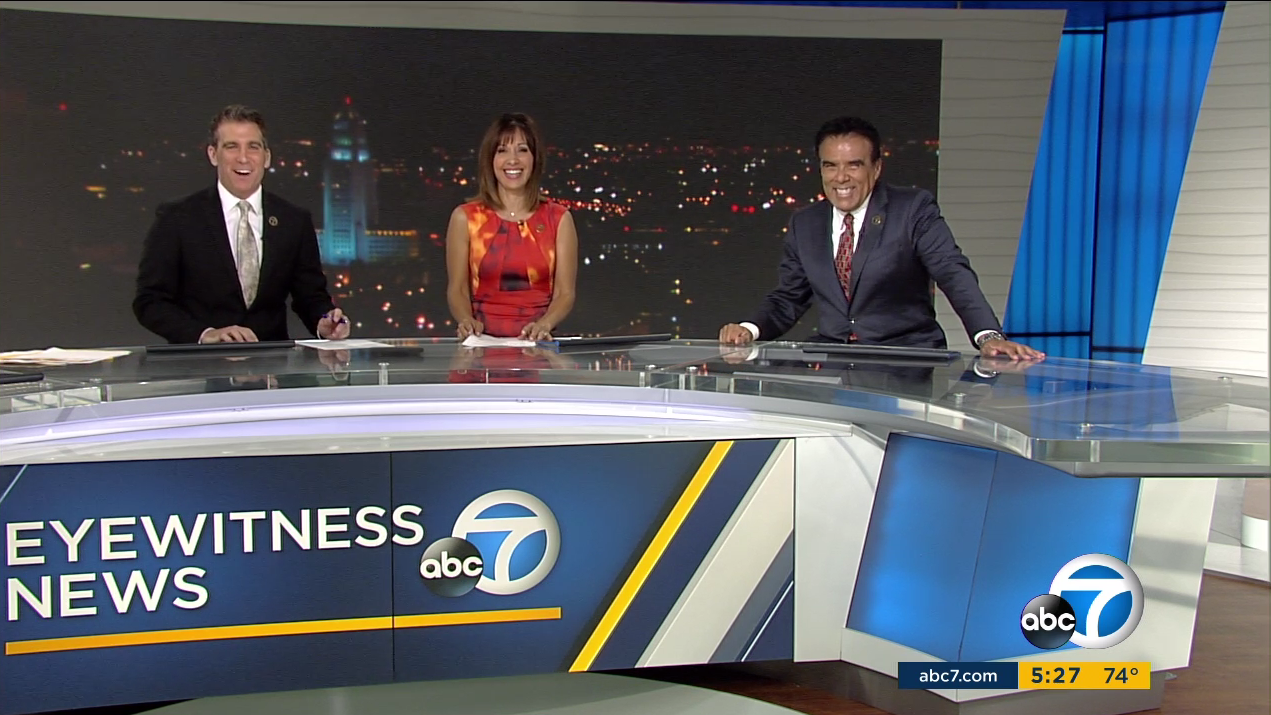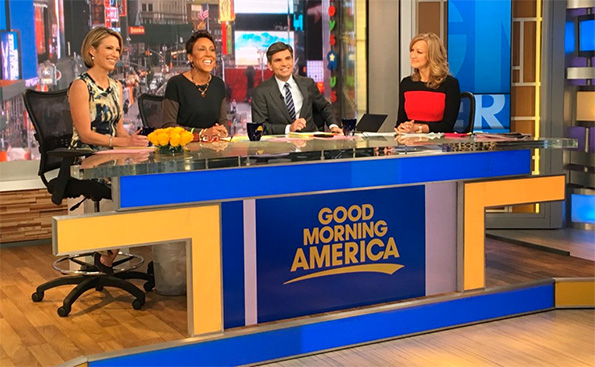 We also added many new galleries this week of set designs and graphics. Take a look.