HLN to shed social media focus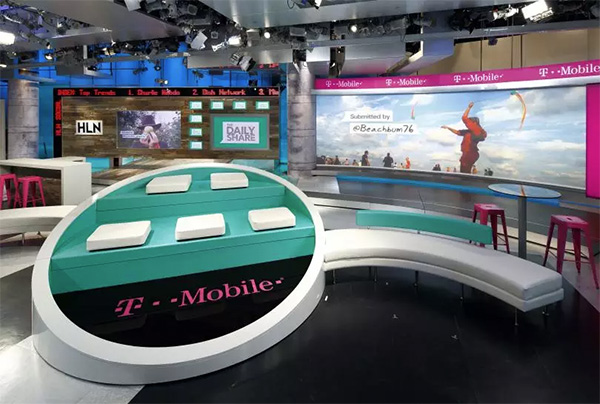 Well, add another notch on the failed social media driven news concept belt.
CNN's HLN will begin abandoning the social media focus that it's been pushing in recent years in favor of more hard news and re-airing programming from its parent network.
The move comes as Albie Hecht, HLN's programming chief who lead the social media focused concept geared toward attracting millennials, leaves the network.
Though no official announcement has been made in regard to programming changes, it's likely that "Morning Express" will stay put, since it has shown it can best MSNBC and even CNN in the morning cable news race. In fact, HLN has already announced that it intends to invest in promotion the show and its host, Robin Meade, via advertising and city visits.
It's also likely that mainstays like Nancy Grace and Drew Pinsky will remain in place since those shows retained their timeslots even as the network took on the social media focus in other dayparts.
Just this past January, HLN moved into the old Studio 7 at CNN Center in Atlanta, reshaping the studio for its own use, including prominent updates to accommodate the T-Mobile sponsored "Daily Share" social media focused show.
The makeover also included a clean and simplified graphics package that drew on the network's speech bubble logo for inspiration.
HLN's abandonment of the social media news concept is the latest in a string of attempts at both the network and local level to use the idea as a well to boost viewership among millennials, a notoriously hard-to-reach yet valuable demographic for more traditional forms of media.