NBC dubs Jonas coverage 'Rokerthon 2.1'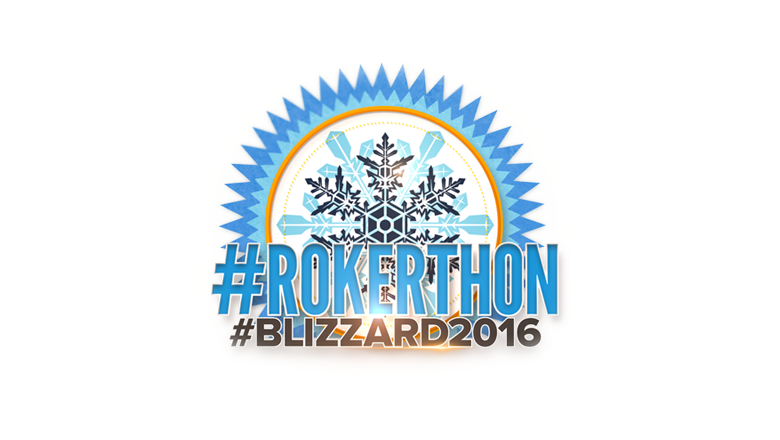 NBC News has begun referring to Al Roker's ongoing coverage of Winter Storm Jonas with a double-hashtagged name and "Rokerthon 2.1," with a special broadcast planned for Saturday.
Rokerthon, as you will recall, was initially an effort by Roker to offer a record-setting 34 hour weather broadcast in November 2014. Last November, Roker offered up "Rokerthon 2" to set a record for the fastest time delivering a forecast in all 50 states.
NBC officially began touting the event as "#Rokerthon #Blizzard2016" with an updated logo to include cooler colors and a snowflake motif.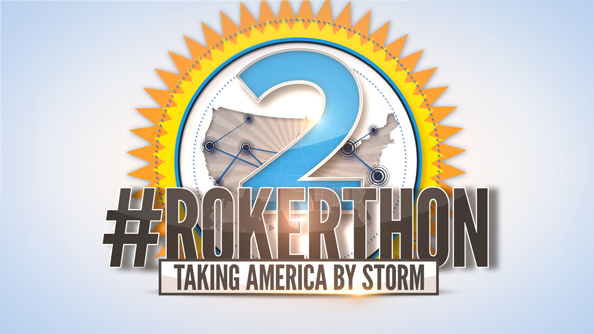 Although it doesn't appear that "Rokerthon 2.1" is out to set a record (perhaps "longest broadcast of coverage of a winter storm named Jonas"?), it does seem to be a tongue-in-cheek reference that was popping up on MSNBC.
During the day Saturday, from 6 a.m. to 7:30 p.m. EST, Al Roker will be broadcasting live on NBCNews.com.
Currently, other NBC correspondents are also offering live coverage via NBCNews.com and Periscope.