MSNBC dayside returns to Studio 4E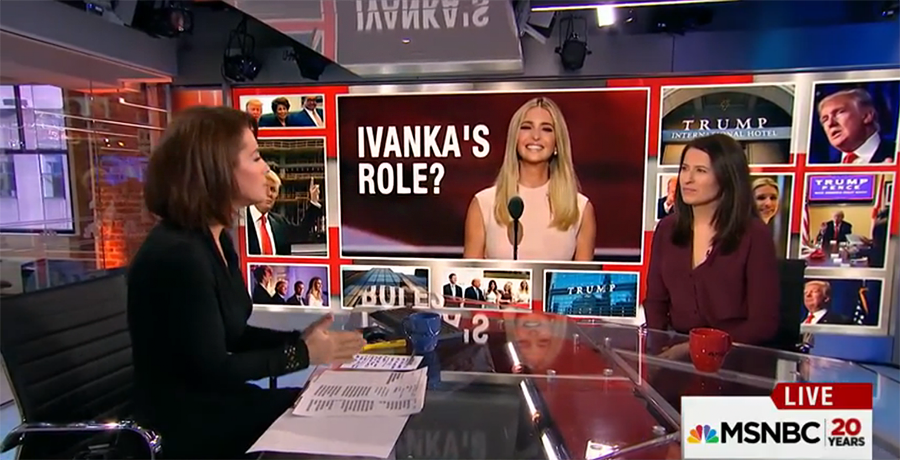 After its debut earlier this summer, Studio 4E at 30 Rock was transformed by Clickspring Design into the NBC Election Center with numerous updates for election night. Temporary technology and a glossy floor highlighted the changes, along with a larger footprint and the signature star-shaped desk.
While the studio was utilized for this major event, MSNBC shifted dayside programming and some evening shows into Studio 3C, the former home of WNBC-TV. That studio, which originally debuted in 2012, saw some updates including the removal of wood accents in favor of metallic surfaces with updated lighting design.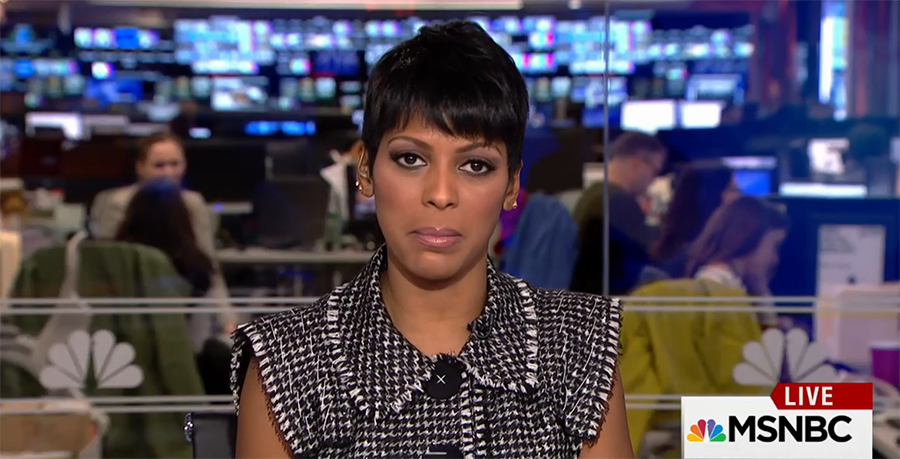 As of this past weekend, the temporary election night changes have largely been reversed, with programs such as the weekend edition of "NBC Nightly News" and "MSNBC Live" returning to the studio.
Some evening shows, like "All In with Chris Hayes" and "The Last Word," continue to broadcast from 3C.