'CBS Evening News' sets December D.C. debut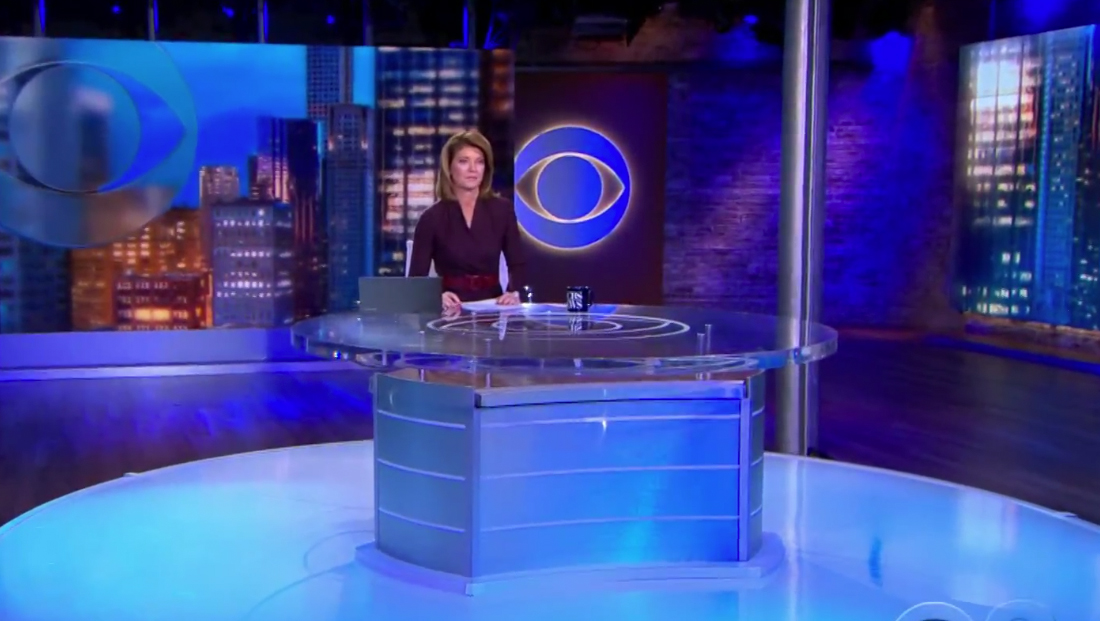 "CBS Evening News" says it will officially move the broadcast to Washington, D.C. full time Dec. 2, 2019 — despite the previously announced November debut date.
NewscastStudio has confirmed the network's plans.
After initially announcing it would move in "the first week of December," CBS has since confirmed Dec. 2 as the debut from the nation's capital.
Back in May, CBS News announced former "CBS This Morning" co-anchor Norah O'Donnell would take over the network's signature broadcast from Jeff Glor.
At the same time, the network said it would move the broadcast to Washington in November, partially because O'Donnell lives there with her family.
Being in Washington would also place the broadcast strategically close to key players in a heated political climate.
O'Donnell officially took over from New York July 15 after Glor left the desk days after the changes were announced.
Since then, the broadcast has mainly originated from Studio 57 in New York City though it's also traveled to D.C. and other locations during key news events.
CBS was reportedly scouting locations throughout D.C. to build a new studio for O'Donnell, but since changed directions and decided to replace the set originally designed for "Face the Nation."
The network moved "Face the Nation" out of the studio and into a temporary, skybox style rooftop studio in September.
O'Donnell has also used the space for "Evening News" and impeachment hearing special coverage.
In October, just a month before the studio, was scheduled to debut, O'Donnell posted a peek of the new set on her Instagram.
Now, CBS says it will debut the D.C. based version "Evening" during the first week of December.
This means the debut will narrowly miss its originally announced November debut — as well as November sweeps.
It's not immediately clear why the debut was pushed (albeit slightly), though it's not uncommon for set debuts to be pushed due to last minute changes or construction delays.
Since O'Donnell took over, the broadcast's ratings have regularly dipped below Glor's numbers.