Peacock tests original news content with The Choice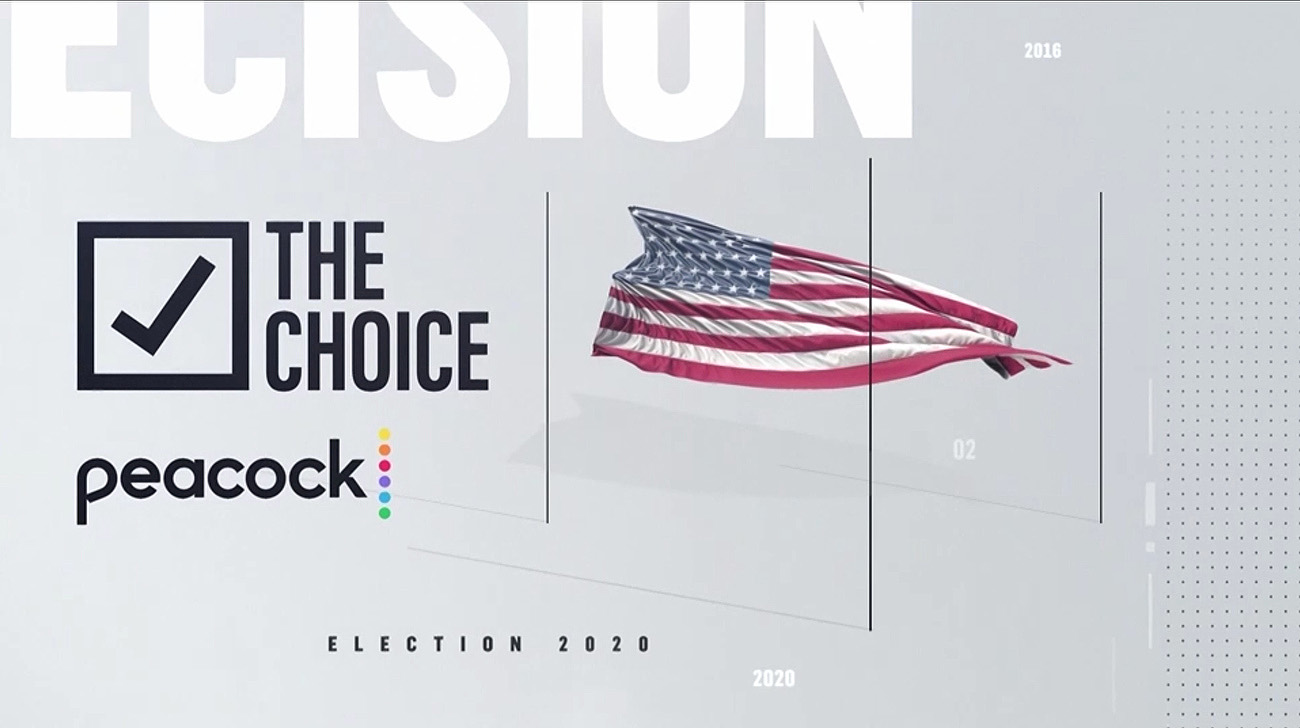 NBCUniversal's Peacock is dabbling in original news and commentary content with the launch of The Choice, a special channel built around the 2020 Election.
Leading The Choice are the self-titled "The Mehdi Hasan Show" and "Zerlina."
The Choice joins a special edition of "Meet the Press" created for Peacock branded as "Meet the Press Reports." In the program, Chuck Todd delves into a specific issue for the thirty-minute show with historical context and background.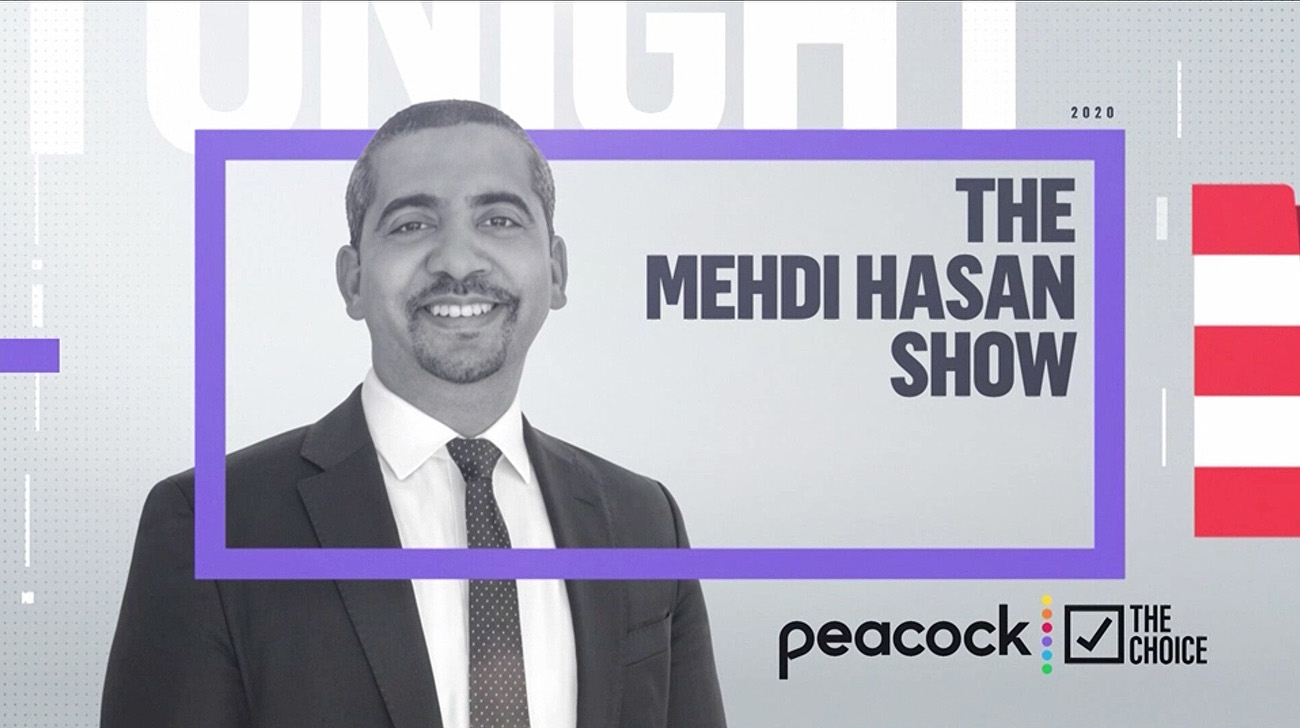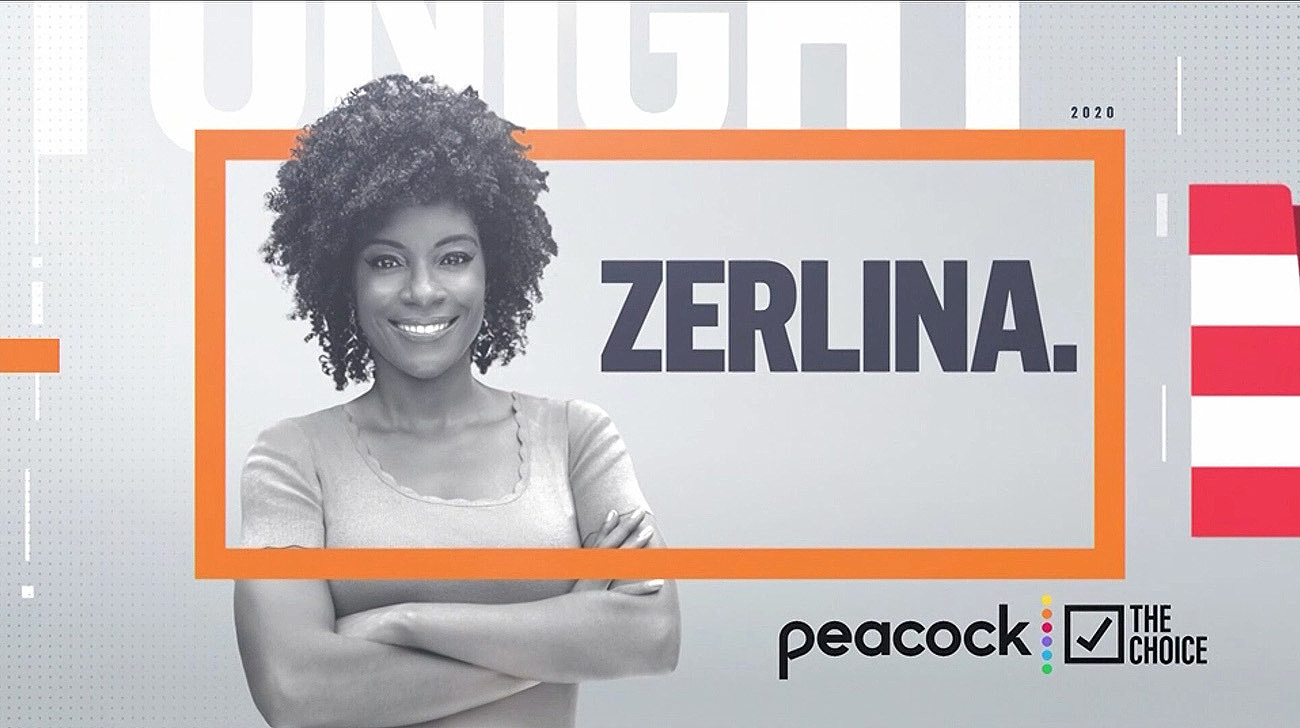 The originals, which launched on October 5, are using home studios with a unified motion graphics package that builds off the NBC News election branding with a flat design style.
Scenically, the backgrounds of Hasan and Zerlina Maxwell show a faux loft office space with exposed brick and build-in show branding.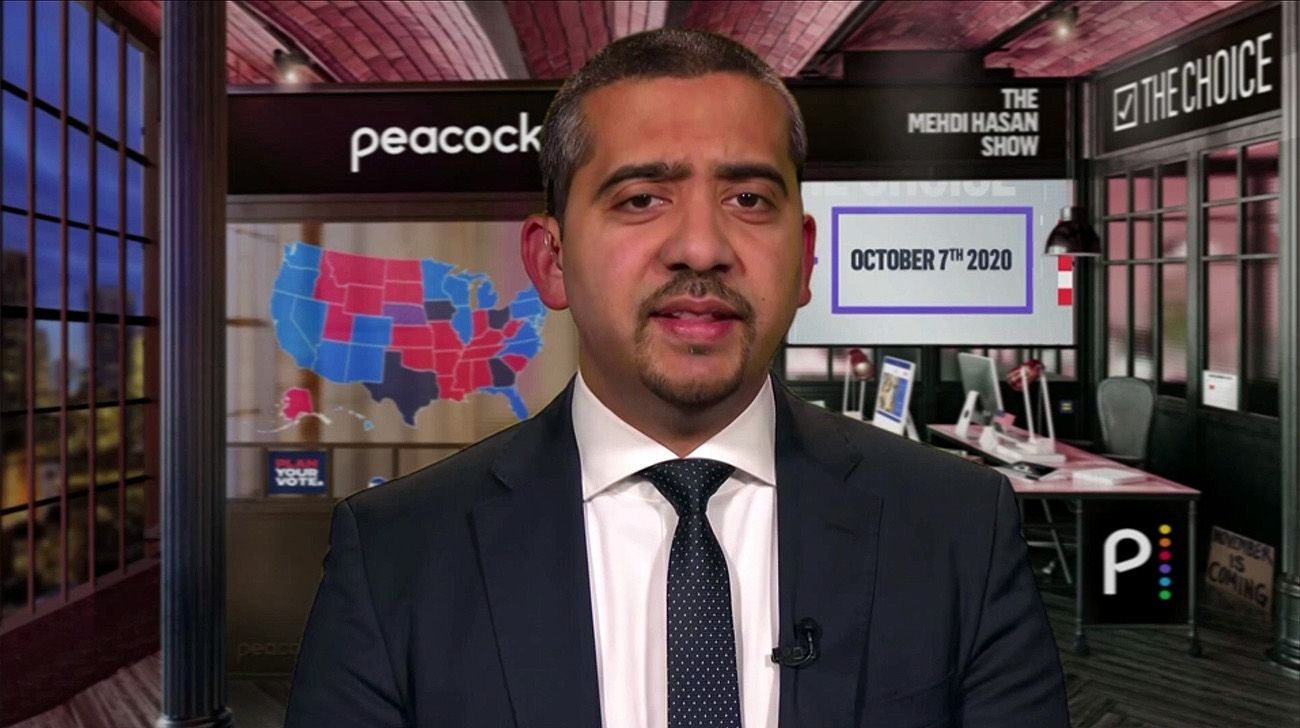 What's a bit amiss with The Choice is it's yet another branded offering from NBCUniversal that continues to muddy the water.
Given the fact the hosts are touted by Peacock as being progressive voices, why not co-brand with MSNBC? The network tried this in 2014 with Shift, before the OTT-driven marketplace had fully developed.
Why does The Choice have a look completely separate from NBC News Now, which itself has gone through redesigns and rebranding since launch in 2018 as NBC News Signal led by Simone Boyce.
"The Majority Report," a syndicated progressive radio show hosted by Sam Seder, is also part of the channel, retaining Seder's branding and studio along with re-airs of "The Amber Ruffin Show" and "Wilmore."
The Choice is rough around the edges, having just launched, and is more of a trial balloon for future offerings on Peacock, similar to how Shift served as a test of potential MSNBC offerings.
Peacock also features a "Today" branded channel that re-airs segments from the morning show, along with a feed of Sky News and NBC News Now.