Lively beat, fast shots combine to form energetic news promo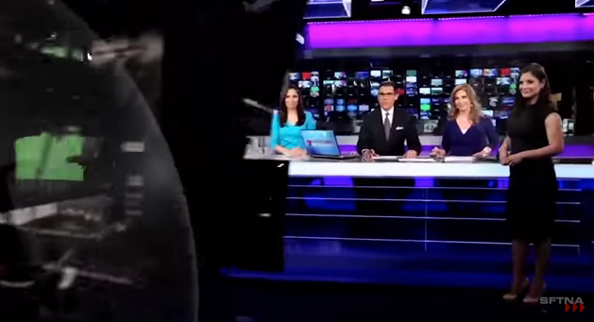 Today's over-the-top news promo is a mix of lively music, fast moving behind the scenes shots and quick edits — including a zip past the station's slew of Emmy awards.
The promo, which aired at the beginning of this year on Spanish language WNJU-TV, the Telemundo in New Jersey and New York.
The spot also features energetic shots of talent on set and in the newsroom, including a shot of them awkwardly carrying rather clunky looking laptops down a walkway, presumably on their way to the studio. Other shots include floor people giving cues and the production crew at work in the control room.
Explore previous days' over-the-top news promos below:
Day 6: Five News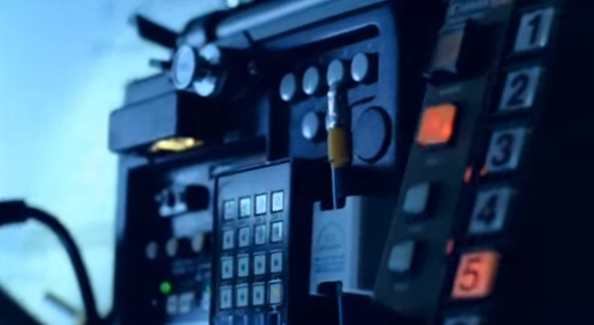 Watch the full Five News news promo here
Day 5: WPXI-TV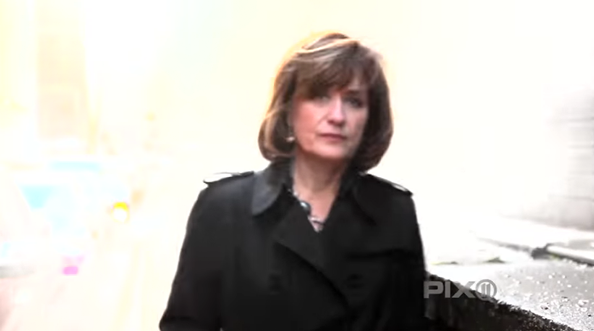 Watch the full WPIX-TV news promo here
Day 4: Seven Brisbane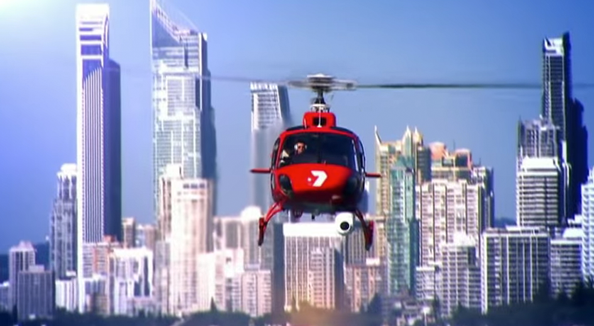 Watch the full Seven Brisbane news promo here
Day 3: Russia-24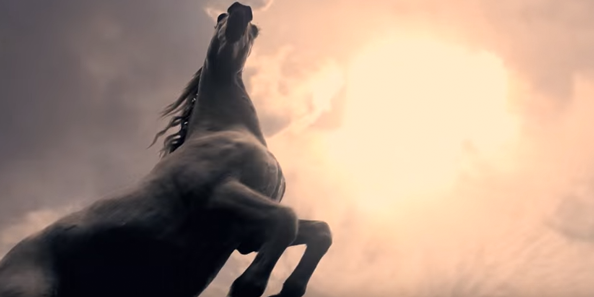 Watch the full Russia-24 news promo here
Day 2: Texas Thunder Truck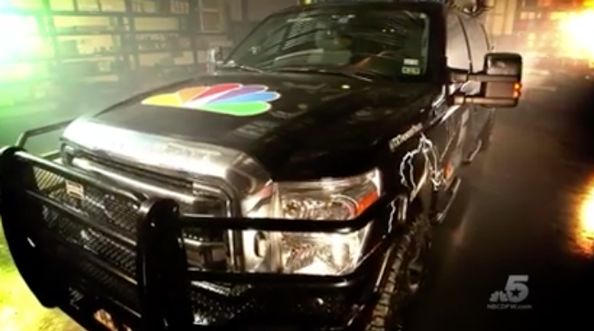 Watch the full Texas Thunder Truck promo here.
Day 1: Asianet News