Focus on sports and live production: Roundup of coverage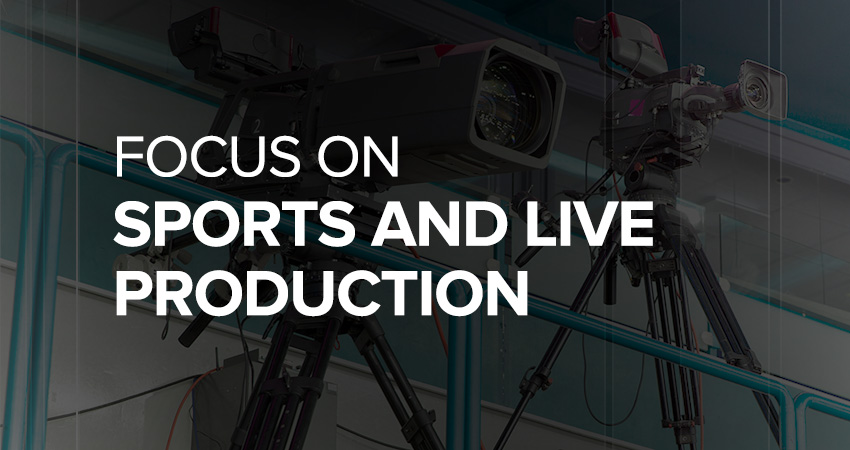 New technological and creative innovations are changing the world of sports and live event production.
Check out our coverage of this exciting industry, which includes expert advice and inspiration.
Industry Insights: How IP production is changing sports and live events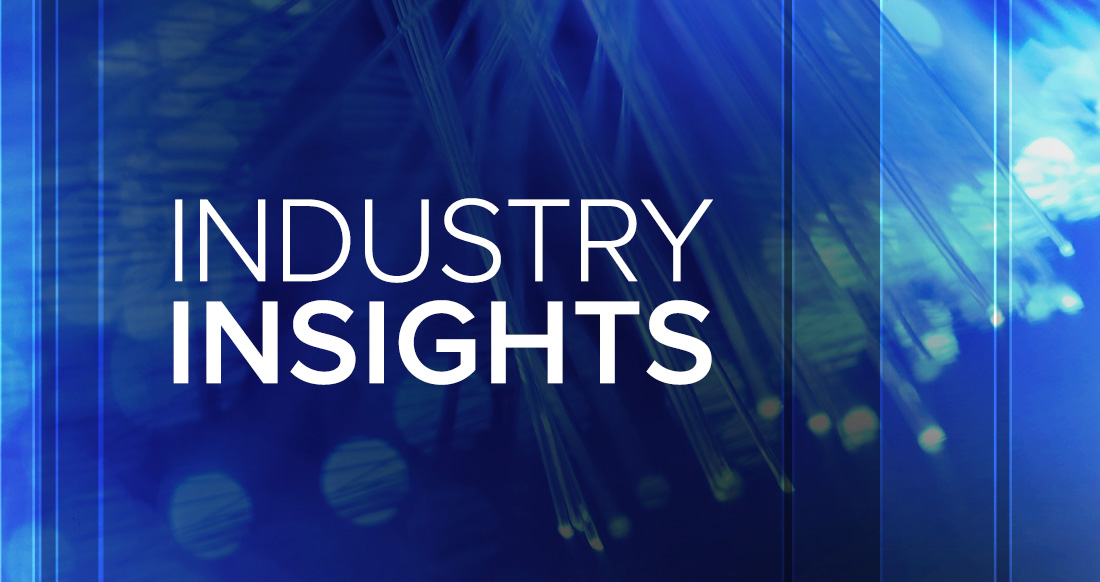 Hear from industry pros about how IP production is changing the world of sports and live event production.
Industry Insights: The changing sports production ecosystem + OTT
Along with our first Industry Insights series, our panel also discussed the sports production ecosystem, eSports and OTT.
On the road again: 7 flexible traveling anchor desks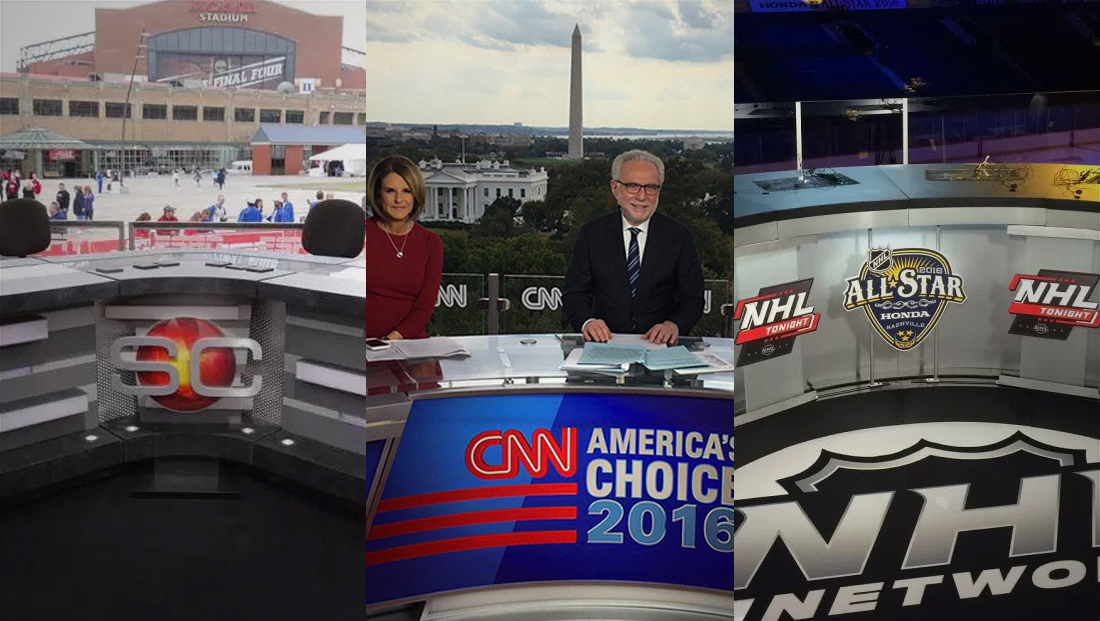 Our picks for some of the best traveling anchor desks out there today.
The rise of eSports and IP video production – the new perfect pair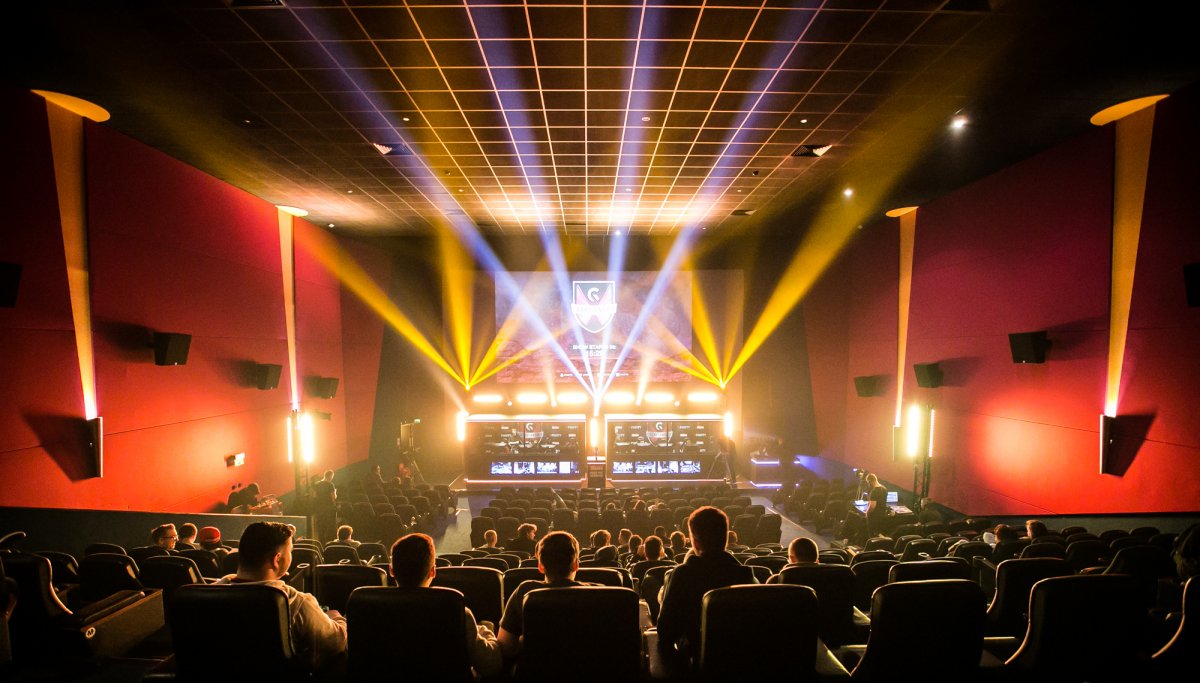 NewTek's Will Waters discusses how eSports productions will benefit from IP based production.
Why do sports teams need dedicated multimedia production spaces?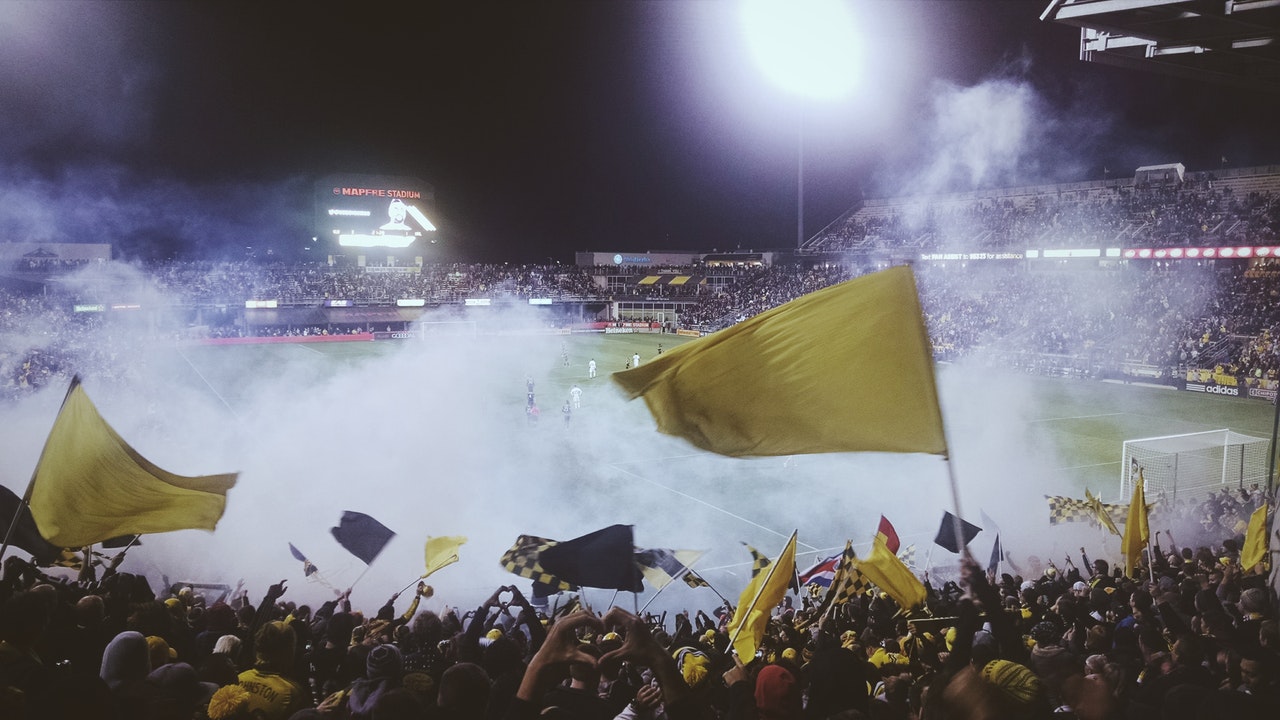 More and more sports teams are adding their own multimedia production spaces — but what are the advantages of this and how do you get started?
Technology is fueling game-changing sports production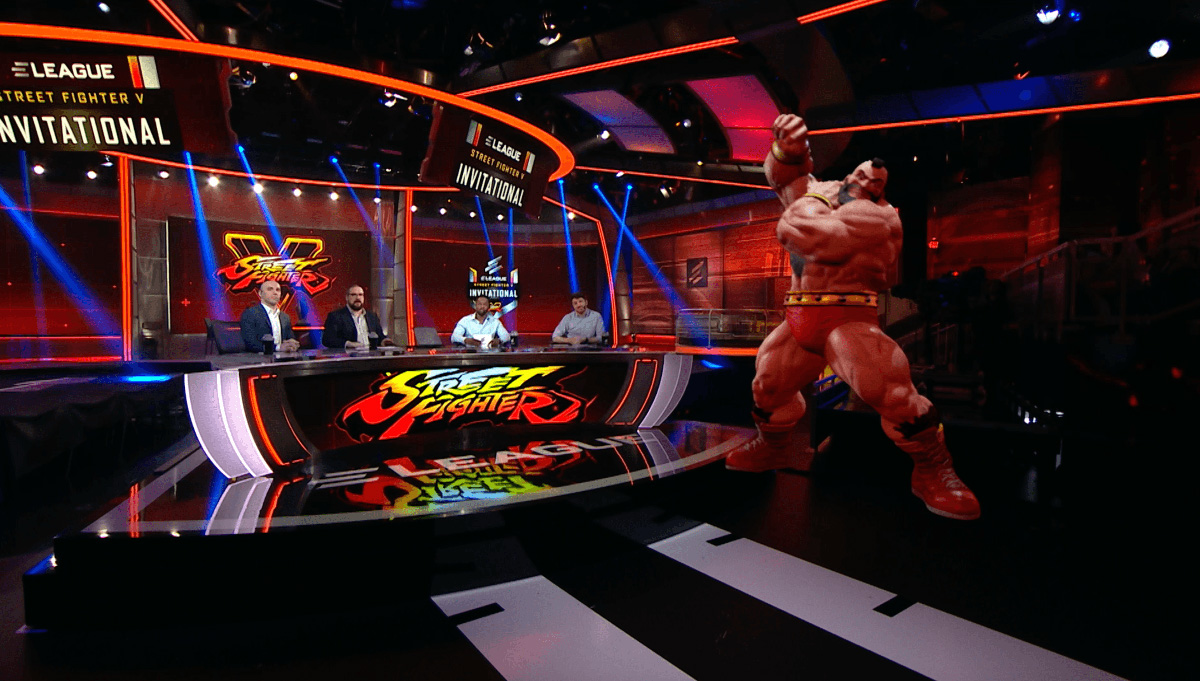 Ross Video's Jim Doyle provides an expert view at how sports product is changing in the face of emerging technology.
Taking team branding & in-game experiences to a higher level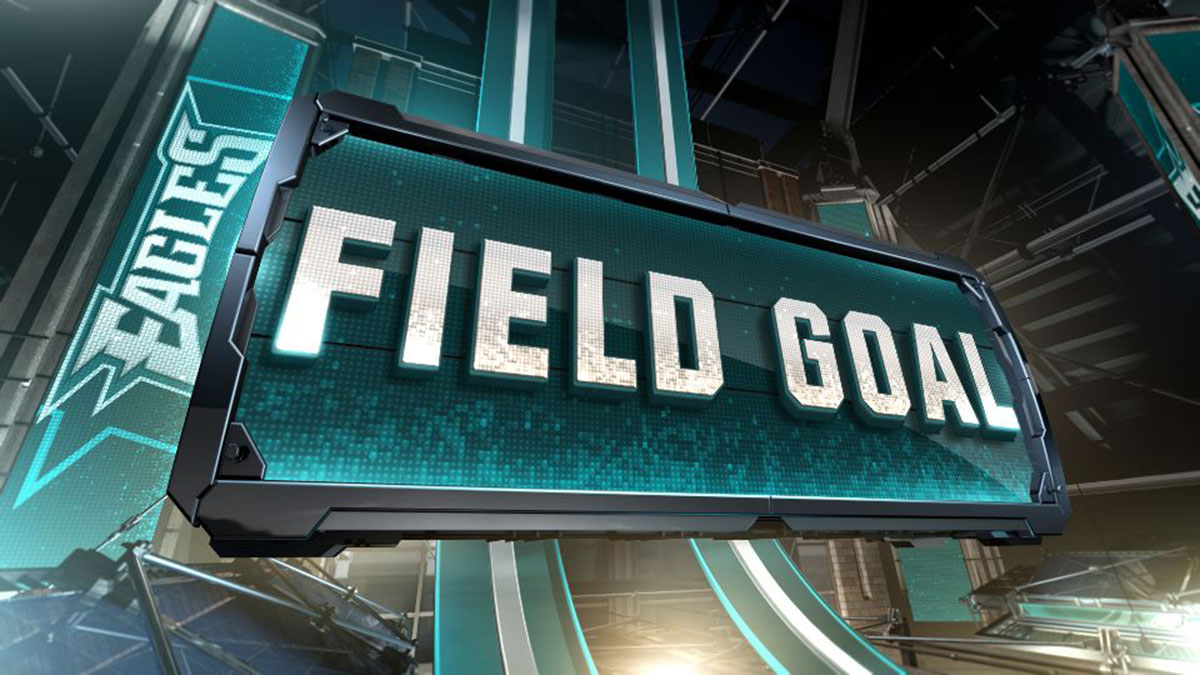 Cake Studios' Jim Steinhaus provides an inside look at how branding and in-game experiences can be taken to the next level.