'Today' marks milestone in Studio 1A
For its 25th anniversary, "Today" offered up a behind-the-scenes tour of the Studio 1A complex that was tagged teamed by Savannah Guthrie, Craig Melvin, Al Roker and Carson Daley (along with a cardboard cutout off Hoda Kotb who is out after adopting a baby).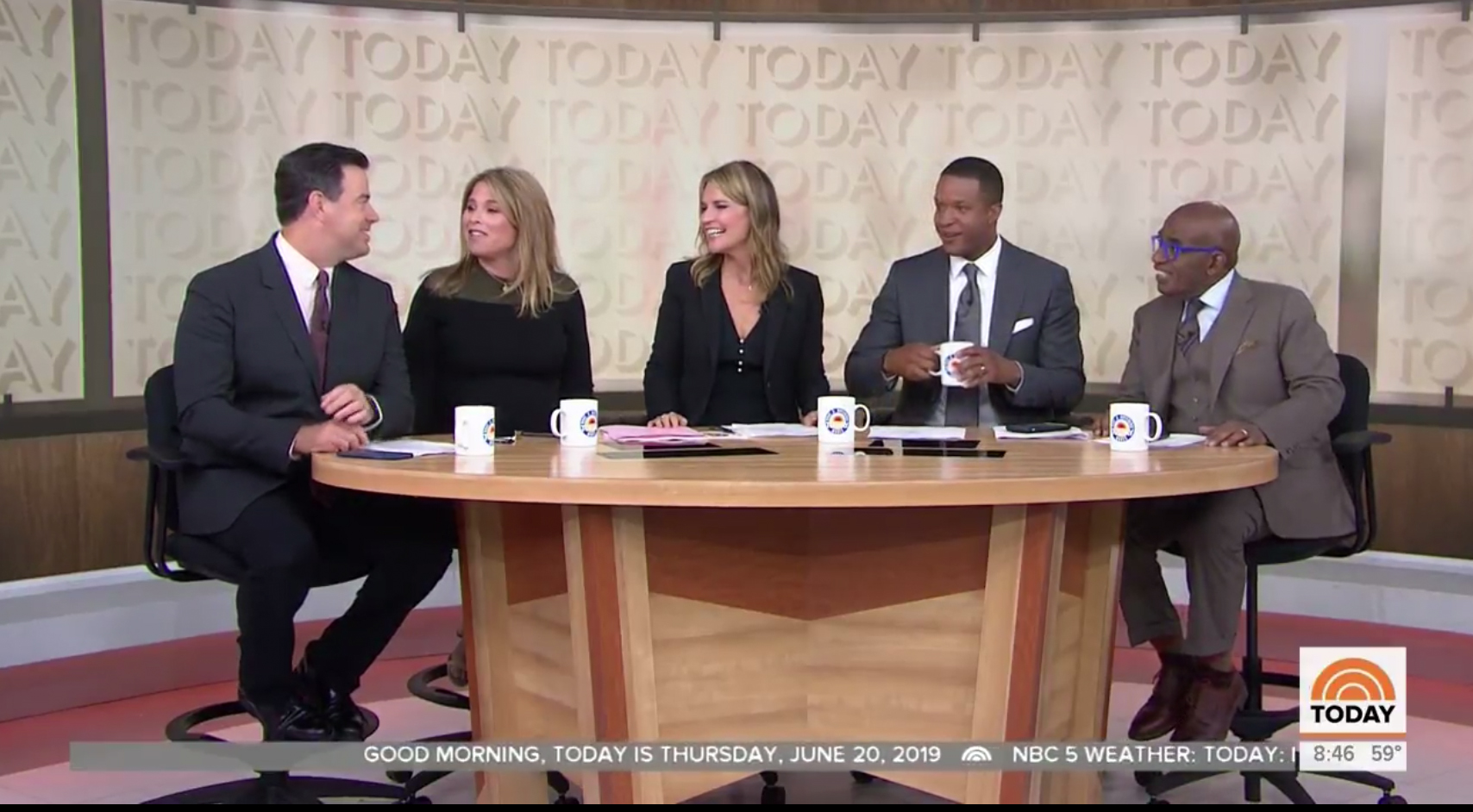 In addition, the show recreated the original 1994 set thanks to a piece of technology that didn't exist back then — its 40-foot curved video wall.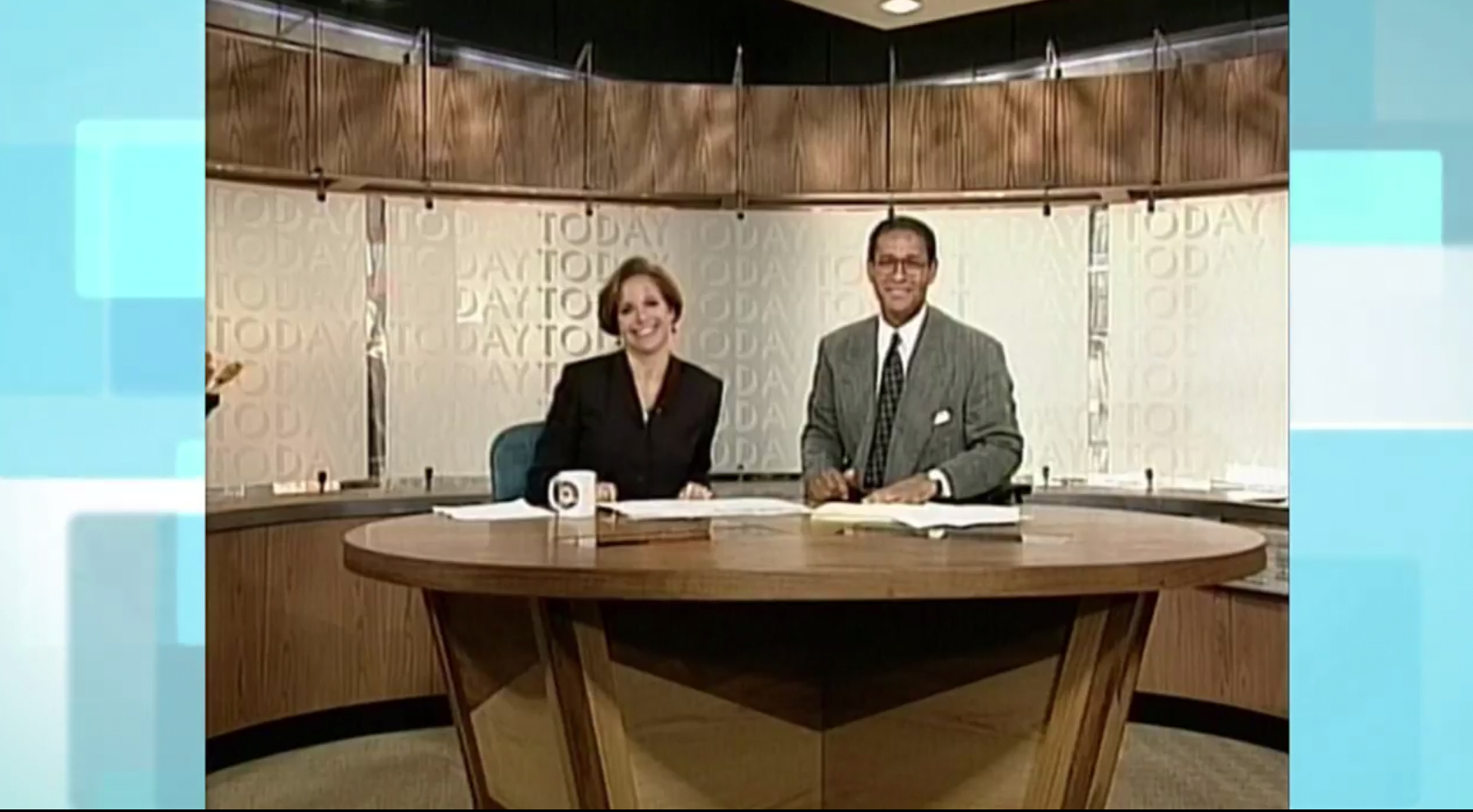 The show also brought out the original 1994 anchor desk for a 1990s themed edition of "Pop Start."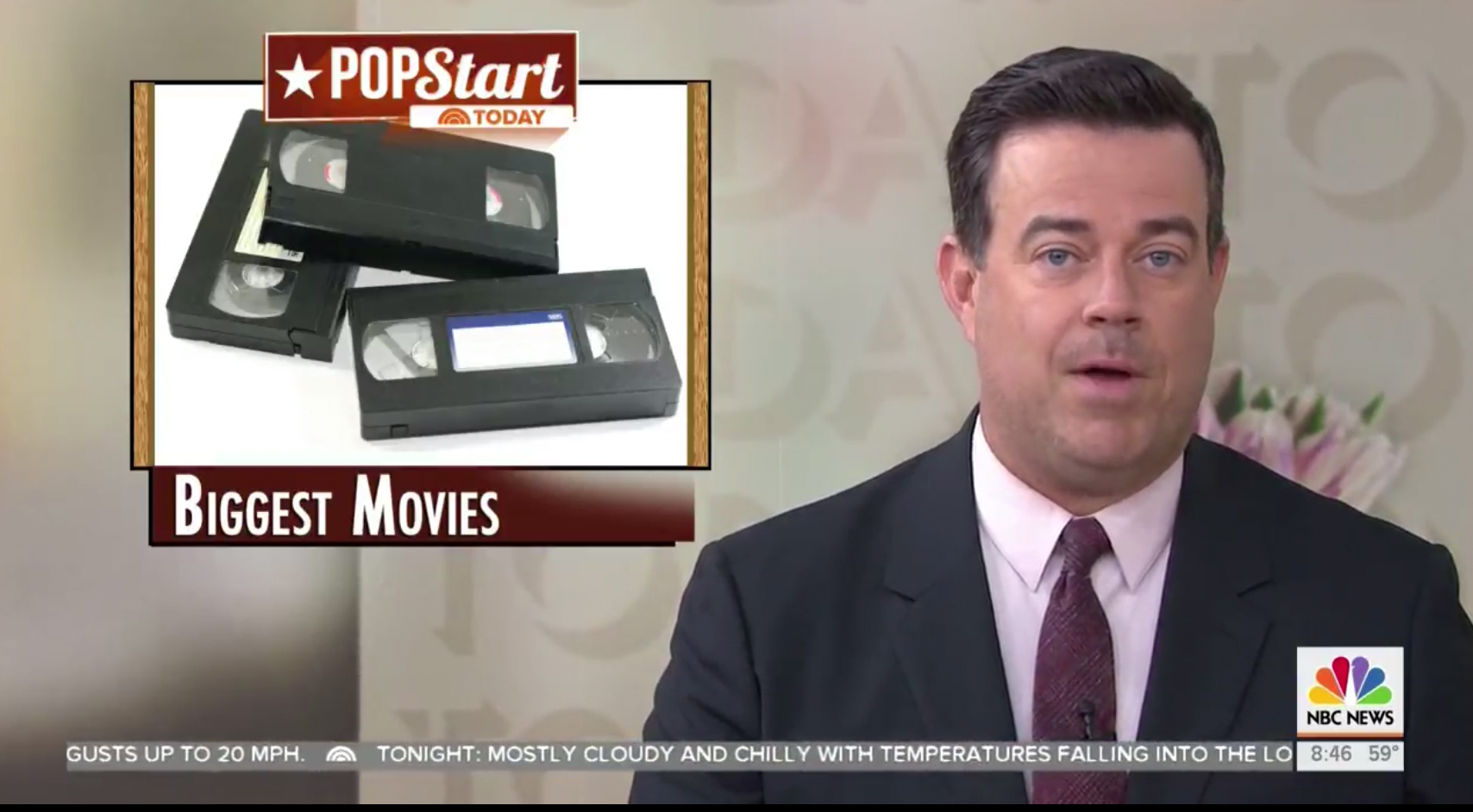 The segment included special OTS graphics — keeping in mind that back then this (and cathode ray tube television monitors) were really the only way to insert graphics next to anchors.
In addition to the 90s themed "Pop Start," "Today" also channeled the look of retrospective specials with present day anchors being "interviewed" in front of chroma keyed photos of the studio.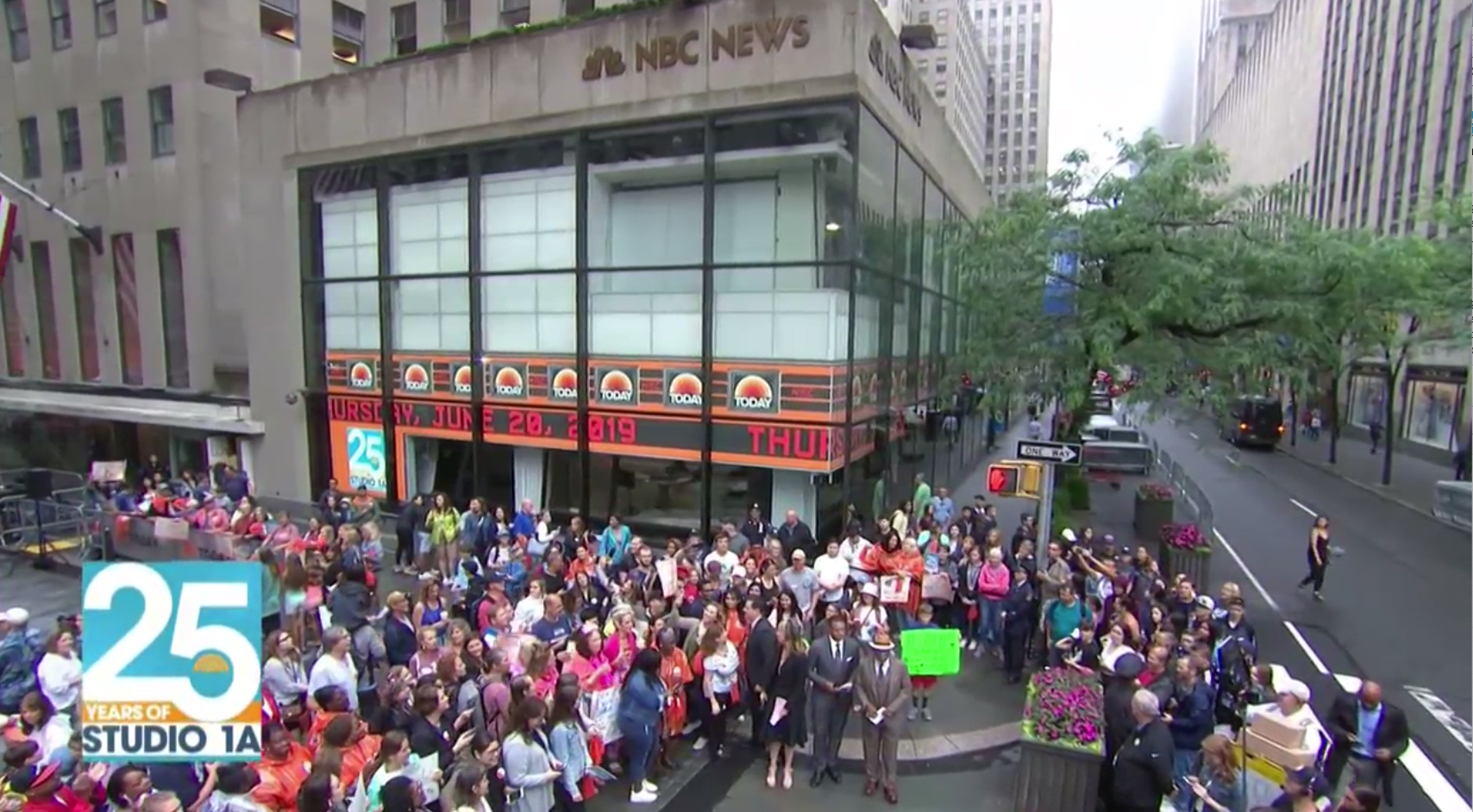 The show also used the LED video panels installed facing the street to recreate the way the studio's wraparound exterior looked back then — with its lower resolution, single color LED ticker, structural paneling and small television screens mounted on it.