Focus on studio tech: Roundup of unique video wall and tech coverage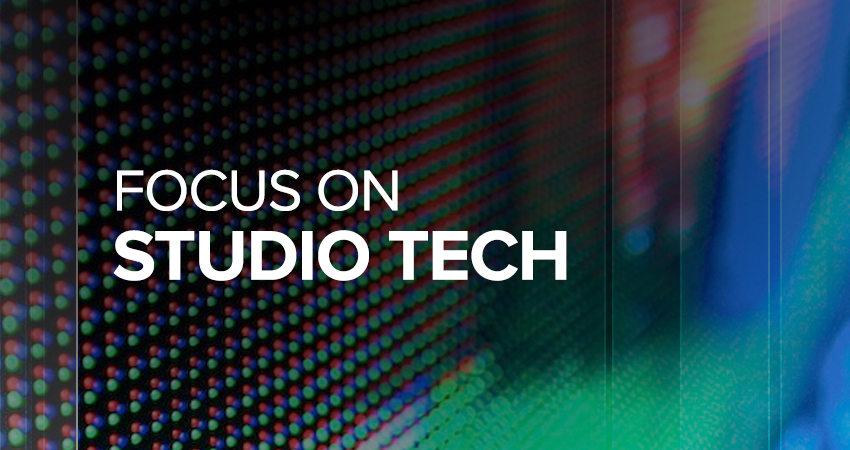 All this month, we've been taking an in-depth look at studio technology and video walls, part of our Focus on Studio Tech, presented by AV Design Services.
Here's a recap of some of our coverage.
Q&A: Capturing the Pacific Northwest at Portland's KATU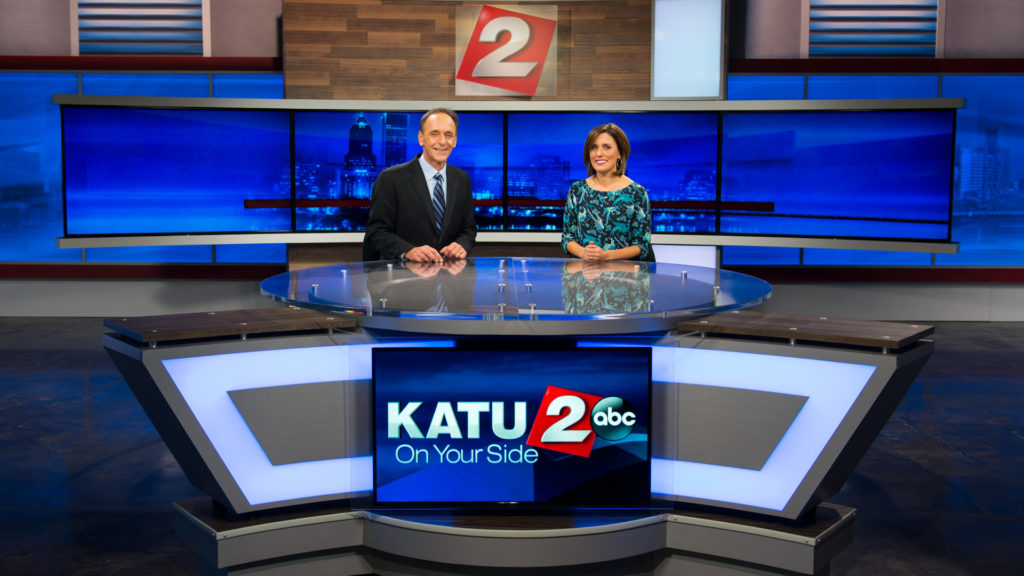 NewscastStudio talked with Devlin Design Group's Diane Fiolek about how her firm blended the look and feel of the Pacific Northwest at KATU, the Portland ABC affiliate.
10 sets that use video walls for storytelling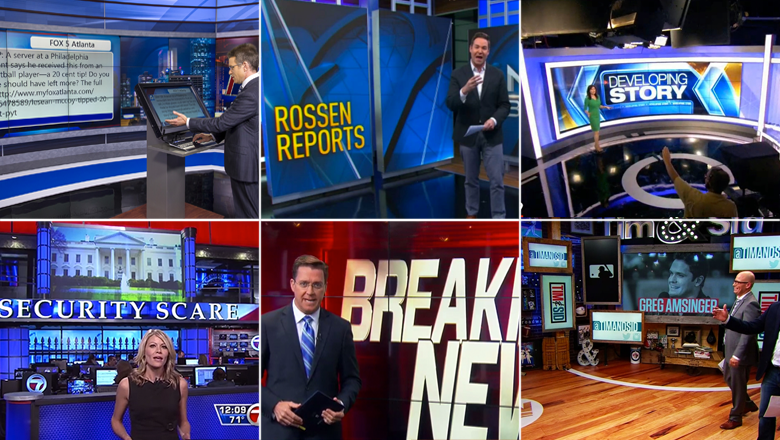 Video walls are more than just high tech devices — they give stations and programs incredible flexibility in creating dynamic storytelling environments.
Dak on Design: Thinking beyond the skyline to a unique look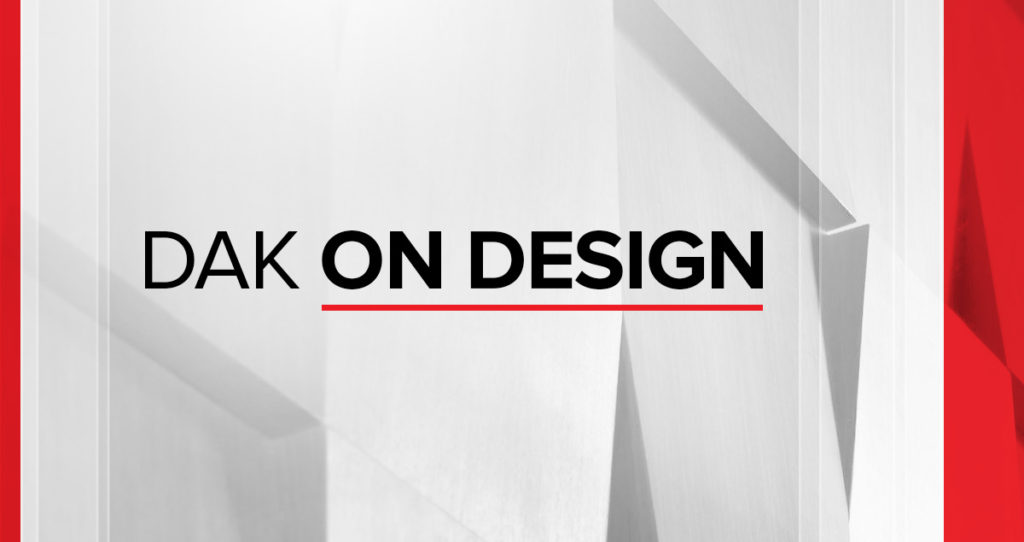 Video walls are great for creating faux windows onto city skylines — but there are many more options out there, too.
What's next for news studio display technology?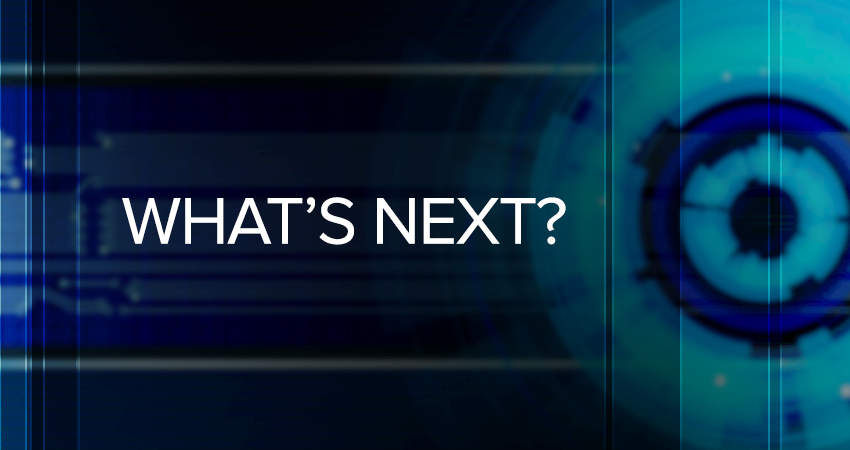 What does the future have in store for studio technology and video walls? FX Design Group's team tries to look into the crystal ball and see what's coming down the road.
Industry Insights: Studio display technology roundtable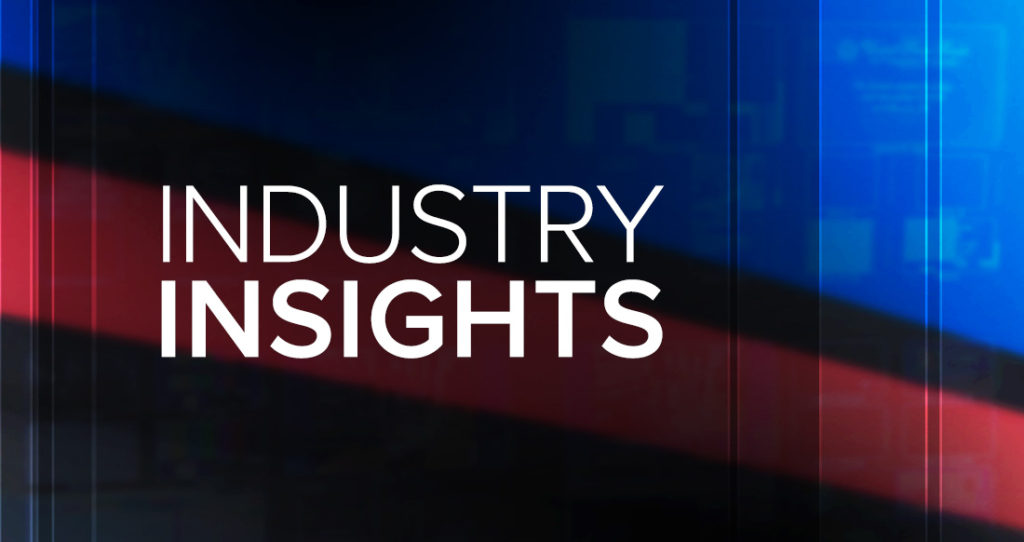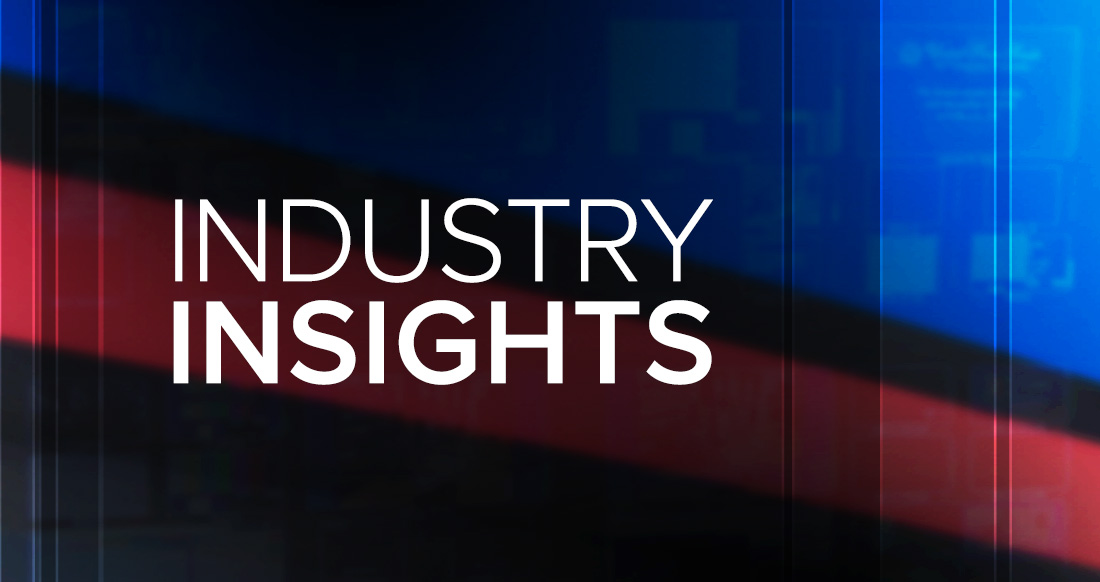 Our pro panel shares their thoughts on studio display technology and what changes you can expect as more LED hits the market.
See what the professionals think here
7 studios leading the way with LED video technology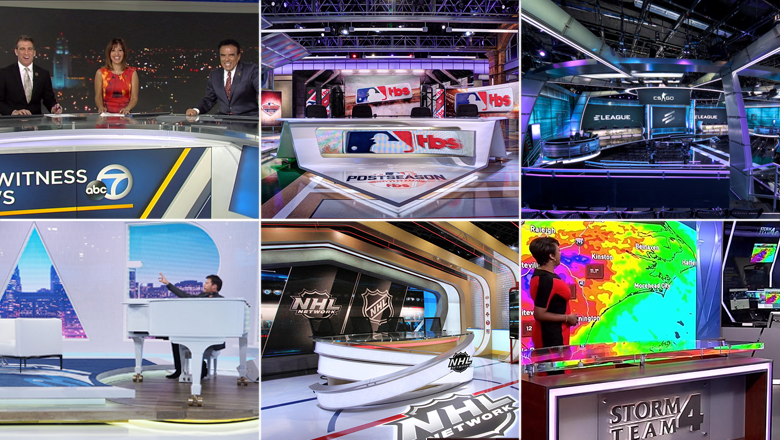 Advances in LED technology have opened a whole new realm of design opportunities.
See who's leading the way with LED here
Industry Insights: Controlling and managing video walls roundtable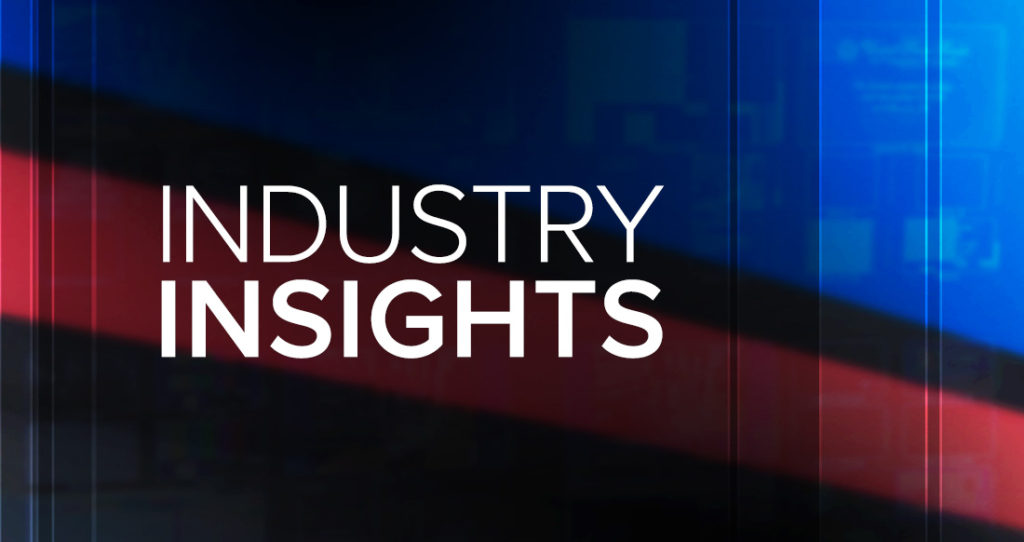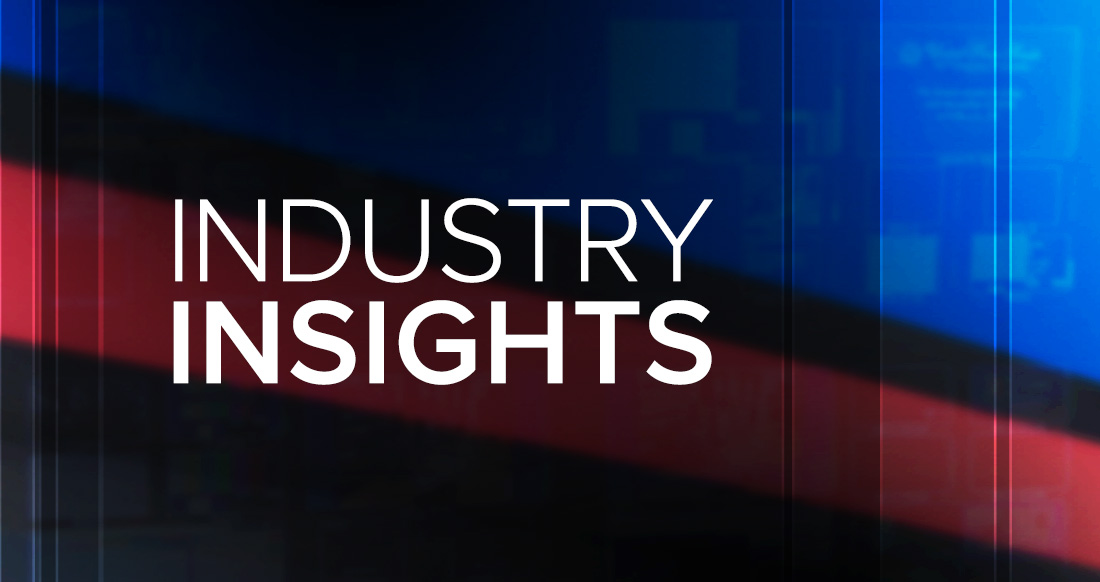 Our second industry panel weighs in on the software and equipment behind dynamic video walls.
Learn more about controlling video walls